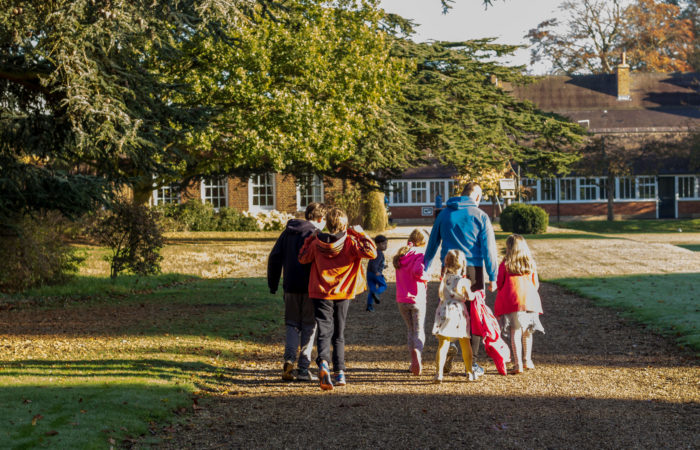 You may not have realised that May is national walking month!
So grab your shoes and enjoy the lighter evenings. Whether it's walking too and from work, the school run or taking a family walk in the local countryside on a Sunday afternoon, walking is a really good way to keep healthy, an accessible activity for all the family and it's generally free! So grab your shoes and enjoy the lighter evenings!
Here are some of the reason why we love walking!
It keeps you healthy
Like any form of exercise, walking has great benefits for your mental health and as well as your physical health. Plus, it's a great mood booster and stress reliever, perfect for walking off a long day at school or in the office.
Save some money
It can be surprising how much you might save on fuel, if you leave the car at home a few days a week and walk to school or work. If this is not possible, why not pick somewhere new and go for a long walk at the weekend instead of the more expensive activities. Walking is free!
Better for the environment
We know that cars are not good for the environment even though they can be essential in our daily lives. Why not take advantage of it being National Walking Month to lower your carbon footprint by walking to and from school, to the shops etc.
Family time
Stuck for ideas for family time? Why not try a leisurely walk after tea? It's the perfect way to wind down after a long day, explore and tell each other about your day.
Go on an adventure
Discover new parts of where you live. Whether it be in a city, town or in the countryside you may be surprised by what you discover if you walk a different route or take a wrong turning. You may find a new favourite coffee shop, park or landmark.
At our head office we are supporting National Walking Month by going on walks on our lunch breaks and setting ourselves a 30 day step challenge! What changes will you make this month?