who we are
The Oxford Active Family
A little bit about who we are and what we value.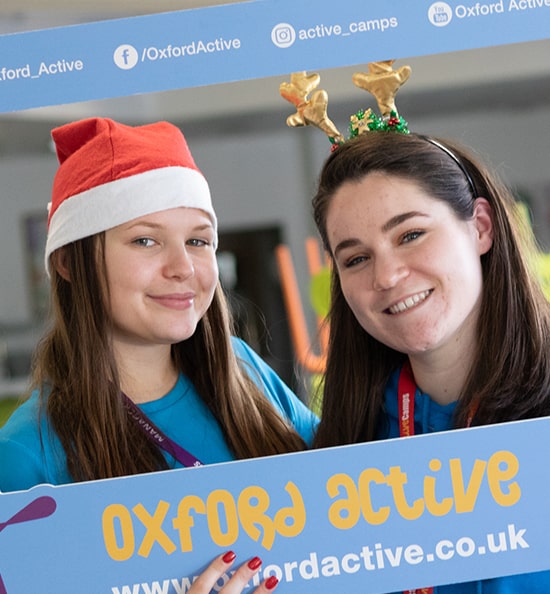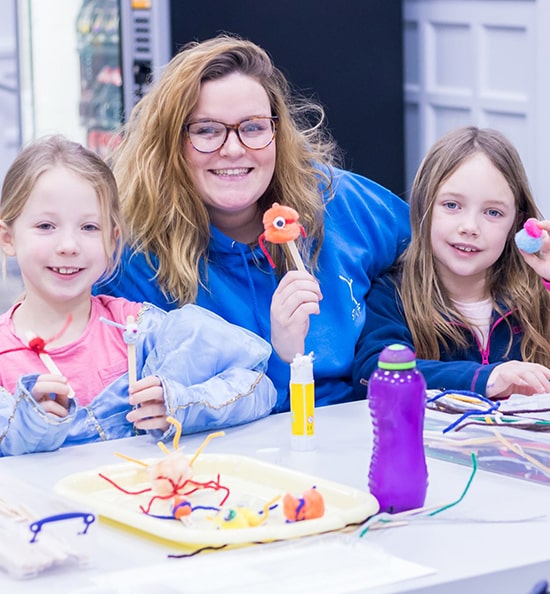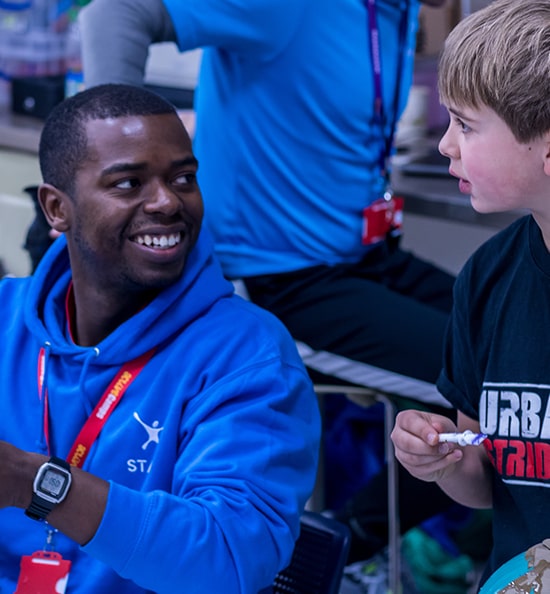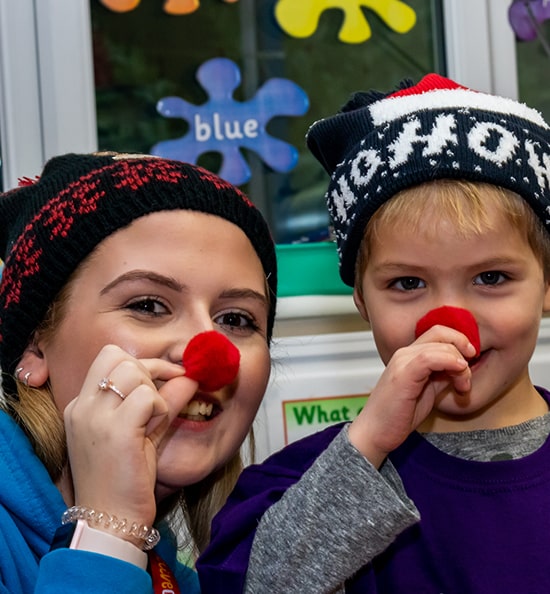 About Oxford Active
We've been working with families for almost 20 years, introducing children to new activities whilst bringing peace of mind to parents.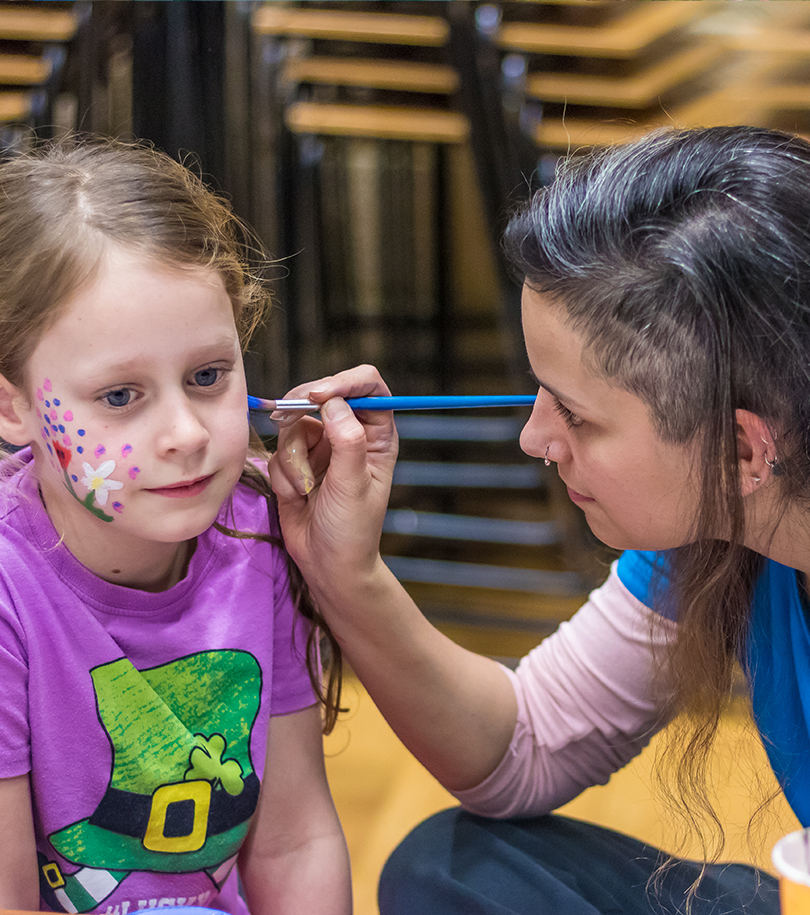 Our Story
Oxford Active ltd. was founded in 2003 by the current Owner and operator Owen McGovern.
With a background in sports coaching and close ties to Oxford United football club, Owen came across an opportunity whilst lecturing at Oxford Brookes University to run a series of council funded holiday camps.
Using the network of university students and professional sport coaches Owen ran a successful series of camps and the idea was sparked to create a local childcare operator specialising in wrap around care.
Our Group
In 2016, along with Oxford Spires International, Virtual Education and Virtual Education Systems we formed the Oxford Virtual Education Group. A collaborative group of companies all related to childcare and education.
The group now operates on an international level offering products across the globe but mainly delivered in the UK.
Meet the team!
We're a small dedicated team, focused on supporting our colleagues and families creating opportunities for children to get active and have fun!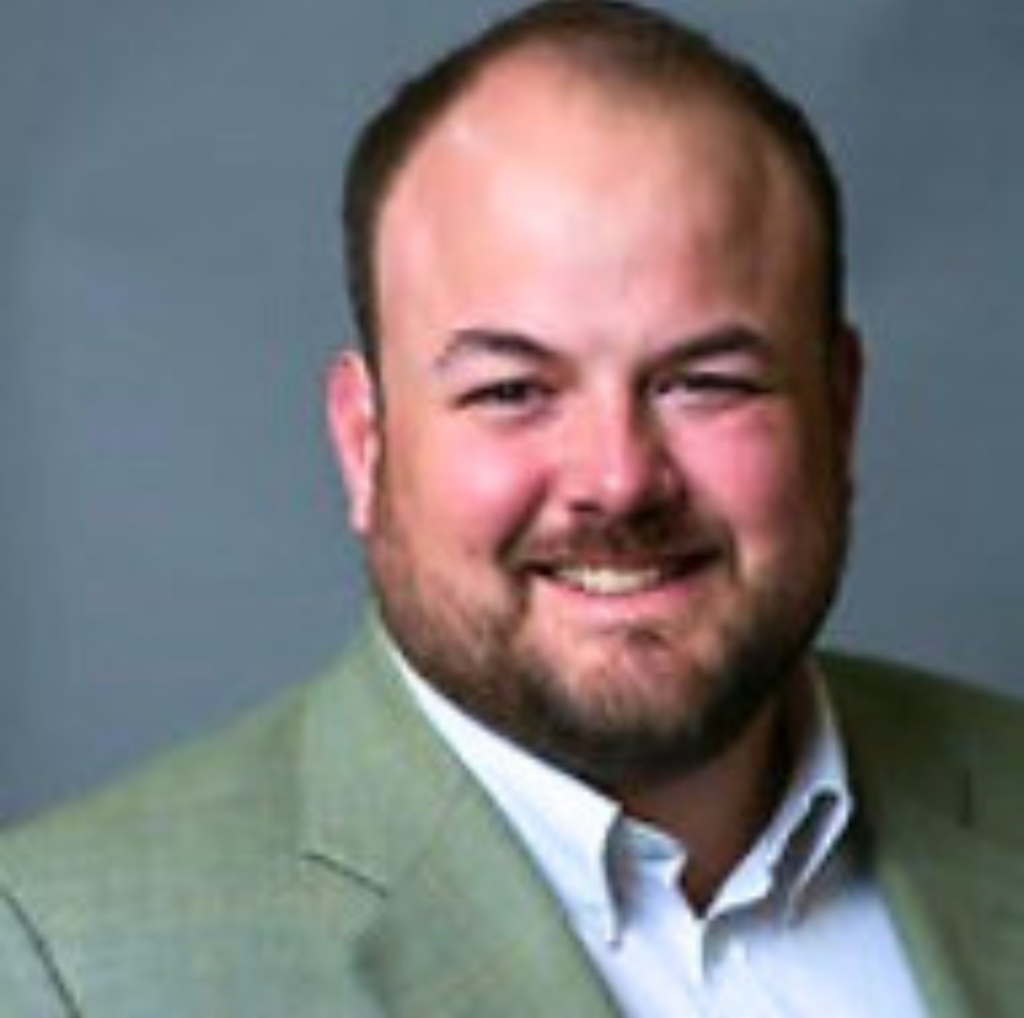 Wes Westaway
Managing Director
With over a decade in the industry, Wes has worked for some of the biggest companies in the childcare and adventure sector.
Wes thrives on staying ahead in the character development landscape and is very passionate about developing more positive policies in the workplace and supporting young people's mental health.
Outside of work, Wes can be found hill walking with his dogs and is a big rugby fan.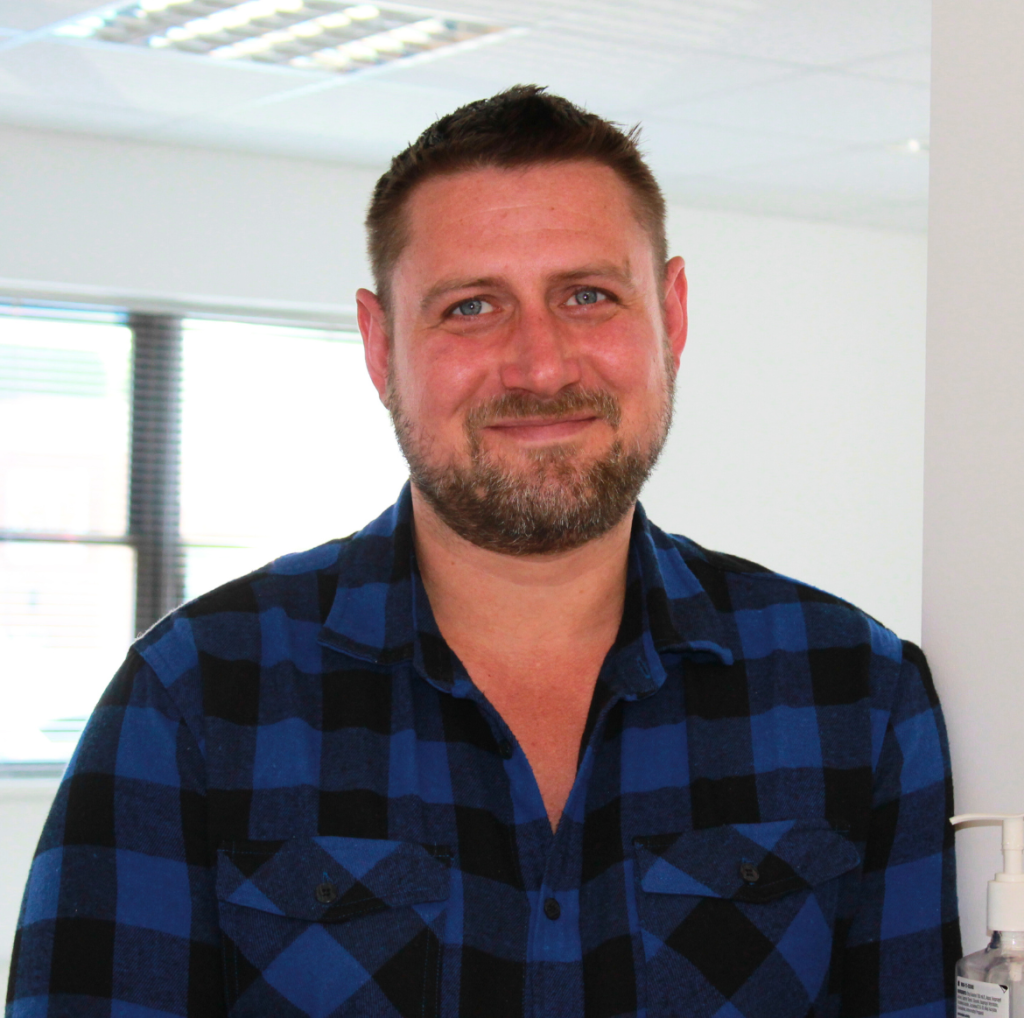 Gregor Megson
Operations Director
Our Operations Director, Gregor, provides strategic direction and oversight for all of Oxford Active's products, Clubs, Camps, and Adventure.
With over eight years of industry experience, Gregor is passionate about child-led experiential learning, particularly in outdoor education.
Originally from the corporate world, Gregor changed his career path to outdoor education for children of all ages and hasn't looked back.
When not working, Gregor enjoys a variety of outdoor pursuits and is often planning his next expedition.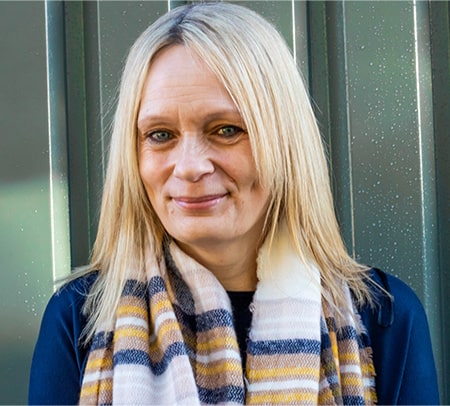 Polly Daniels
Finance Manager
Polly started working with Oxford Active in 2008 and in that time has supported in all areas of administration, recruitment, finance and bookings. She is known far and wide as the friendly voice by parents.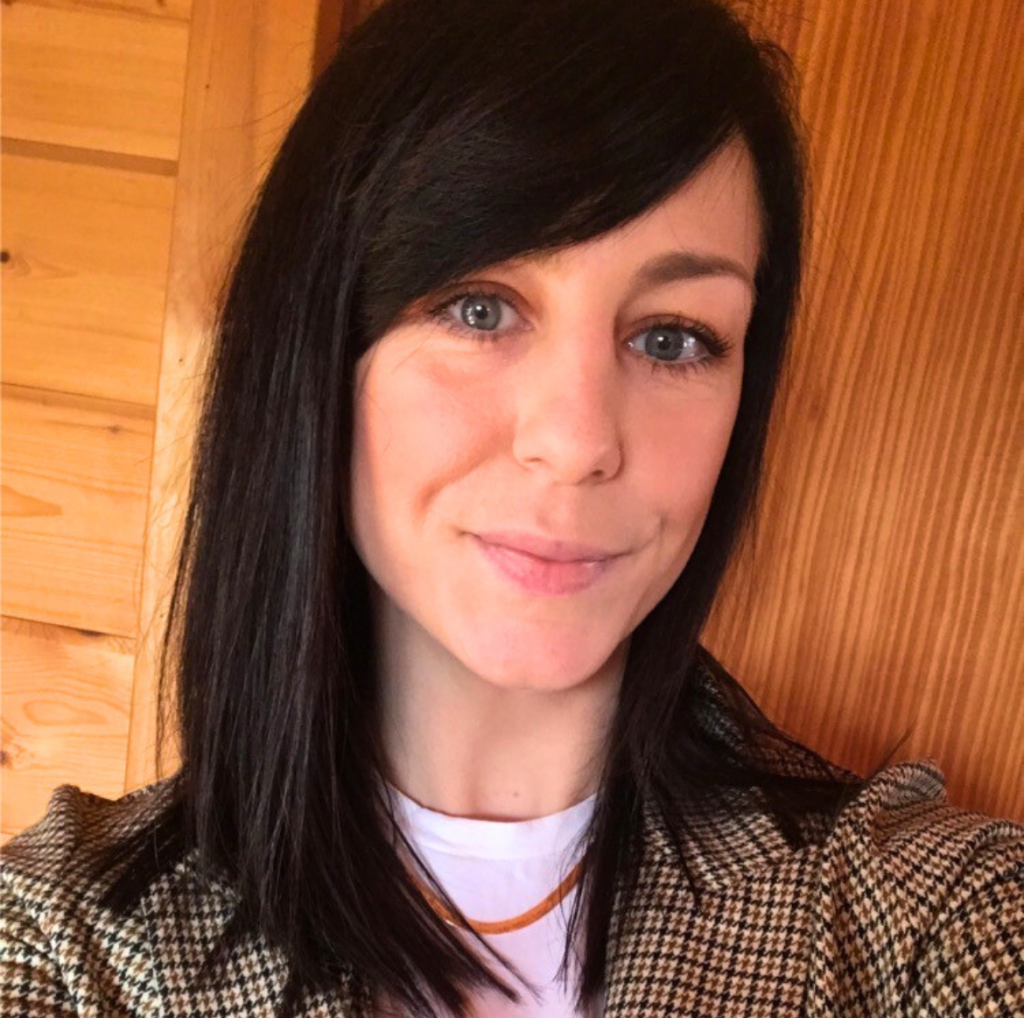 Sophie Champion
Recruitment Manager
Our Recruitment Manager, Sophie, has a wealth of experience recruiting staff in healthcare, childcare, social care, and education sector. With over 6 years of recruitment experience, Sophie is able to source candidates safely and efficiently. Sophie also interviews candidates as well as manages the staff rotas across all our UK sites.
Sophie loves food, music, dancing as well as powerlifting in the gym during her free time.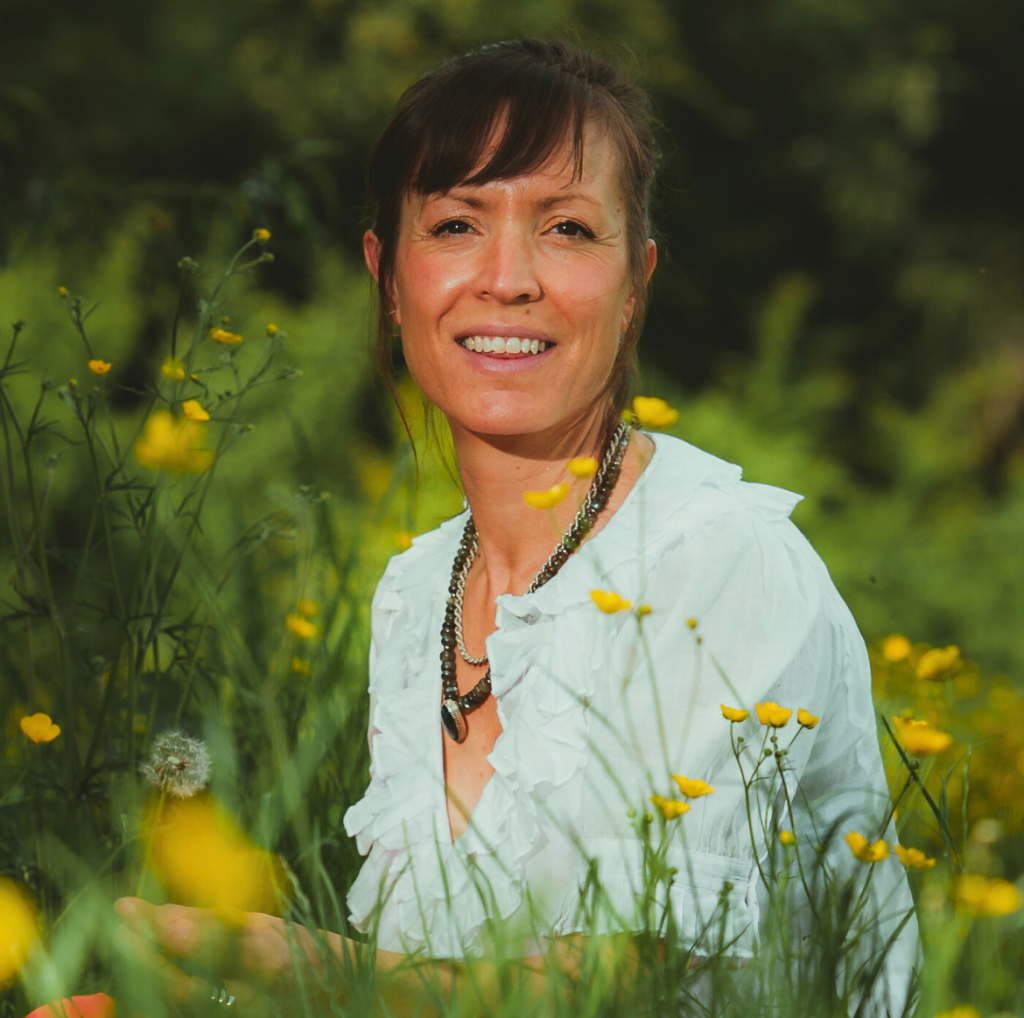 Joanne Manners
Marketing Manager
As our Marketing Manager, Jo is responsible for creating our design assets, liaising with schools, and coming up with marketing plans to help drive bookings.
With a background in events marketing and a passion for photography, Jo can be found on-site during the school holidays capturing some lovely snaps for our socials.
As a parent of two little ones who also come to camp, Jo can be found juggling family life and taking care of her labradoodle, Luna, and enjoys yoga and salsa dancing!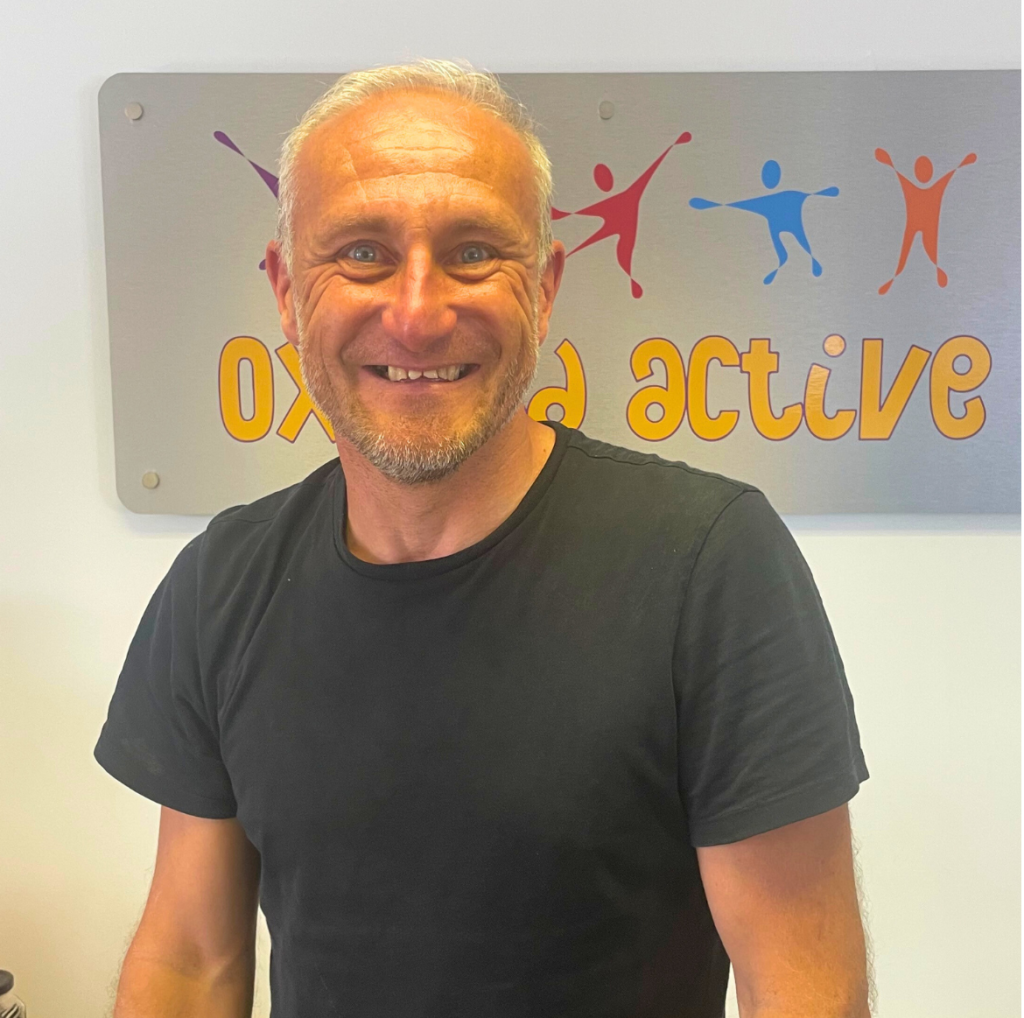 Ian Jeffries
Operations Manager
Our Operations Manager, Ian, comes from a teaching background and has 25 years of experience working within the holiday camp industry. Ian helps make sure all camps run smoothly, including recruitment, training, and logistics.
During the school holidays, Ian can be found on-site at our camps over Oxfordshire, Cambridgeshire, Hampshire, Essex, and London.
As a keen long-distance runner, Ian is not adverse to the mileage needed to support our staff on the ground with the day-to-day running of camps.
When not at work or running, Ian enjoys watching live sports with Football and Rugby being his favourite's!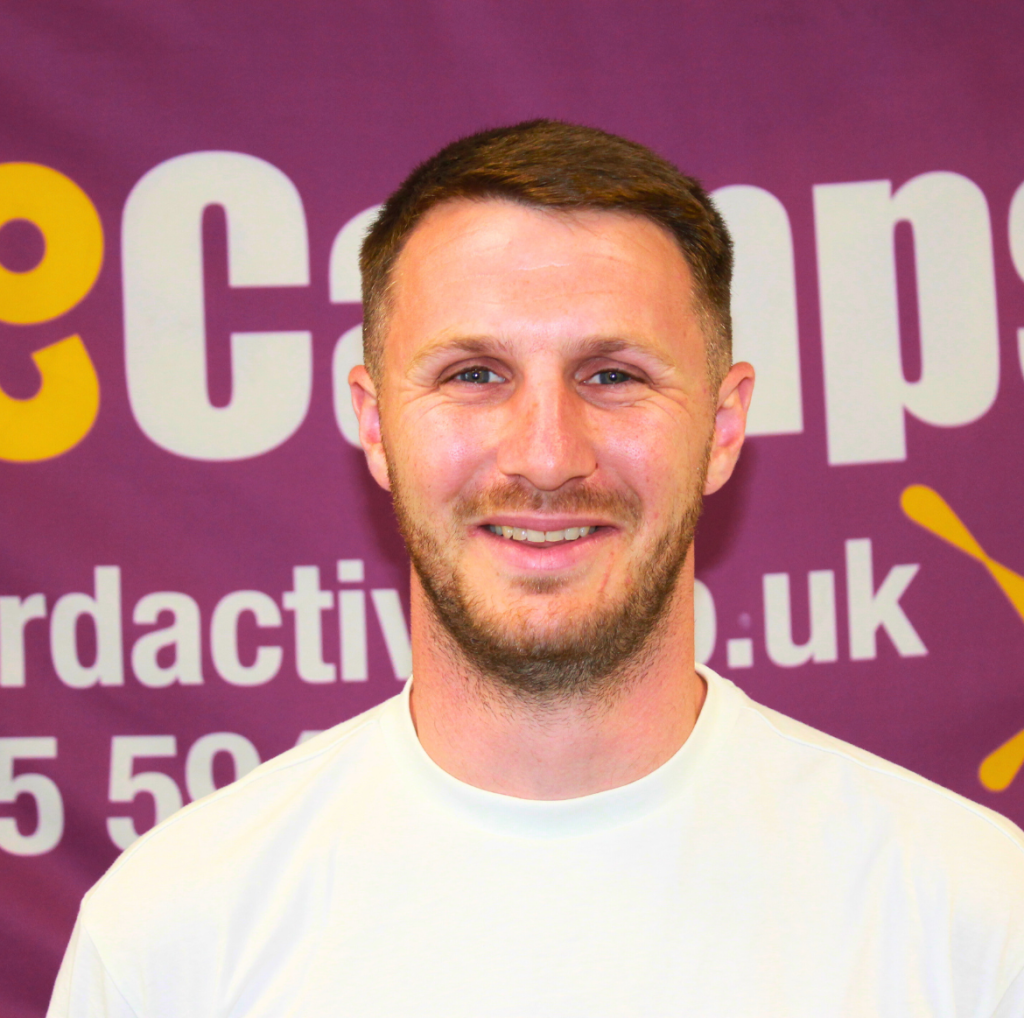 Jack Mort
Operations Manager
Our Clubs Operations Manager, Jack, is one of our newest members of the head office team.
With over 13 years of teaching experience as a PE teacher, Jack brings his enthusiasm and passion for sport and working with young people running our after-school clubs, and more recently helping to support our active camps in the Summer holidays!
When Jack is not at Active Camps, you can find him on a golf course, improving his handicap.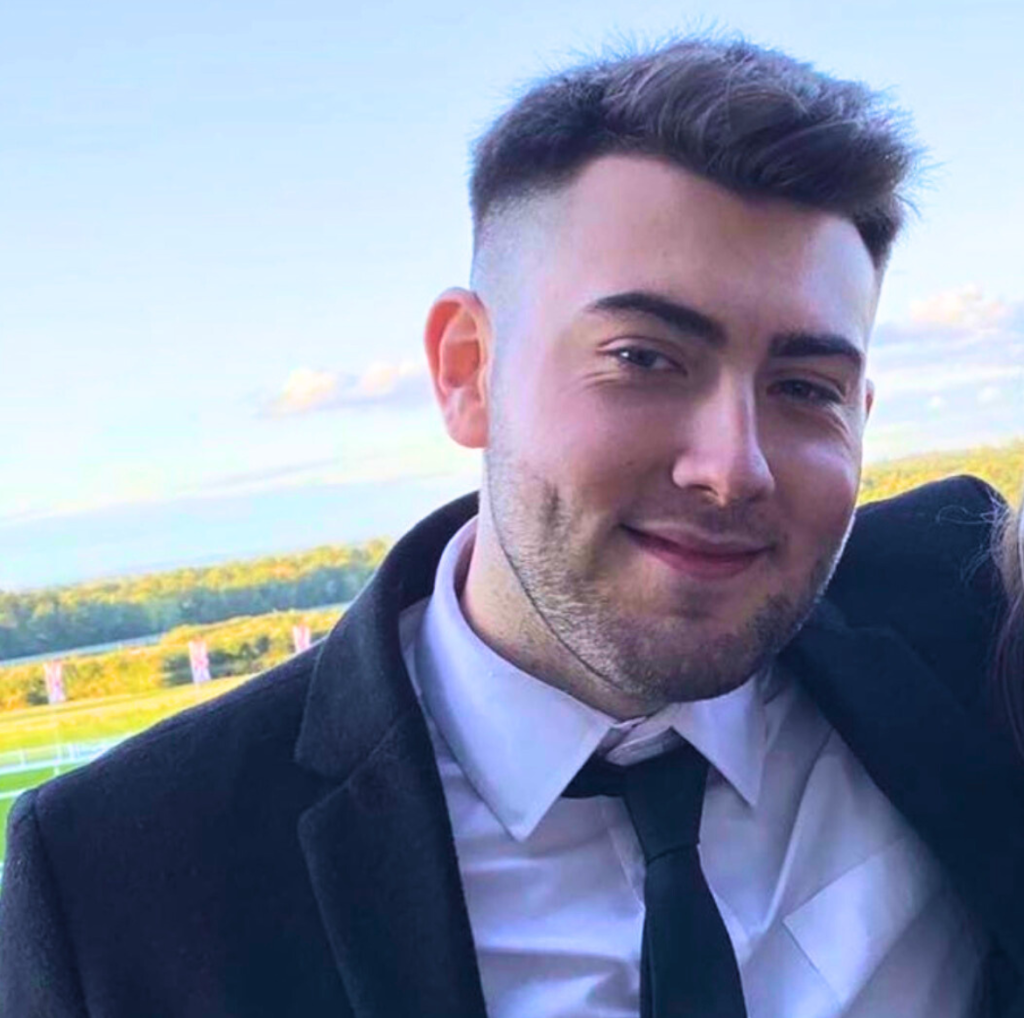 Connor Sturgess
Operations Assistant
As Operations Assistant, Connor is a very valued member of the team and enjoys getting involved in all areas of the business.
Connor can be found at one of our many sites in term time and the school holidays doing quality control visits and ensuring children have the best experience while they're in our care.
With a sports background and enthusiasm for everything he does, Connor brings lots of fun and energy to camp.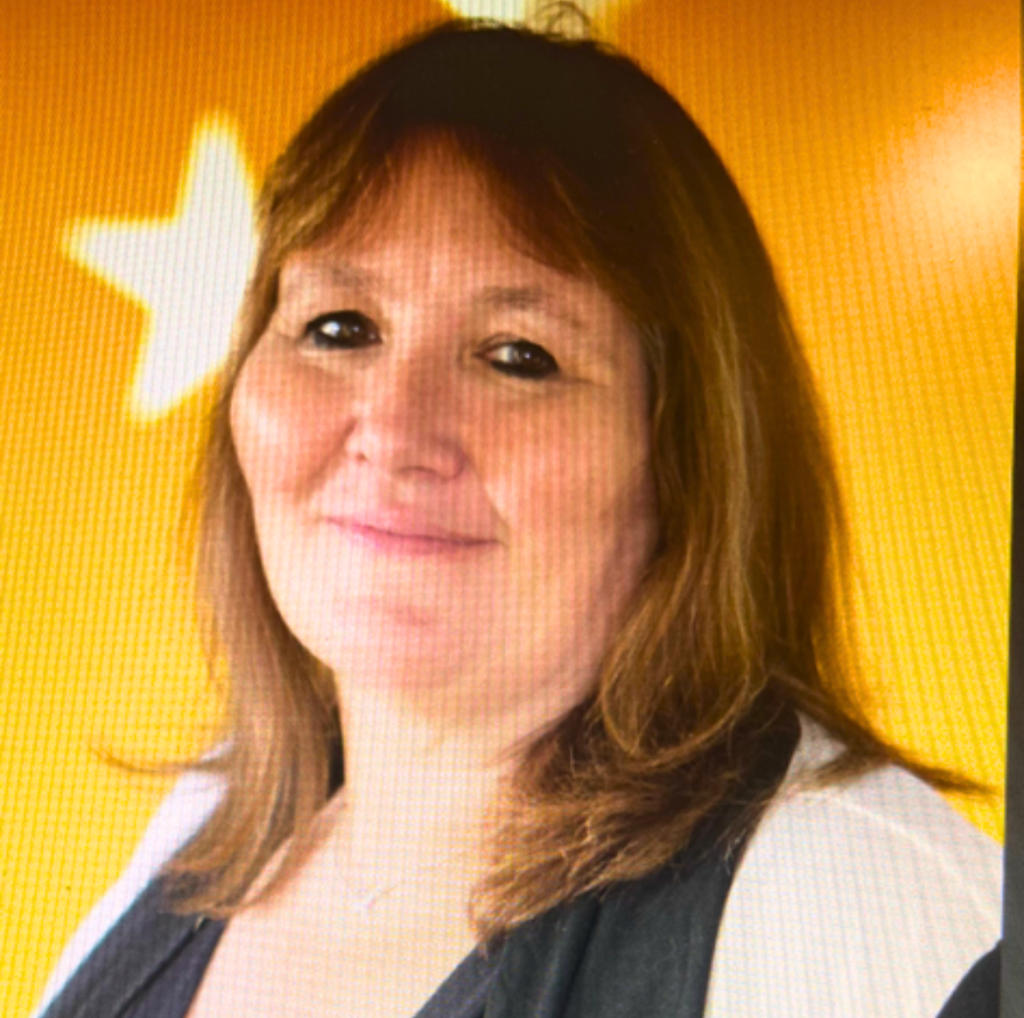 Wendy Parker
Operations Executive
Originally trained as a Montessori nursery teacher, Wendy has had over 30 years of experience working with children and young people for local authorities, charities, and the private sector.
Having previously run a children's cookery school and with experience working with SEN children, Wendy is also taking the lead on our HAF program.
When not at active camps, Wendy can be found in the kitchen baking various treats to bring into the office!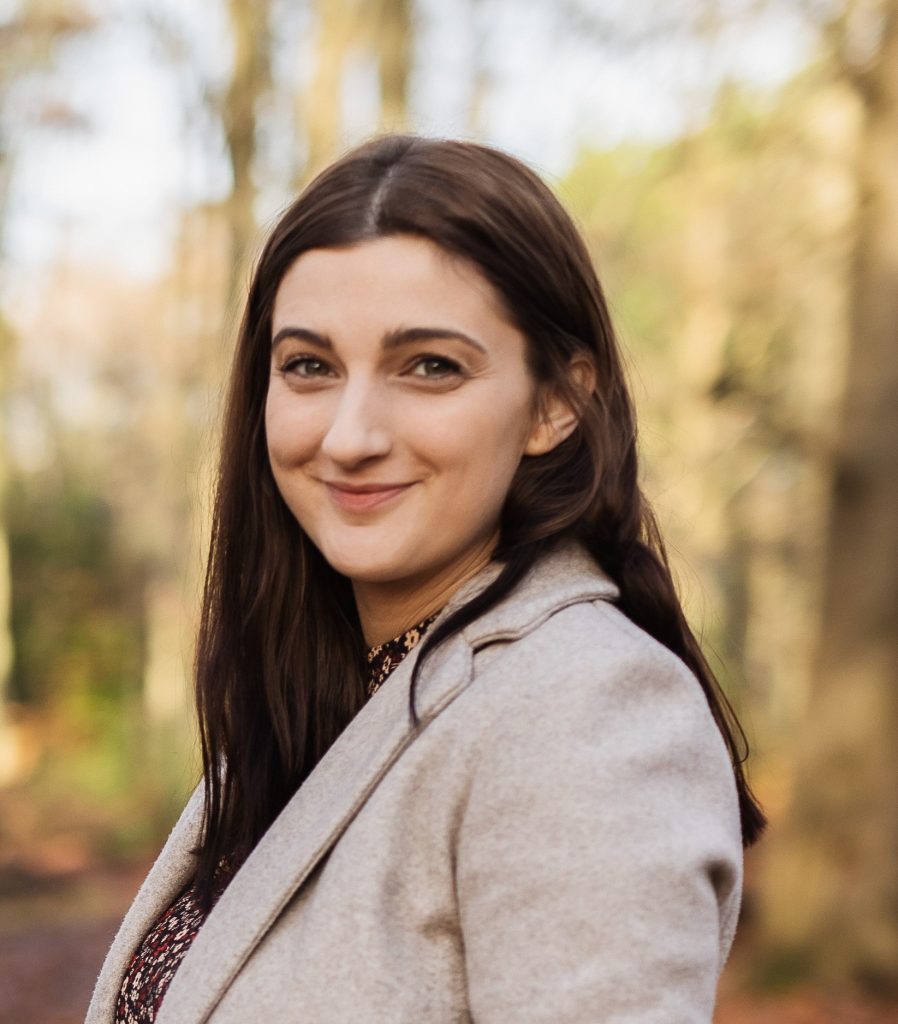 Hannah Young
Bookings Administrator
Our Bookings Administrator, Hannah, has many years of experience in the childcare and education sector bringing useful insight and knowledge of Early Years.
Hannah has worked for the company for two years and has supported in all areas of administration, recruitment, finance, and bookings.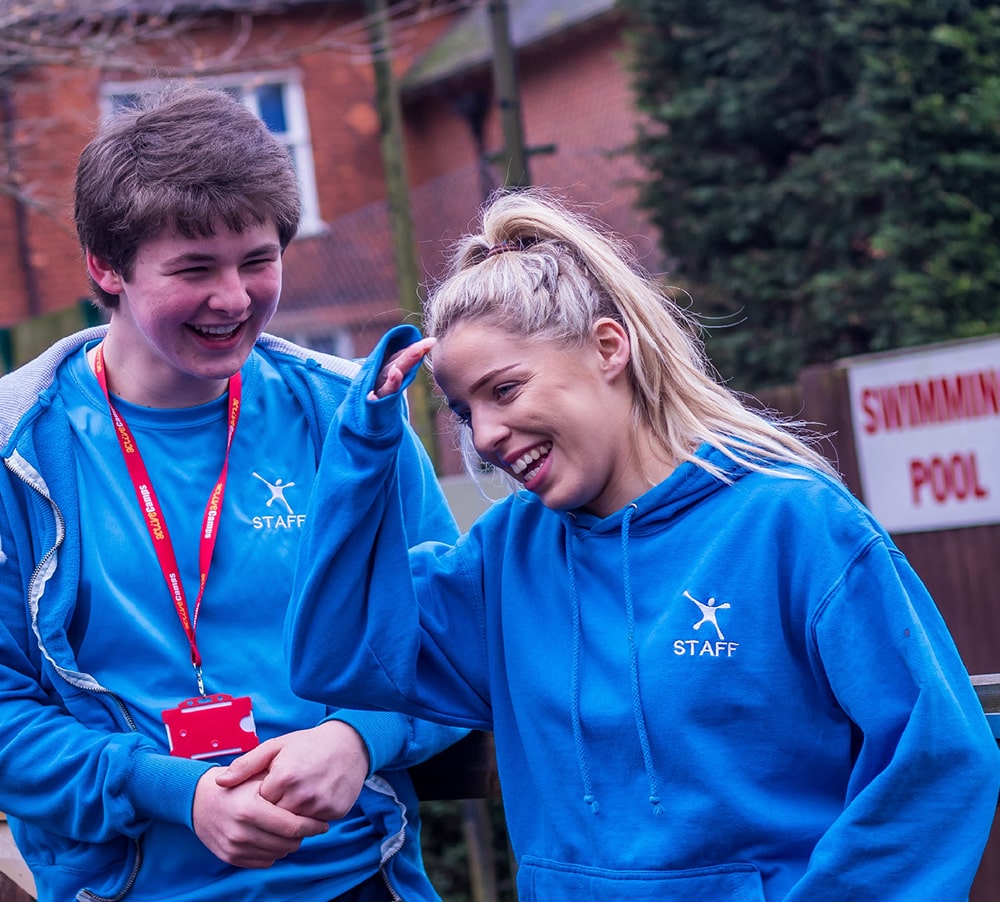 Careers
Work for us
If you love working with children or young people, are planning a career in teaching, coaching or simply want a rewarding part time job, we have plenty.