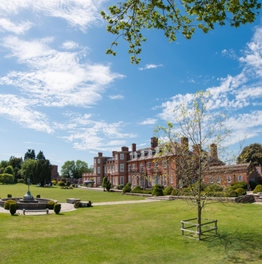 Walhampton School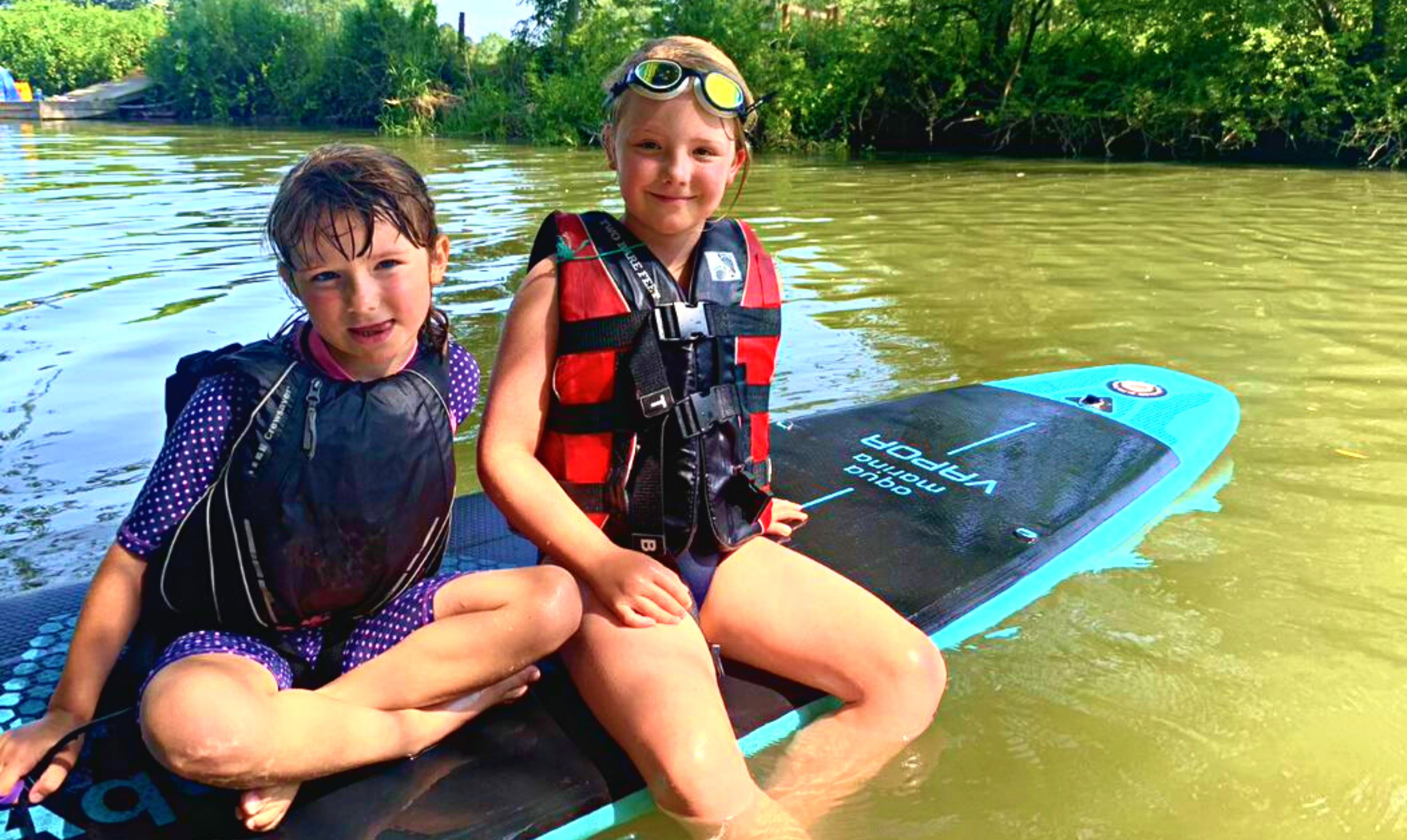 Programme
Active Adventure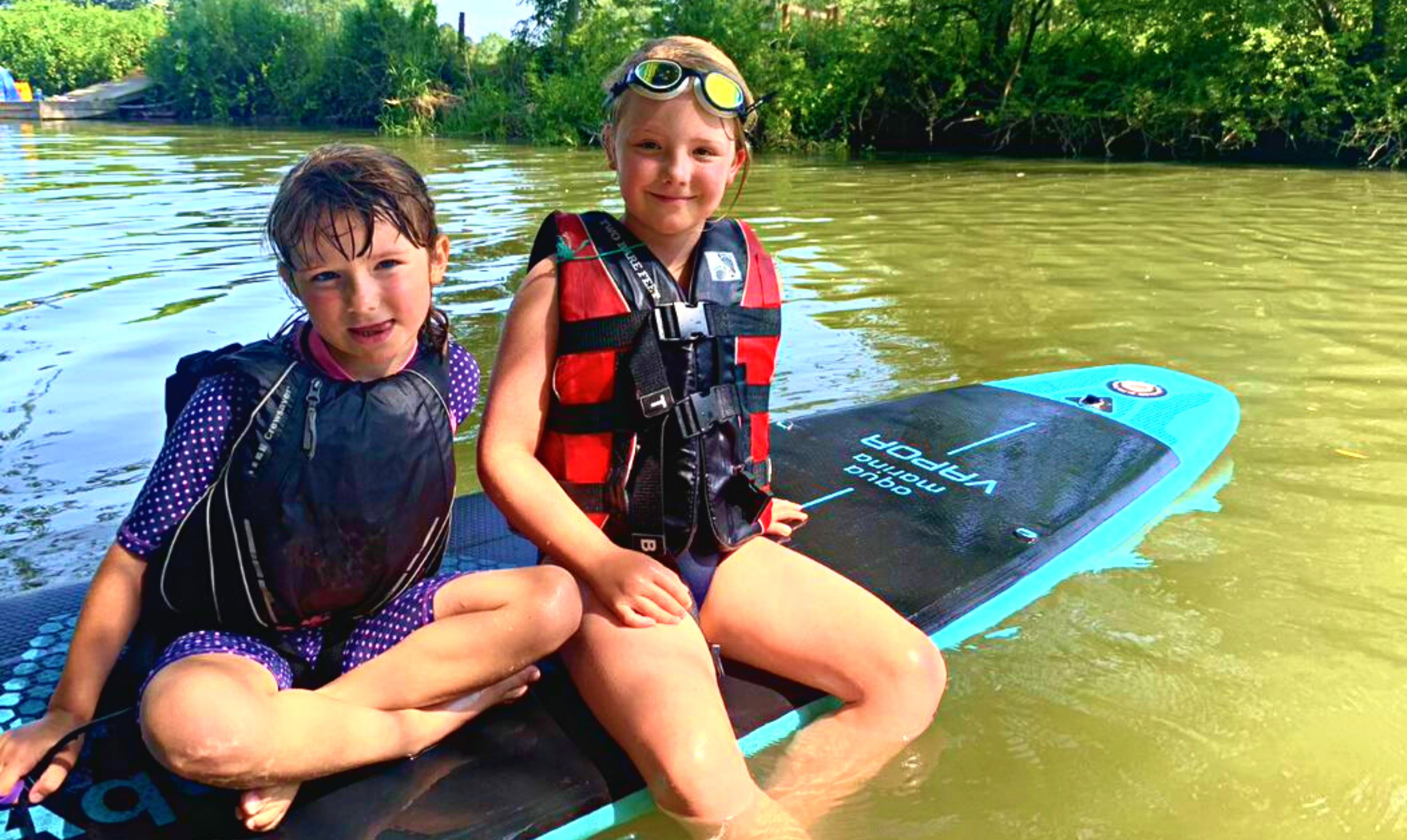 Description
About this Venue
Walhampton lies in beautiful ancient woodland on the edge of the New Forest, near Lymington in Hampshire. A private day and boarding school for boys and girls who strive to let children be children for longer, whilst preparing them for the unknown challenges and opportunities in the world of tomorrow.
Our stunning setting in 100 acres of lawns, lakes, and woodland by the sea, means the children are inspired by nature whilst immersing themselves in academic, digital, outward bound, and sporting experiences.
Ideal For
Active Adventure camps are for children aged 6 – 14 years old only with a passion for all things outdoors, muddy and adventurous. We generally stay out come rain or shine, so make sure you read the kit list before attending. The camps focus on building children's independence and relationship with nature and the great outdoors. You can expect most activities to be delivered in the woods or under a tarp. Children will experience cooking on a campfire and introduced to basic bushcraft skills such as whittling and shelter building.
For children aged 3 – 14 year olds, we will be running an Active Camp for children who enjoy multi-sports, arts and crafts, and creative, free play at the school – click here for more info.
Times & Price
£53 per day  – No extra fees to pay.
Sign In 08:15-09:15
Sign out 17:00-18:00
Booked already?
Check out our pre-arrival information on our Parents Information page.
Video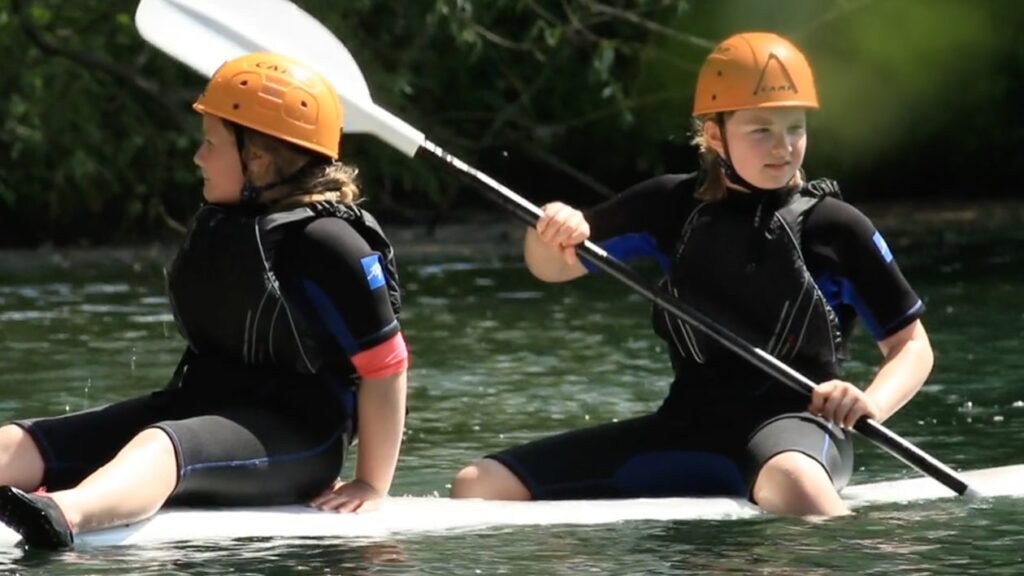 Gallery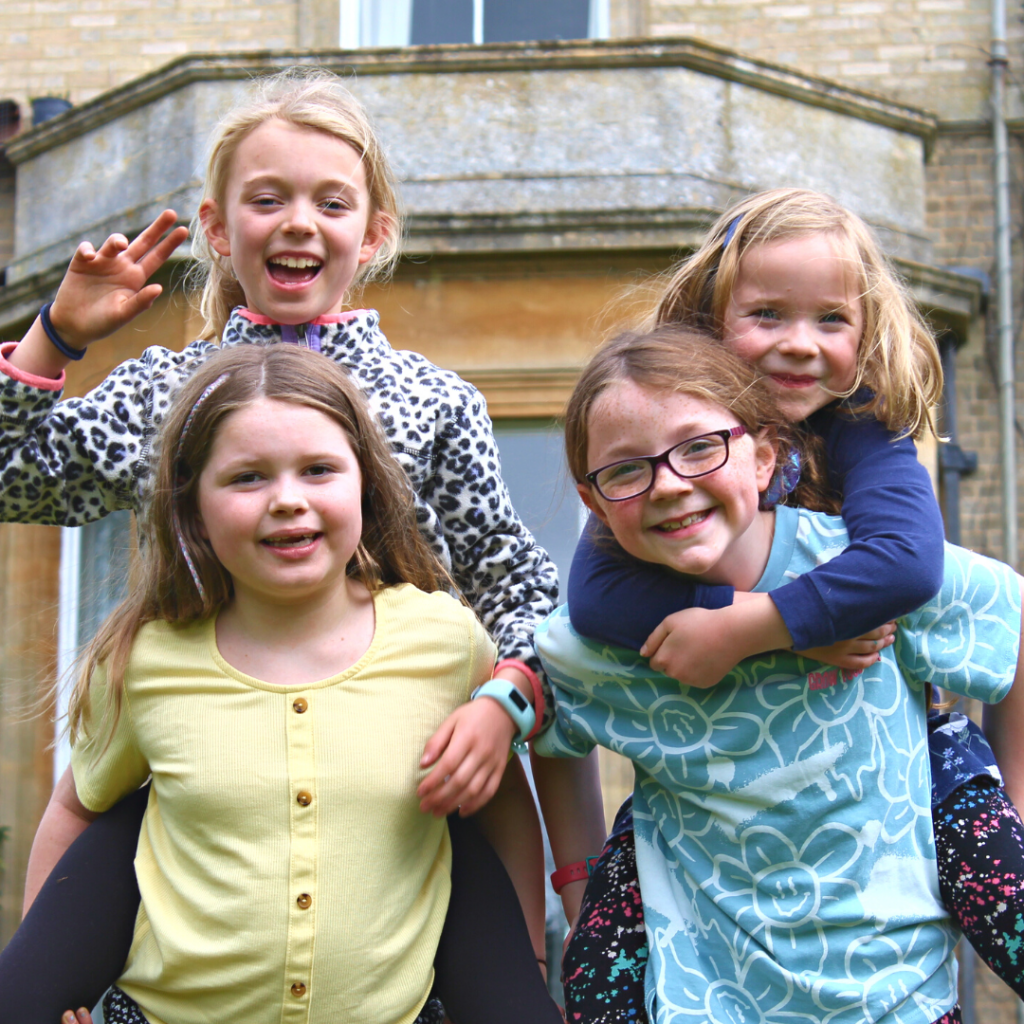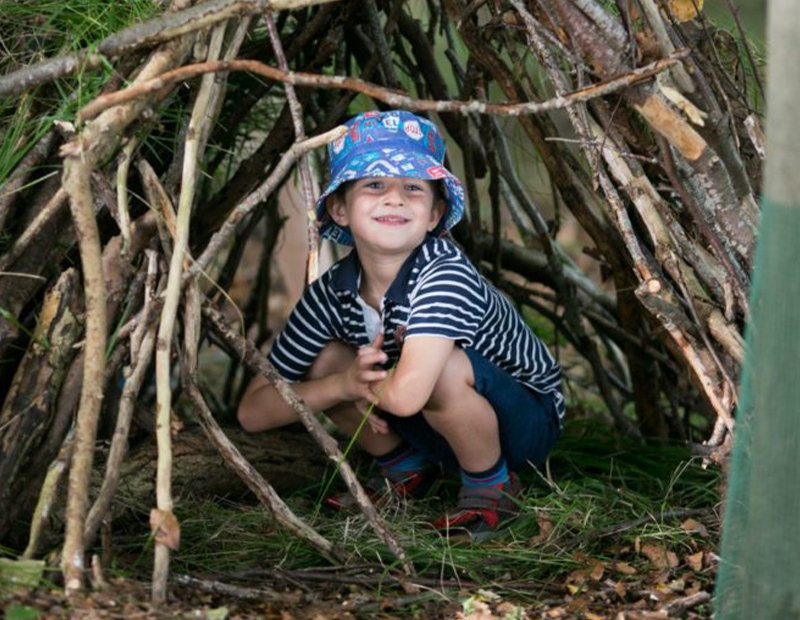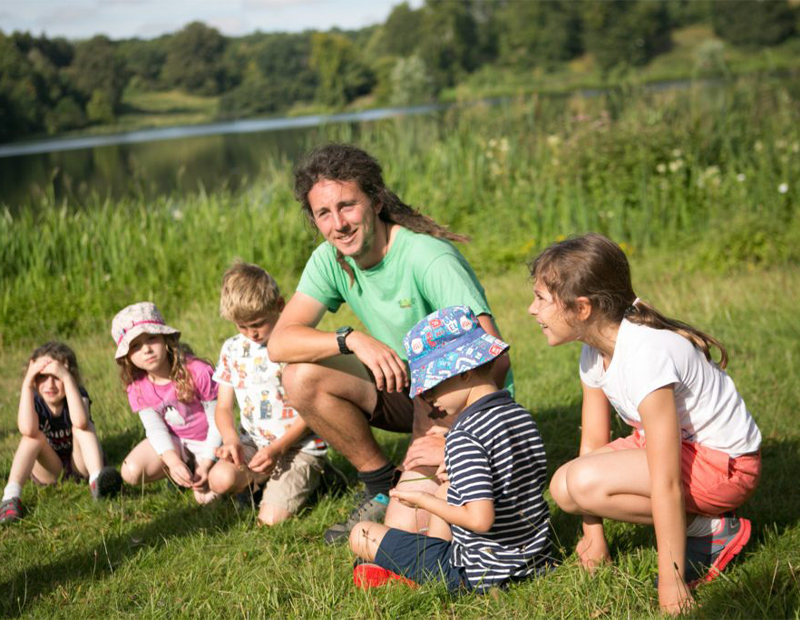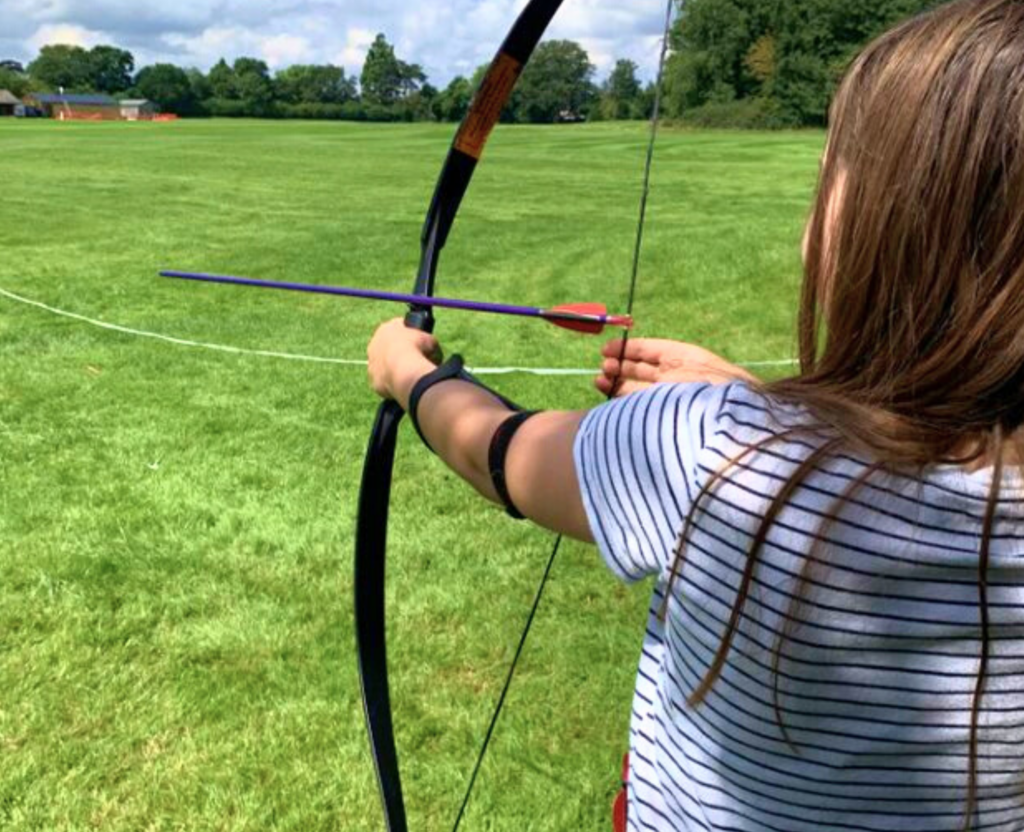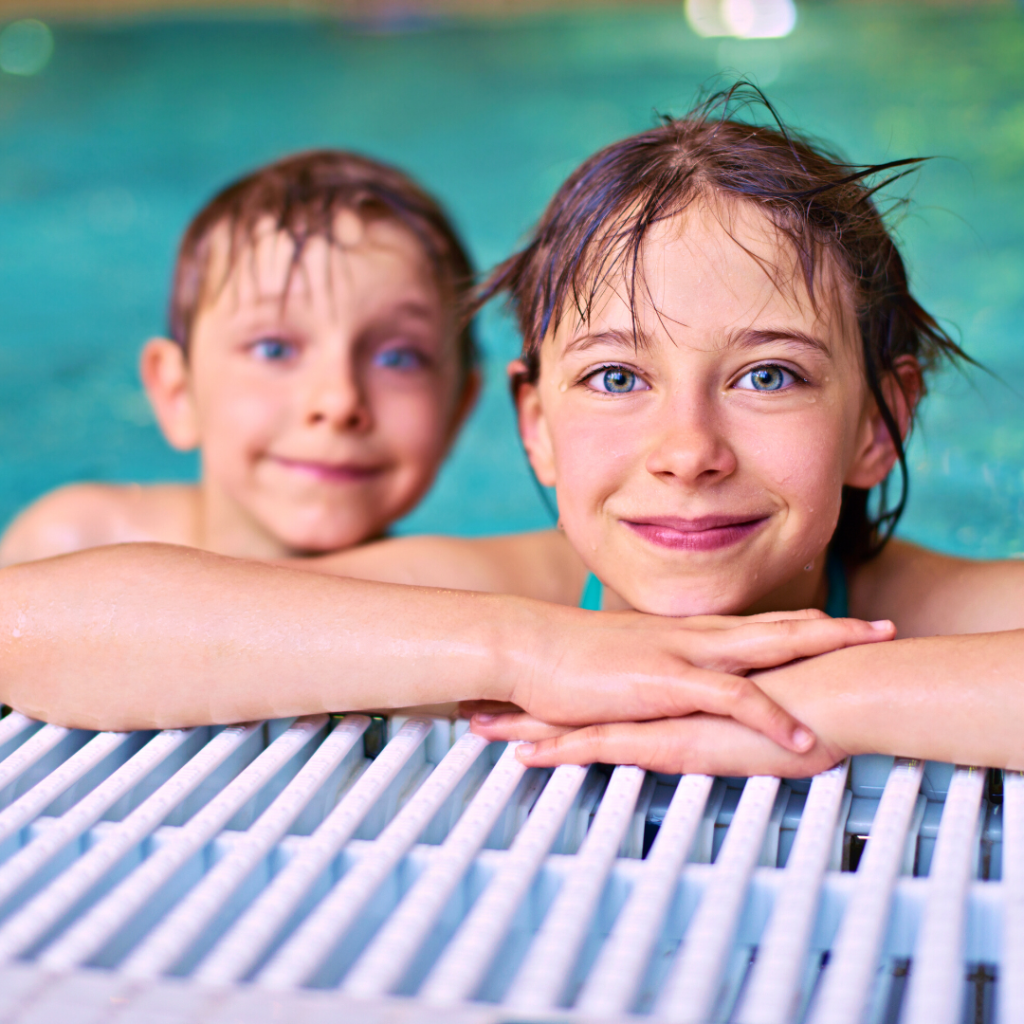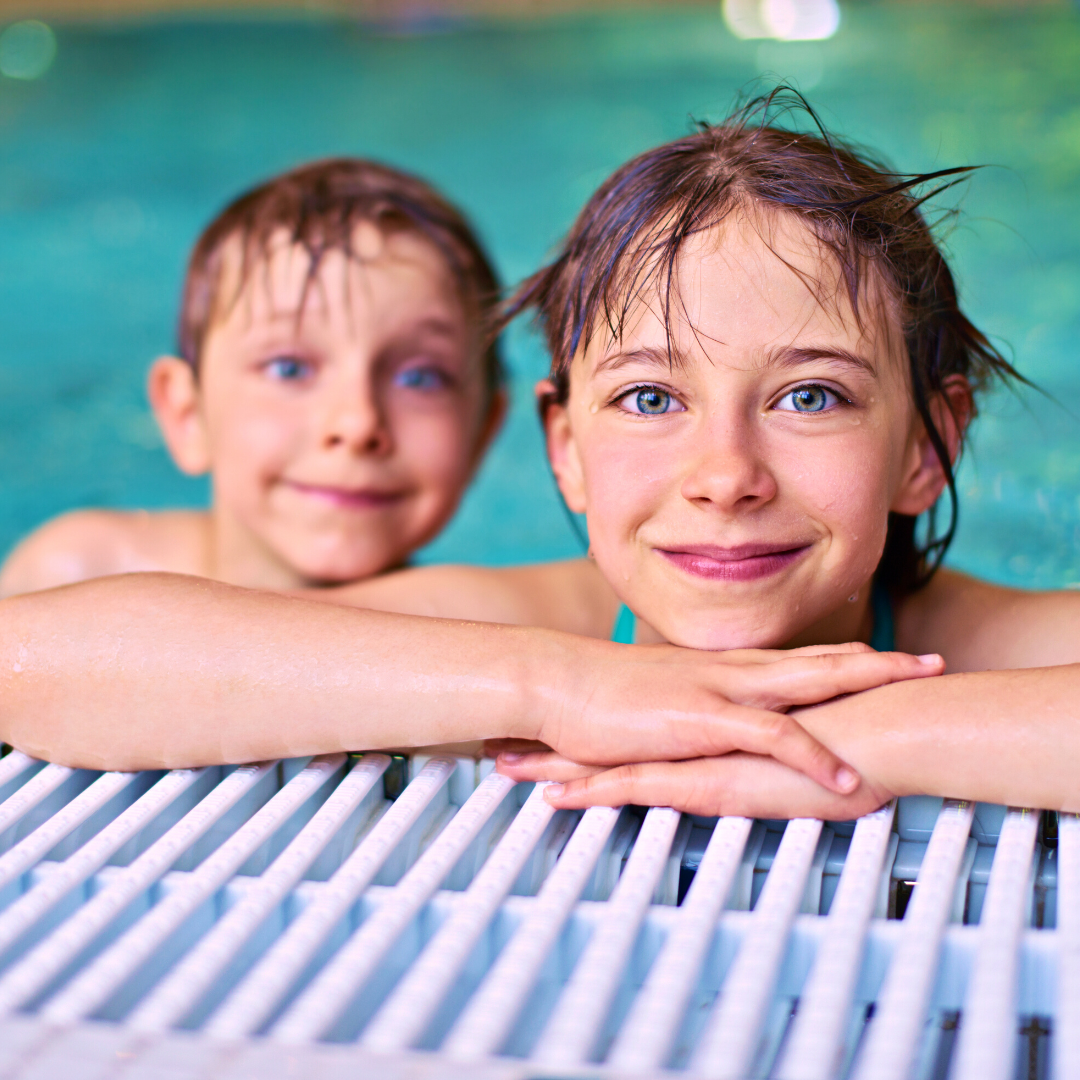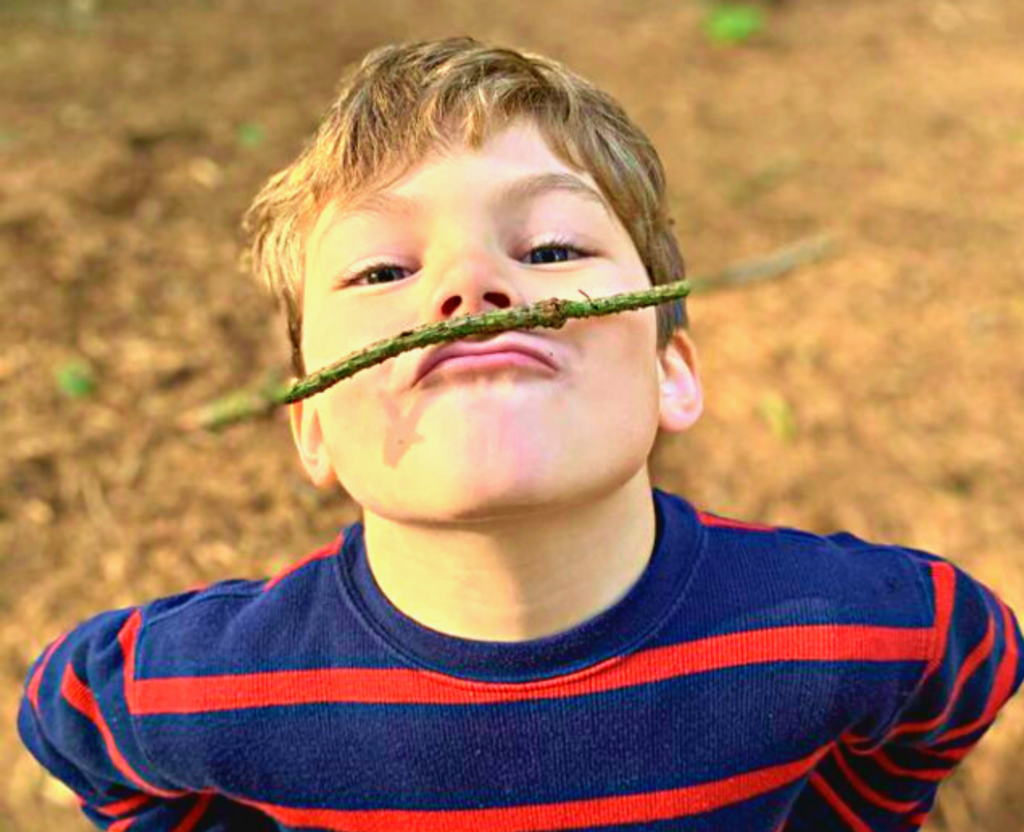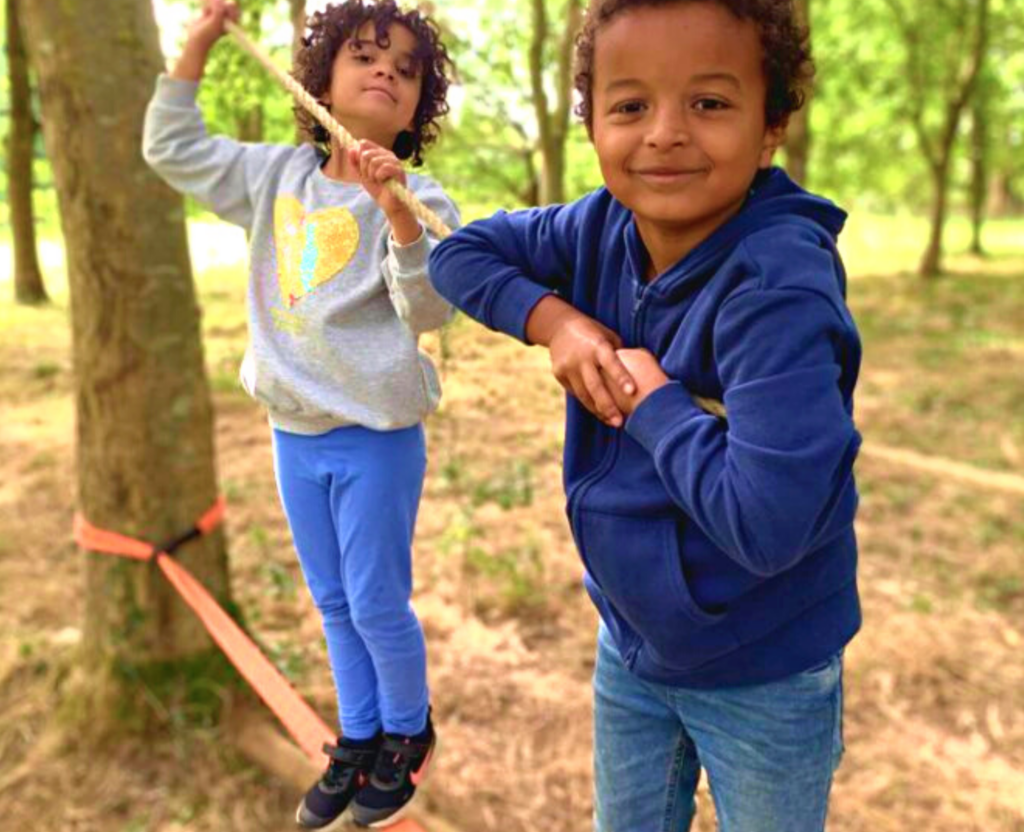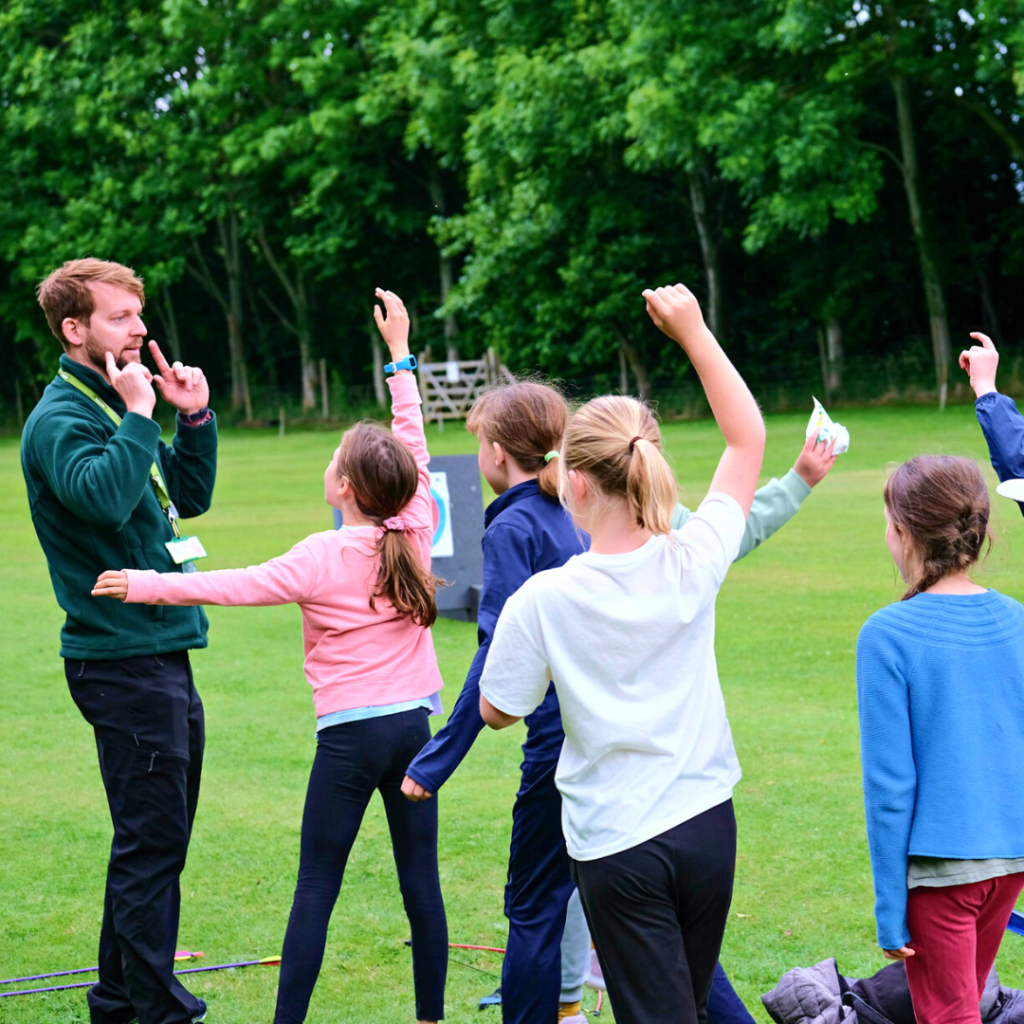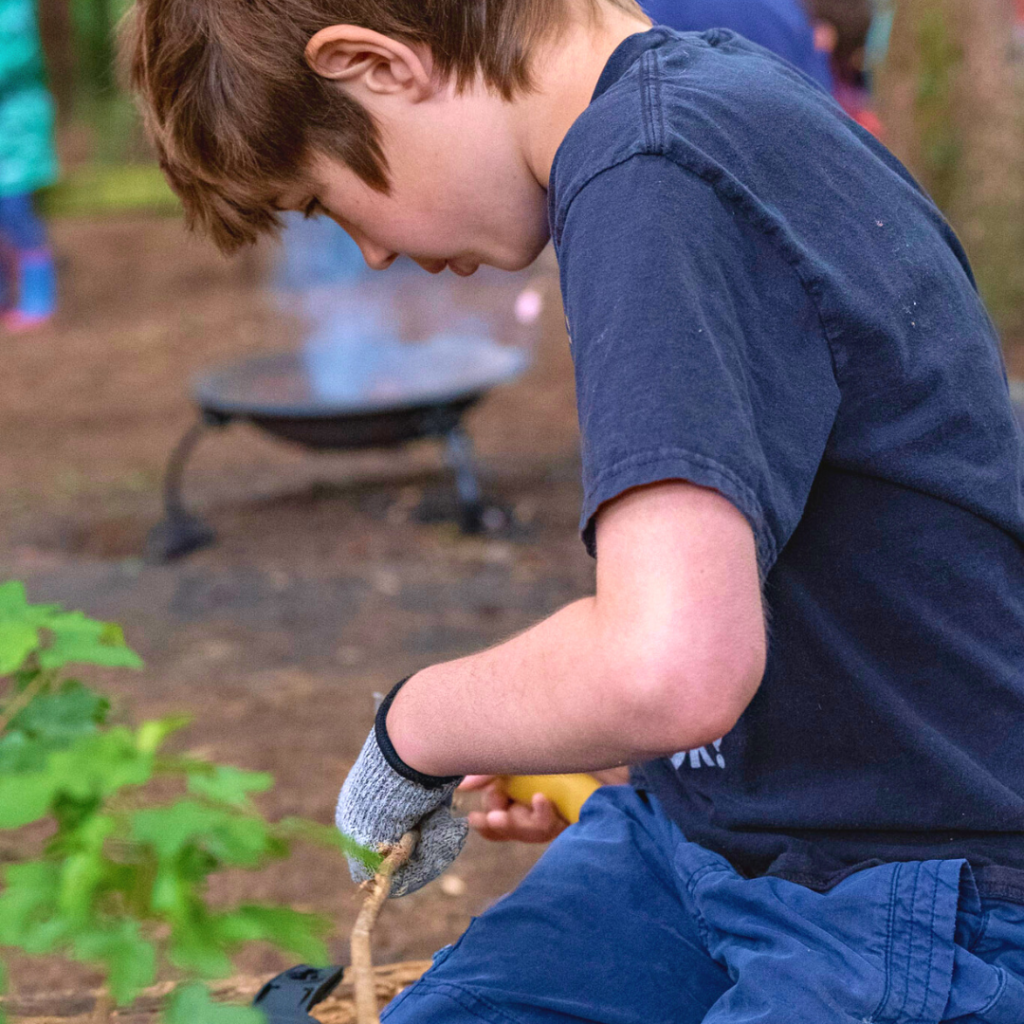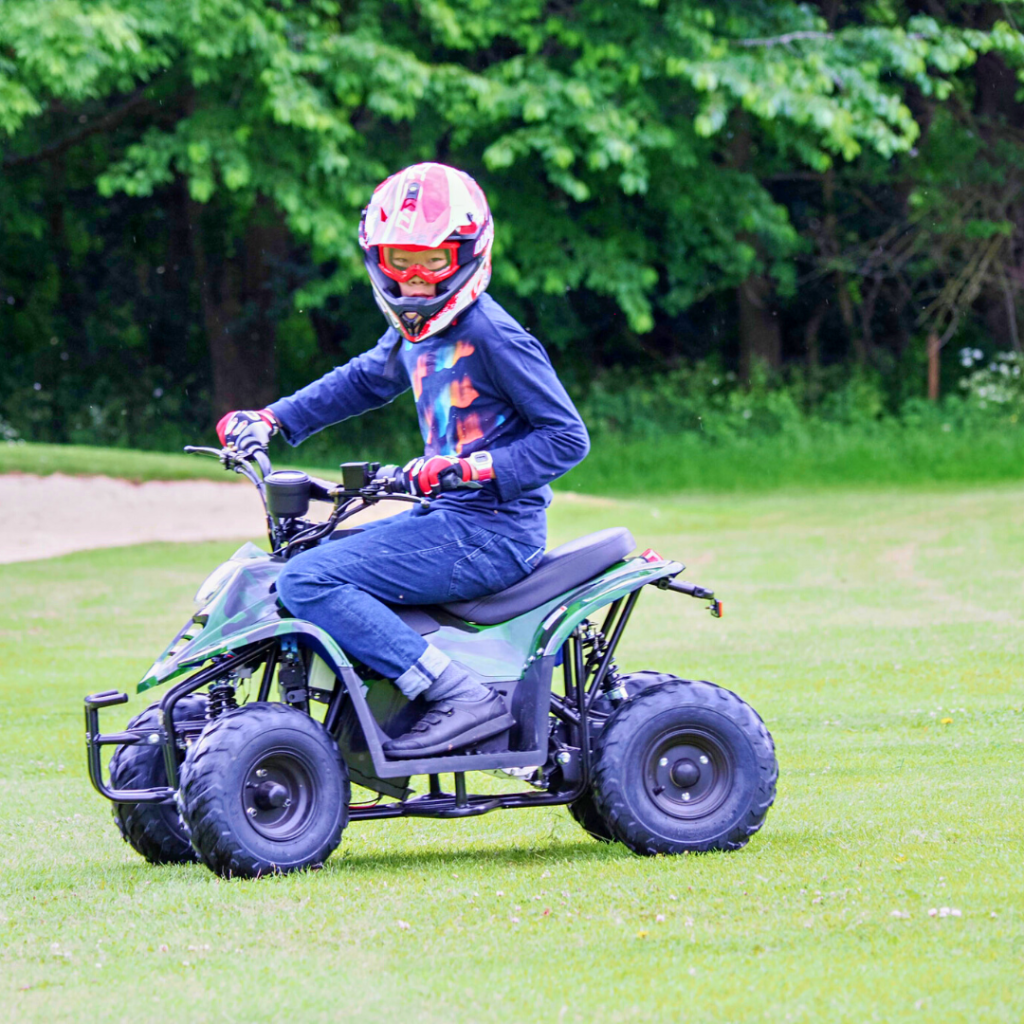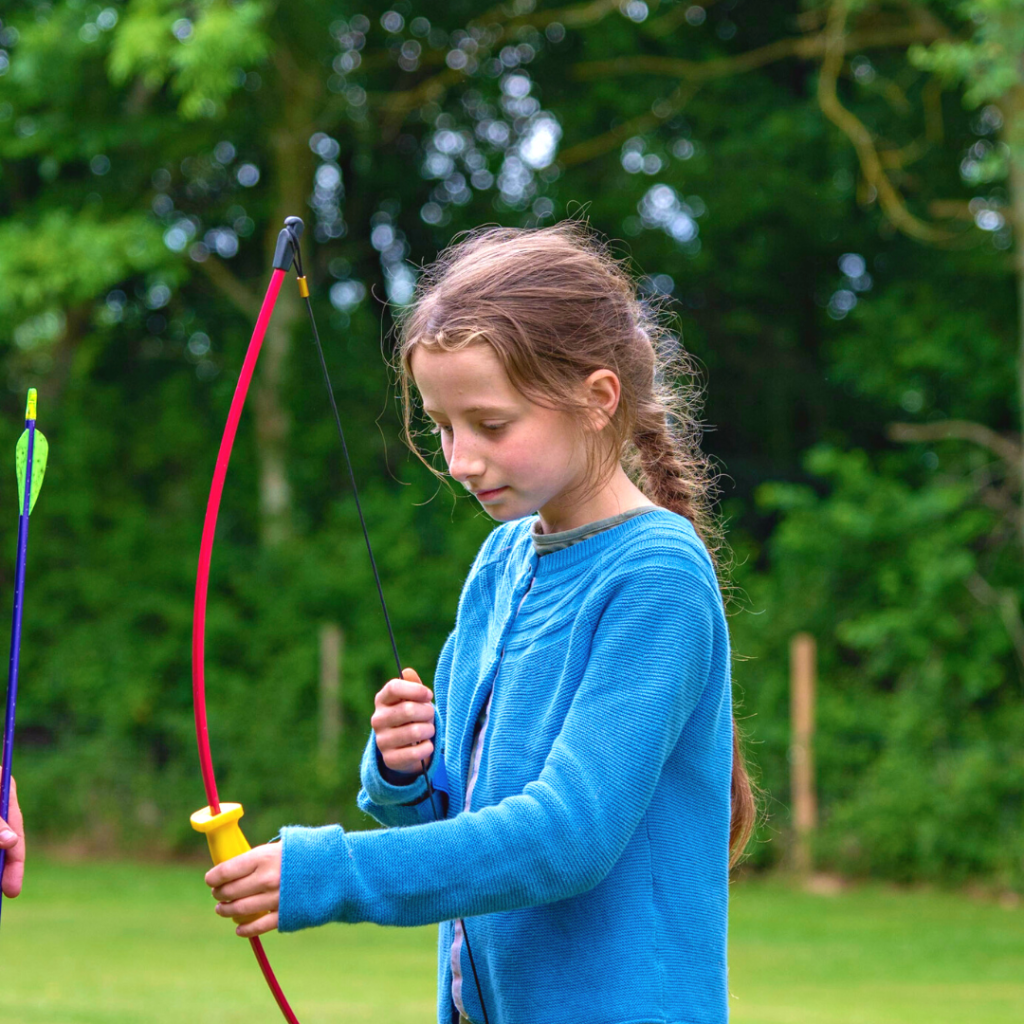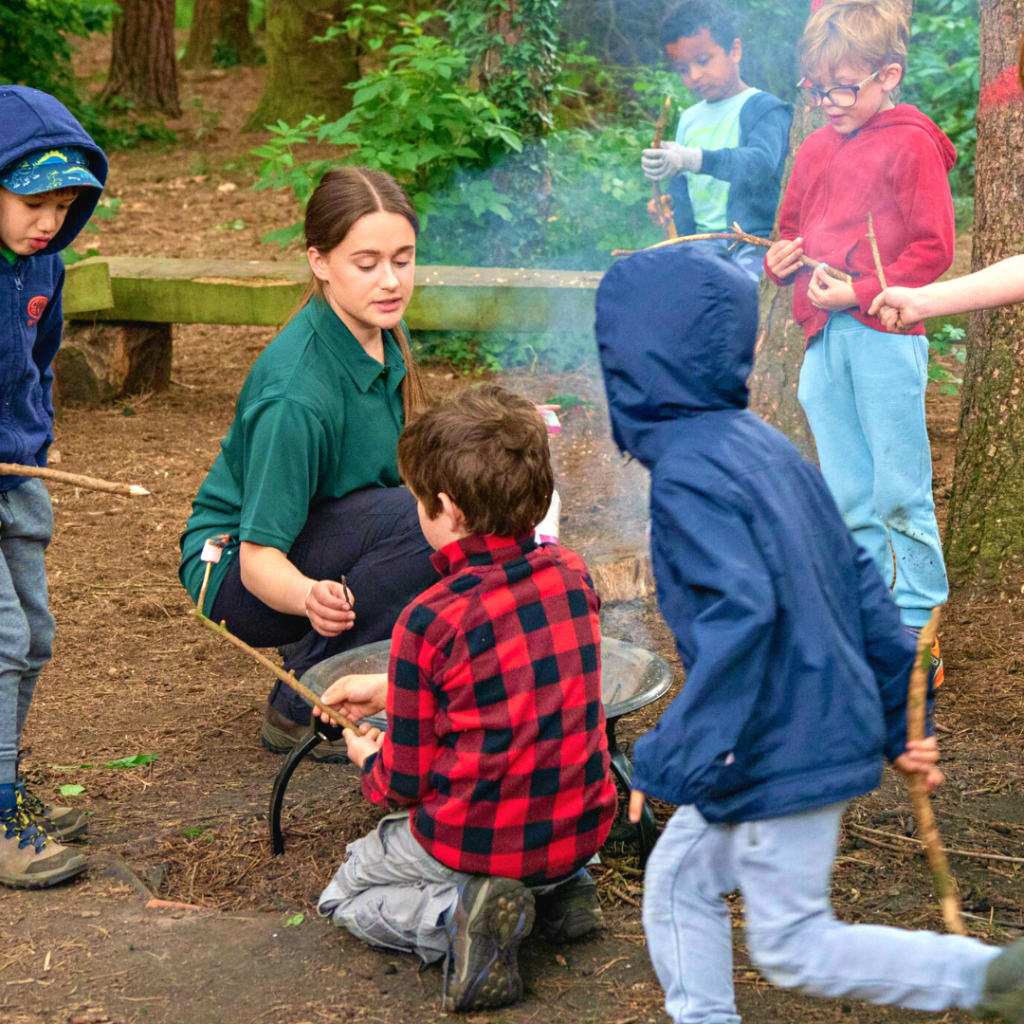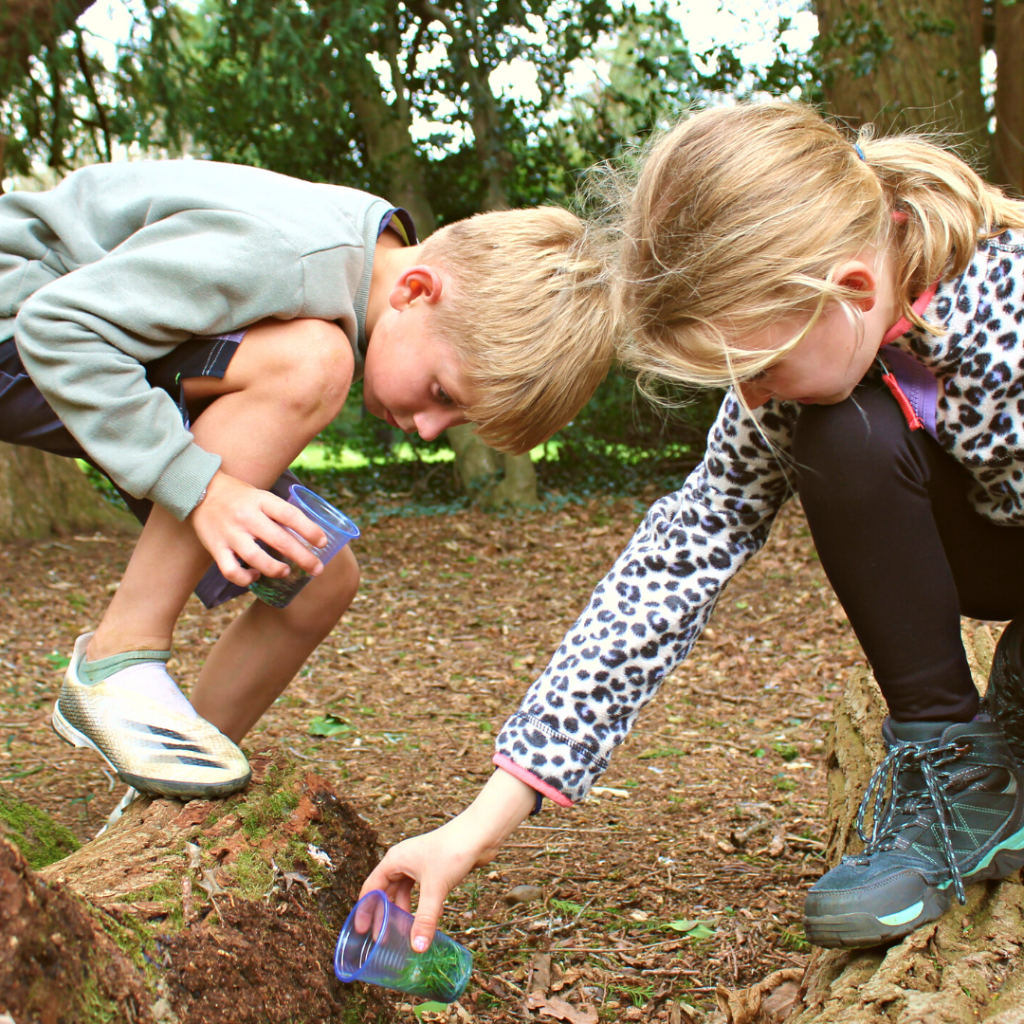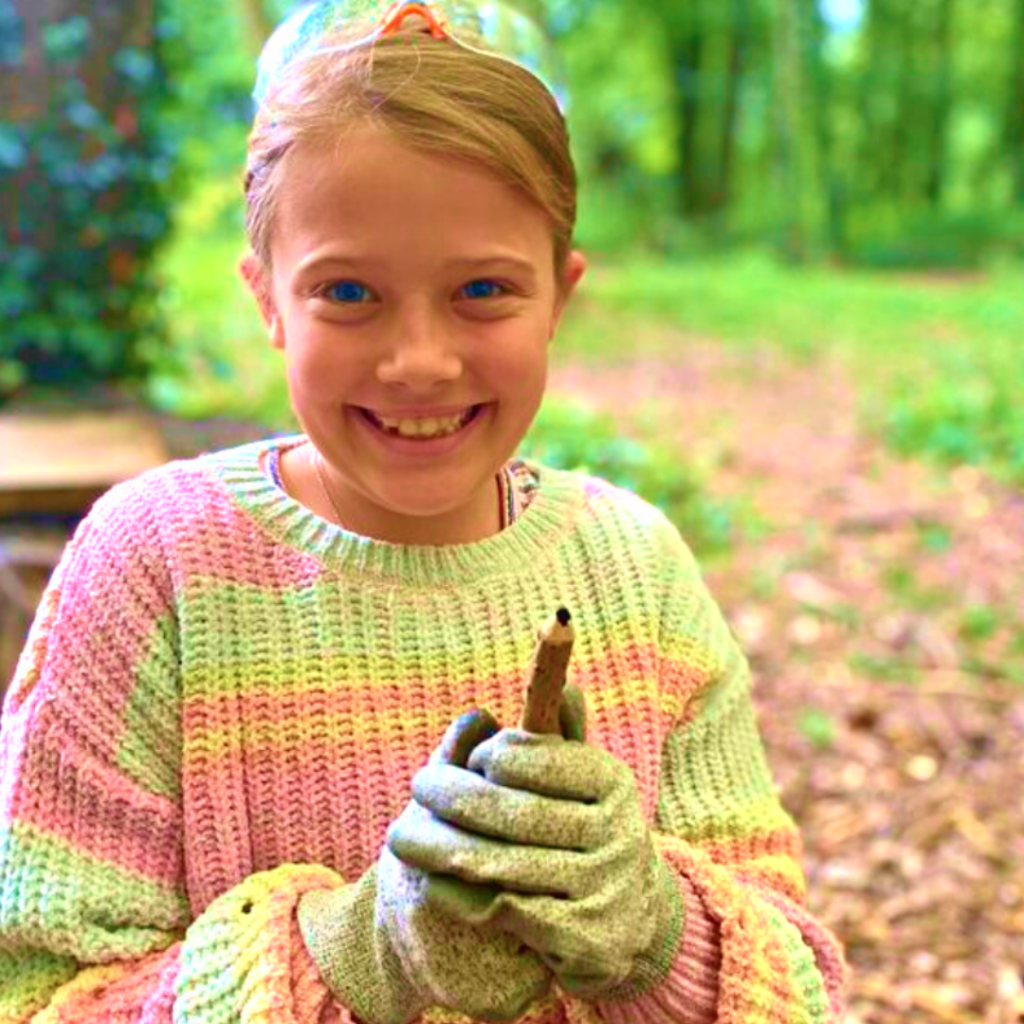 Sample timetable
A flavour of the kind of activities we run at camps in an example timetable...
Oxford Active is excellent. My children find the days are full of fun and pass quickly. Plenty of fresh air and outdoor exercise. They are put in bubbles with their friends and the staff so welcoming!
Ruth Tate
My 12 year old daughter had a fantastic time at Active Adventure camps, both at Summerfields and Kingham. Activities were challenging and fun. She came home every day buzzing with chat about what they'd been doing and how much fun she'd had.
Ruth Chambers
Our kids had a wonderful week at Active Adventure Camps. They were all smiles every afternoon when we picked them up (and exhausted). They loved the activities and even though it was super cold out they loved being outside. They staff are incredible, friendly and take wonderful care of the kids.
Sarah Barron
Contact details
Walhampton School
Lymington
Hampshire
SO41 5ZG
08:15-18:00, Mon-Fri,
Holidays only