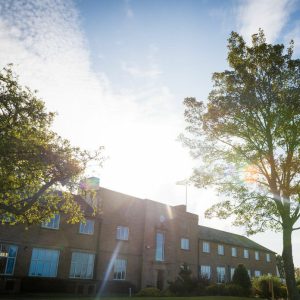 Sibford School – Active Camp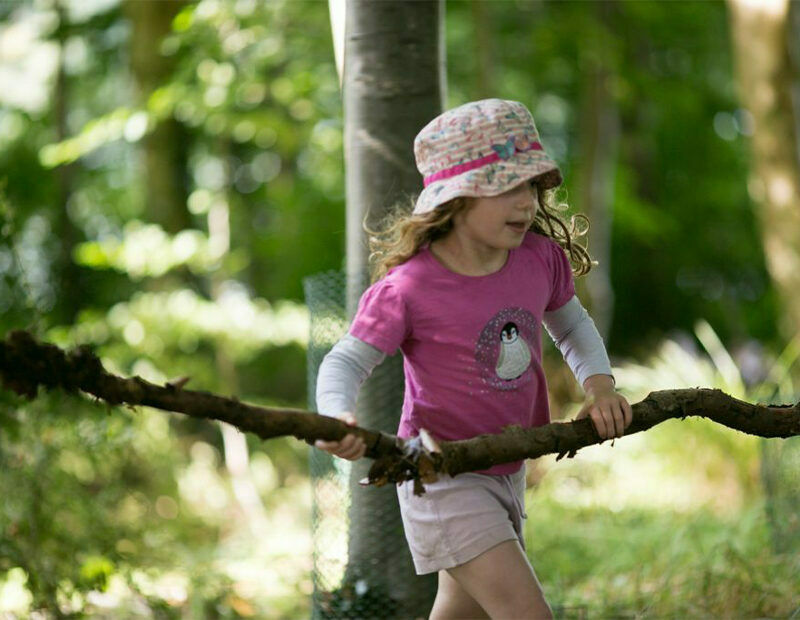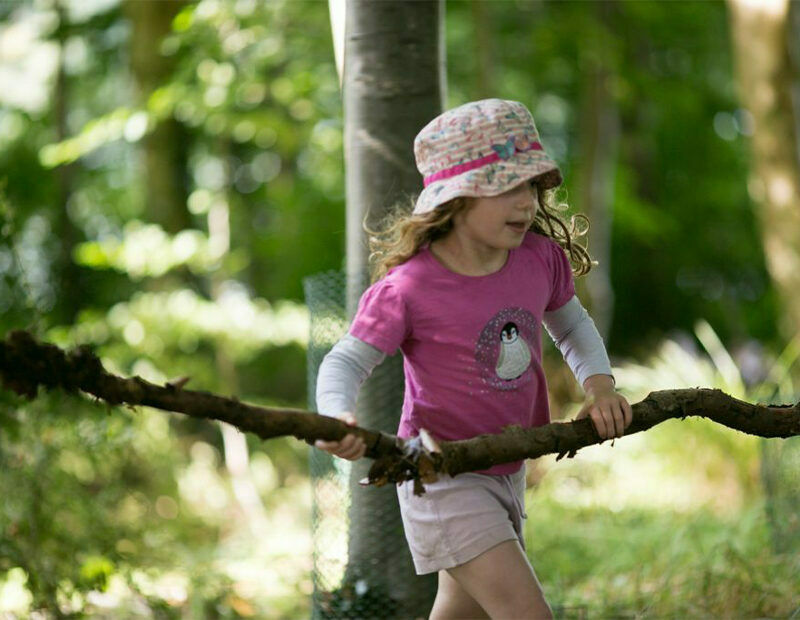 About this Venue
Sibford School is a co-ed independent boarding school based in north Oxfordshire. With near 360 degree views across the countryside, Sibford offers a huge facility with indoor pool and plenty of space for the children to have a great time and meet lots of new friends. The schools tagline of "Be you, be excellent" is echoed in our Active Camps, where we offer something for everyone and introduce children to new passions and hobbies whilst pushing them to challenge themselves both socially and developmentally.
Please note, we are also running an Active Adventure Camp at Sibford School running this October Half Tern, click here for more details.
Ideal For
Our Active Camps are ideal for children between 3-14 who enjoy lots of variety. No two days are the same! The activities are tailored to the children on-site by our brilliant activity leaders with engagement and enjoyment being at the forefront of everything we do. Each day will feature a range of sports, arts and crafts, team challenges, and wide span games such as capture the flag, obstacle courses, group collages and much more!
Times & Price
£44 per day or £210 per week (Mon-Fri) – No extra fees to pay.
Sign in 08:15 – 09:15
Sign out 17:00 – 18:00
Video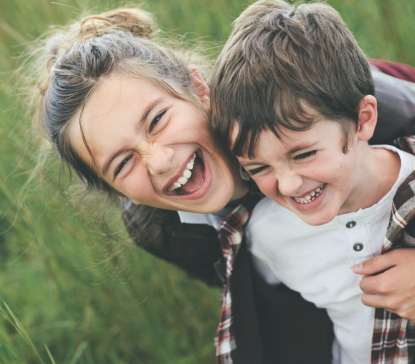 Gallery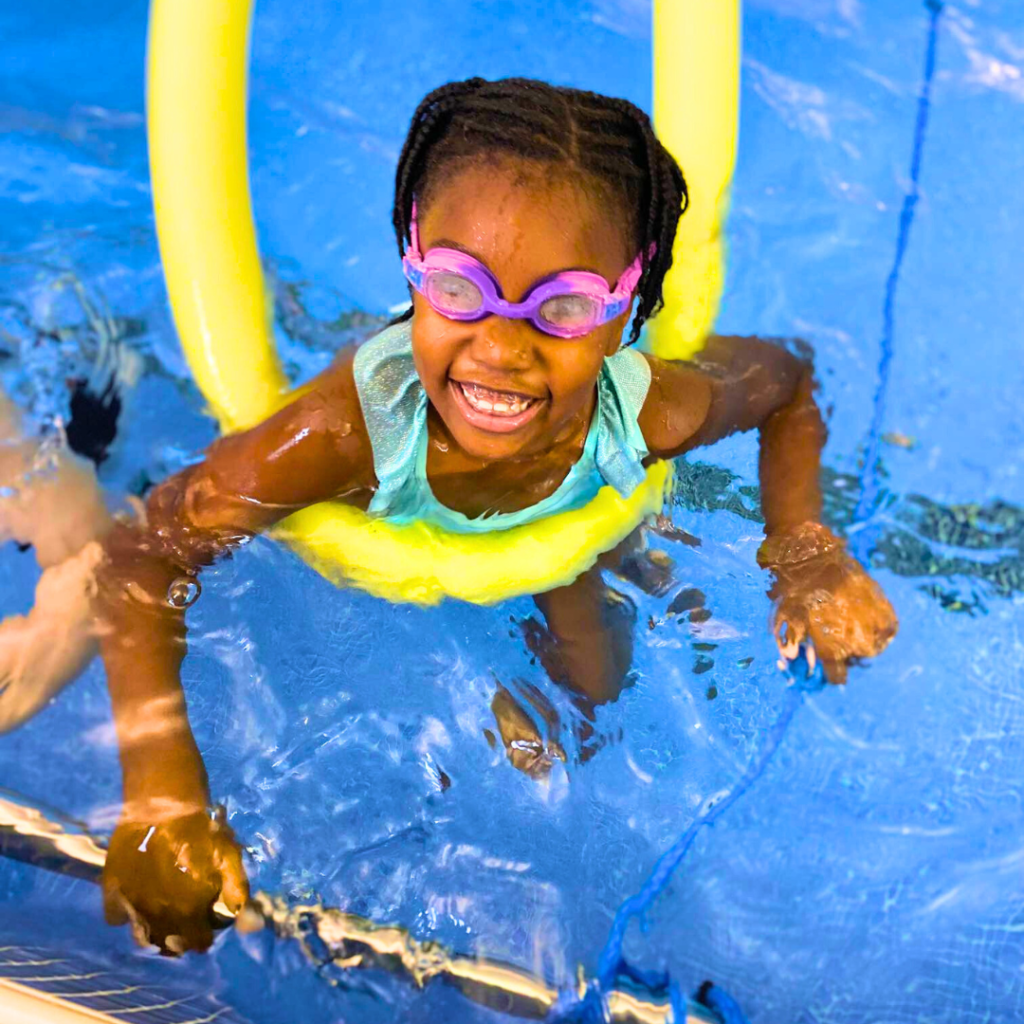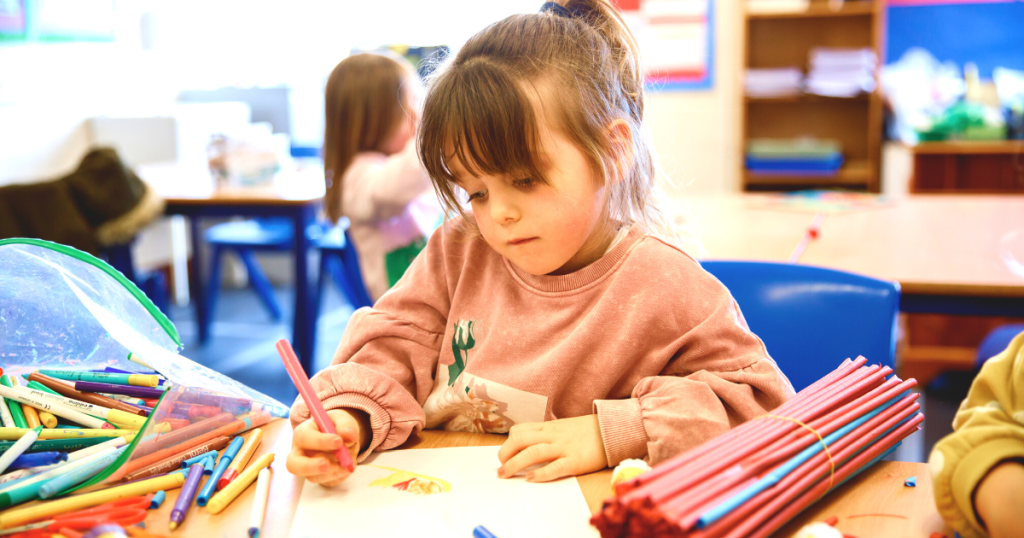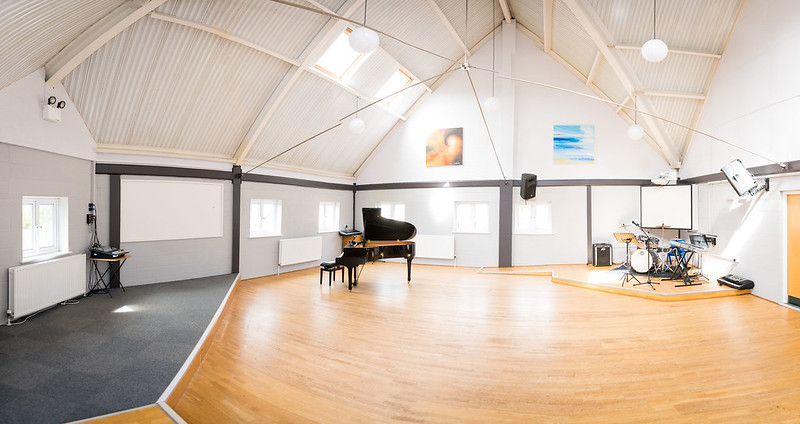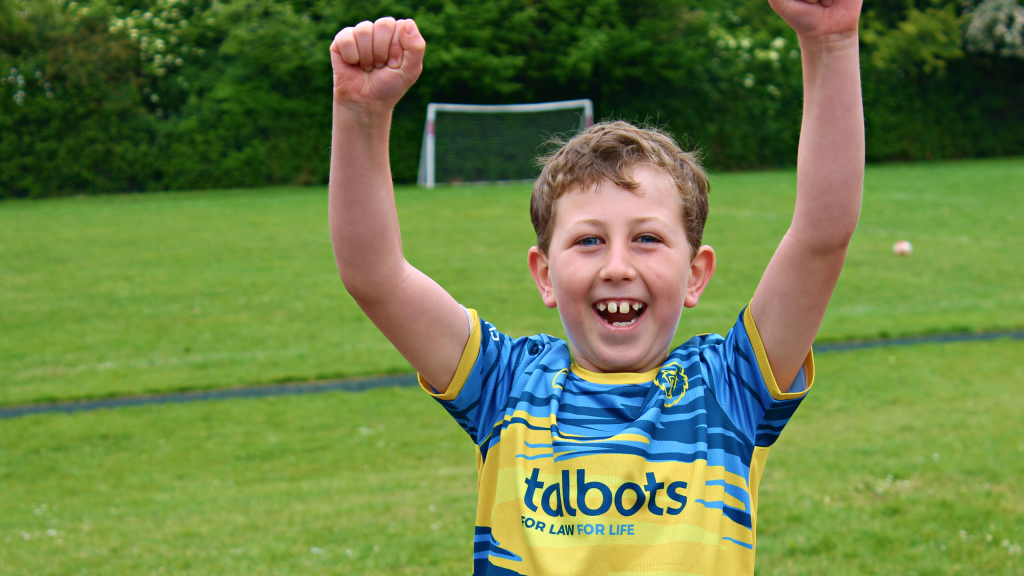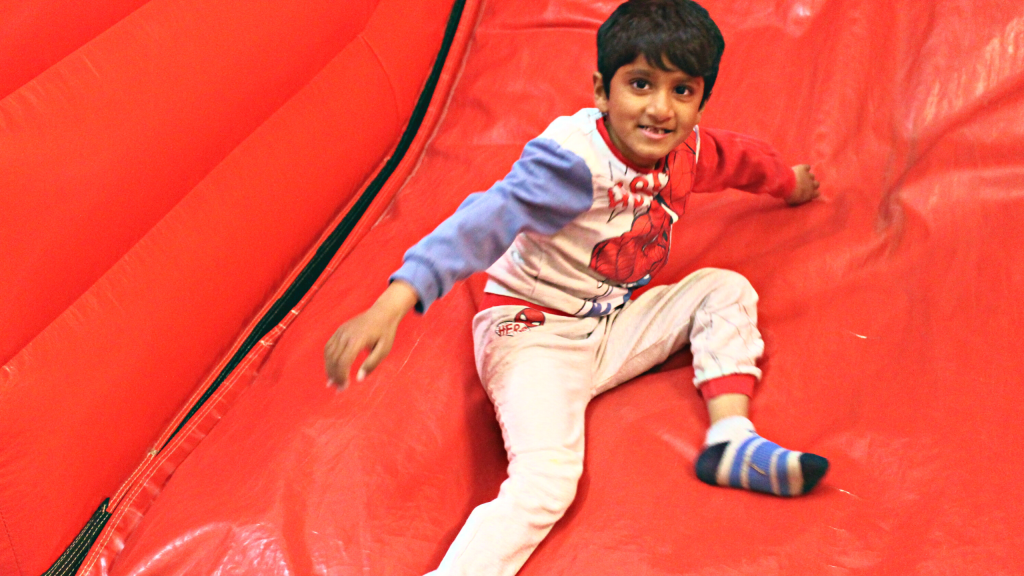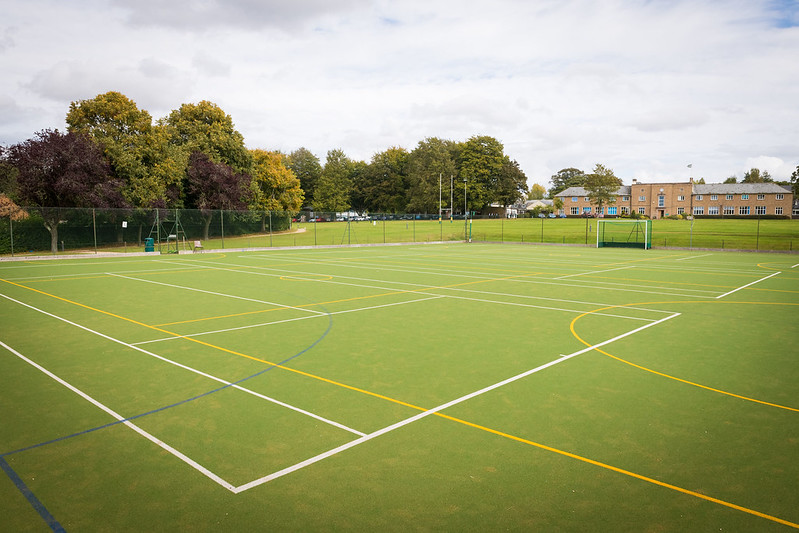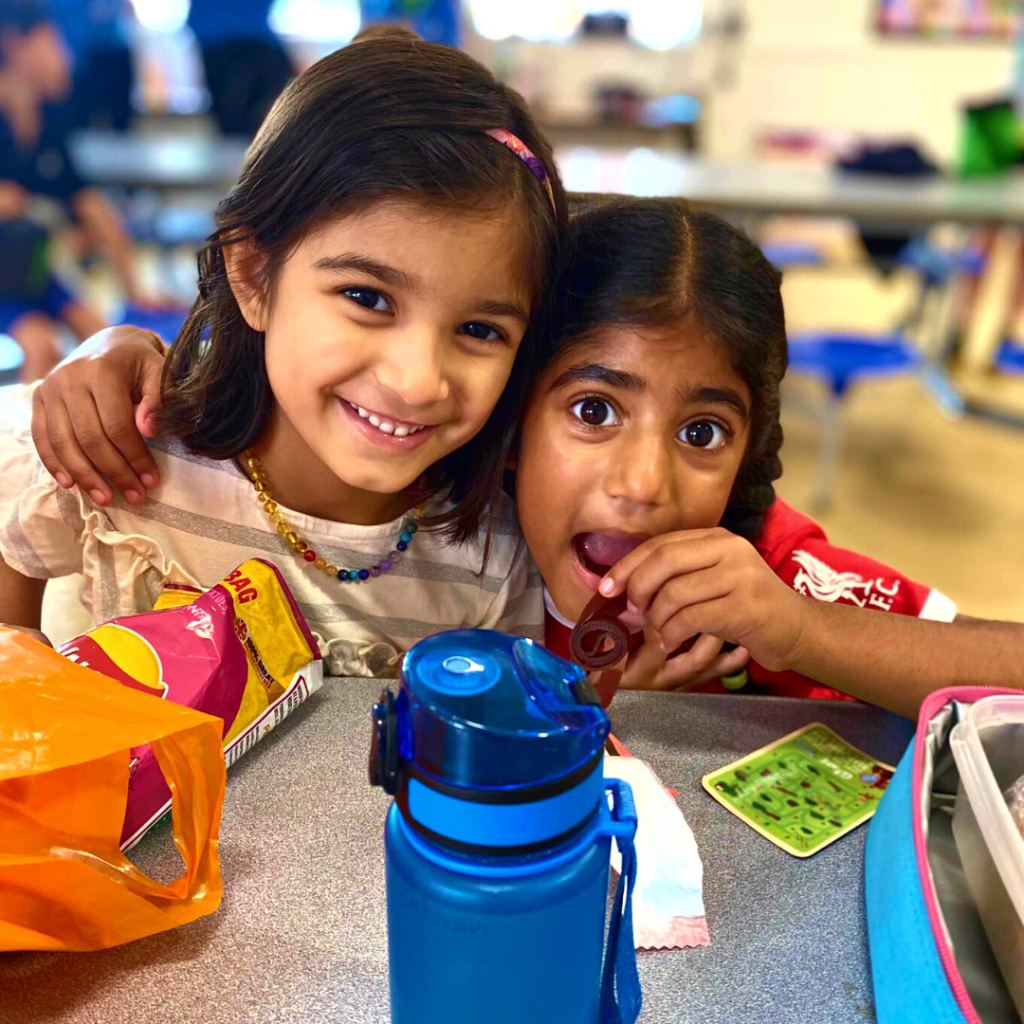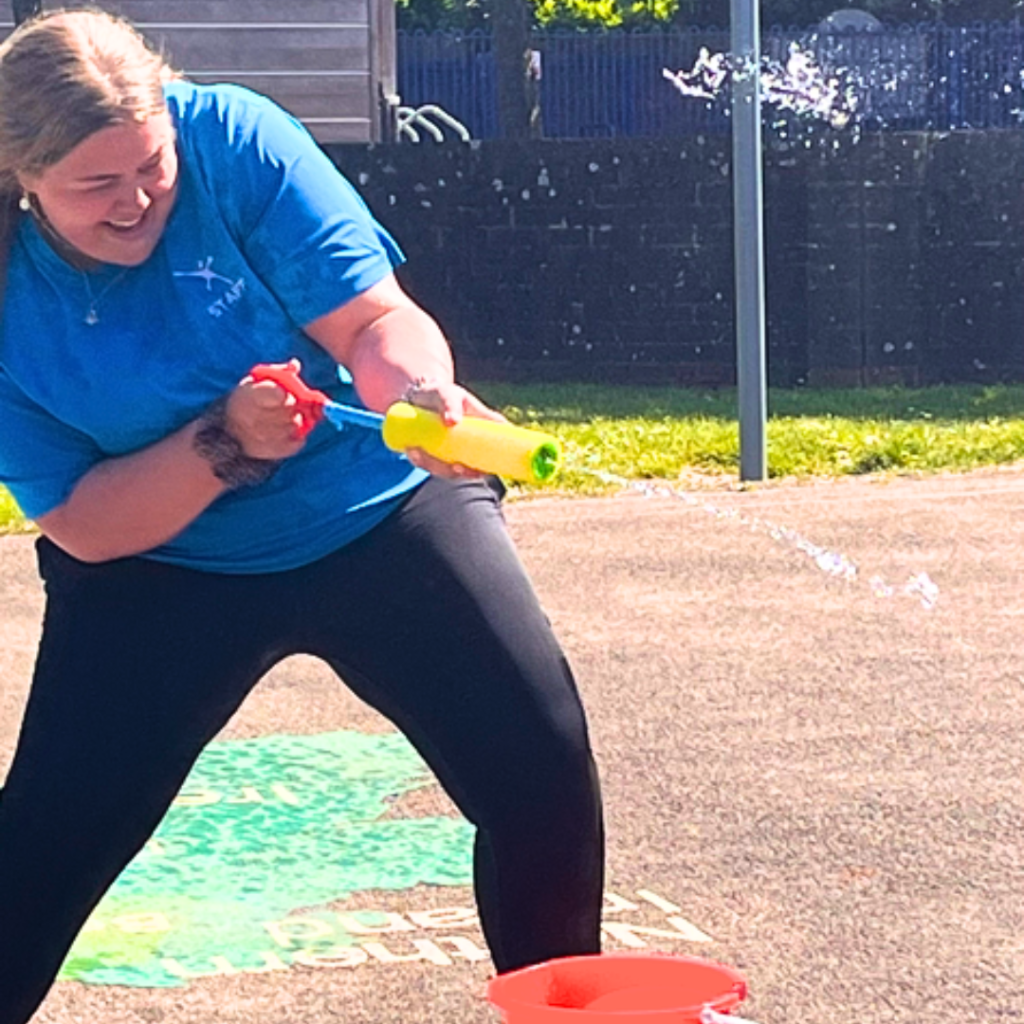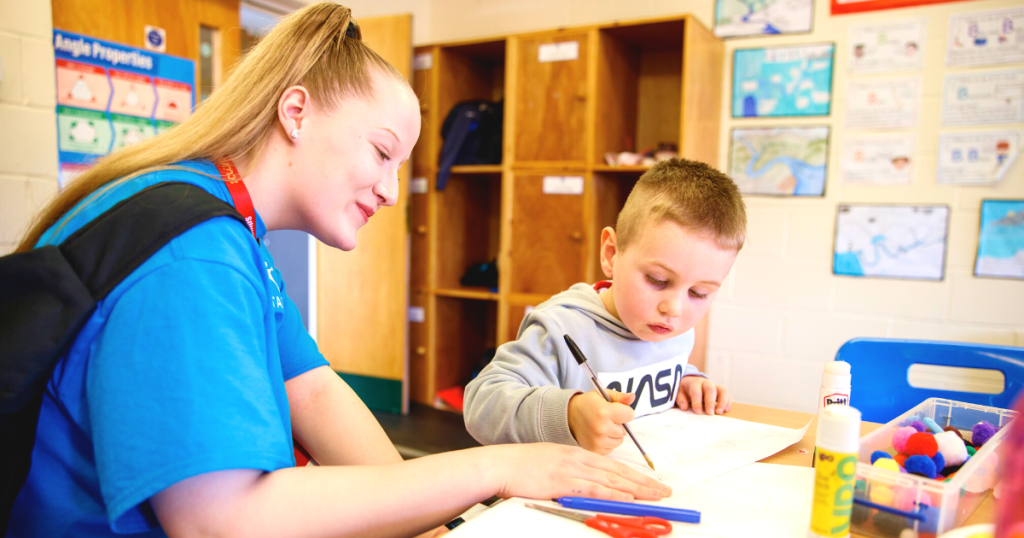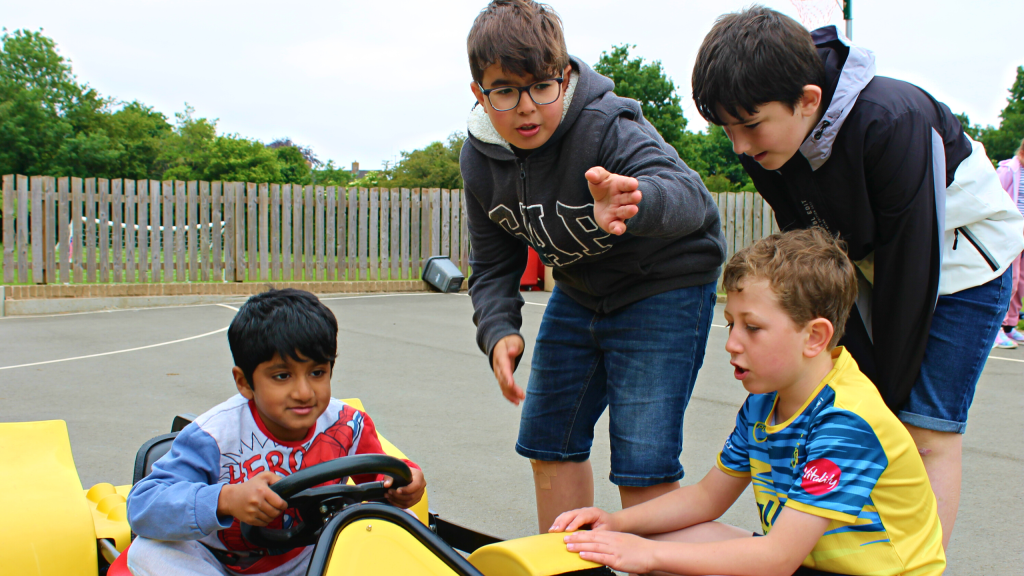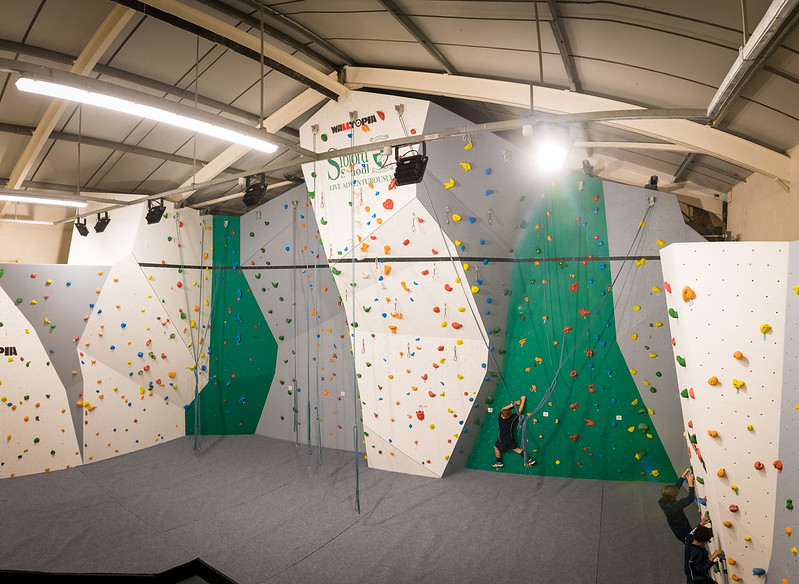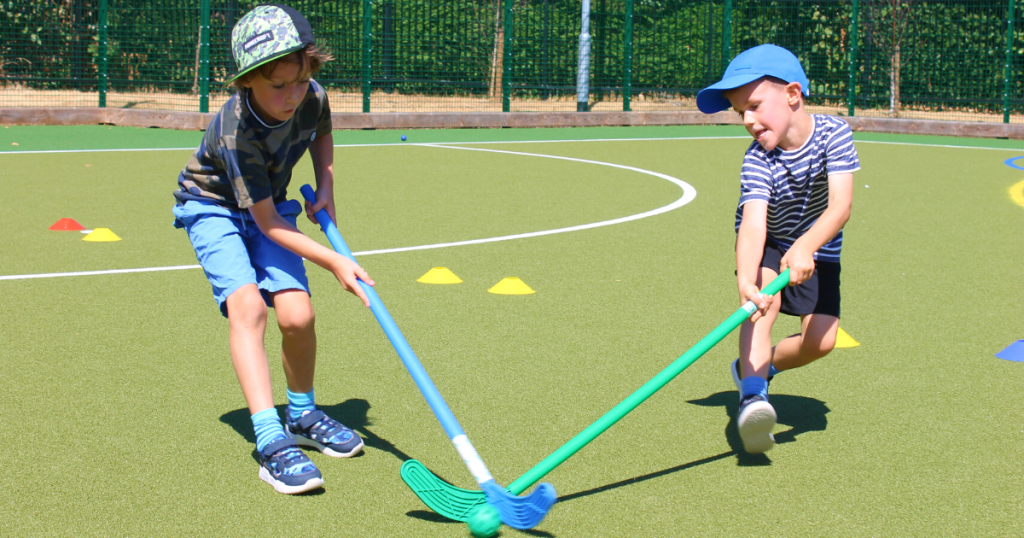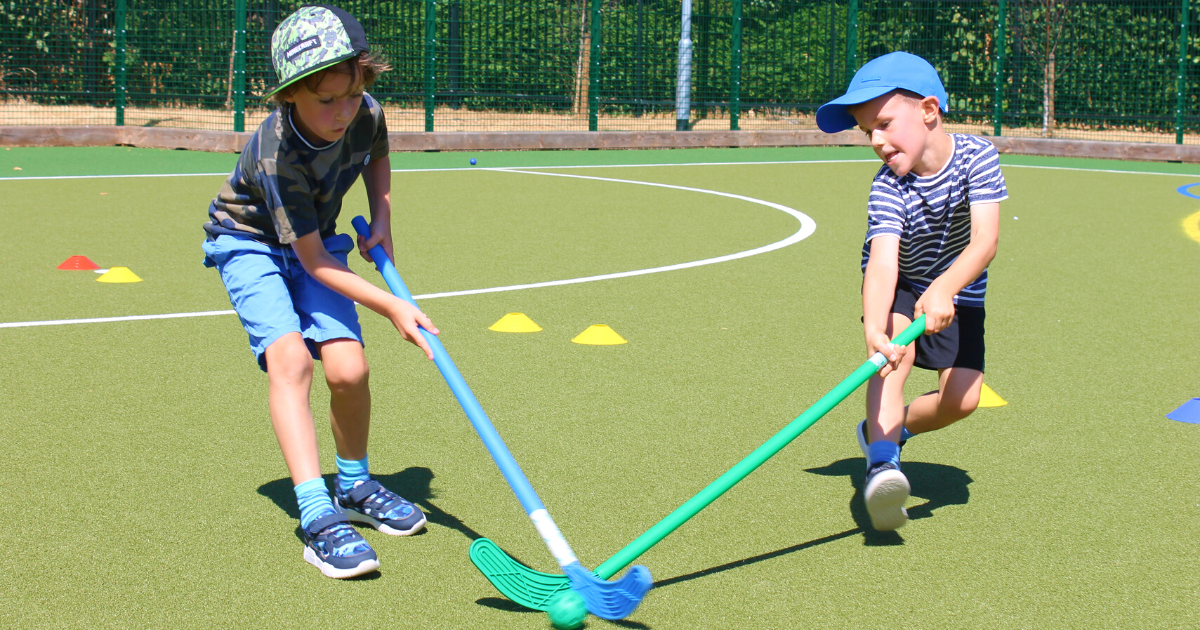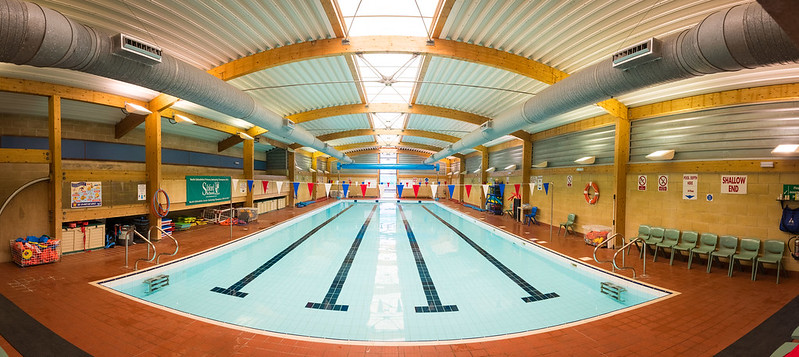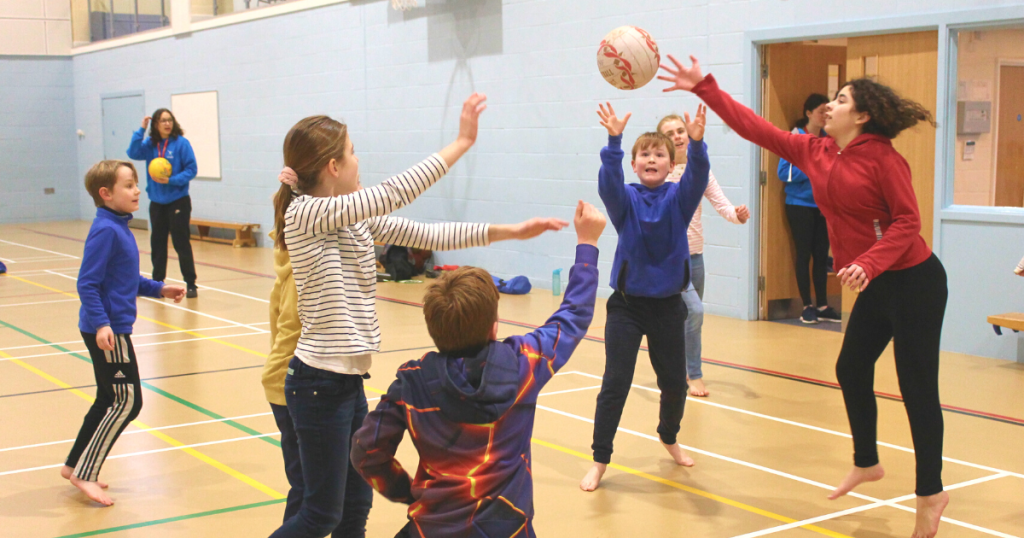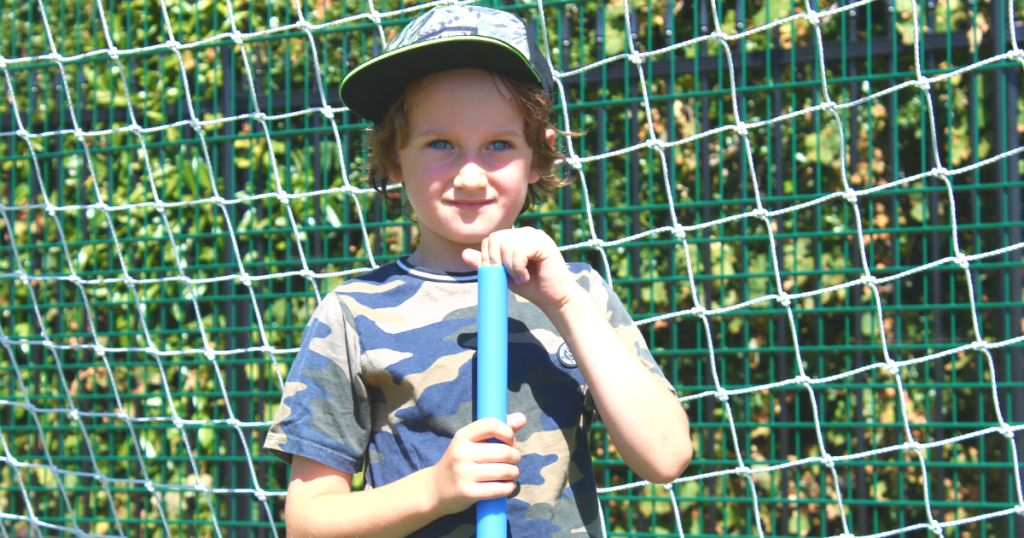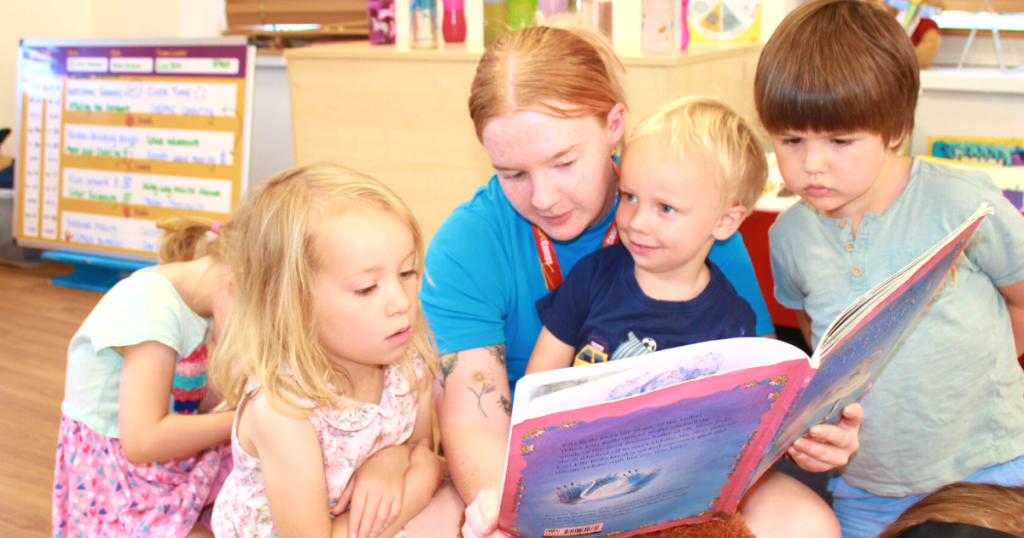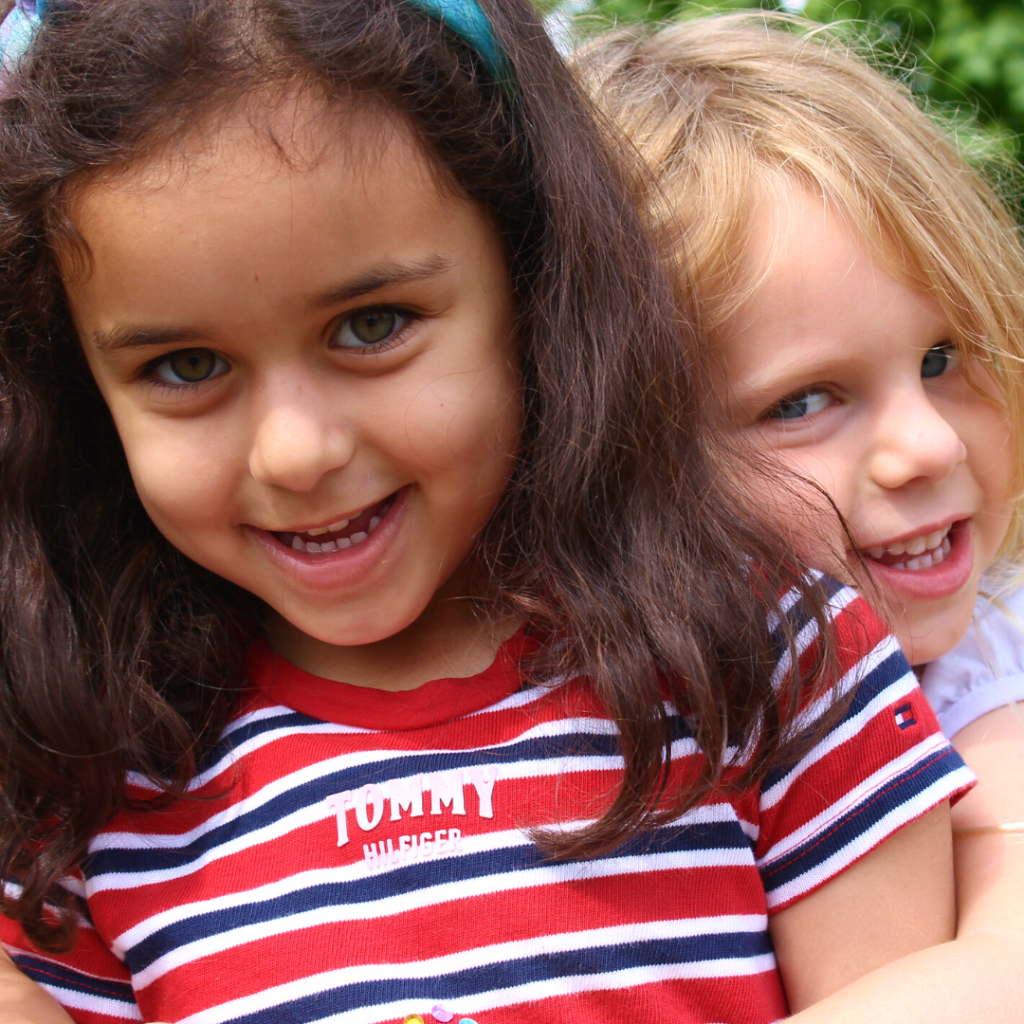 Sample timetable
A flavour of the kind of activities we run at camps in an example timetable...
Florence had a wonderful time at camp today so thank you!
Faye
The boys thoroughly enjoyed the camp and the range of activities were brilliant.
Tarunya
Our children had a super time at the summer camp. George loved the variety of activities.
Elin
Contact details
Sibford School,
The Hill,
Banbury,
OX15 5QL
08:15-18:00