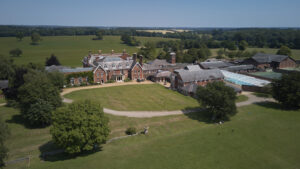 Beechwood Park
Area
St Albans, Hertfordshire
Description
About this Venue
Beechwood Park is a thriving independent co-educational day and flexi-boarding prep school in Hertfordshire for children aged 3 to 13. The main school is situated within a beautiful Georgian mansion, surrounded by 37 acres of rural parkland, located a short distance from St Albans, Harpenden and Berkhamsted.
Ideal For
Our Active Camps are ideal for children between 3-14 who enjoy lots of variety. No two days are the same! The activities are tailored to the children on-site by our brilliant activity leaders with engagement and enjoyment being at the forefront of everything we do. Each day will feature a range of sports, arts and crafts, team challenges, and wide span games such as capture the flag, obstacle courses, group collages and much more!
Times & Price
£49 per day or £230 per week (Mon-Fri) – No extra fees to pay.
Sign in 08:15 – 09:15
Sign out 17:00 – 18:00
Booked already?
Check out our pre-arrival information on our Parents Information page.
Video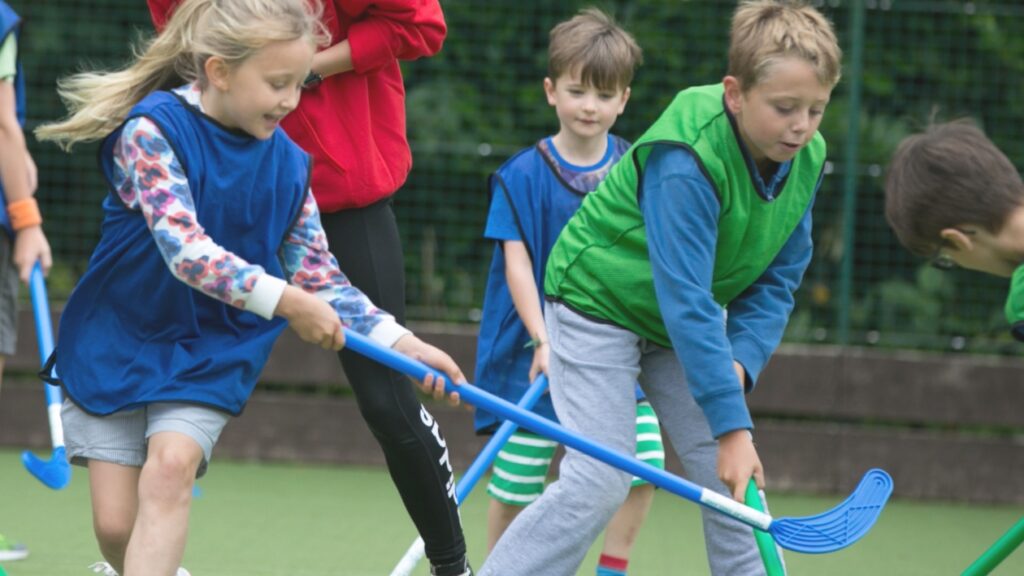 Gallery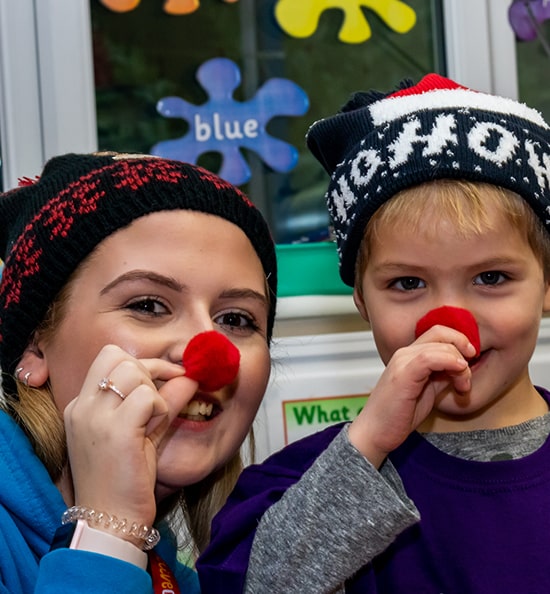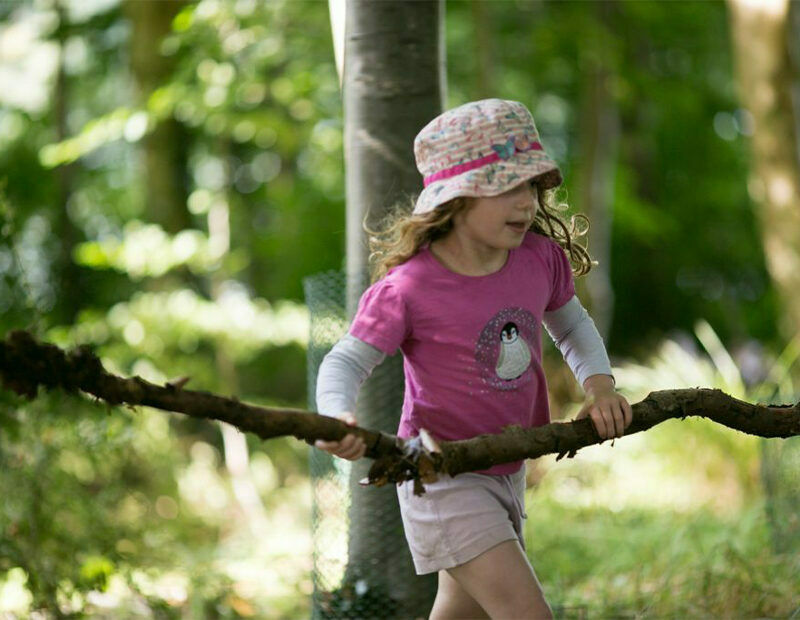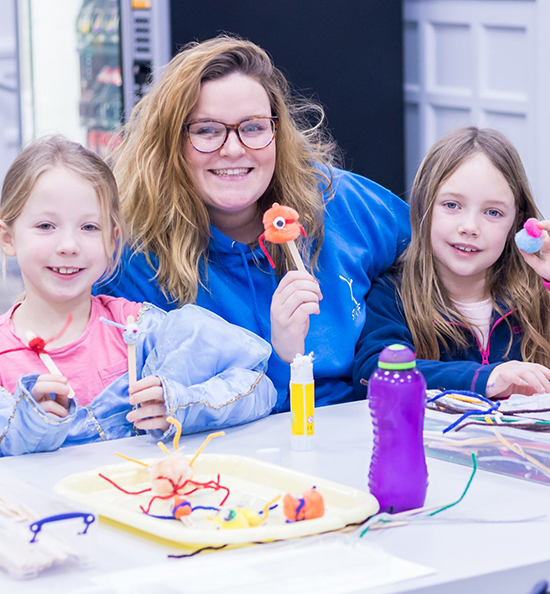 Sample timetable
A flavour of the kind of activities we run at camps in an example timetable...
We absolutely love Active Camps. They are so welcoming and take time to get to know the children, hand overs usually come with a cheery story or funny occasion that happened during the day. Kids always come out with handfuls of crafts, baking or some other creation!
Jess Mackenzie
My daughter really loves Oxford Active Camps - she looks forward to them for weeks in advance, and is always full of excitement at the end of the day, keen to tell me all about the fun she's had and the friends she's made.
Helen Scott
Contact details
Beechwood Park School,
Pickford Rd,
Markyate,
St Albans,
AL3 8AW
08:15-18:00, Mon-Fri,
Holidays only