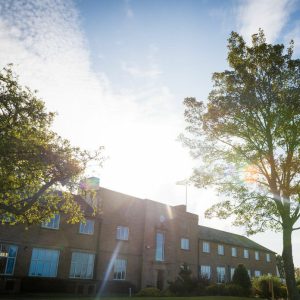 Sibford School – Active Adventure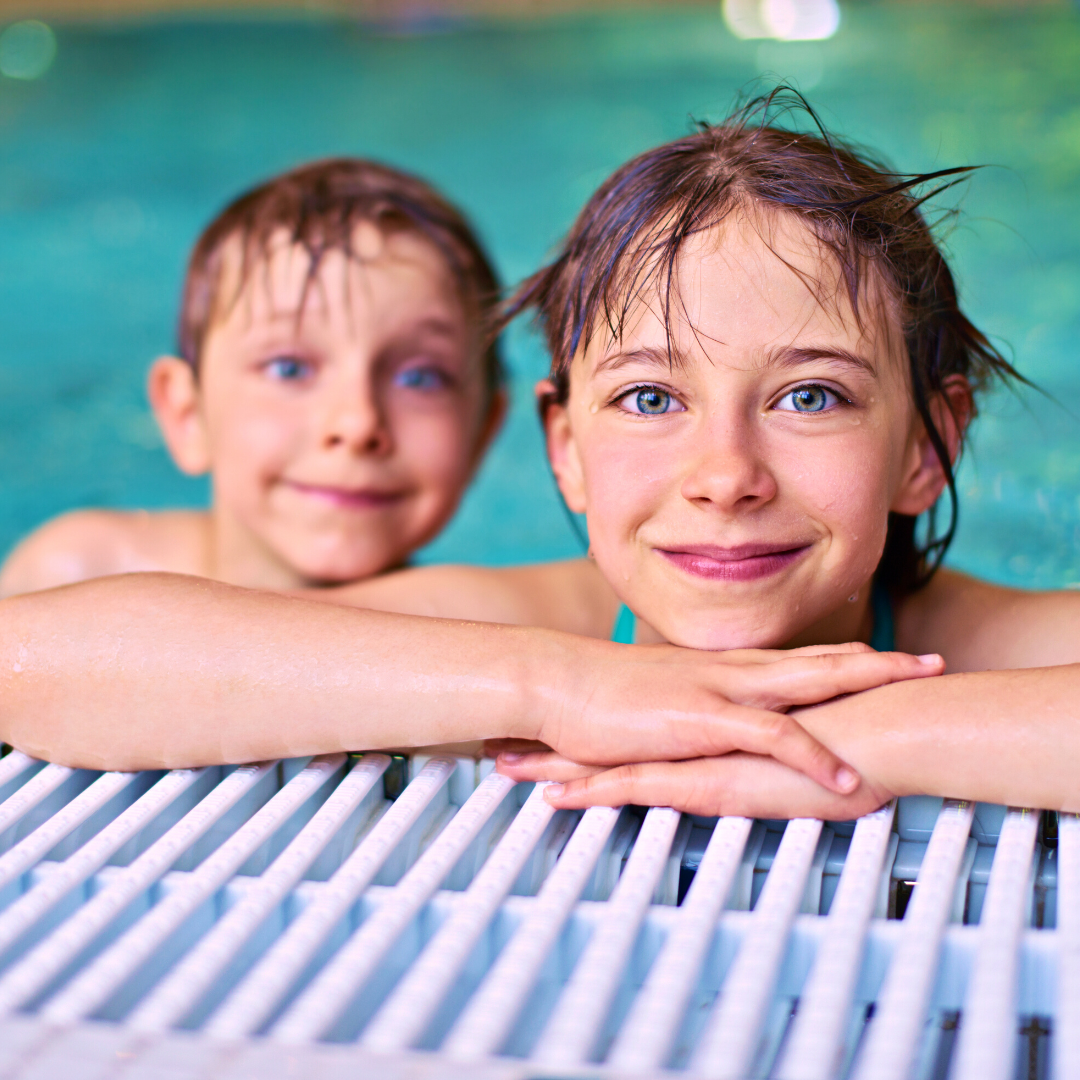 Programme
Active Adventure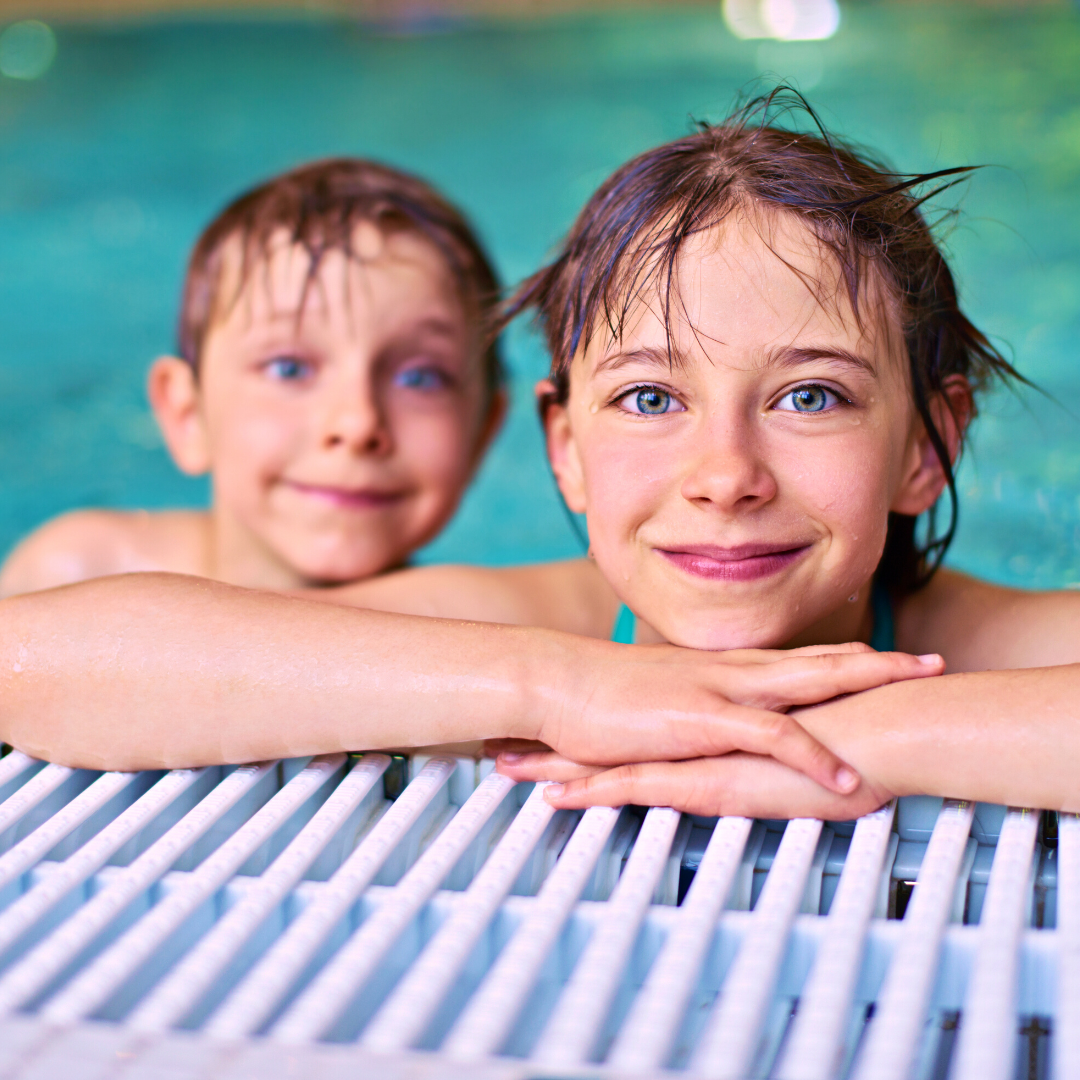 Description
About this Venue
Sibford School is a co-ed independent boarding school based in north Oxfordshire. With nearly 360-degree views across the countryside, Sibford offers a huge facility with an indoor pool and plenty of space for the children to have a great time and meet lots of new friends. The schools' tagline of "Be you, be excellent" is echoed in our Active Adventure Camps, where we offer something for everyone and introduce children to new passions and hobbies whilst pushing them to challenge themselves both socially and developmentally.
Please note, we are also running an Active Camp at Sibford School this Summer Holiday, click here for more details.
Ideal For
Active Adventure camps are for children with a passion for all things outdoors, muddy and adventurous. We generally stay out come rain or shine, so make sure you read the kit list before attending. The camps focus on building children's independence and relationship with nature and the great outdoors. You can expect most activities to be delivered in the woods or under a tarp. Children will experience cooking on a campfire and be introduced to basic bushcraft skills such as whittling and shelter building.
Times & Price
£53 per day – No extra fees to pay.
Sign in 08:15 – 09:15
Sign out 17:00 – 18:00
Video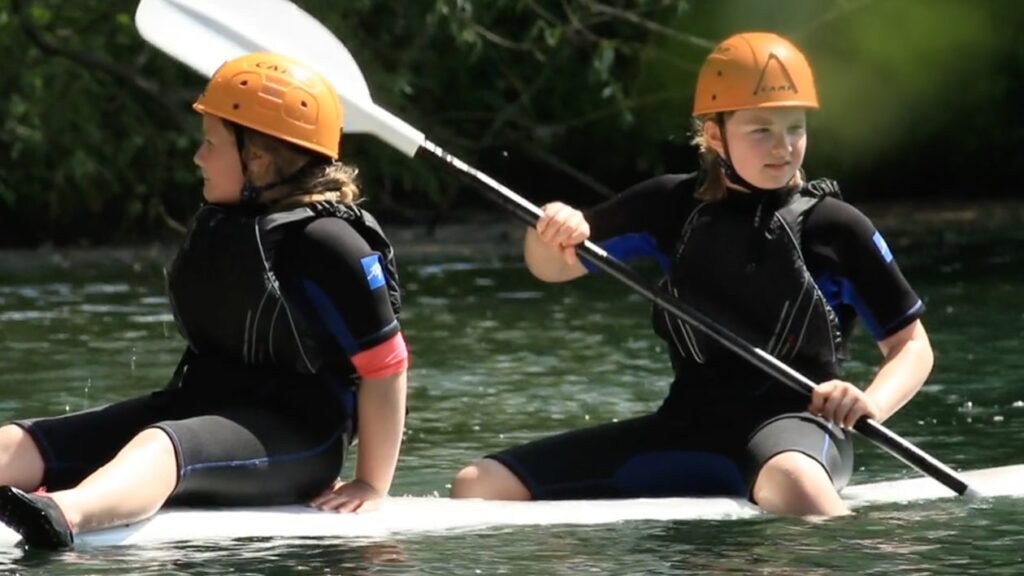 Gallery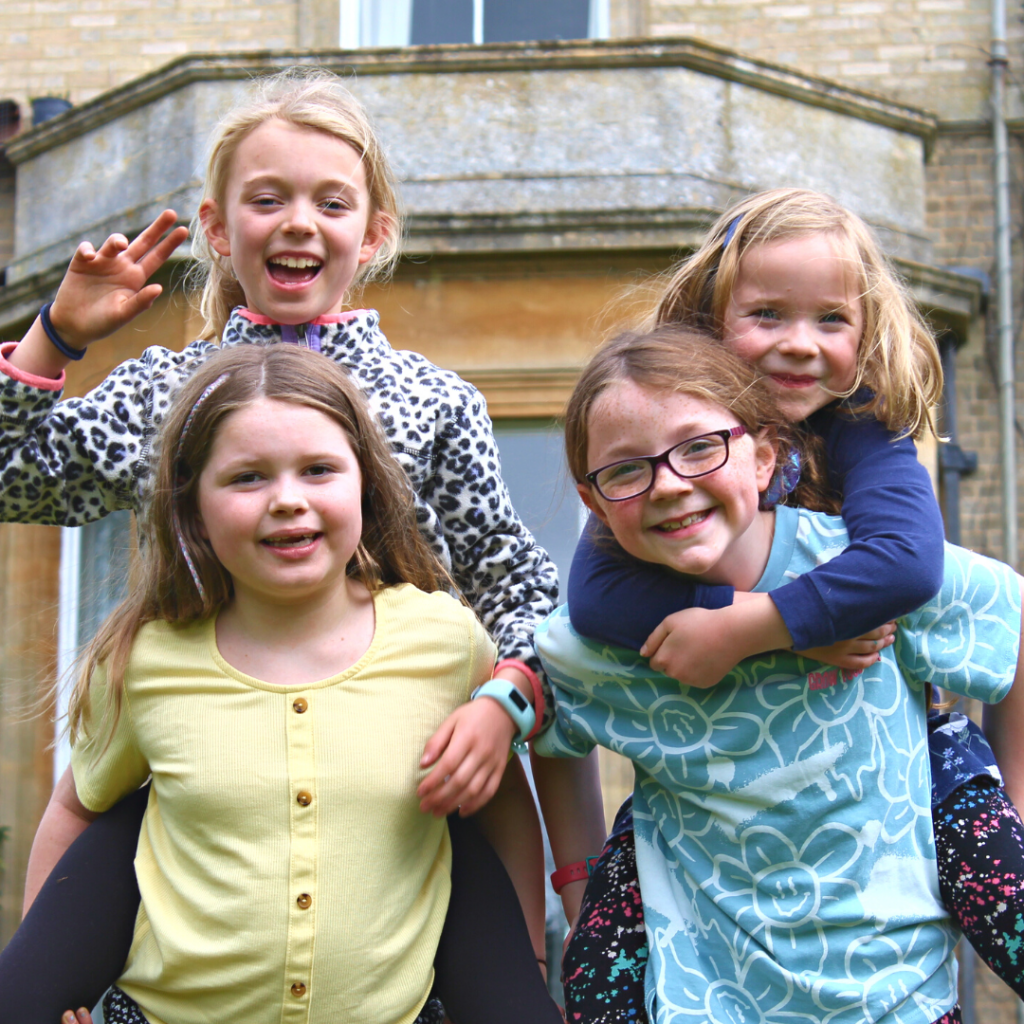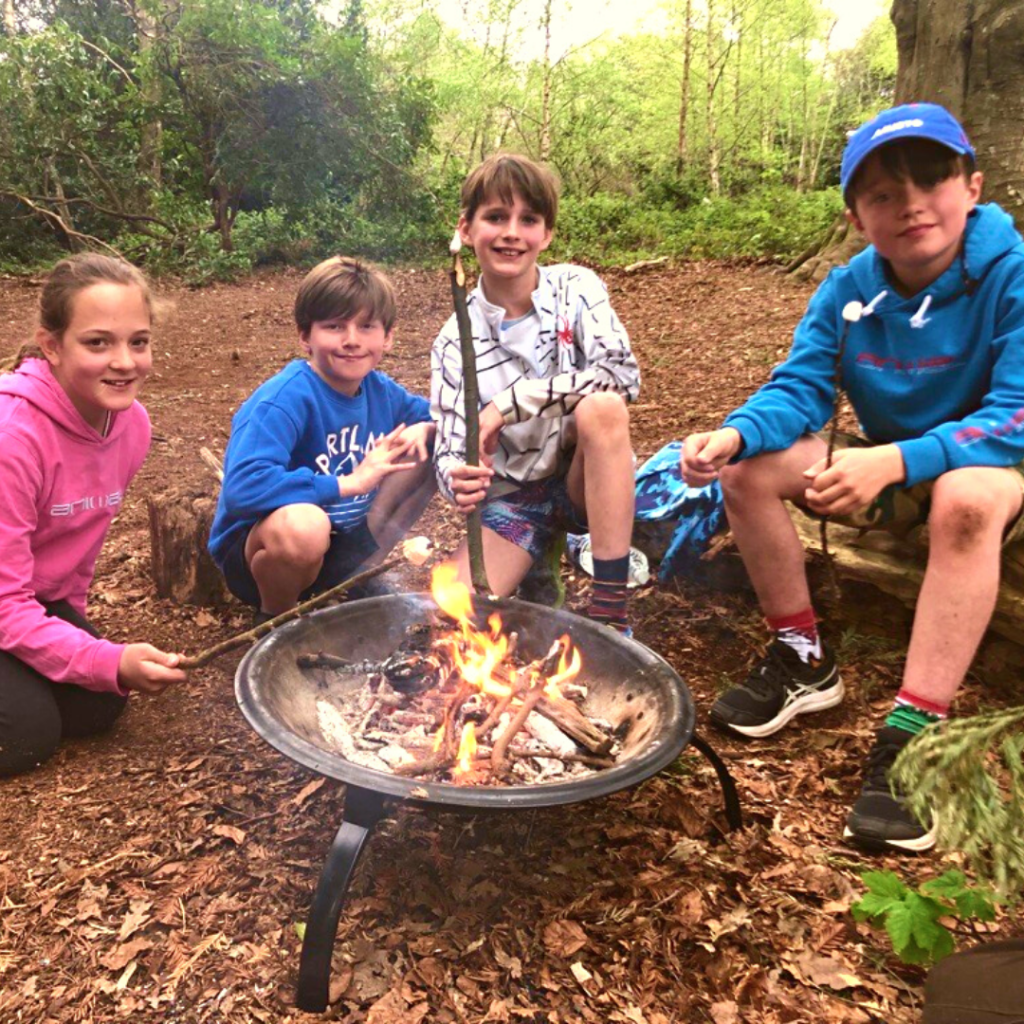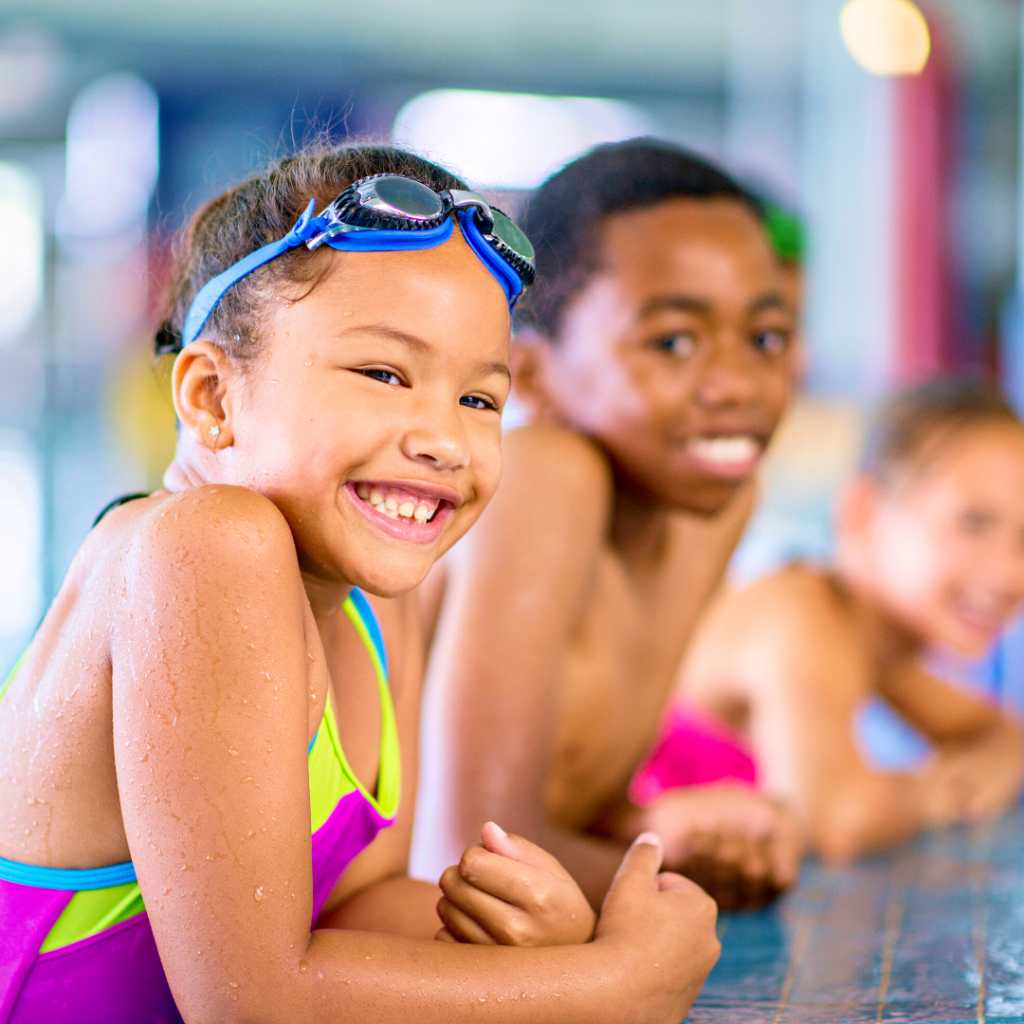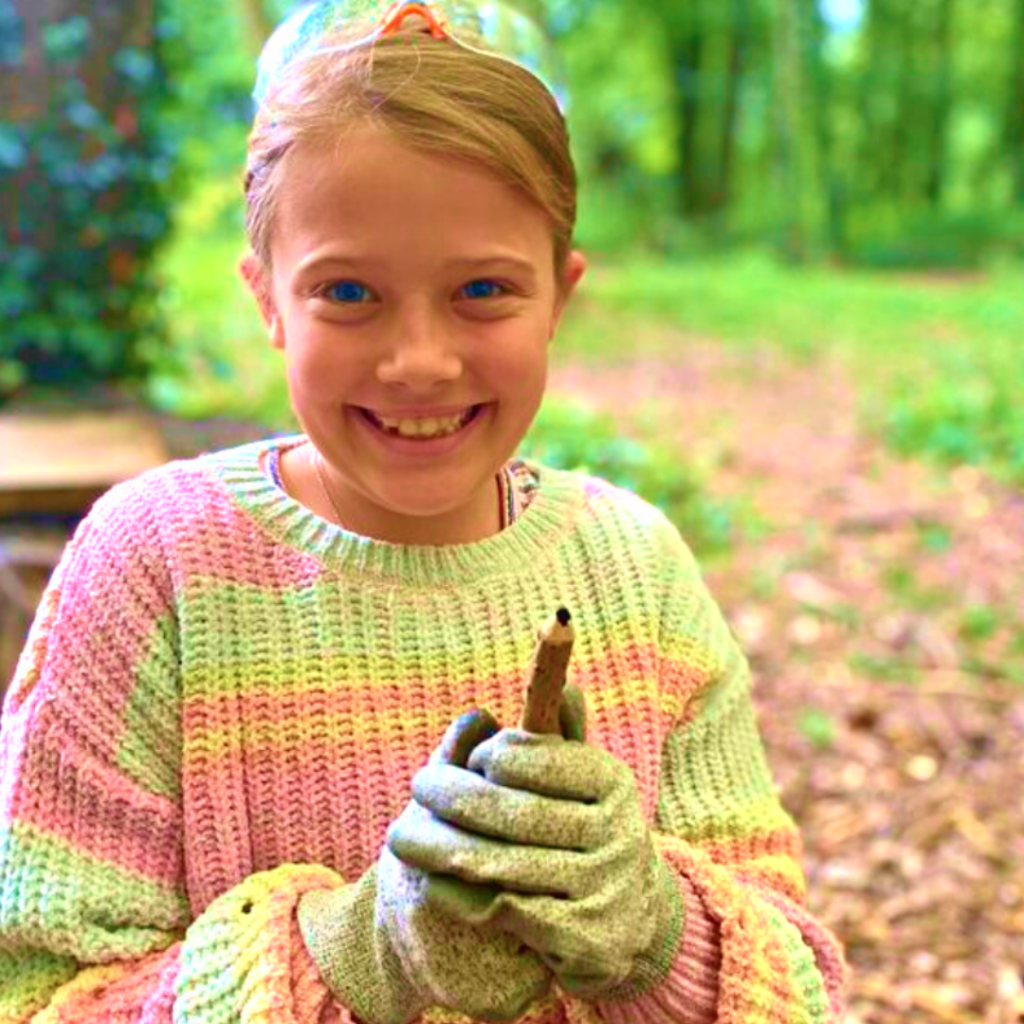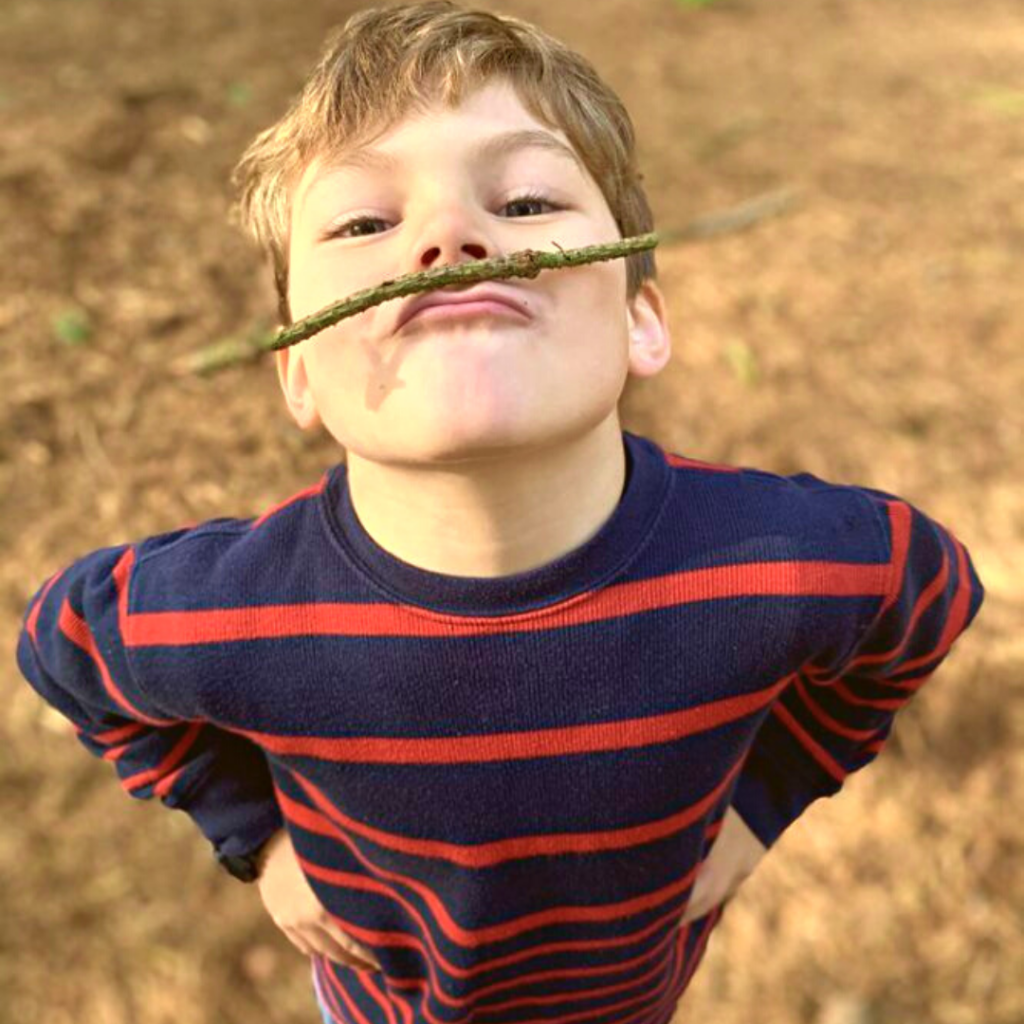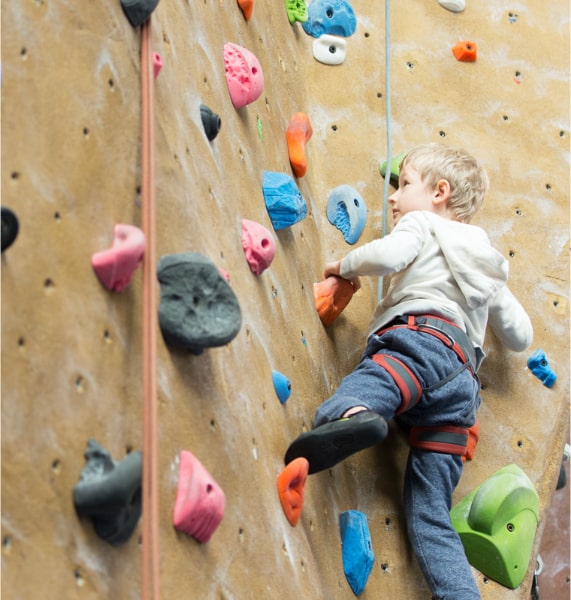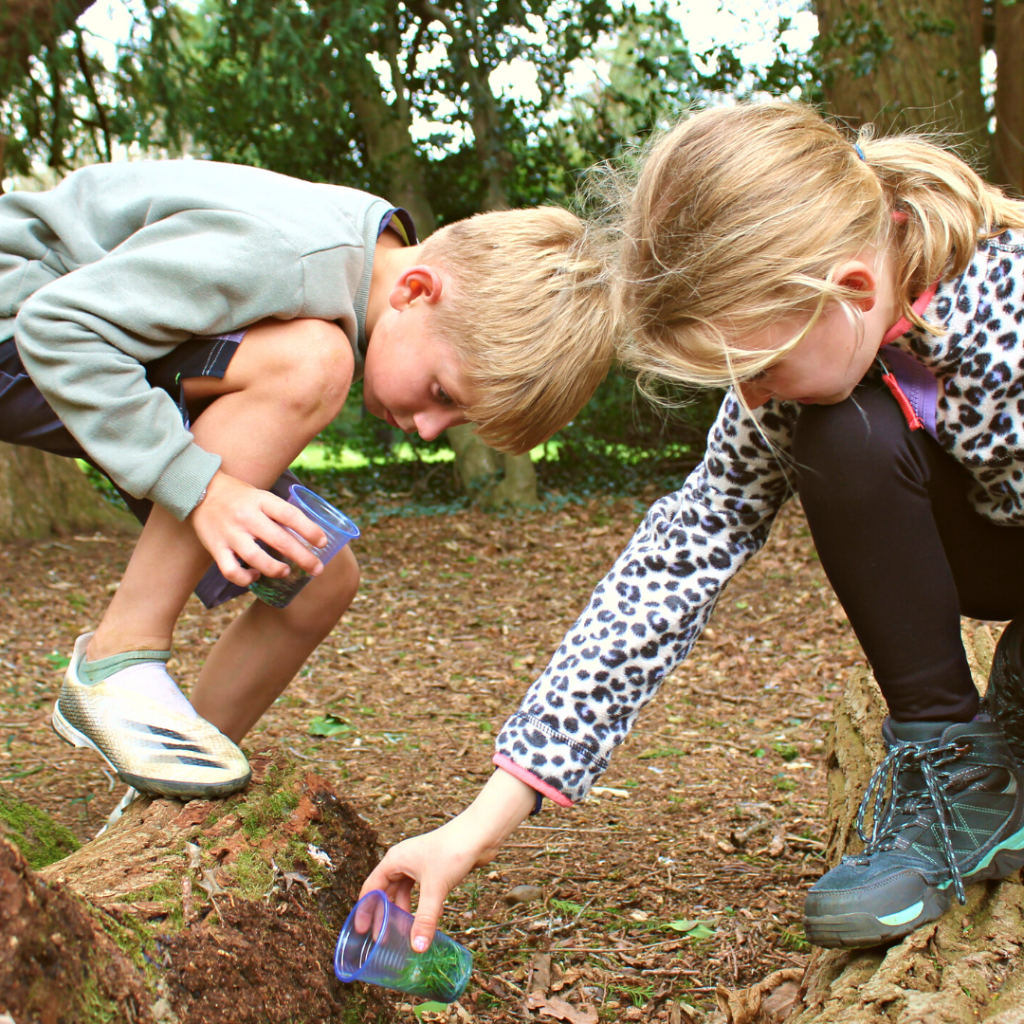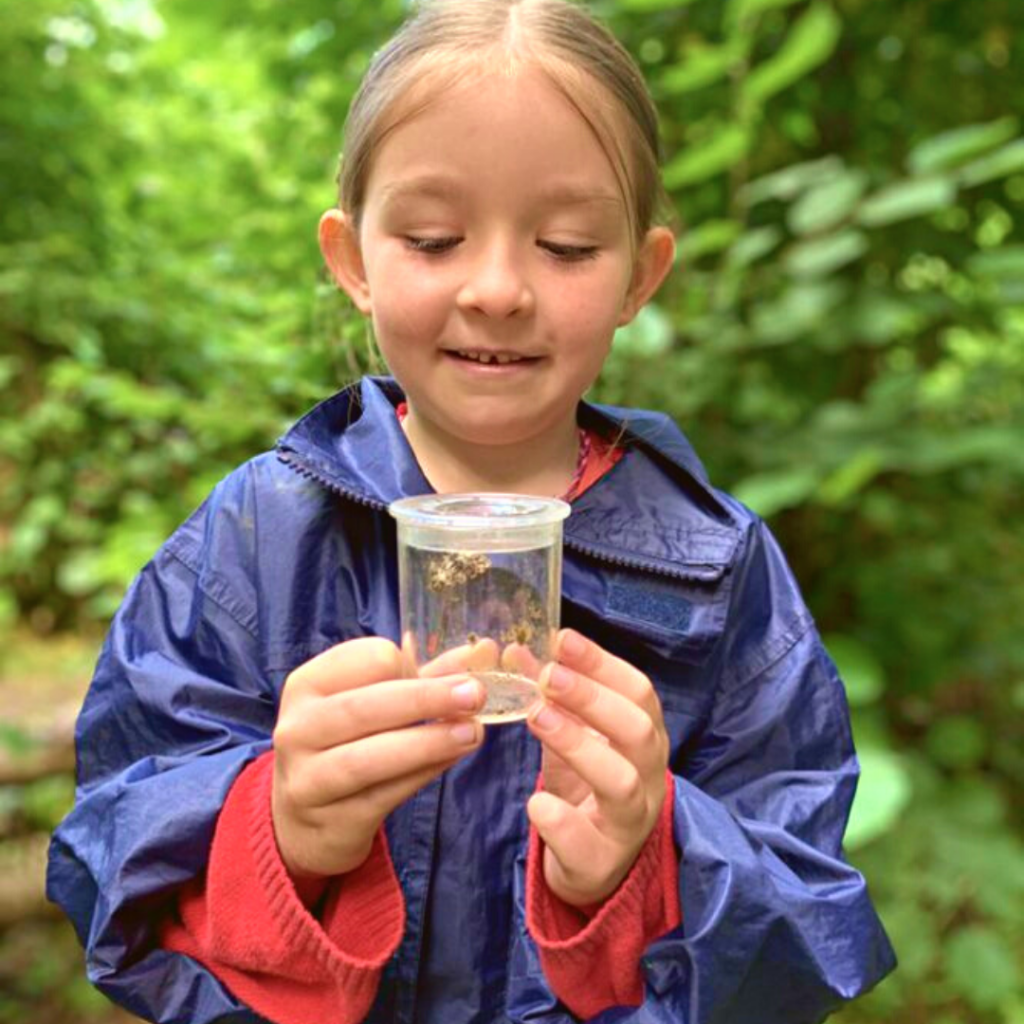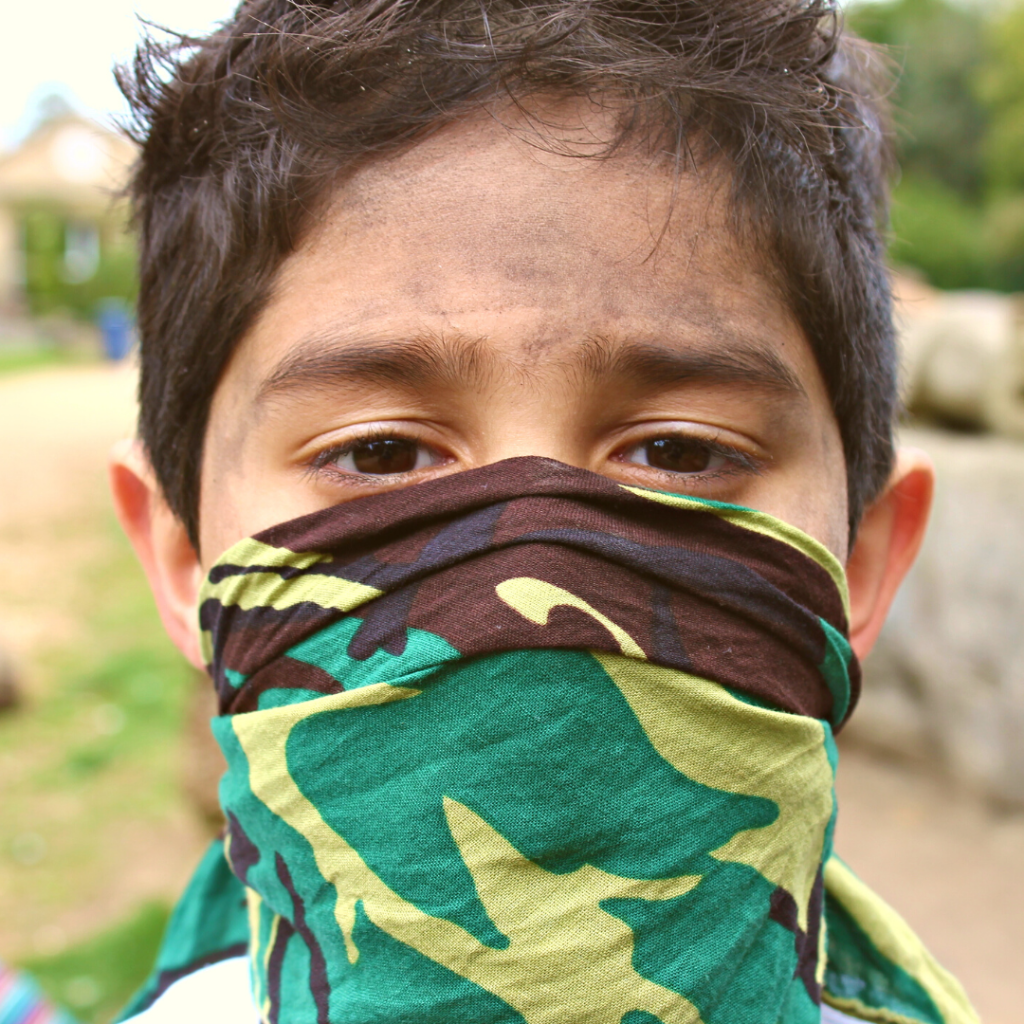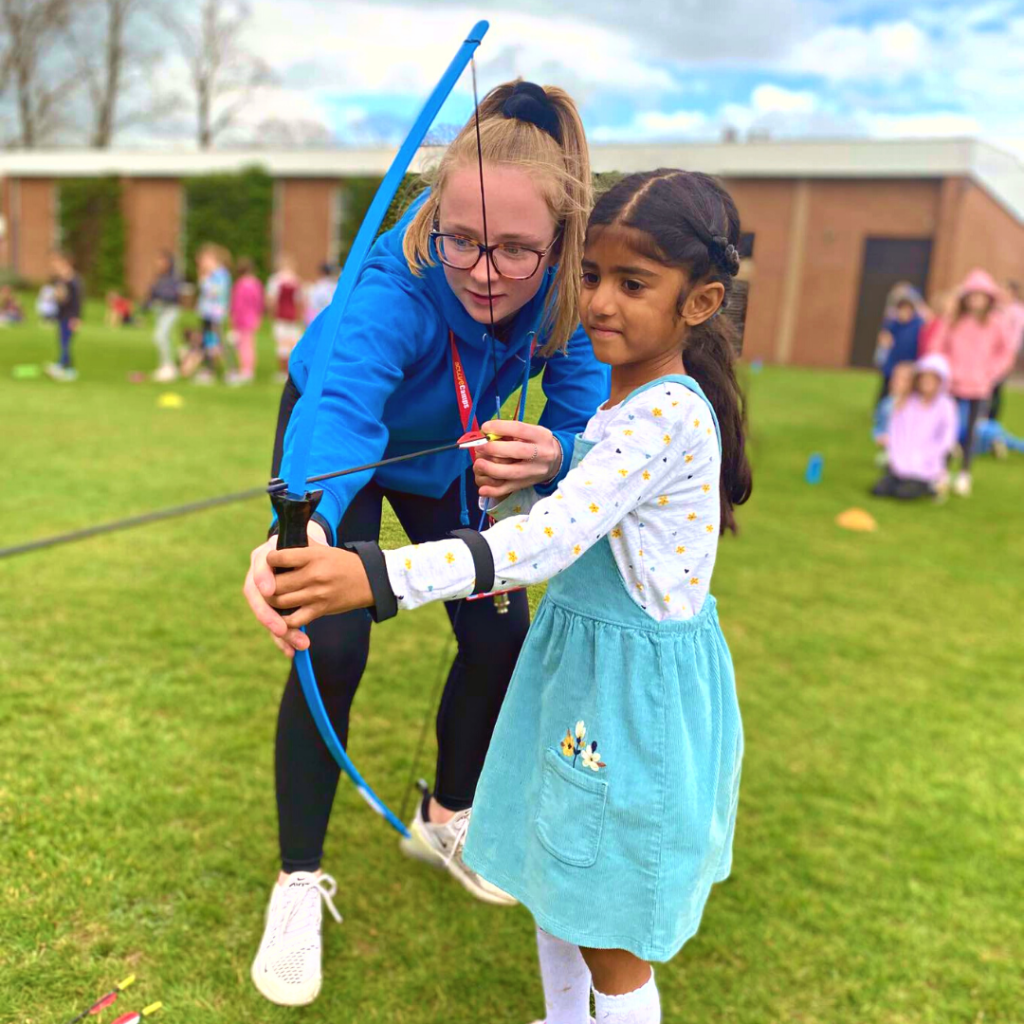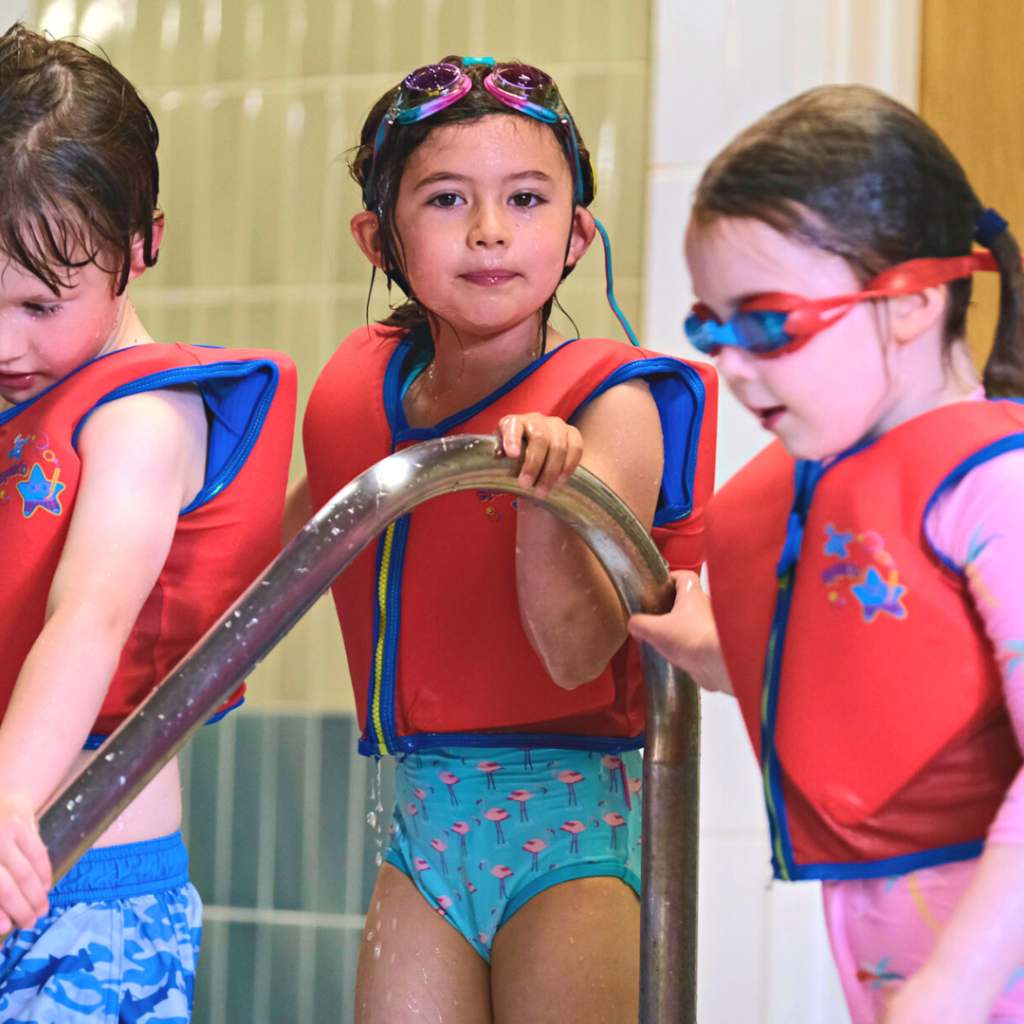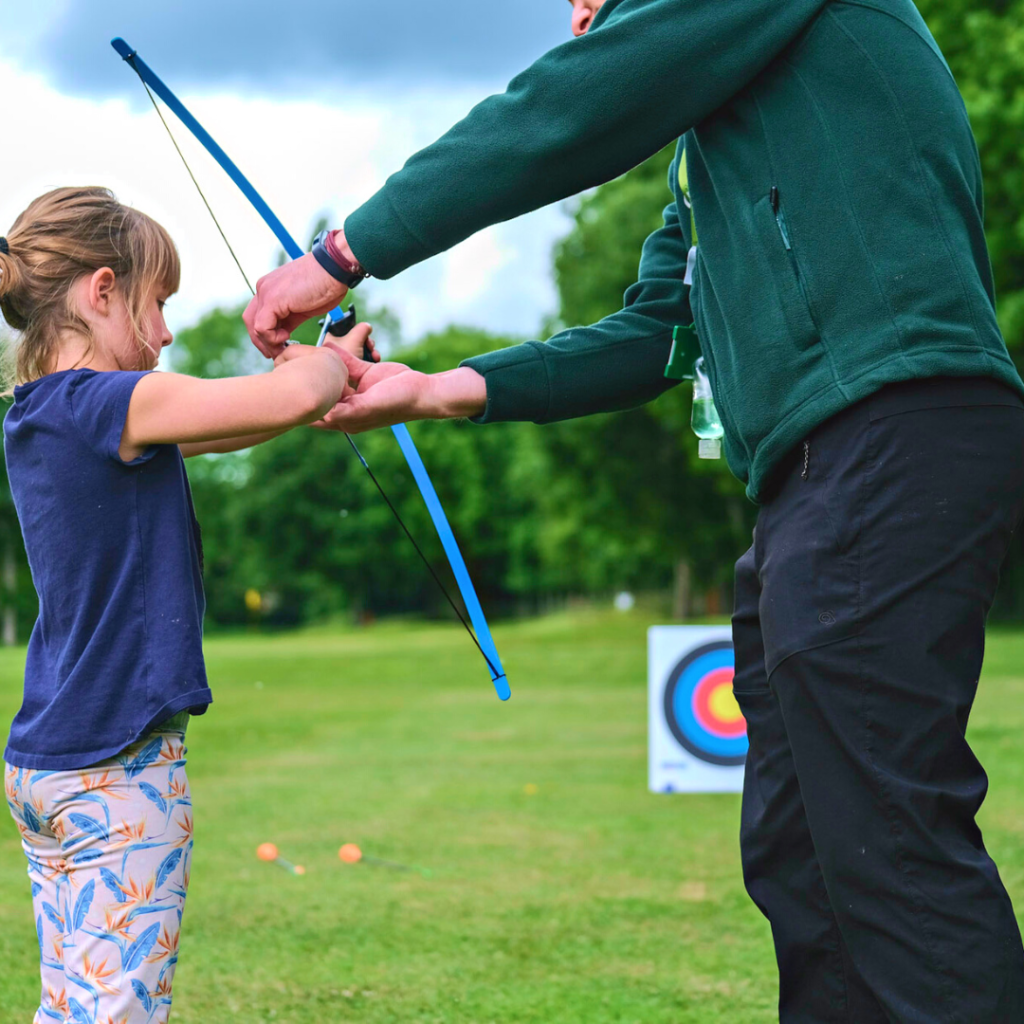 Sample timetable
A flavour of the kind of activities we run at camps in an example timetable...
Contact details
Sibford School, The Hill, Banbury, Oxfordshire, OX15 5QL

08:15-18:00, Mon-Fri,
Holidays only