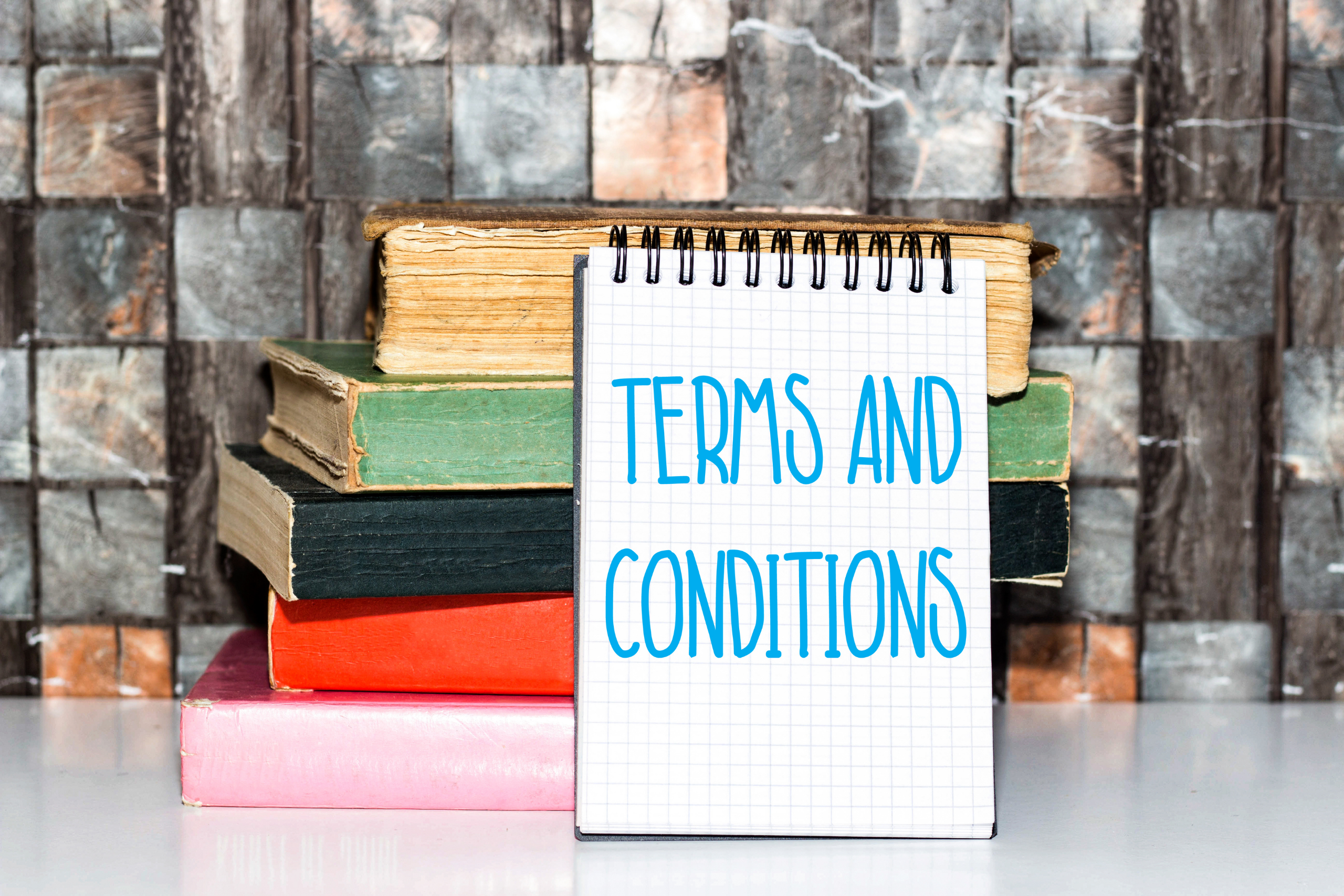 TERMS and CONDITIONS
Our aim when you book with ACTIVE CAMPS or ACTIVE ADVENTURE that as a parent / carer, you are satisfied and happy with everything we offer you and your child(ren). It is our mission to provide all children with a safe, fun and stimulating environment.
As you may know, whilst operating during Covid, we previously offered a flexible approach to changes of bookings and cancellations in order to reflect the rapid changes due to track and trace positive covid results and being "pinged" by the NHS.
Due to the change in government policies, we have decided to revert back to our original terms and conditions.
Below are details of the terms and conditions with regards to booking with ACTIVE CAMPS & ACTIVE ADVENTURE and we hope that this helps you making an informed decision when booking with us.
If at any time you have any questions, please do not hesitate to contact our team on 01865 594325.
Making a booking with us
Bookings that are made over the phone or online will always be confirmed via email. If for some reason you do not receive an email, then please check your junk mail or contact us.
When you have received your booking confirmation, please do check the following:-
The dates you have booked
The camp you have selected
And in some cases the ACTIVE PLUS activities that you have selected for your child(ren) as extra specialist activities whilst on camp.
If, for some reason, there are errors with your booking, please contact us ASAP on 01865 594325 or email us at info@oxfordactive.co.uk. If you need to amend your booking you have until 14 days before your first booked day to do so with no charge incurred (please see further information below).
Making payment when booking
You can make a payment via our online booking system using a debit or credit card. (You may also pay with childcare vouchers, or a mixture of both).
If you make a booking using childcare vouchers, payment MUST be with us on the first day your child attends camp, at the very latest. Until that time, your child's booking will be an unconfirmed booking and will only be confirmed once payment is made in full.
Some voucher companies take longer than others in processing payments to us, therefore, please transfer the vouchers at time of booking and allow at least 5-7 working days for funds to clear.
If funds have not cleared by the first day of your child's camp, we may contact you to make a payment over the phone and then will refund you once payment has been received by the voucher company.
Cancelling or amending your booking
We fully understand that you may need to change your bookings to fit around changing work schedules, holidays and life events, and up until 14 days prior to your first booked day at camp, this is possible at no additional cost to you and with a full refund.
You can easily do this yourself by logging into your account where you can do the following:-
Cancel the day/s you do not need – getting a full refund (less any weekly discount that has been applied if applicable)
Book any alternative additional days on a separate booking
Card payments will automatically be refunded (please note if you cancel part of a week you will lose any weekly discount)
Vouchers payments –  after cancellation, please follow up with an detailed email to info@oxfordactive.co.uk to arrange a refund to your voucher company or alternatively to credit your Oxford Active online account to use towards another holiday season.
Cancellations (14 days or less before camp)
We are unable to  refund 14 days or less before your first booked day at camp.
Changes to bookings (14 days or less before camp)
Subject to availability, changes to bookings might be possible within the same holiday period. Any booking changes will incur a 25% charge of the total booking value.
Child Information
Although we welcome children from the age of three, we kindly request that any child(ren) coming to camp is toilet trained. 
Health & Safety
It is your responsibility to provide accurate child information so please ensure Health & Safety forms are completed prior to arrival of your child(ren) attending camp. Failure to do so will result in your child being turned away.
Swimming/Active Plus
Access to the pools are not always guaranteed as maintenance can be carried out in the school holidays which is unfortunately out of our control.
Lost property
Lost property will be returned to the office at the end of each camp and if not claimed within 2 weeks, it will be donated to charity. In order to claim any lost property please email info@oxfordactive.co.uk with details of the camp your child attended, along with a description of the item. If found you will be contacted and this can then be collected/arranged to be shipped from our Head Office in Kidlington.
Complaints
Oxford Active believes that children and parents are entitled to expect courtesy and prompt, careful attention to their needs and wishes. We anticipate that most concerns will be resolved quickly by an informal approach to the appropriate member of staff. If this does not achieve the desired result, we have a set of procedures for dealing with concerns which are available on our website.