St Swithuns – Arts & Crafts club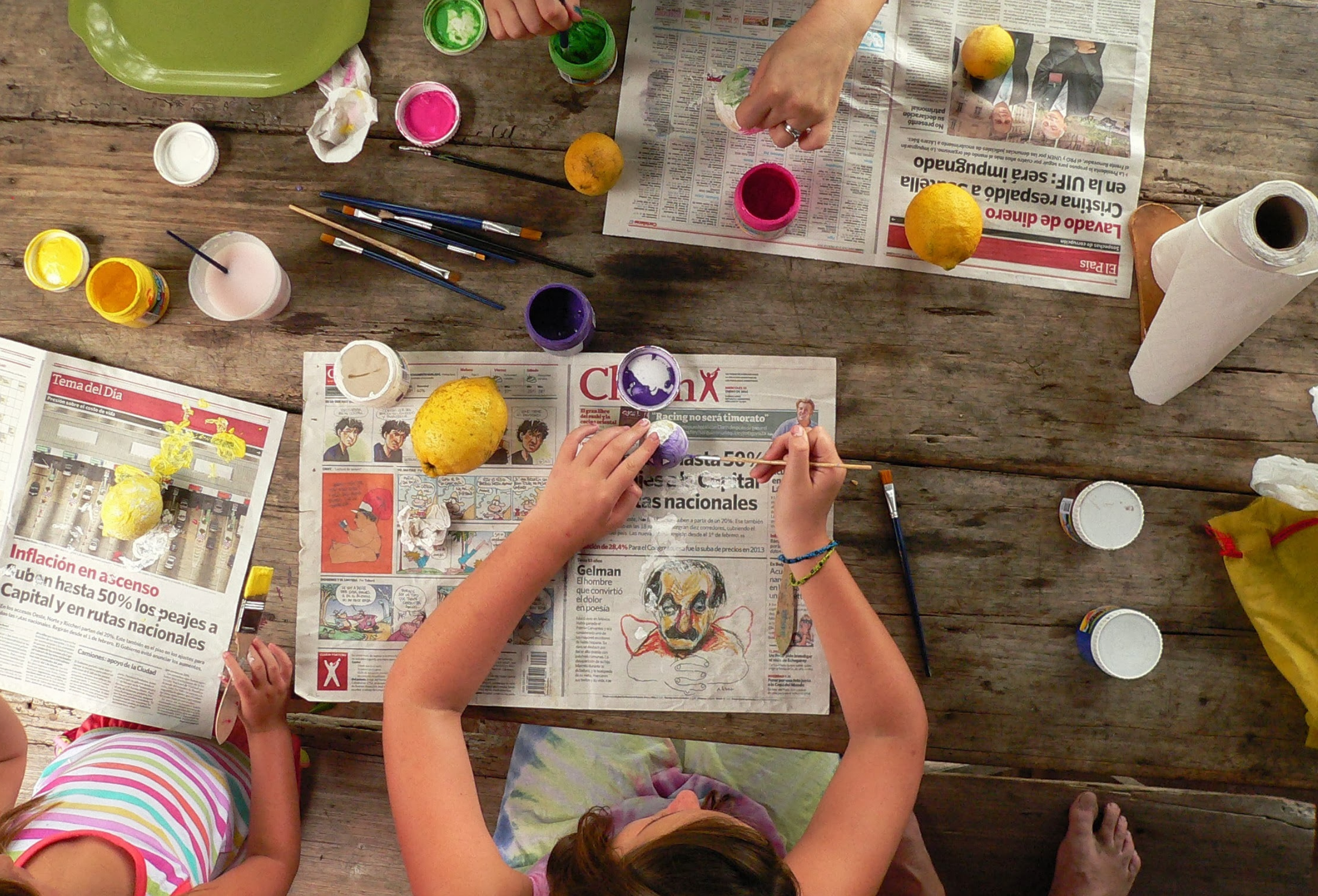 Please ensure you have completed your health and safety information for each child attending. This can be done by logging in to your account. Our clubs WILL NOT be able to accept children without this information due to OFSTED requirements.
Each Tuesday, the arts and craft club will participate in a variety of activities to explore their creative side. Rebecca Bowers (Becky) leads the club and has a passion for crafts, drawing and being creative with every activity she runs as well as being able to pass her talents on to the younger generation. Each Tuesday will consist of beginning a new project or completing an ongoing piece which the children will have the option to take home or display in an art gallery at the school come the end of term.
What to bring:
Where to collect
St Swithuns School (Grundy Crescent, Kennington, Oxford, OX1 5PS)
Please arrive at the main School entrance.
Get directions
Timings
15:00 – 16:30
Children will be collected from their classes at the end of the school day.
Cost
£5.00 per session
No Nuts
We are a nut-free site which means we are unable to allow ANY nuts or food products containing nuts on-site. Please refrain from sending any such products in your children's kit.
We look forward to seeing you at club!
Regards,
The Active Clubs team