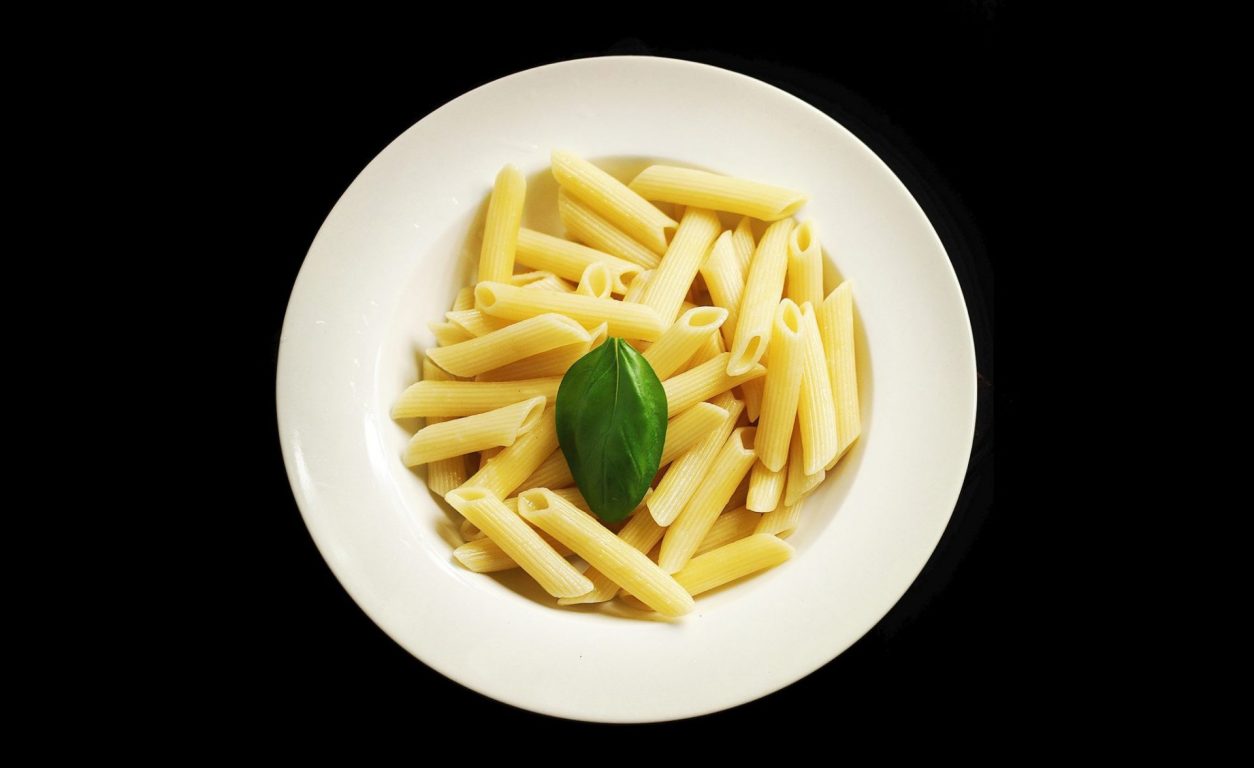 With it being Veganuary, why not try this vegan version of a classic family favourite from the BBC good food recipe guide.
Vegan Mac 'n' Cheese
160g raw cashews
200g carrots, peeled and cut into 1cm square
700g potatoes, peeled and cut into 1cm cubes
90ml olive oil
40g nutritional yeast
1 lemon, juice only
4 garlic cloves, peeled and roughly chopped
1 tbsp Dijon mustard
1 tbsp white wine vinegar
1 tbsp cayenne mustard
400g macaroni
3tbsp panko breadcrumbs
Recipe
The night before, soak the cashew nuts in water and leave overnight.
Heat the oven to 180C/160C fan/gas 4. Steam the carrots and potatoes together for 5 mins, until completely softened. Transfer to a food processor. Drain the cashews and add these with 60ml of the oil, then blitz to break down the nuts. Tip in the other ingredients – apart from the macaroni, breadcrumbs and the remaining oil – then blitz again until the mixture is smooth and season well. Add a splash of water and just a drizzle of olive oil if it looks too stiff, then set aside.
Cook the macaroni in a large pan of salted water for 1 min less than packet instructions, drain then stir through the sauce. Transfer the mix to an ovenproof dish, stir the breadcrumbs with the remaining oil and some seasoning. Scatter over the top of the macaroni and bake for 20-25 mins until piping hot and crisp.
All recipe information is from the BBC Good Food website