Before you arrive – West Oxford School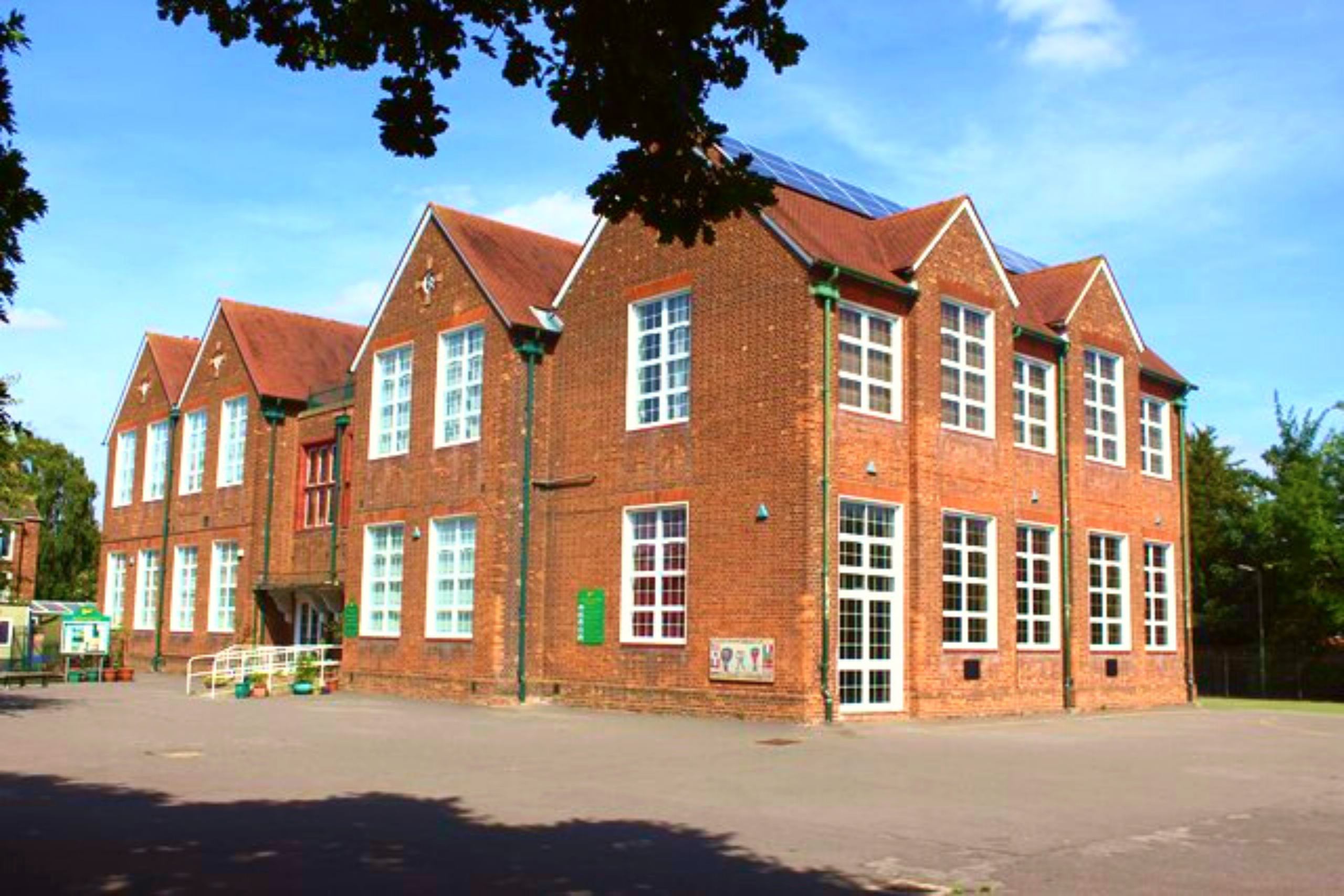 Dear West Oxford Parents/Carers,
We are excited to see you at camp this holiday so here are a few things to get you started. Hopefully, all of your queries will be answered below.
Please ensure you have completed your health and safety information for each child attending. This can be done by logging in to your account. Our camps WILL NOT be able to accept children without this information due to OFSTED requirements.
What to bring:
Packed lunch (including 2 snacks and NO NUTS)

Water bottle

Coat in the event of wet weather

Sun cream (when necessary)

Hat (when necessary)

Outdoor shoes/wellies (when necessary)

Ideally a personal hand sanitiser (group sanitiser will be provided)
Preferably all in one bag that the child can carry with them (all labelled please!)
Getting to West Oxford
West Oxford Community Primary School, Ferry Hinksey Rd, Oxford OX2 OBY.
Please look for our branding, there will be someone at the small black gate.
The school do not have parking available for collection, this will be used for staff members of the camp. There is parking down the road on the left hand side, this is free and there is also a car park on the same side but this is a paid car park. 
Sign In/Out
Sign in and Sign out will be through the main reception gates on Ferry Hinksey Road and through the smaller gate (in the middle of the fence).
Sign-in will be available from 08:15 – 09:15 and sign out will be available from 17:00 – 18:00.
The School gates WILL NOT open outside of these times so please do not arrive before 08:15 for sign in or before 17:00 for sign out. Arriving before these times will cause a build-up of traffic outside the school and we ask that you avoid queuing outside the School grounds.
If you need to drop off or collect outside of these times please arrange this with your camp manager, Bradley Cox, b.cox@oxfordactive.co.uk.
Activities
We offer a varied program of engaging activities and this varies from day to day to suit the ages, abilities, and interests of the children on site.
All activities are run in relation to their suitability to the time of year and the environment.
Each morning once you have dropped the children off, you will also be able to see the plan for their day on their bubbles activity board.
Administering medicine
If your child requires any prescription medication whilst attending camp we will need you to complete an Administration of Medicine form. You can find the Administration of Medicine form here so please complete this and bring it with you on your child's first day.
If you are unable to complete and print a form to bring with you, we will ask you to do this on your child's first day when arriving at sign in.
We require one form per medication.
No Nuts
We are a nut-free site which means we are unable to allow ANY nuts or food products containing nuts on-site. Please refrain from sending any such products in your children's lunch or snack as they will be removed.
Please note, we are unable to provide any form of one-to-one support for individuals. If your child/ren requires one-to-one support or is deemed to require constant support by the on-site manager, you will be contacted to collect your child/ren.
Government guidance
The government have also published guidance for parents attending childcare settings throughout the pandemic. This can be found below.
https://www.gov.uk/government/publications/guidance-for-parents-and-carers-of-children-attending-out-of-school-settings-during-the-coronavirus-covid-19-outbreak/guidance-for-parents-and-carers-of-children-attending-out-of-school-settings-during-the-coronavirus-covid-19-outbreak
If you have any further questions please contact our head office on 01865 594 325
We look forward to seeing you at Camp!
Regards,
The Active Camps Team