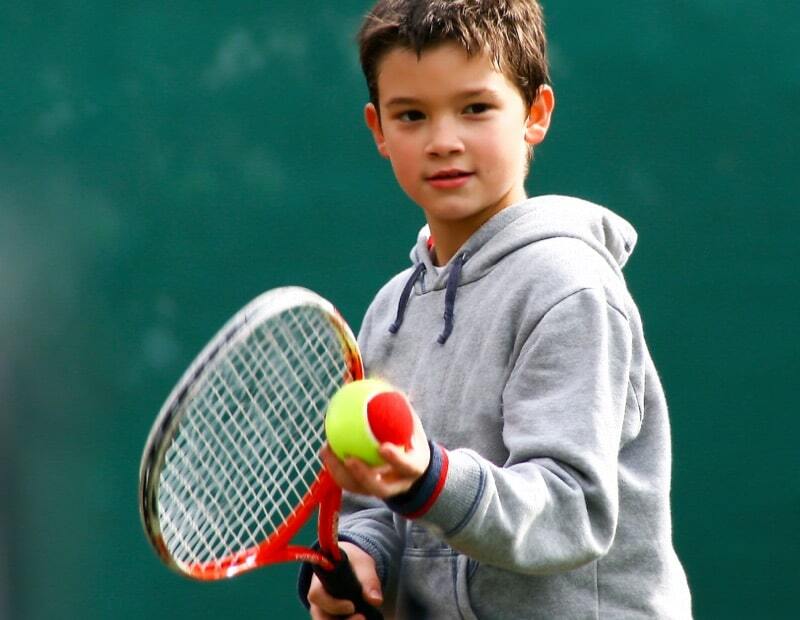 Active

Plus
Explore our Activity Plus program. Enhance your child's experience with engaging and enriching activities, taking their adventure to the next level.
Excellent adventures!
I have two children who have attended Active Adventure camp this Easter. They have both thoroughly enjoyed all of the activities - my six year old son, in particular, comes home muddy, tired, smelling of campfire and (most importantly) very happy - he feels as though he is ten feet tall!
HP
Active adventure camp was perfect for my 12 year old
My 12 year old daughter had a fantastic time at Active Adventure camps, both at Summerfields and Kingham. Activities were challenging and fun. She came home every day buzzing with chat about what they'd been doing and how much fun she'd had.
Ruth Chambers
Easter at the Cambridge Active Camp
Our 5 year old had a wonderful time at the Cambridge Active Camp at The Leys during the Easter holidays. The camp is very well organised with a detailed timetable of the day's activities. The staff are very attentive and my daughter settled into the group immediately. She would come home with lots of crafts and drawings and was clearly well entertained during the day. I would recommend this camp to other parents.
Shahla Ellson
Absolutely wonderful week had by all!
Our kids had a wonderful week at Adventure Camp. They were all smiles every afternoon when we picked them up (and exhausted). They loved the activities and even though it was super cold out they loved being outside. They staff are incredible, friendly and take wonderful care of the kids. I will 100% be sending my children back next holidays.
Sarah Barron
Absolutely brilliant
My 8 and 6 years old boys could not stop talking about their experiences in the camp and what they have learned! Thank you to the whole team, brilliant job, looking forward to joining you in the summer.
Diana Egan
My daughter can't wait for 'holiday camp'!
My daughter really loves Oxford Active Camps - she looks forward to them for weeks in advance, and is always full of excitement at the end of the day, keen to tell me all about the fun she's had and the friends she's made. The choice of activities and the pace at which they're delivered both seem to me to be very well judged, and the staff are unfailingly enthusiastic, helpful and charming. She will certainly be returning at half term and in the summer.
Helen Scott