5 Ways to Beat The January Blues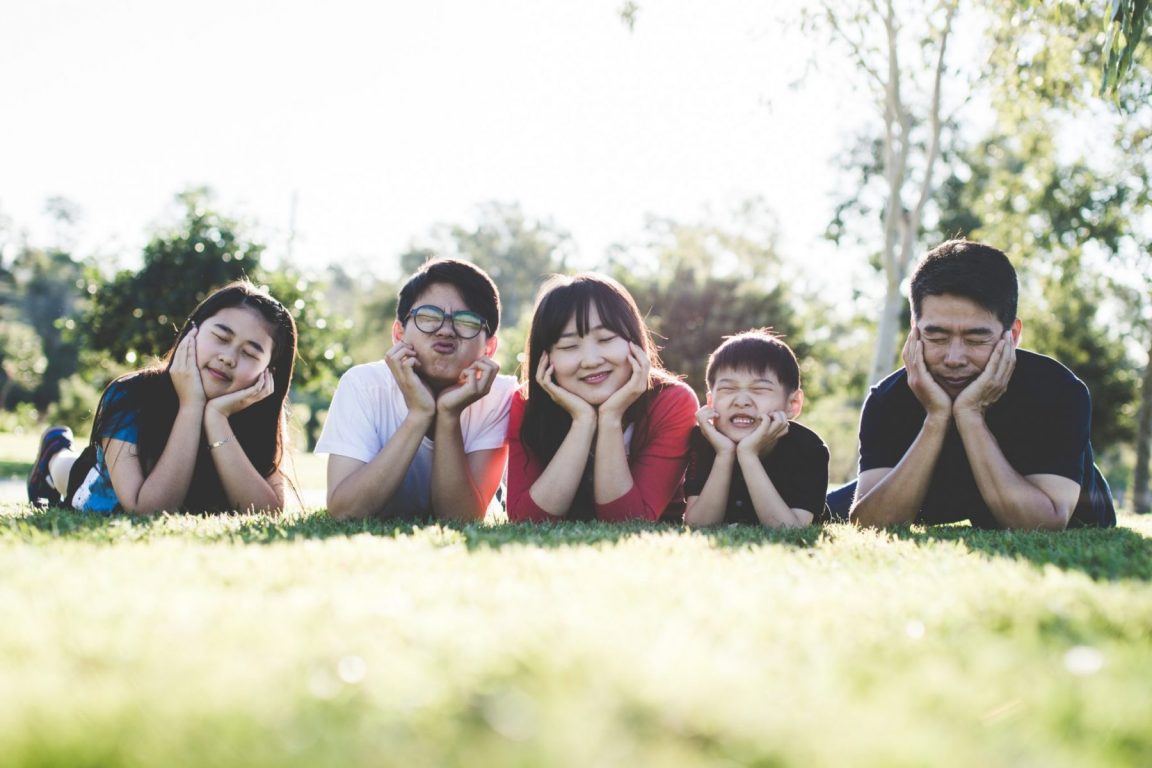 January definitely feels like the longest month of the year, with Christmas being but a distant memory and the Easter break feeling like a lifetime away –  no wonder, after all the festive fun leading up to Christmas, many of us get hit by the infamous "January Blues". Worry not!  We are already halfway through the month and to help make the rest of January a little easier, we are going to share with you five tested ways to beat the January blues as a family.
Get Outside
With the miserable January weather, it is tempting to stay indoors, however stepping outside for a family winter walk can raise energy levels and increase endorphins (happy hormones), and, as the old saying goes, "clear the cobwebs away".
Plus, with "National Obesity Awareness Week" taking place this month, it's the perfect time to make healthy lifestyle changes.
If walks are not your thing, why not go for a bike ride, or even swimming, this weekend?
Spend Time With Friends
Whilst we are all still recovering from the Christmas spend-a-thon (December can be a really expensive month!), it does not mean you have to live as a hermit for the whole month. Invite your family friends around for the day and cook a meal together whilst catching up.
(Early) Spring Clean
The house can definitely feel a little more cluttered after Christmas. If you've acuminated some lovely gifts over the festive season and the panic of where you're going to put it is starting to set in, why not have a clear out? You could even get the kids involved! Let them pick five toys that they no longer play with to take to a charity shop. Nothing quite beats and tidy mind and tidy house!
Do Something New!
The days can definitely blur into one in January as we wait for the days to get longer and for February to appear. Why not try something new as a family? It could be something as simple as trying a new activity or learning a new skill.
Book a Holiday Or a Weekend Away
Why not book some family time together – for a week, a weekend or just a day? Circle it down on your calendar and give yourself something to look forward too and get excited about! Or book your children onto Active Camps multi-activity day camps in the school holidays!