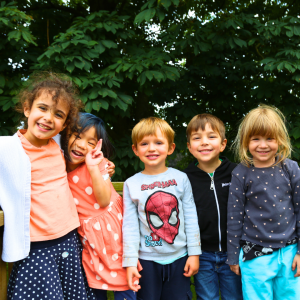 Win the value of your booking back this October Half Term!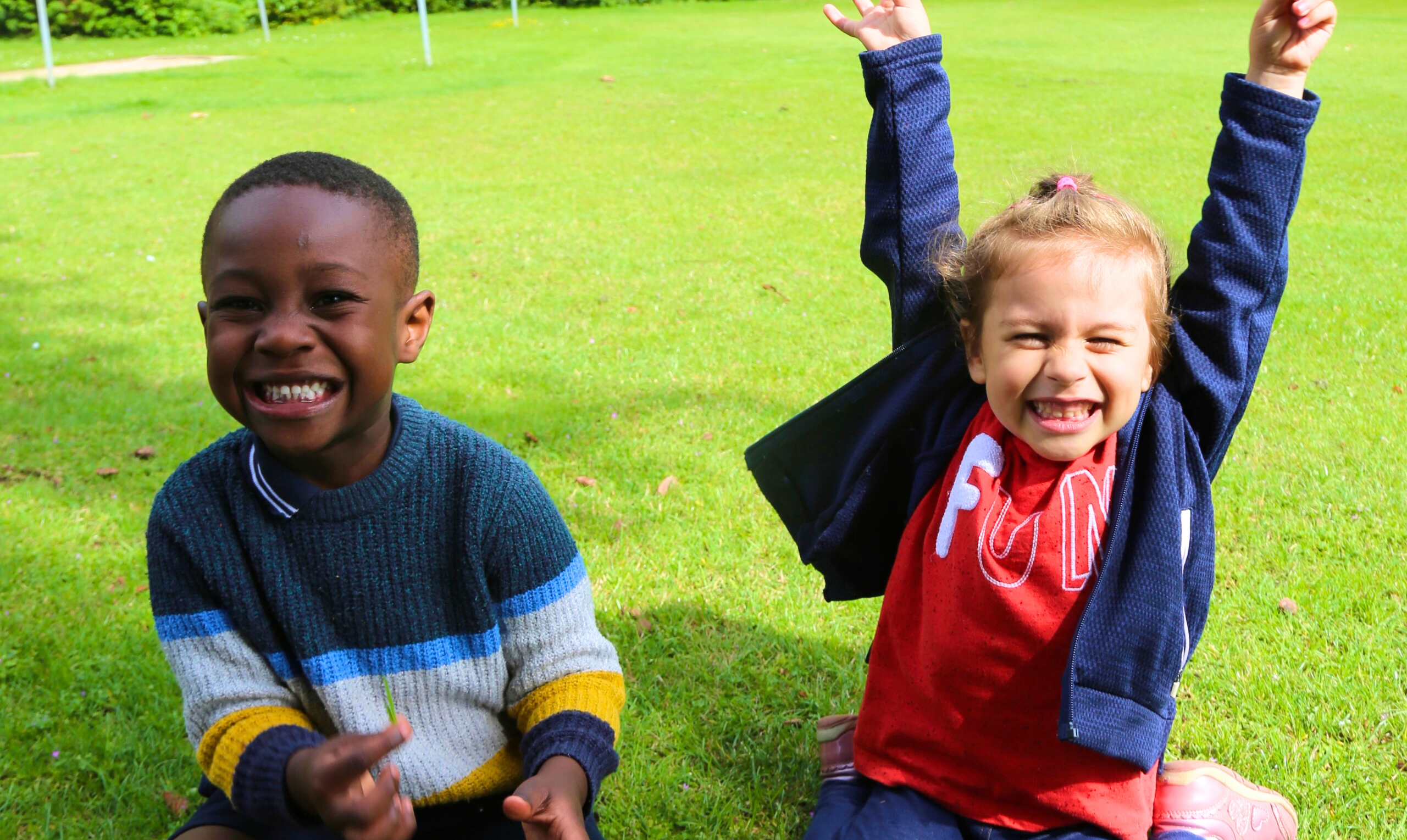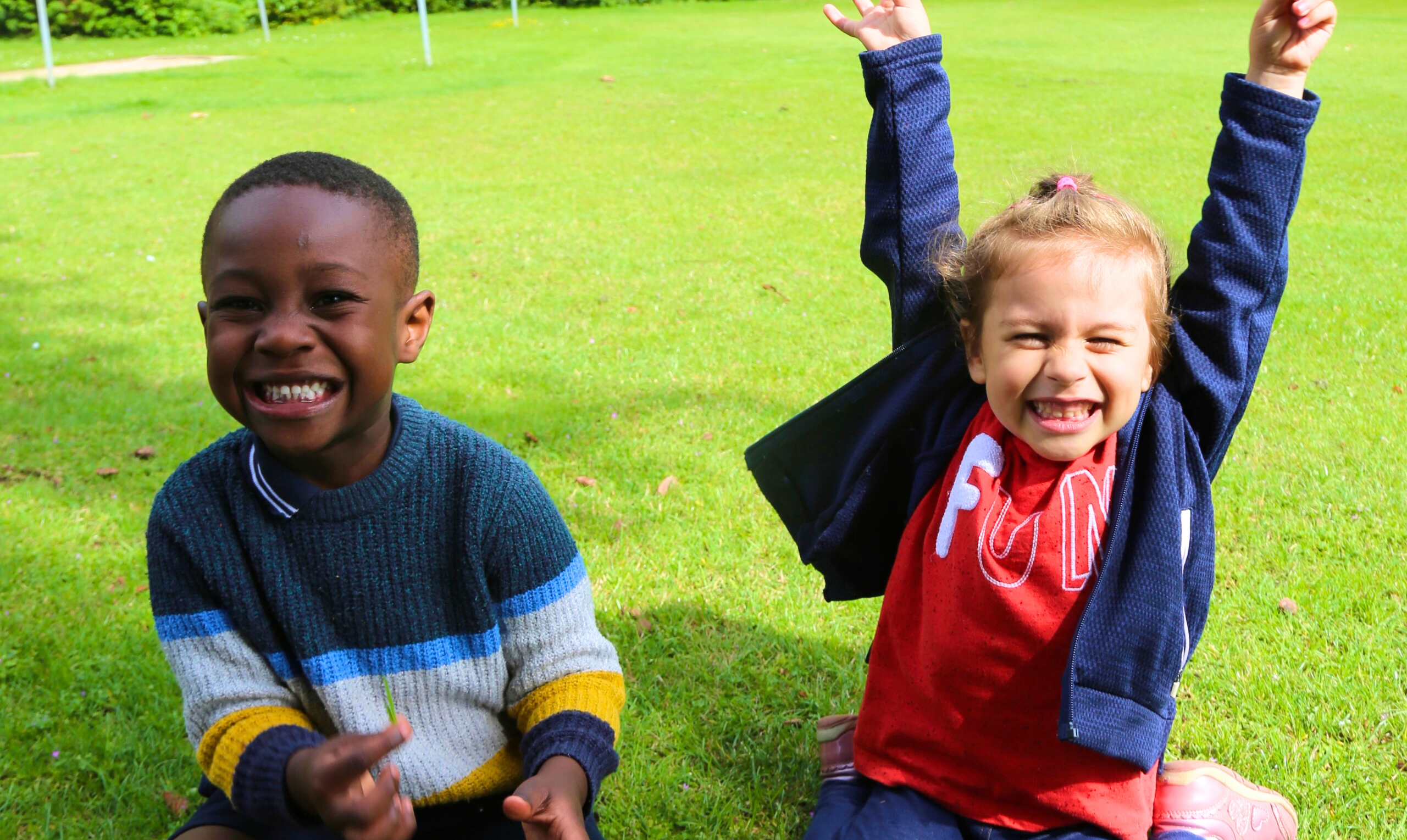 Win the value of your booking back if you book before 1st October!
To celebrate the start of a new academic year, we are offering you the chance to win the value of your booking for October Half Term (23 – 27 October) back.
Book for the whole week (up to the value of £250) and you will be entered into a prize draw to win the value of your booking back!
For those of you who are new to Active Camps, we provide high quality, Ofsted registered, school holiday multi-activity and adventure camps for 3-14-year-olds, all year round.
Operating for nearly 25 years, we have become a trusted school partner offering exceptional childcare in a safe environment; delivering engaging activities to help build self-confidence, and nurturing young people into becoming the best version of themselves.
Each day will feature a different range of activities and children will get to participate in outdoor sports and games, plus indoor activities such as swimming, archery, football, tag rugby, dodgeball, basketball, table tennis, creative arts, dancing and drama, and also team challenges to name a few!
Our wide range of activities are tailored for the children by our brilliant Camp Managers and experienced Activity Leaders with engagement and fun being at the forefront of everything we do.
Children are encouraged to get outside in all weather and are given the freedom to explore the amazing green spaces that the host schools have to offer.
Led by our highly qualified staff including teachers and sports coaches, we can guarantee your child will be in the best hands with us.
Running at a number of venues this October, we have camps running all over Oxfordshire and the South-East – check out our full list of venues here.
For this school holiday, we will also be running a variety of 'wow' activities at selected sites throughout the school holiday including:
Go-karts
Inflatables (bouncy castles, assault course)
Archery Tag
Quadbikes
To enter, just click on our 'book' button to view all our school locations and access or set up an account to make your booking for this October Half Term.
Want to see what your child will be getting up to whilst at camp?
Just take a look at our gallery of images below!
Please note, though we are running some of our camps for 2 weeks (from 16 – 3 November) the competition is only to win back the value for 1 week maximum. 
You can book more or less than just 1 week (five full days) but you will only be eligible to win up to 1 week back. 
The dates will include either a full week from 16th – 23th October or from 23rd – 27th October.
Video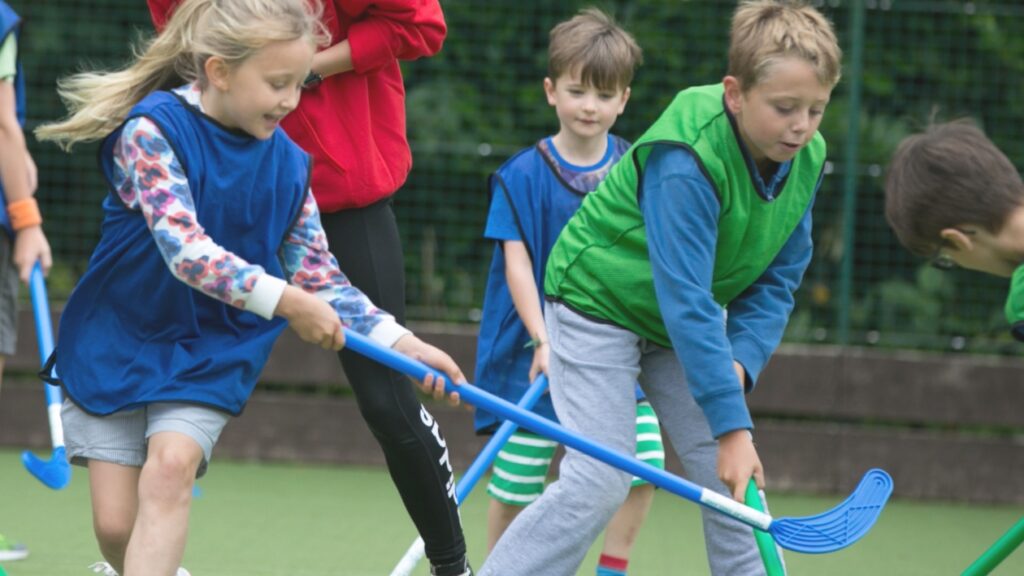 Gallery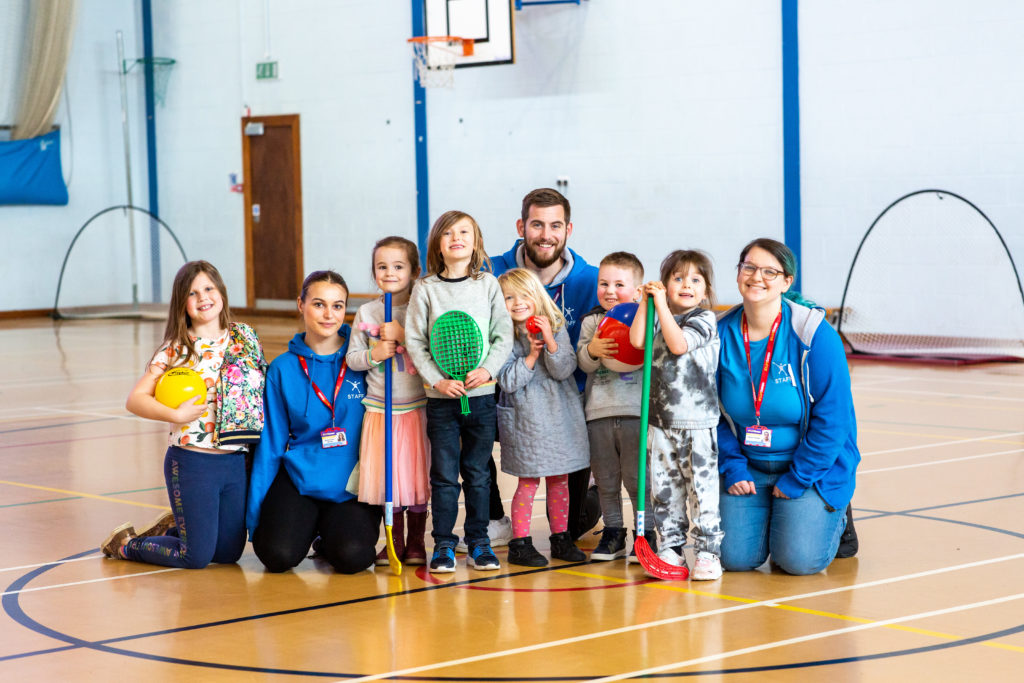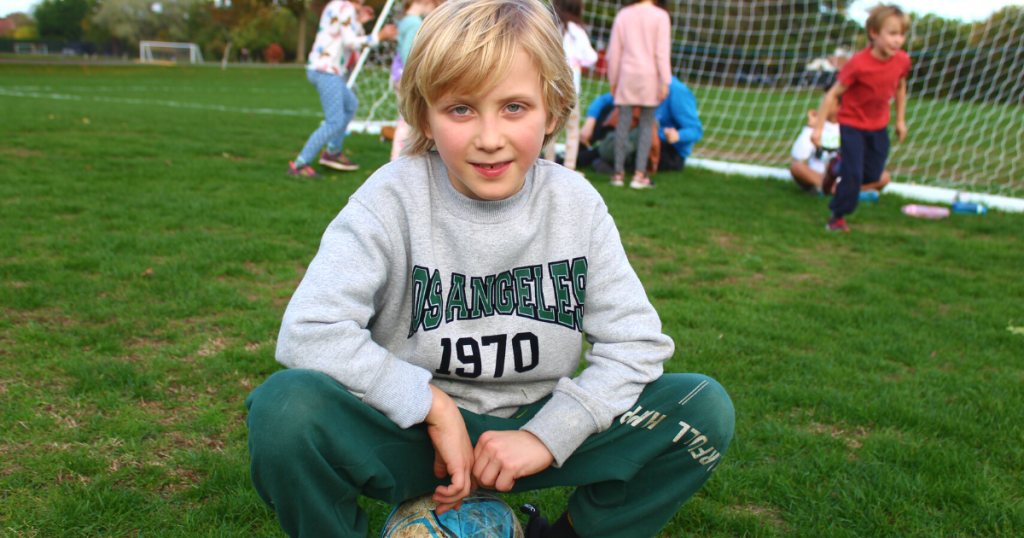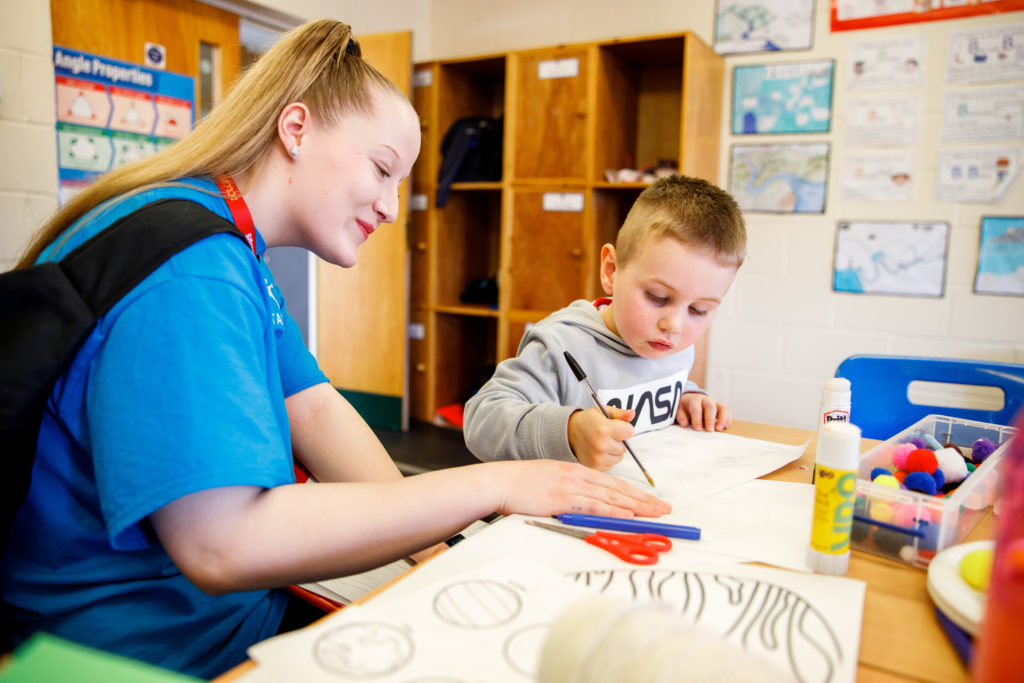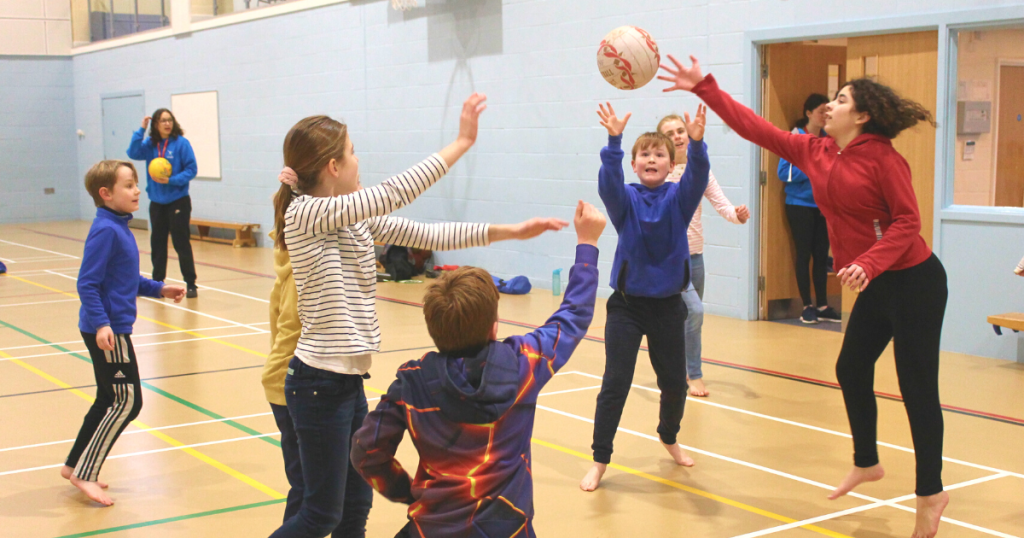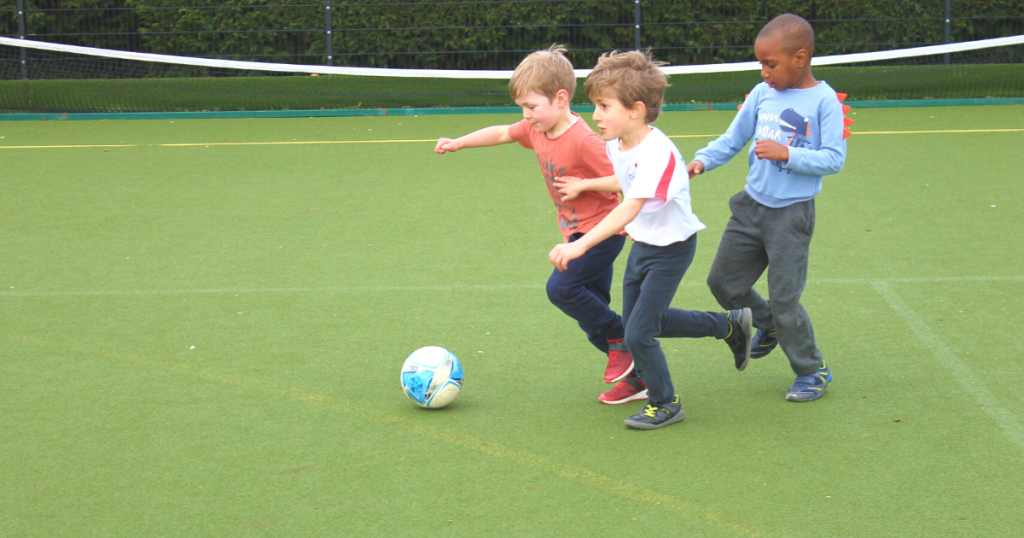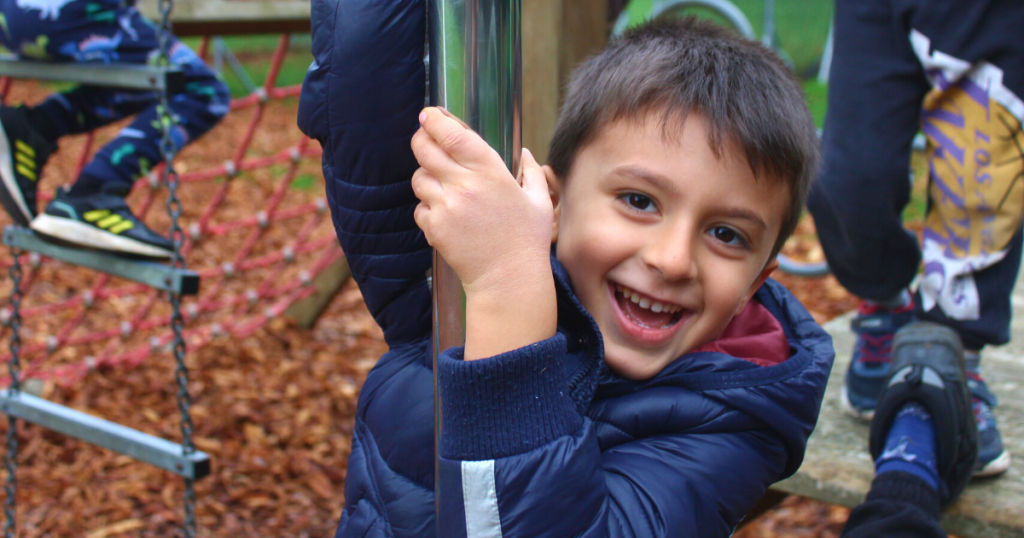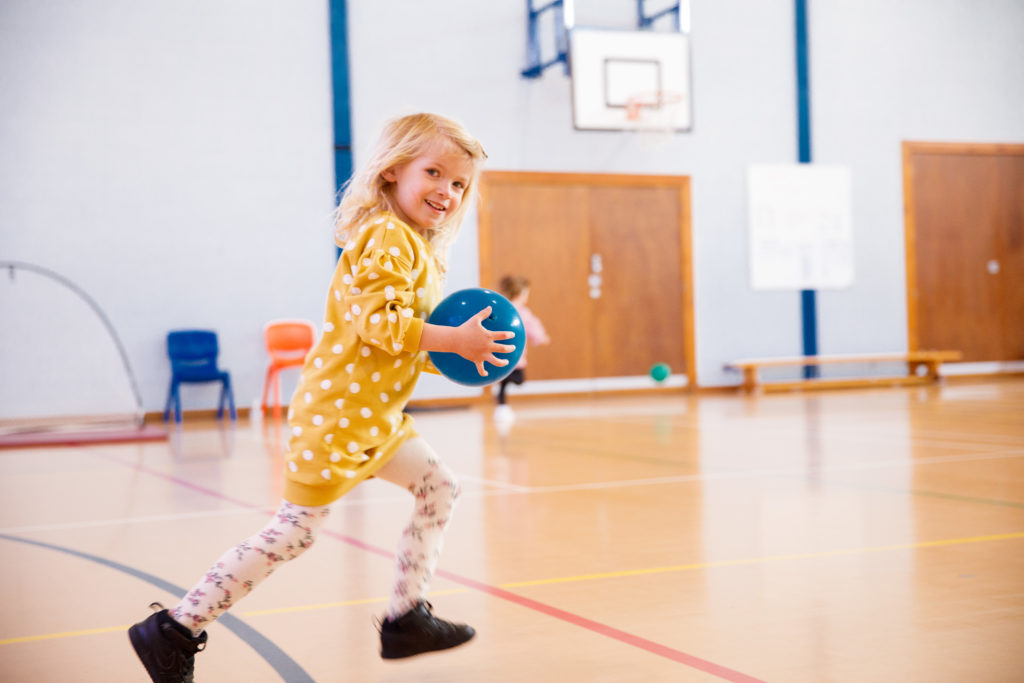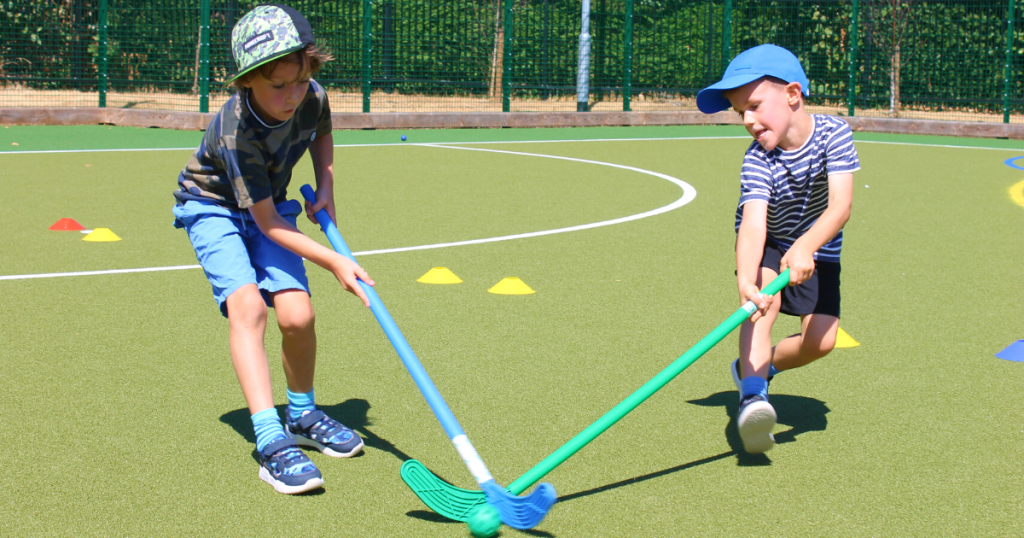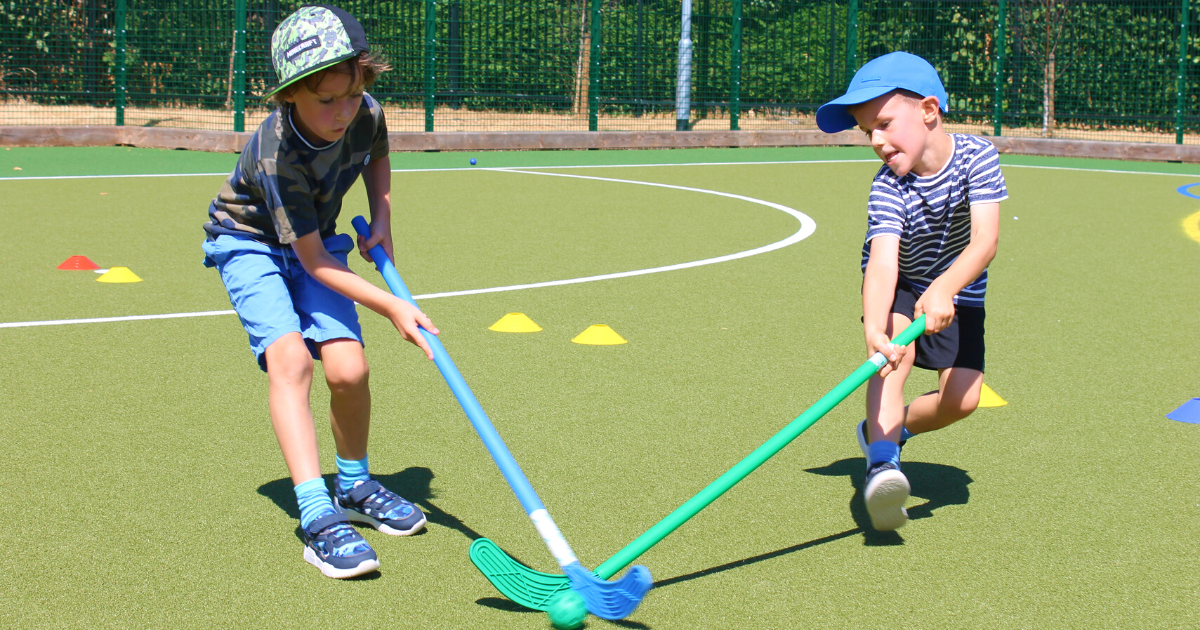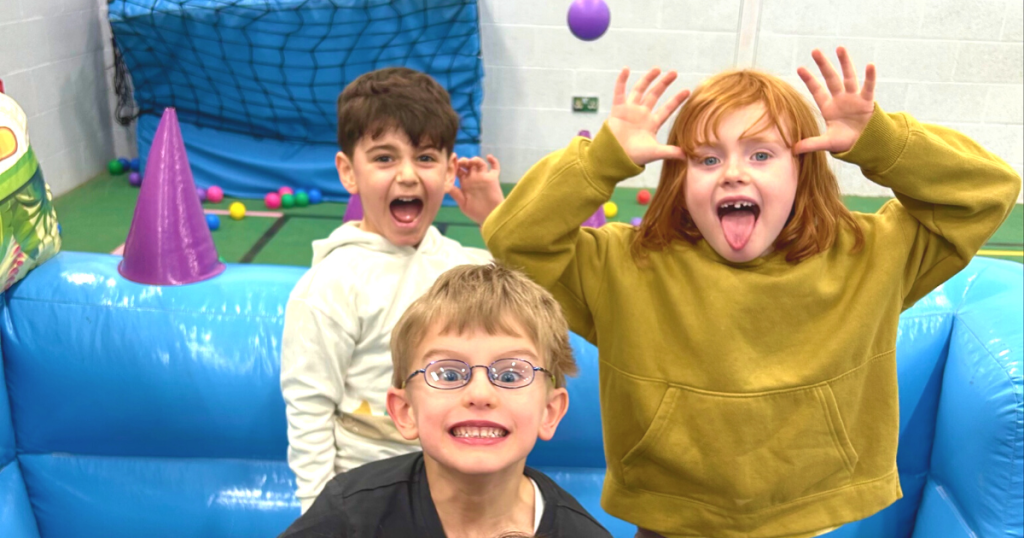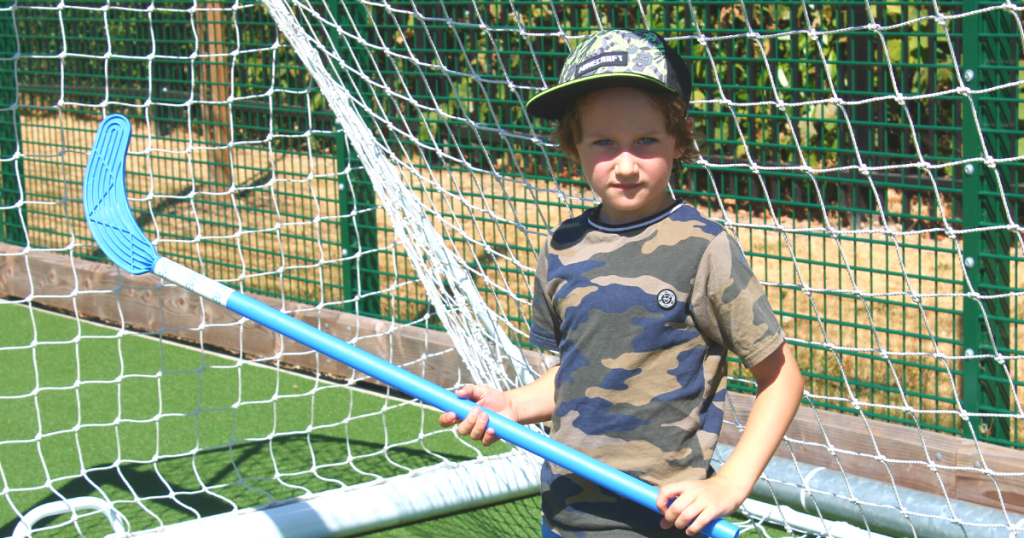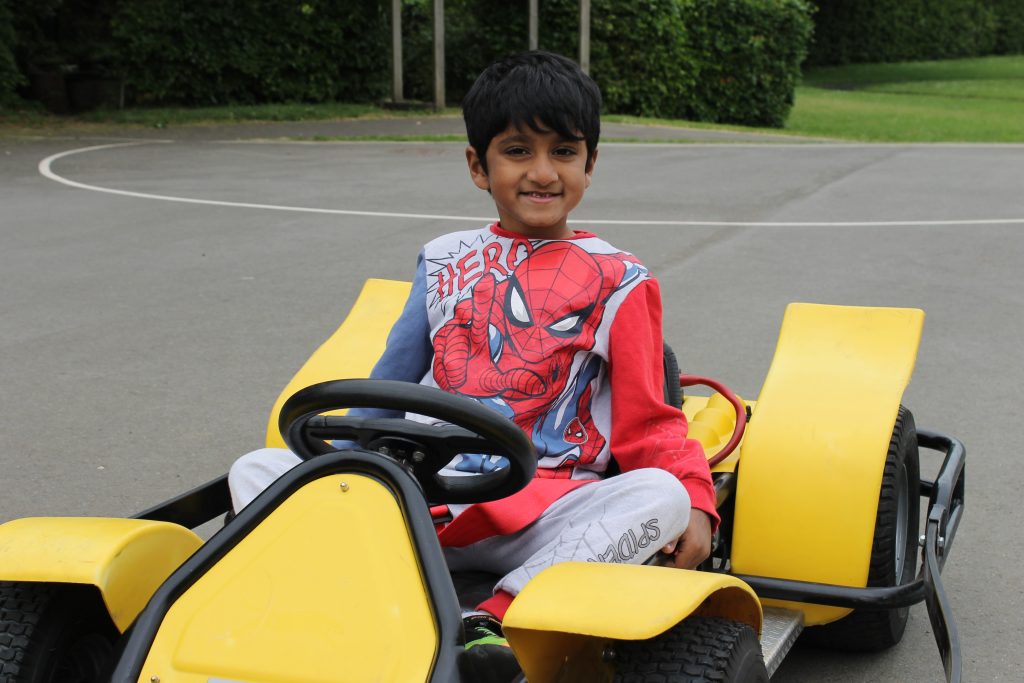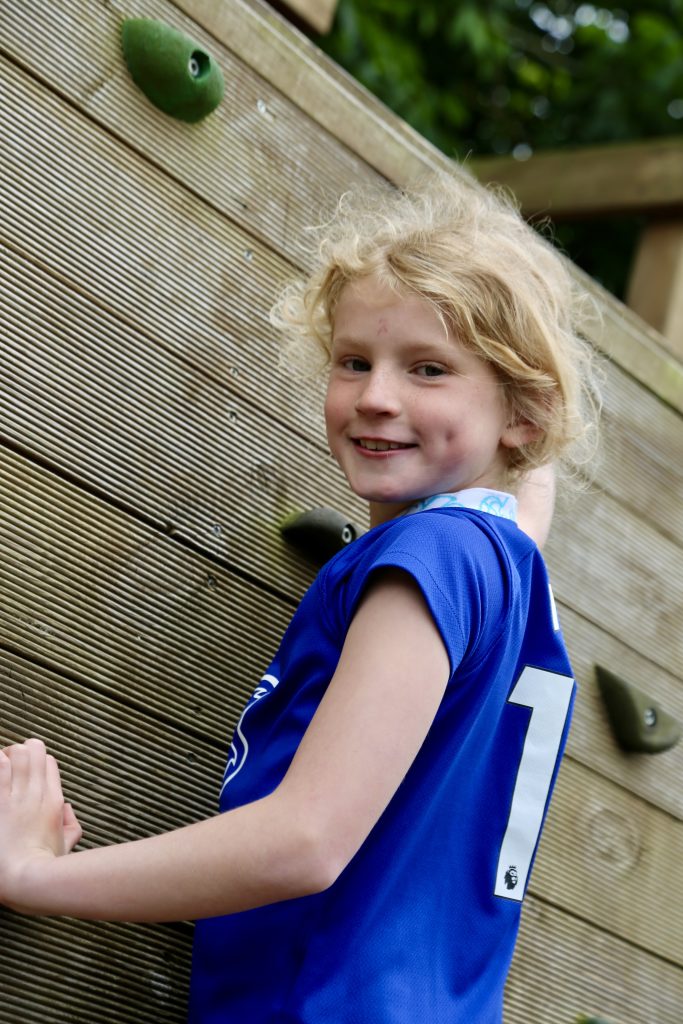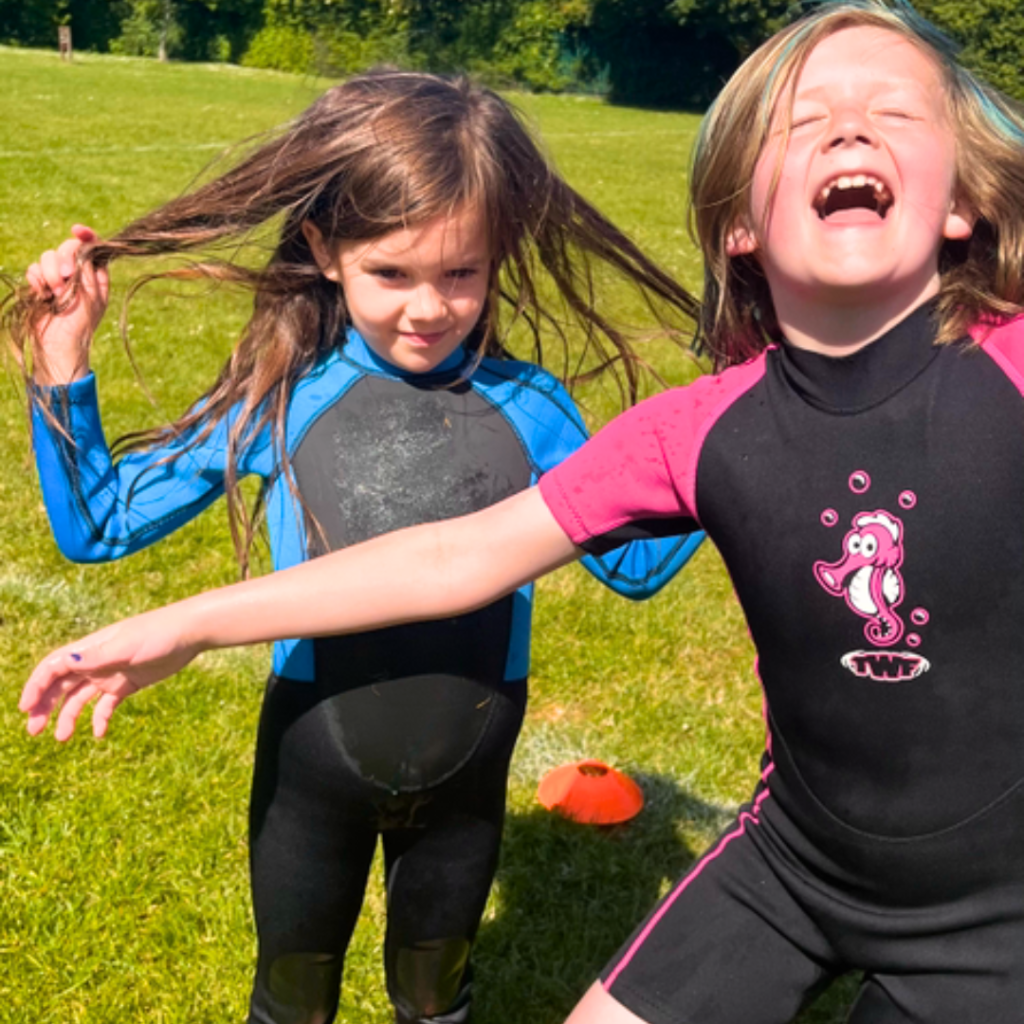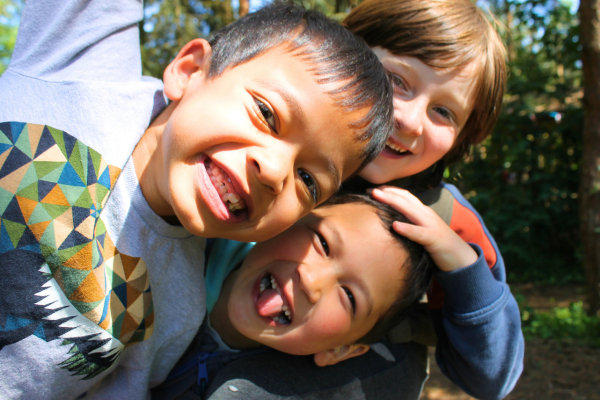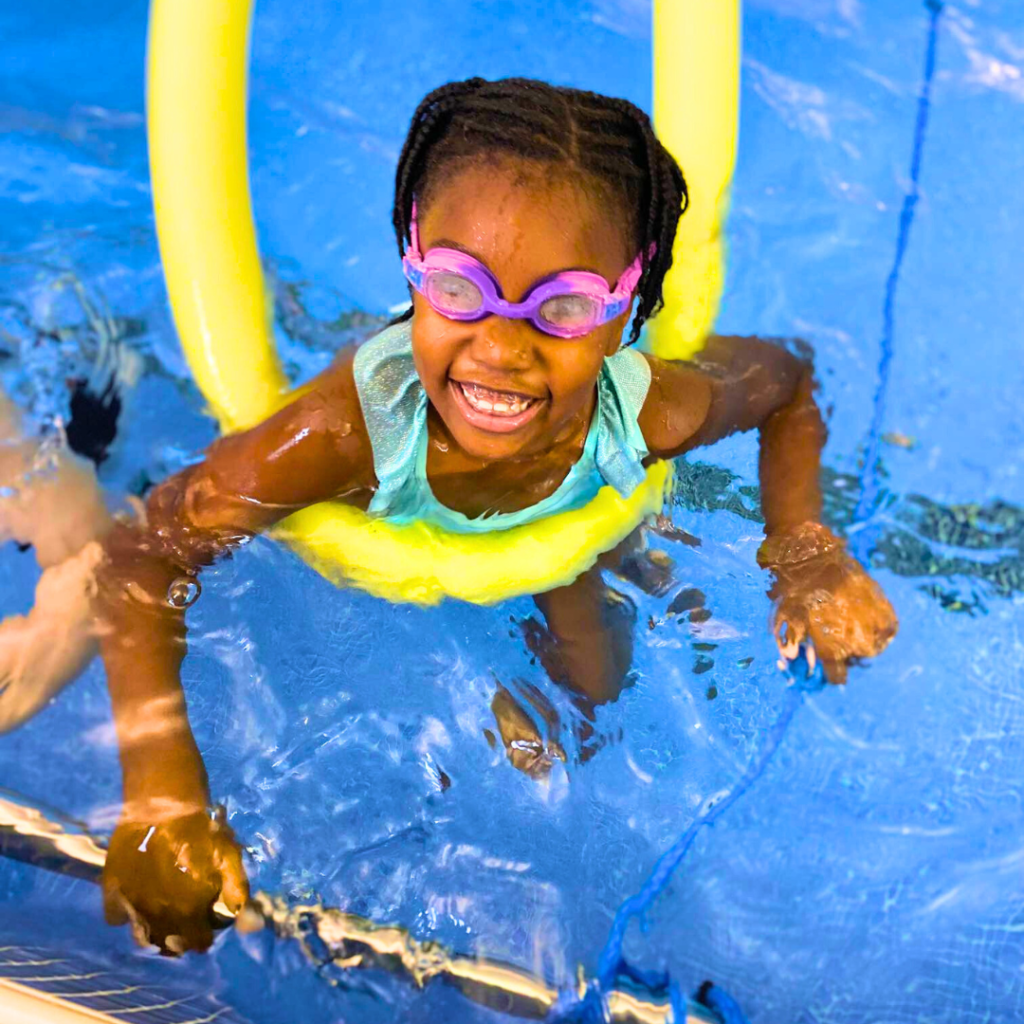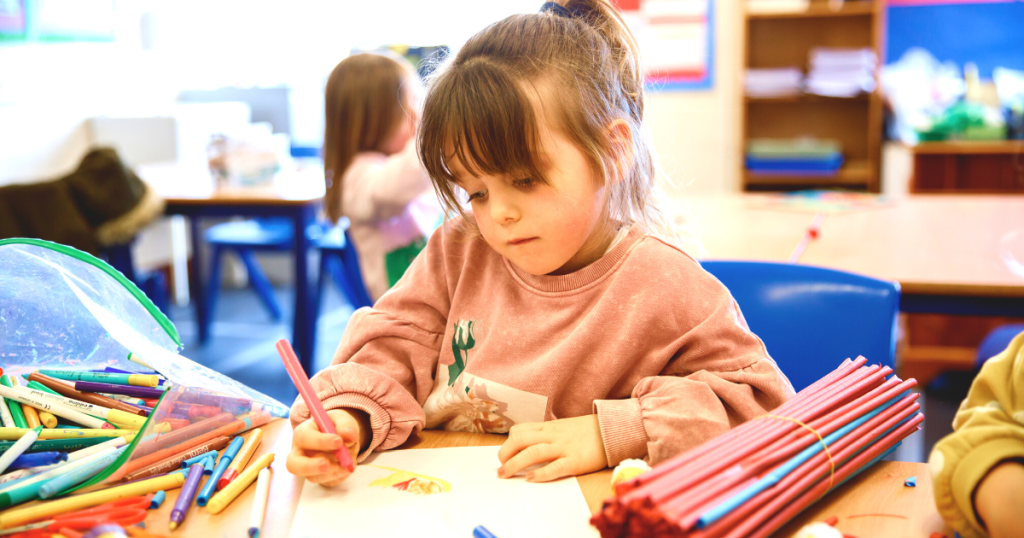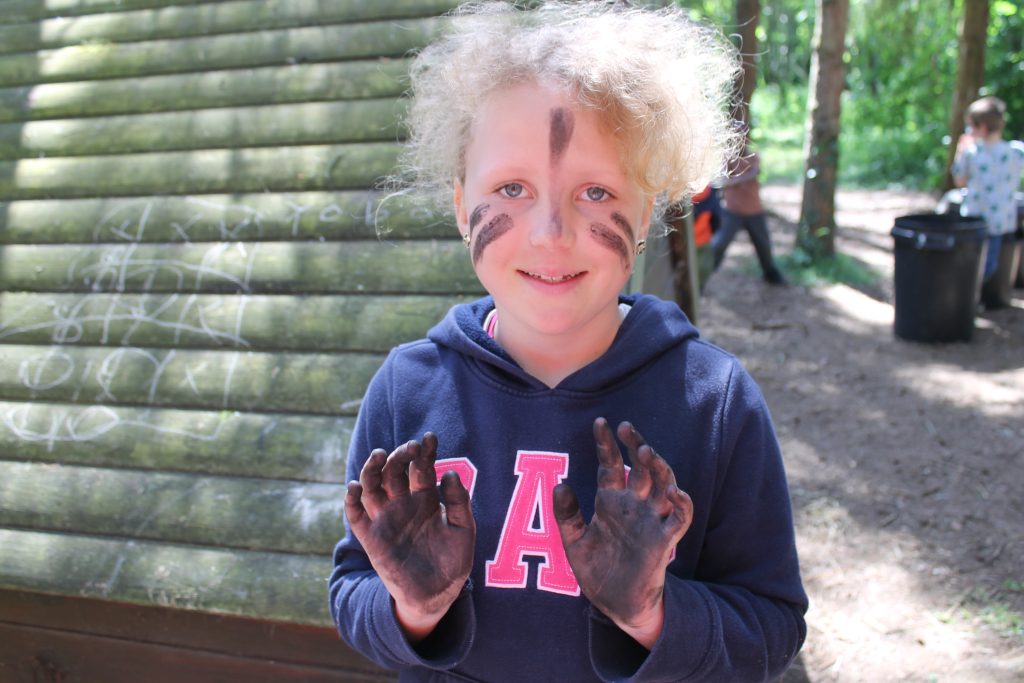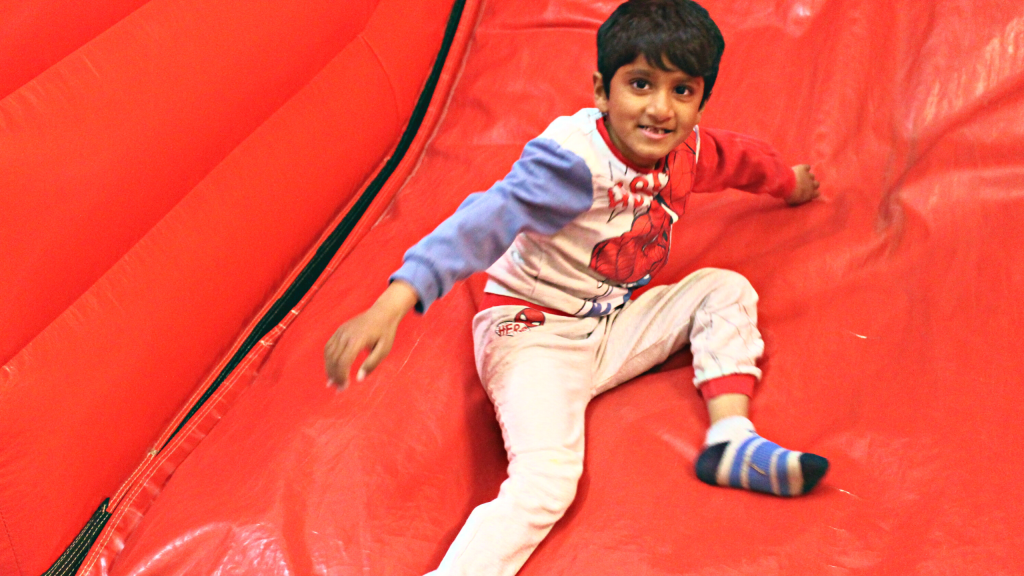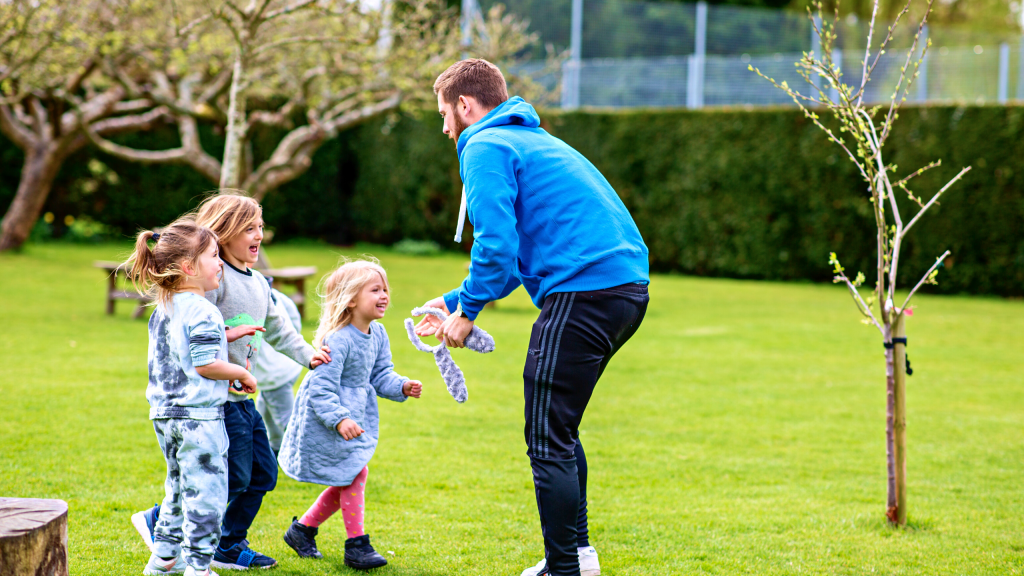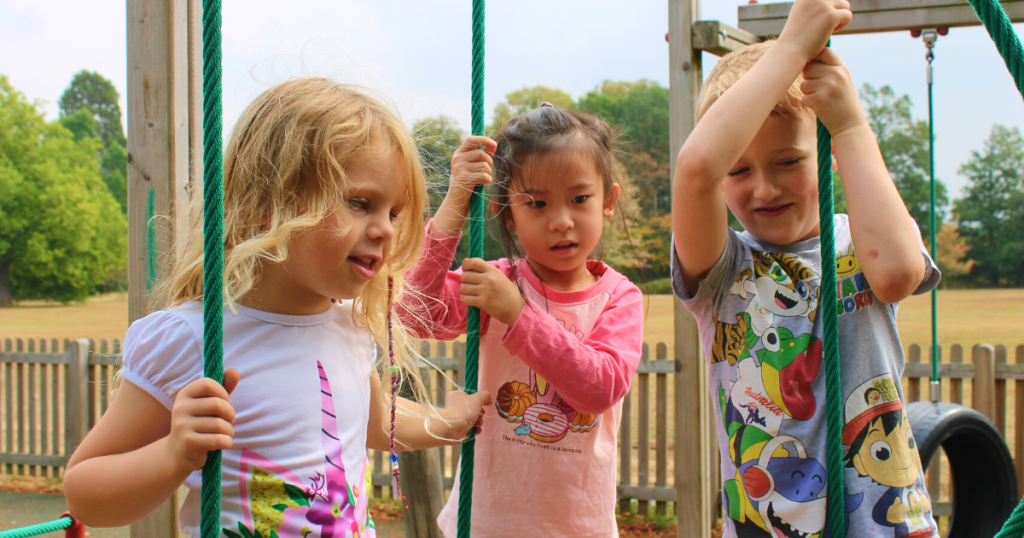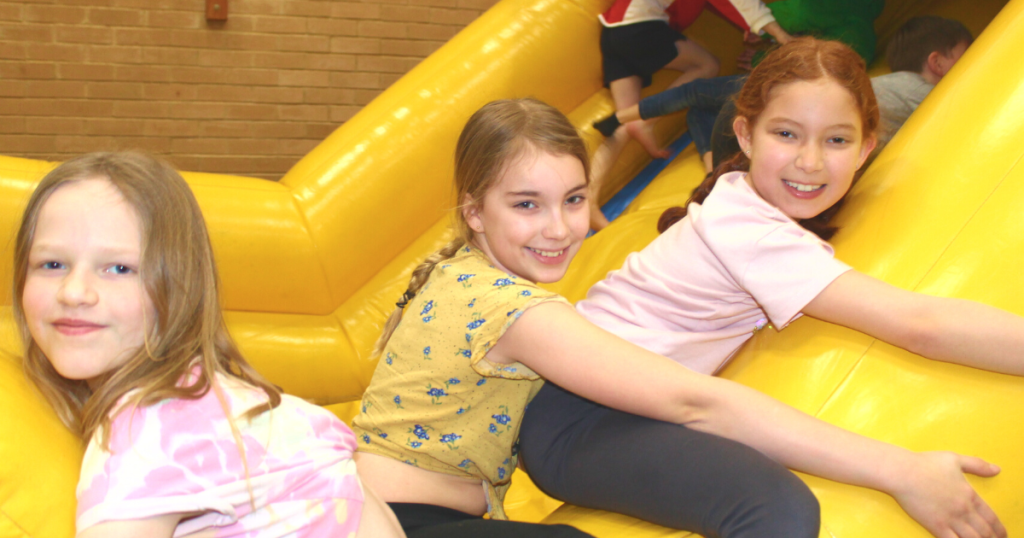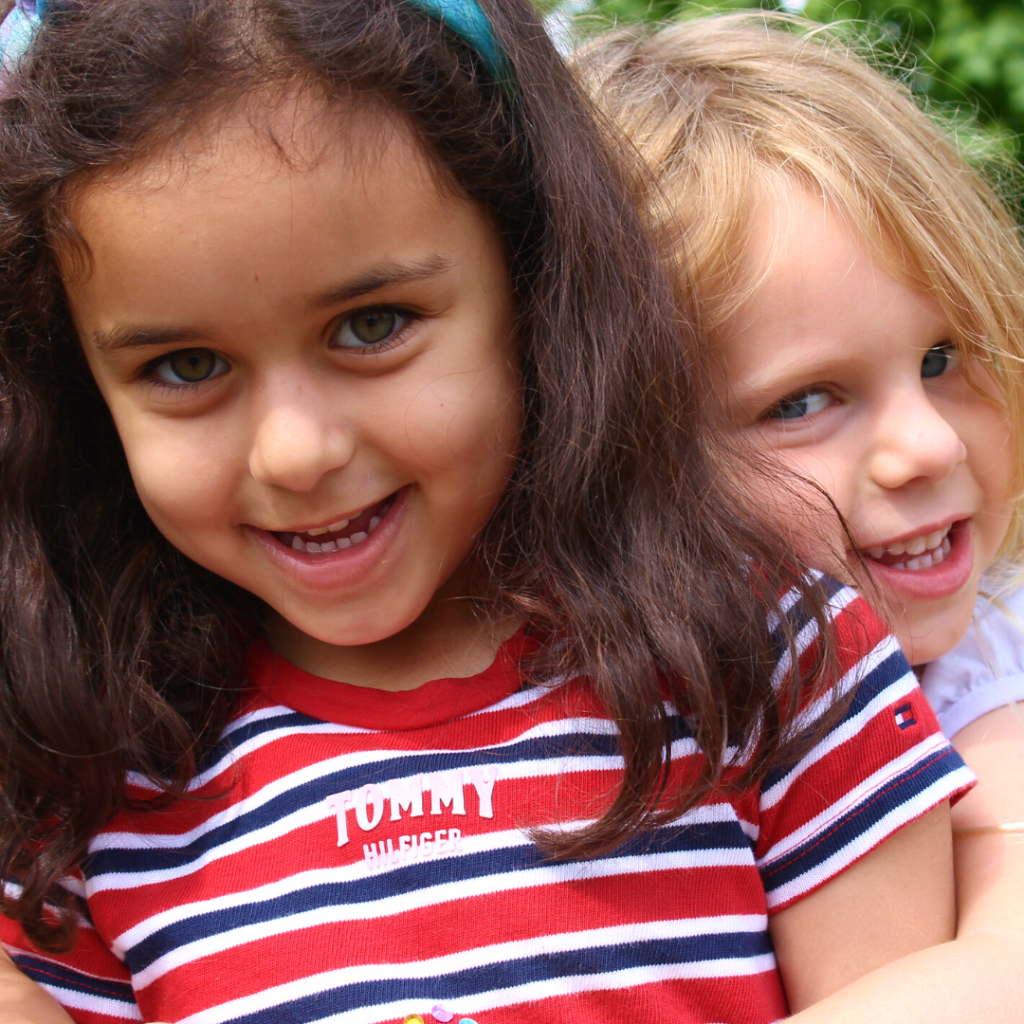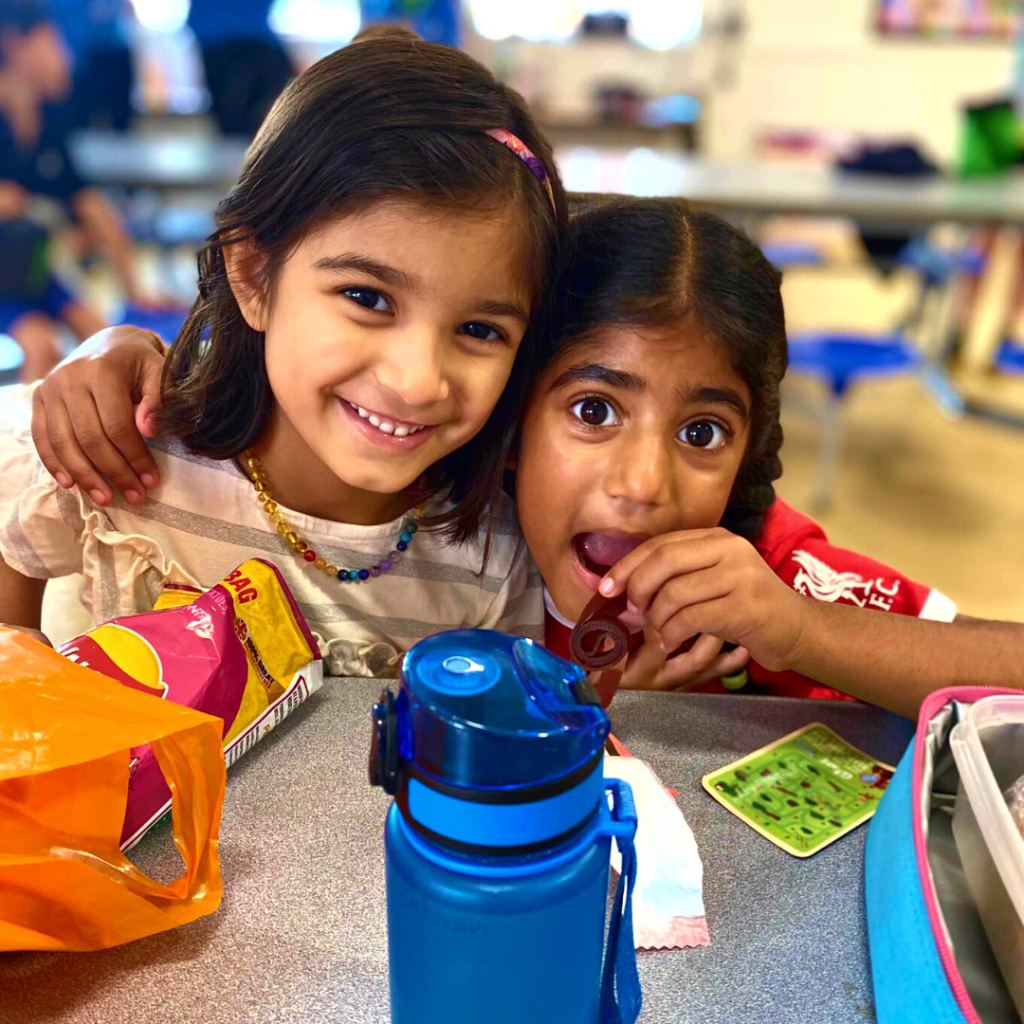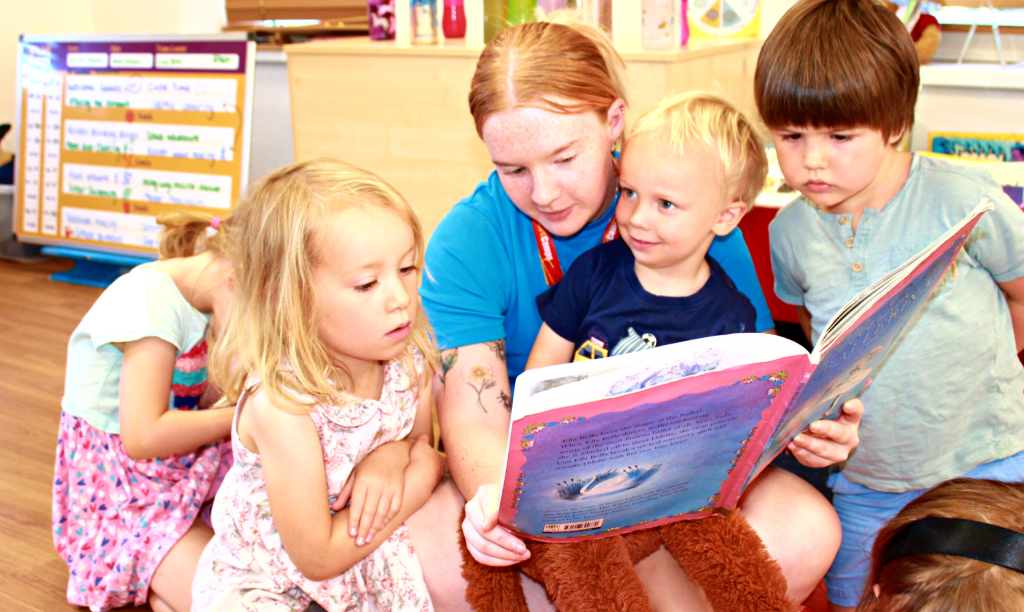 Sample timetable
A flavour of the kind of activities we run at camps in an example timetable...
We absolutely love Active Camps. They are so welcoming and take time to get to know the children, hand overs usually come with a cheery story or funny occasion that happened during the day. Kids always come out with handfuls of crafts, baking or some other creation!
Jess Mackenzie
My daughter really loves Oxford Active Camps - she looks forward to them for weeks in advance, and is always full of excitement at the end of the day, keen to tell me all about the fun she's had and the friends she's made.
Helen Scott
Contact details
08:15-18:00, Mon-Fri,
Holidays only