West Oxford – Performing Arts club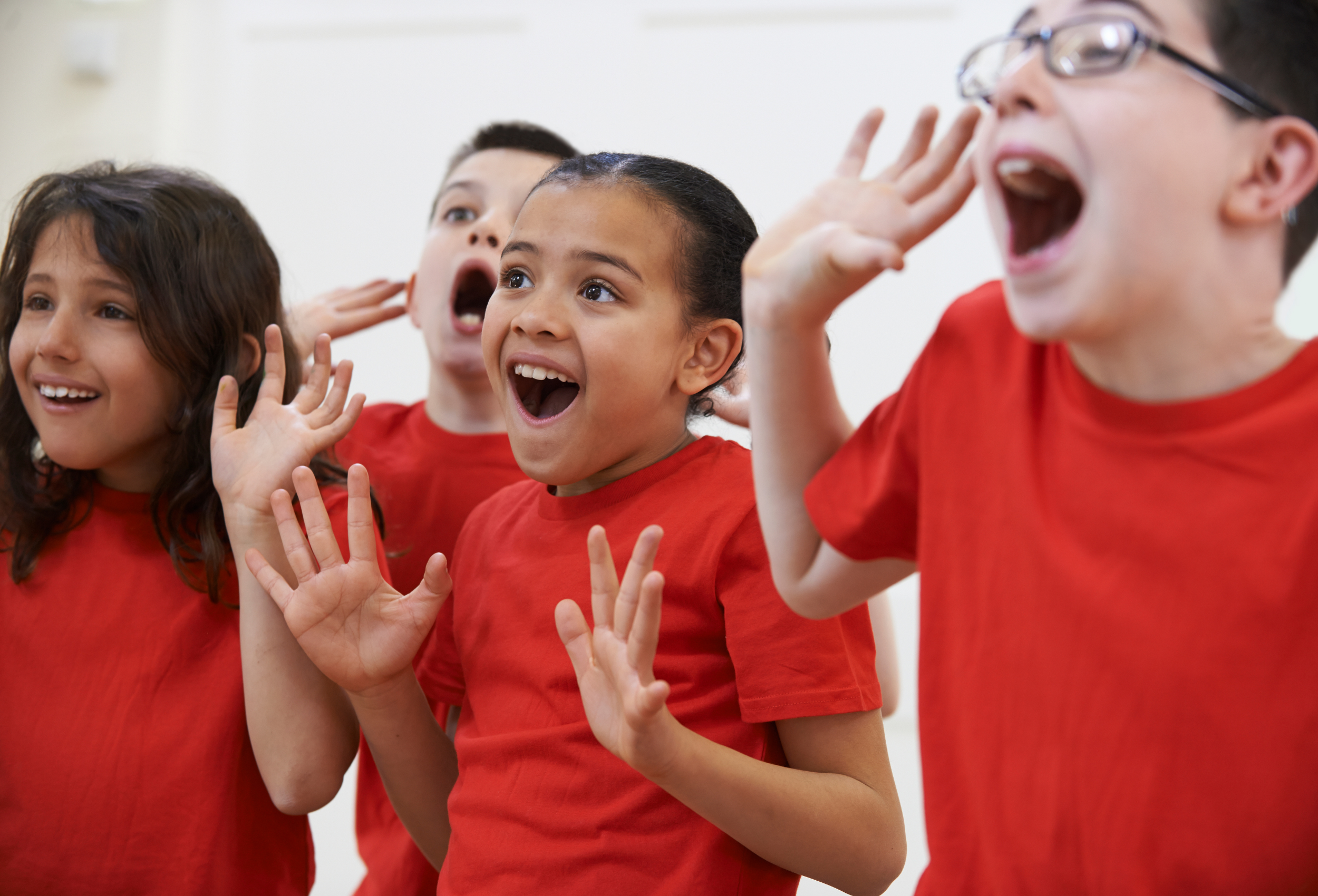 Please ensure you have completed your health and safety information for each child attending. This can be done by logging in to your account. Our clubs WILL NOT be able to accept children without this information due to OFSTED requirements.
Each Thursday we will be hosting a Performing Arts session at West Oxford Community Primary School. These sessions will be run by Maddie who was our Dance teacher for Term 2, we had some fantastic feedback on our sessions last term, the children loved Maddie's experience and enthusiasm. Maddie is very accommodating for children of all abilities but due to the challenging demand of these sessions, they are currently only available for children aged 7-11. The sessions will be running from 15:00 to 16:30 between the 6th January 2022 to 17th February 2022.
The plan is to split the sessions into 3 separate sections. These sections will be Dance, Drama and Singing. These will be worked on each week to contribute to a final performance, hopefully in person, if COVID guidelines allow, if not the performance will be recorded for parents/carers. The recording will come at no extra cost and will be sent after the final session on the 17th of Feb.
What to bring:
Water bottle
General P.E kit
Where to collect
West Oxford School (Ferry Hinksey Rd, Oxford, OX2 0BY)
Please arrive at the main School entrance.
Get directions
Timings
15:00 – 16:30
Children will be collected from their classes at the end of the school day.
Cost
£7.50 per session
No Nuts
We are a nut-free site which means we are unable to allow ANY nuts or food products containing nuts on-site. Please refrain from sending any such products in your children's kit.
We look forward to seeing you at club!
Regards,
The Active Clubs team