February Recipe of the month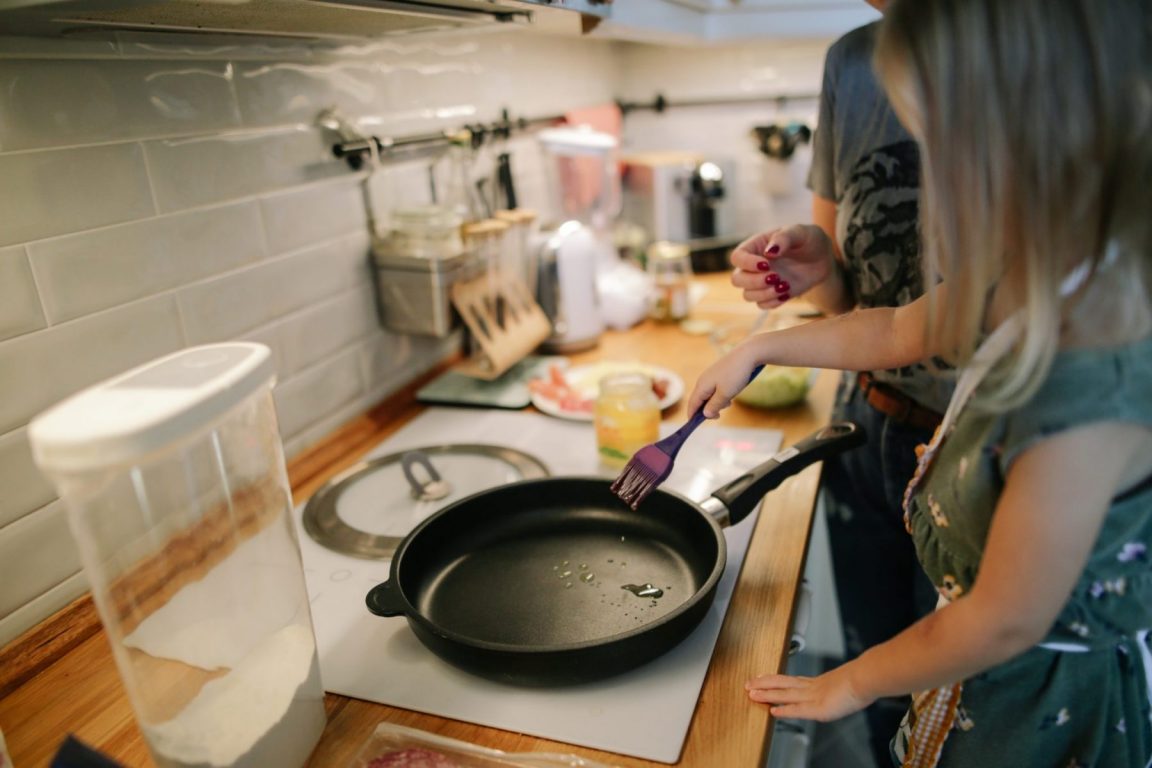 One-Pan Chicken Couscous
This February why not make this tasty and healthy family meal from the BBC Good Food website?
Ingredients
1 tbsp olive oil
1 onion, thinly sliced
200g chicken breast, diced
a good chunk of fresh root ginger
1-2 tbsp harissa paste, plus extra to serve
10 dried apricots
220g canned chickpeas, rinsed and drained.
200g couscous
200ml hot chicken stock
a handful of coriander, chopped, to serve
Method
Heat the olive oil in a large frying pan and cook the onion for 1-2 mins just until softened. Add the chicken and fry for 7-10 mins until cooked through and the onions have turned golden. Grate over the ginger, stir through the harissa to coat everything and cook for 1 min more.
Tip in the apricots, chickpeas and couscous, then pour over the stock and stir once. Cover with a lid or tightly cover the pan with foil and leave for about 5 mins until the couscous has soaked up all the stock and is soft. Fluff up the couscous with a fork and scatter over the coriander to serve. Serve with extra harissa, if you like.
This meal is quick and easy and perfect for one of those evenings when you're in a rush!