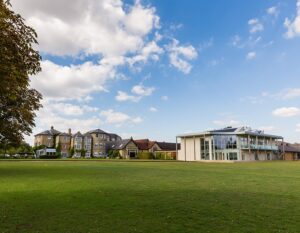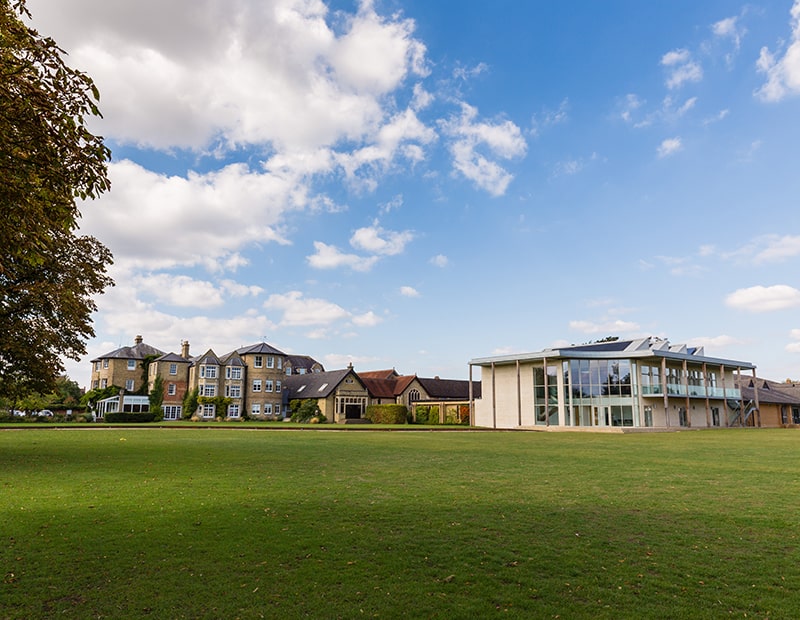 Summer Fields School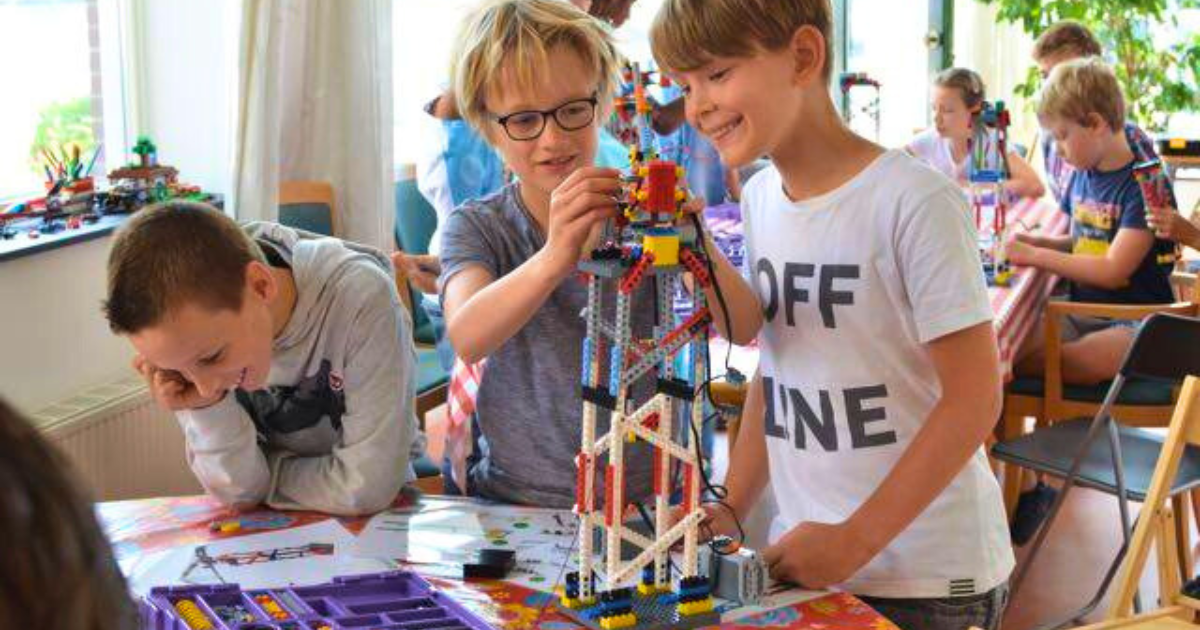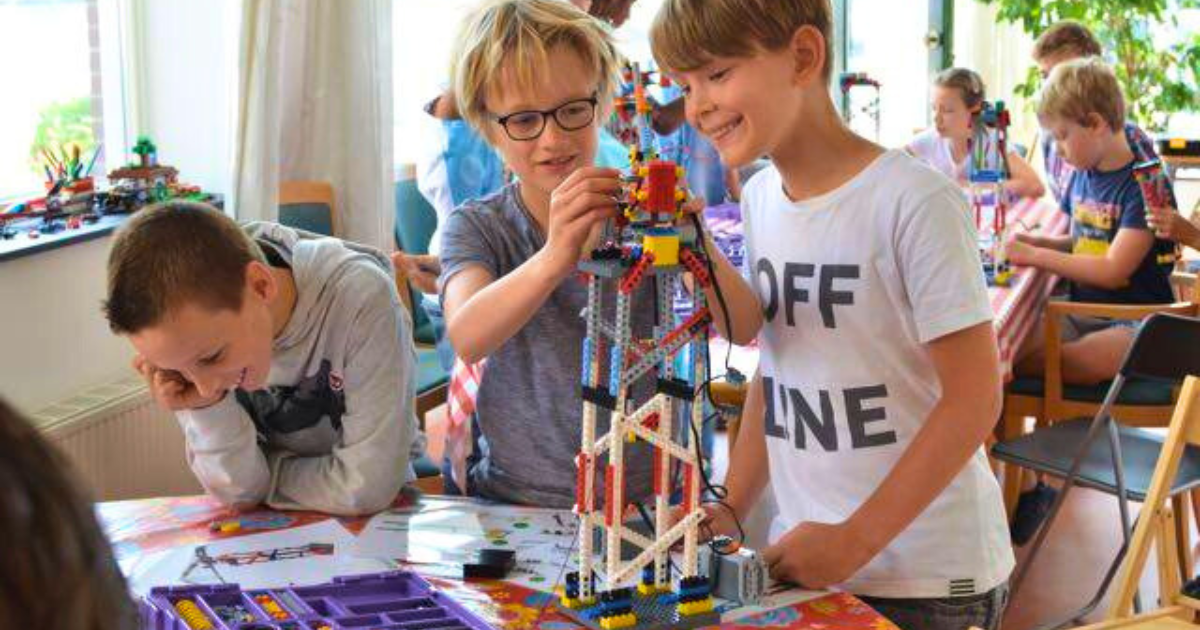 Description
About this Venue
Summer Fields School, is an independent preparatory day and boarding school for boys, set amongst 70 acres of outdoor space in the heart of Summertown. Some key highlights are the indoor heated pool and a bright and sunny early years room where you can see views of the Oxford countryside on 2 sides. The older children have use of an indoor sports hall, astroturf and tennis courts and access to the majority of the outdoor 70 acres, yes 70!
Ideal For
Active Camps provide high quality, Ofsted registered, school holiday multi-activity and adventure camps for 4-14-year-olds all year round.
The activities are tailored to the children on-site by our brilliant activity leaders with engagement and enjoyment being at the forefront of everything we do. Each day will feature a range of sports games, team challenges, outdoor pursuits, and indoor activities.
Located at one of the most outstanding independent schools in the country, our Active Camp hosted at Summer Field School in Summertown offers a unique program, created to deliver a variety of energizing and stimulating activities, making the most of the schools' facilities; including indoor and outdoor heated pools, sports pitches, sports halls, and indoor areas with access to 70 acres of green space.
With over 25 years experience of running high-quality holiday camps, Active Camps provides the perfect opportunity for children to have fun, meet new friends, and try a huge array of exciting activities during the school holidays.
If the great outdoors is more your thing, then head over to our Adventure pages to find out more about our Active Adventure Camp running from February 2024.
Christmas Camps
Alongside our Christmas Active Camp (Monday 18 – Friday 22 December), we are pleased to announce that this year we are bringing you one day of Young Engineers Camp (YEC) for children aged 7-14 years old priced at £75 for the day.
Our YEC is an alternative to our standard multi-activity camp, and will deliver a diverse range of activities from experiments to arts and crafts to building exciting models, and also uniquely combining STEM activities with interactive social games. 
The Young Engineers Camp will deliver a uniquely engaging educational experience through creative play, empowering children on the autism spectrum to enhance their gentle motor skills, planning, sequence, and execution of complex products.
You can find out more about the camp here.
New Year's Camp!
If you're normally stuck for childcare in the New Year, have no fear!
Brand new to Summer Fields School only for 2024 is our New Year's Active Camp (Monday 2 Jan – Friday 5 Jan).
Expect extended festive fun and lots of cheer as we all continue the celebrations into the New Year before school starts.
Swimming
Due to limited pool timings, we are unable to guarantee that every child will swim every day. If your child would like to take part in swimming when it is available, please make sure they bring their swim kit each day. Access to the pool is not guaranteed during every holiday, due to the unpredictable nature of pool maintenance.
Times & Price
£49 per day or £230 per week (Mon-Fri) – No extra fees to pay.
Sign in 08:15 – 09:15
Sign out 17:00 – 18:00

Booked already?
Check out our pre-arrival information on our Parents Information page.
Video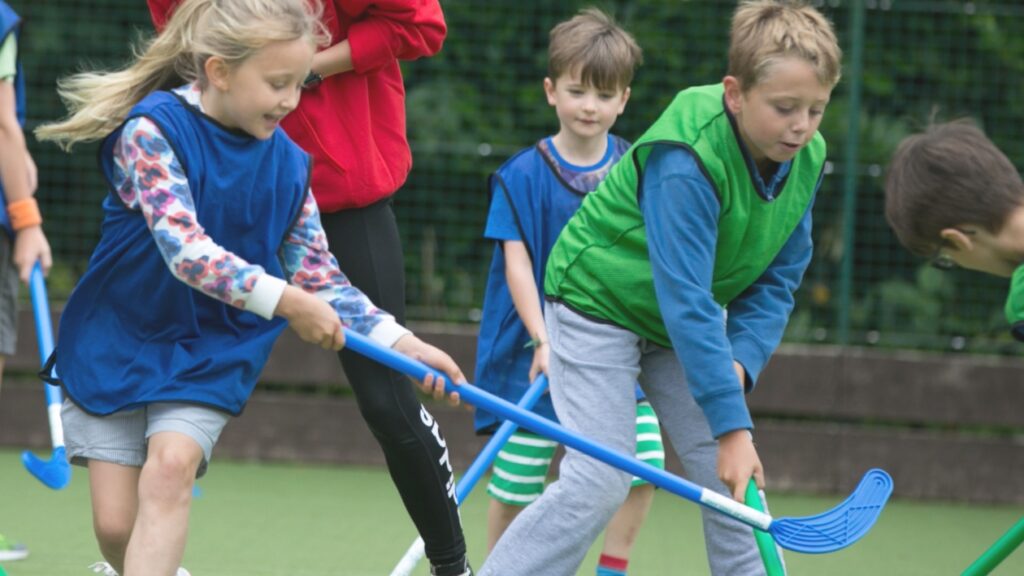 Gallery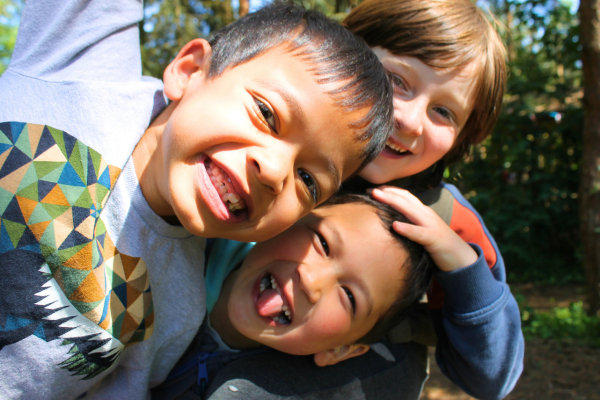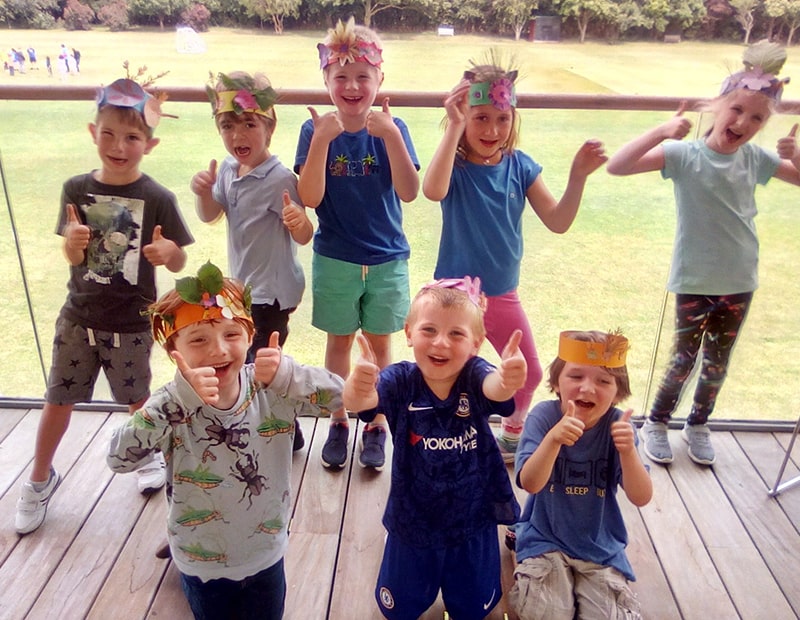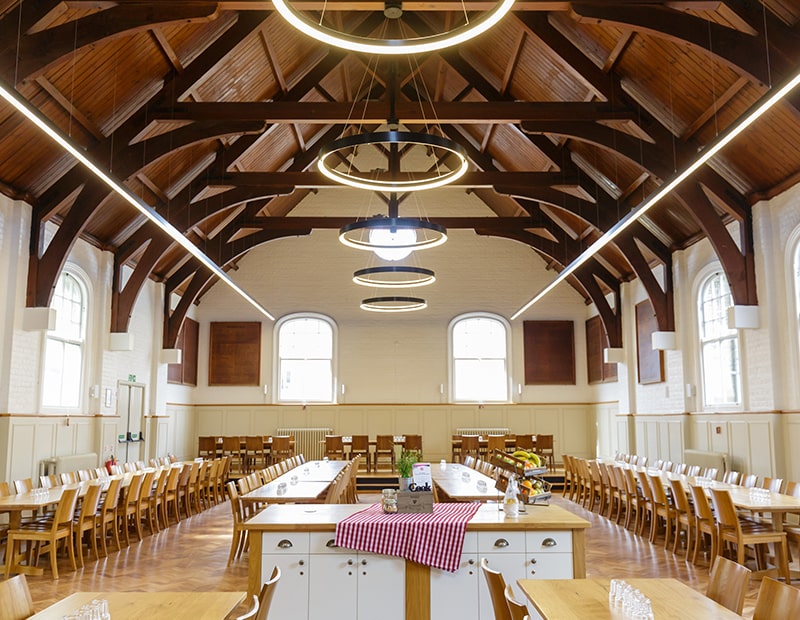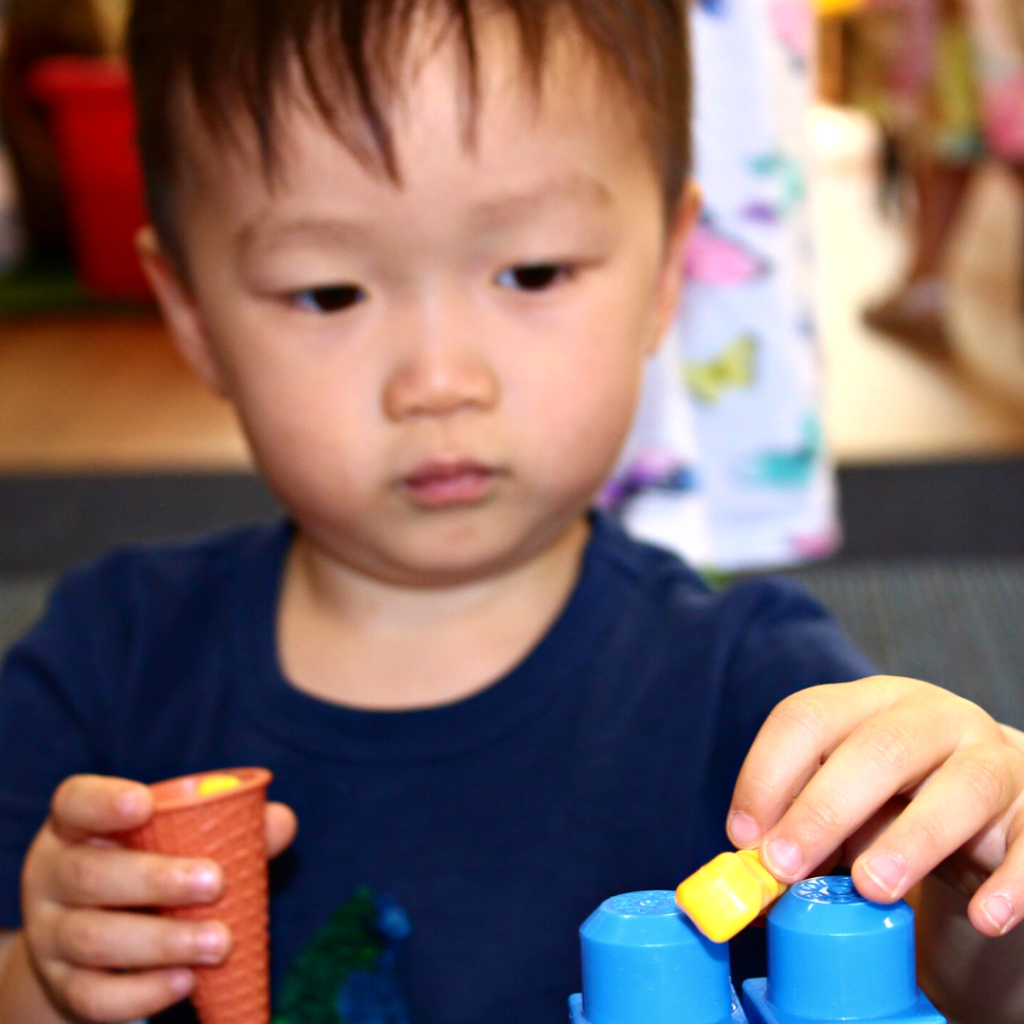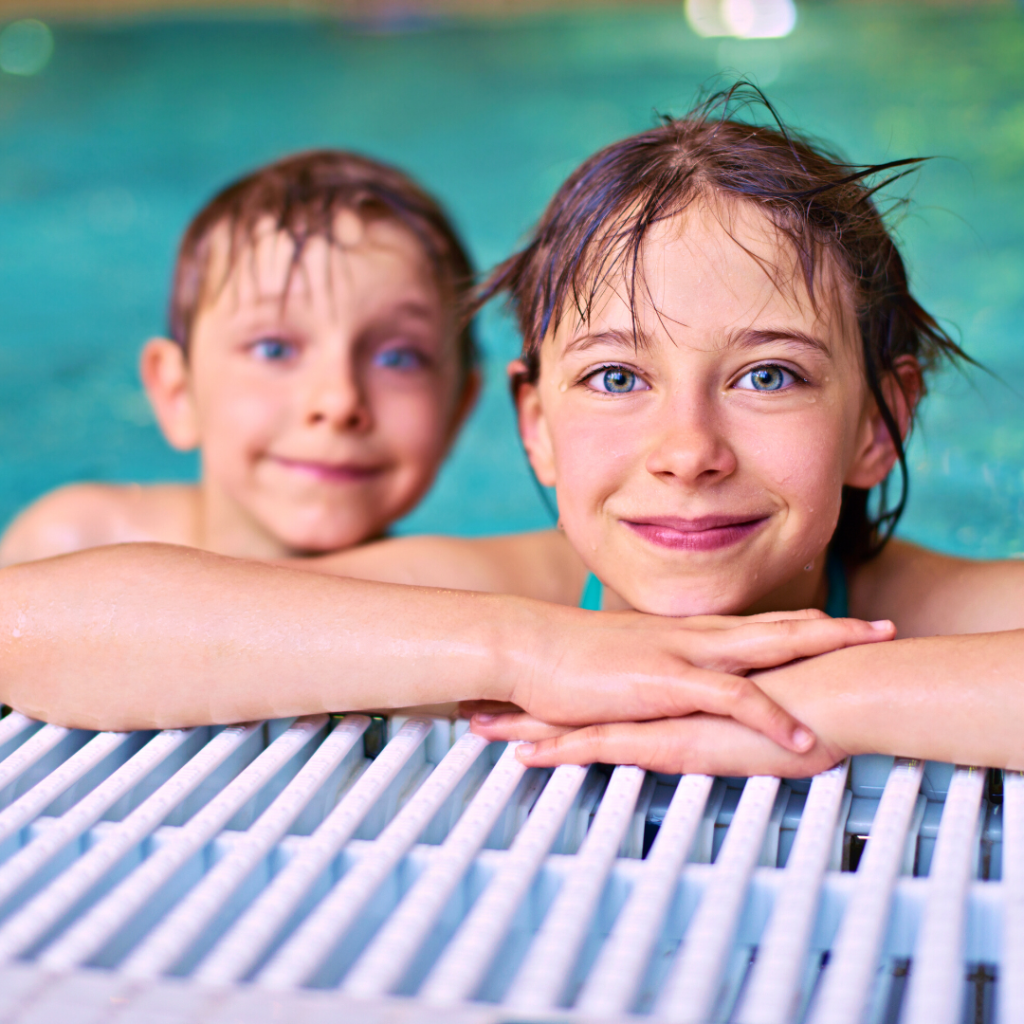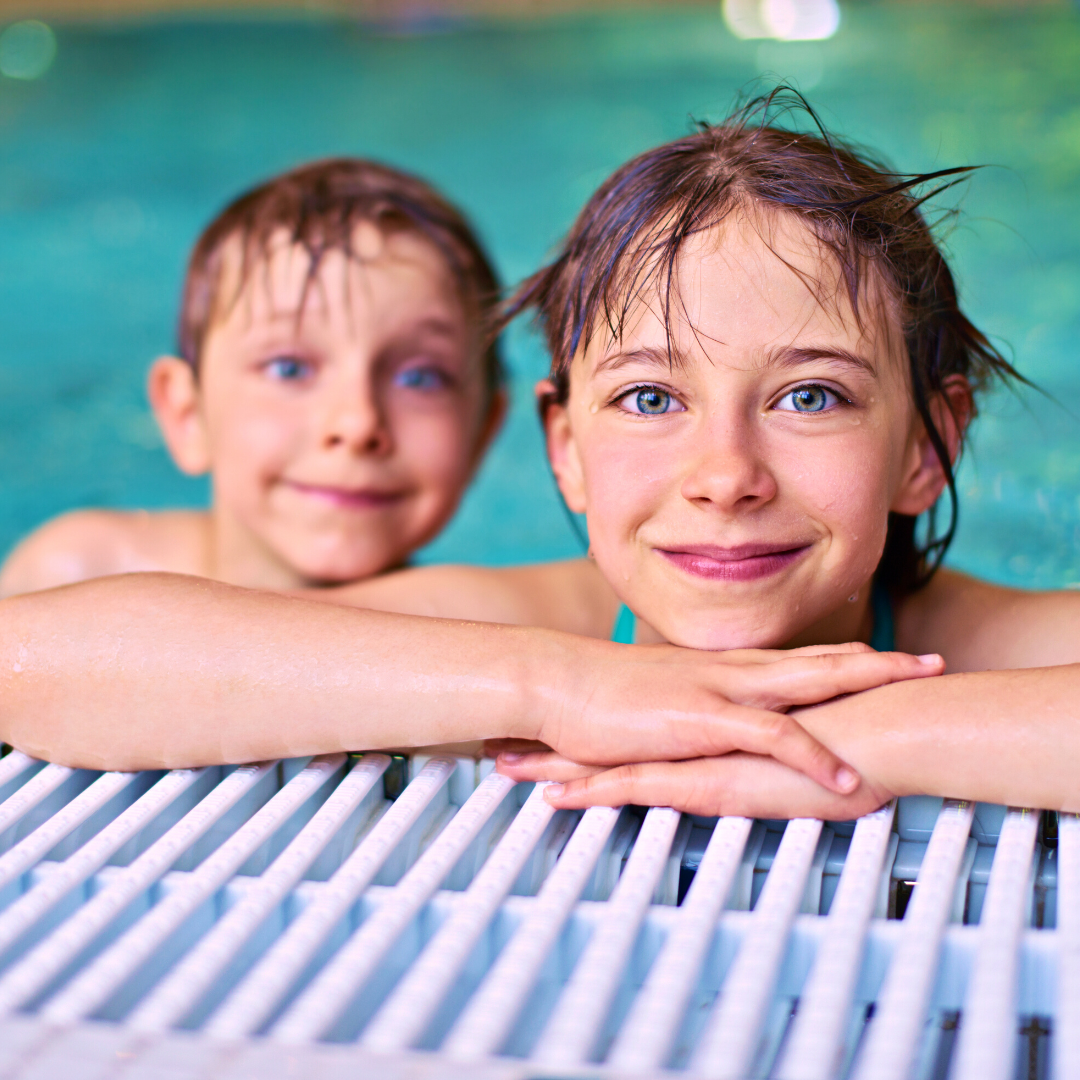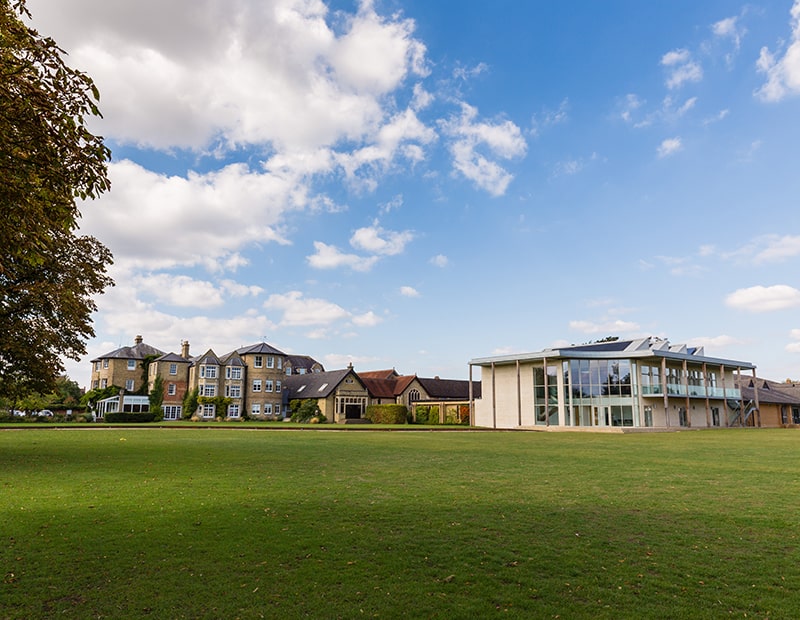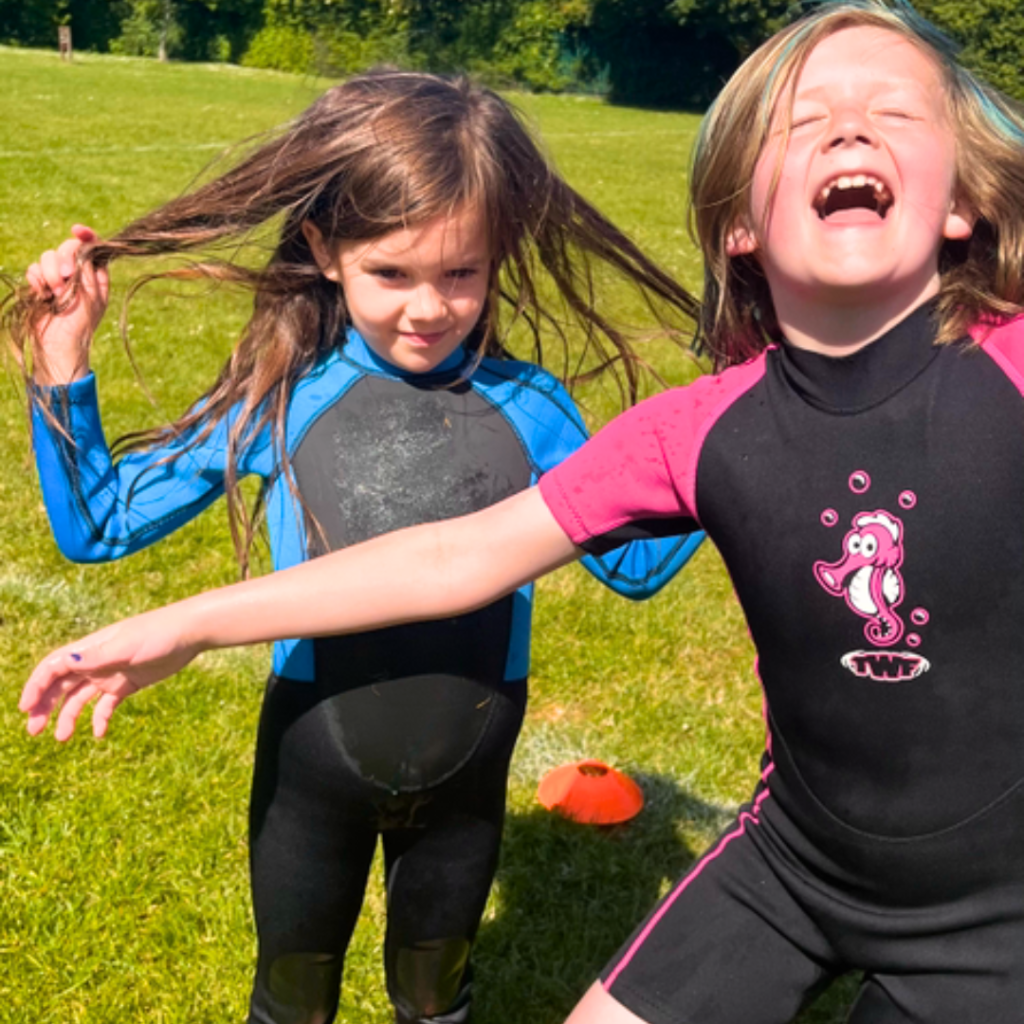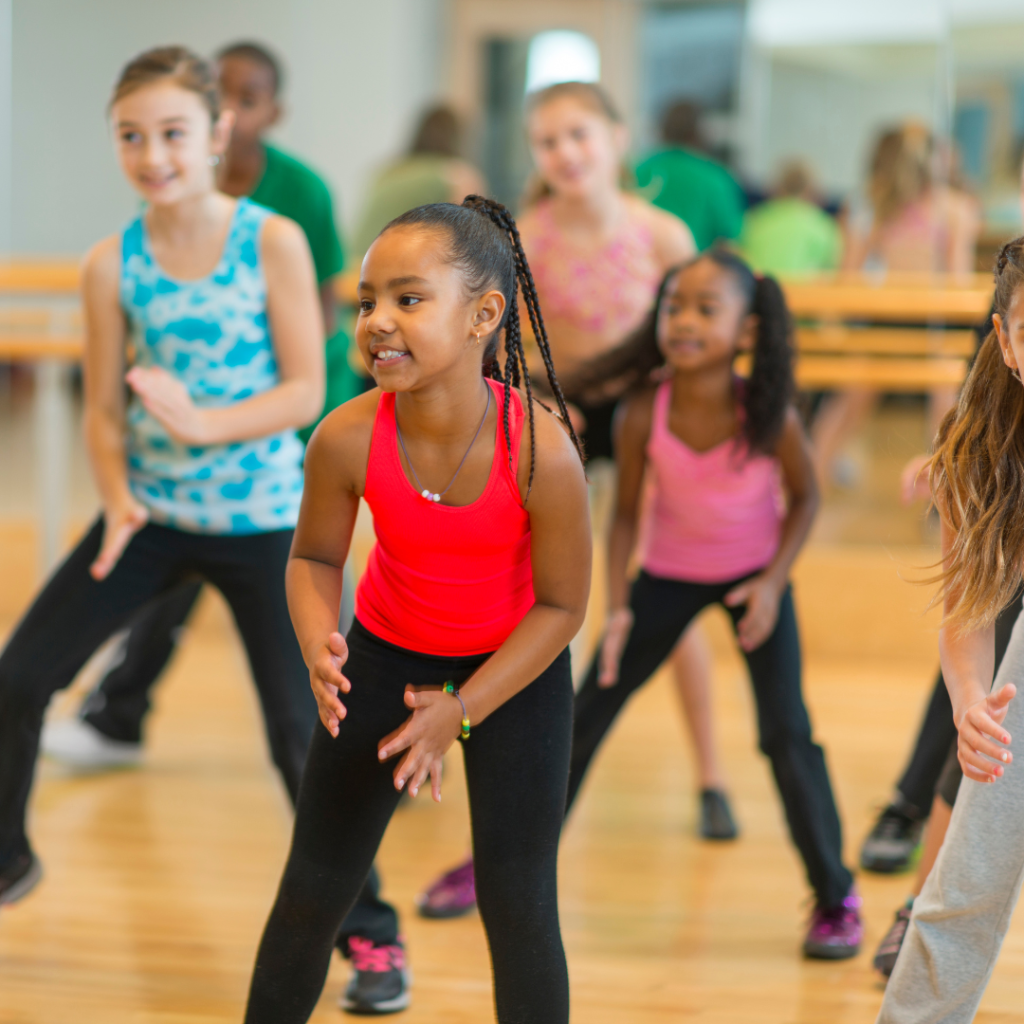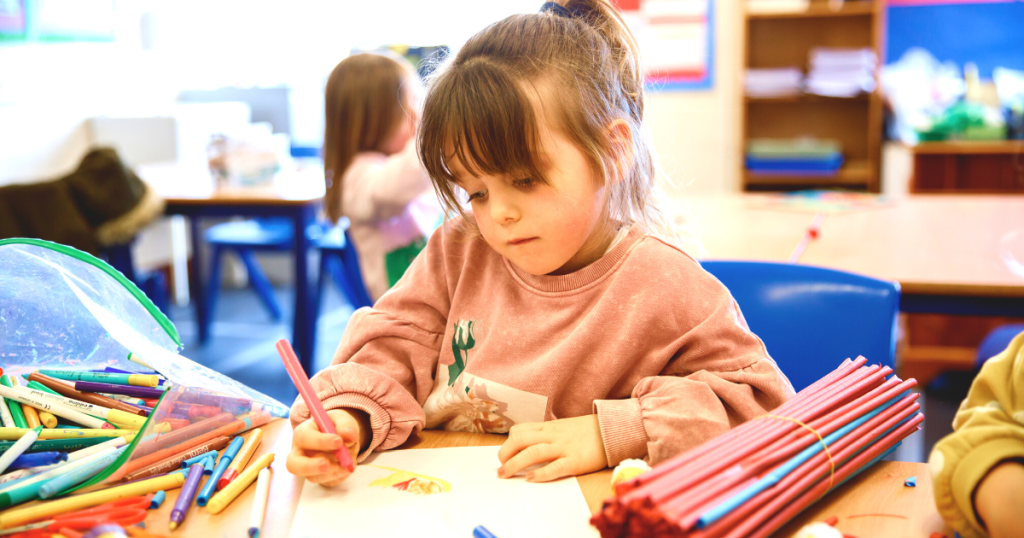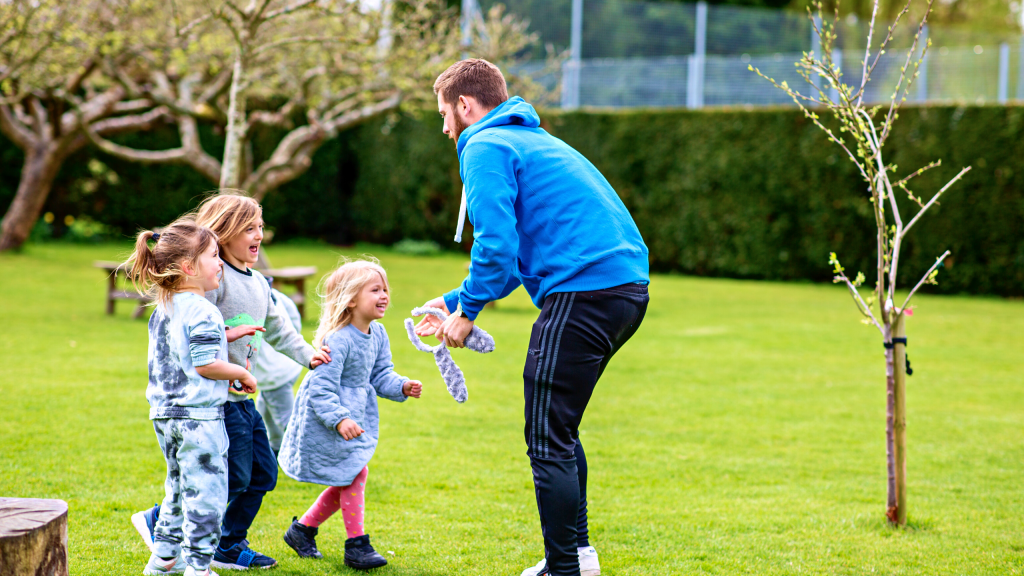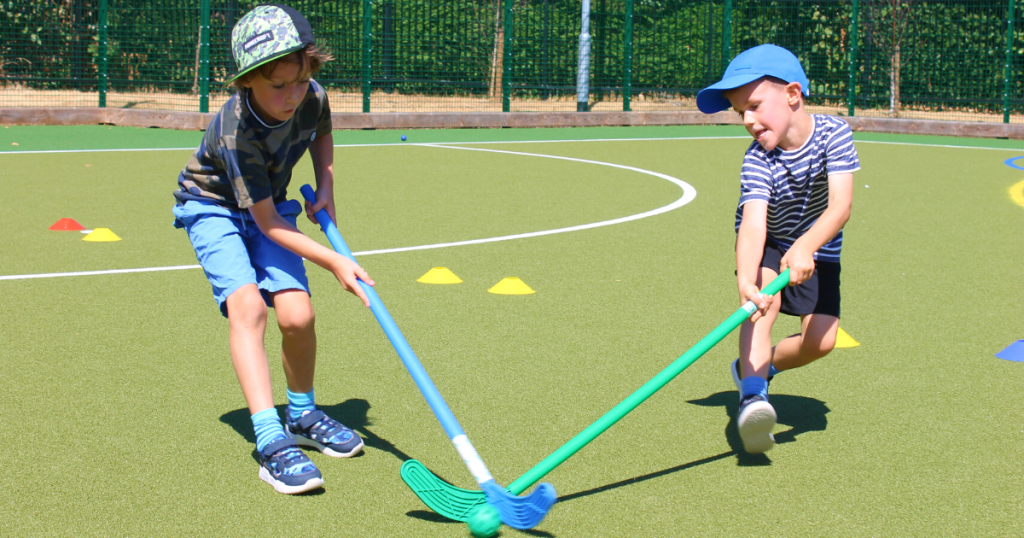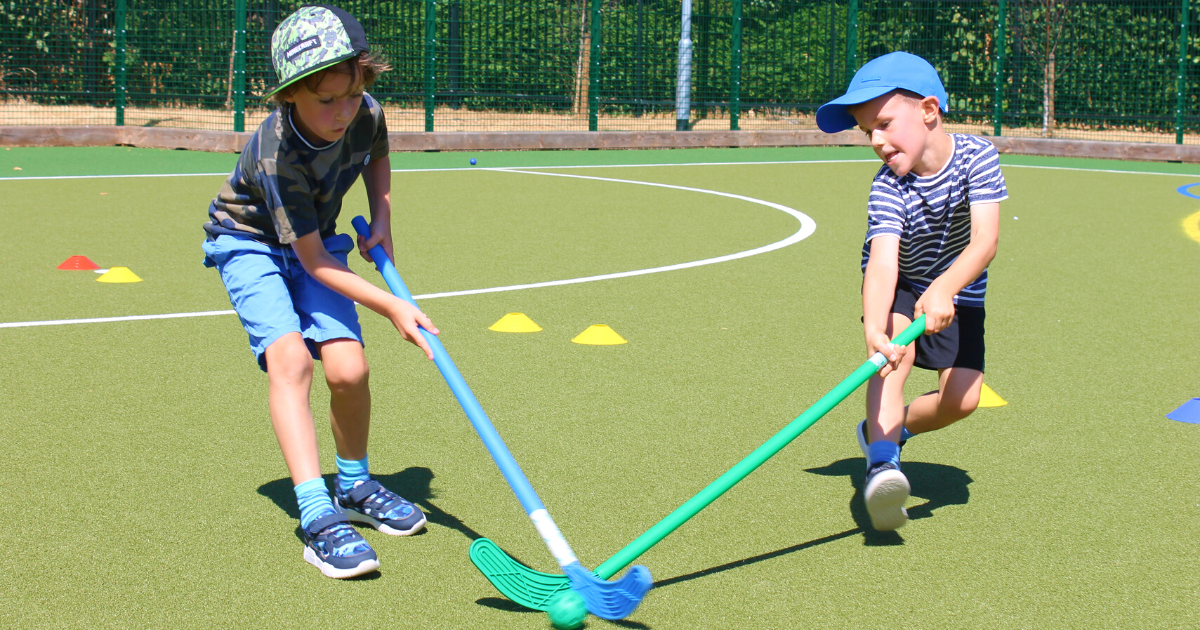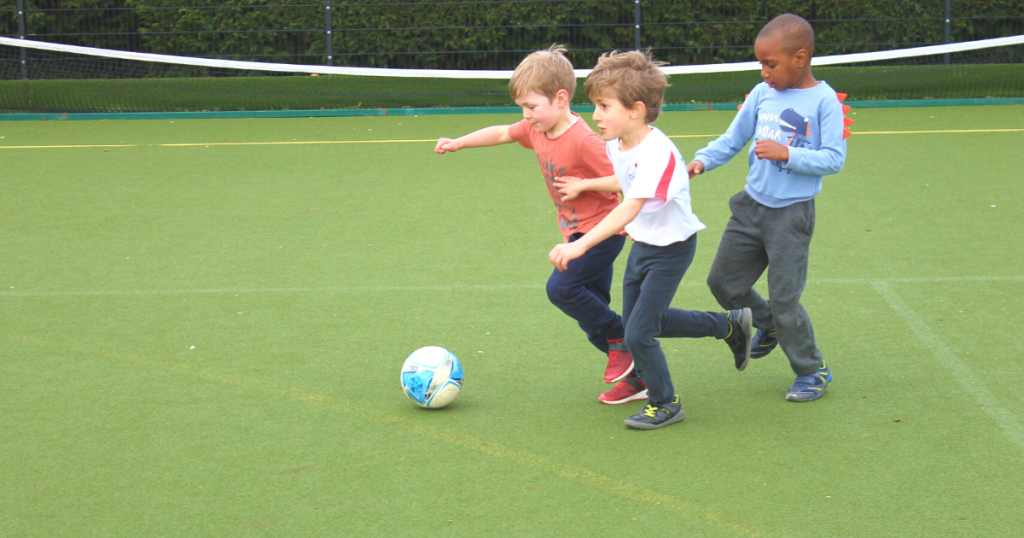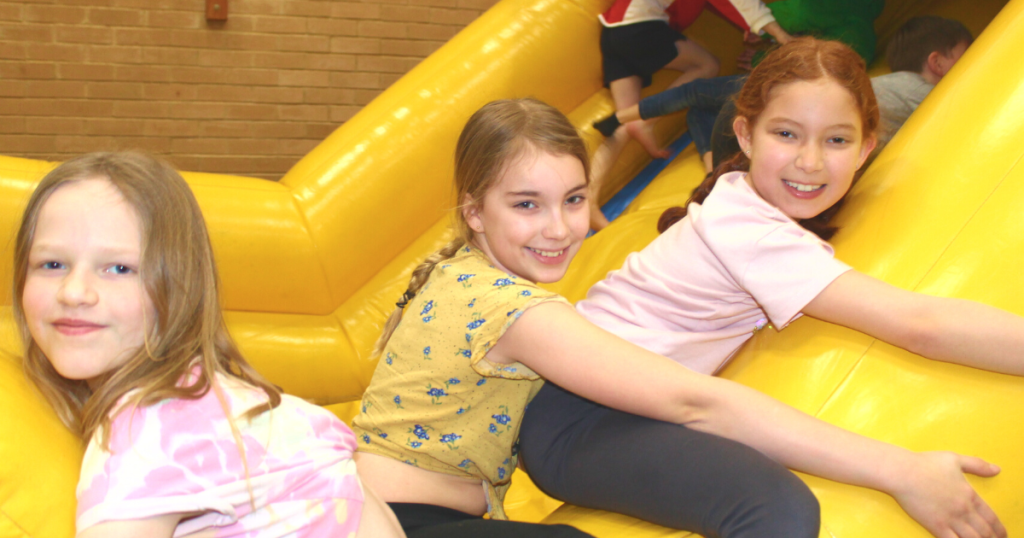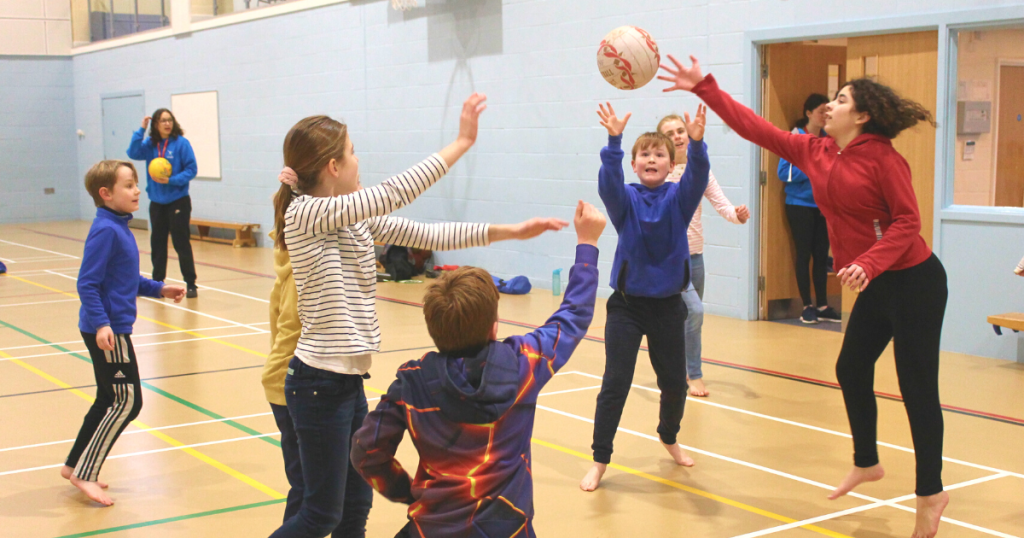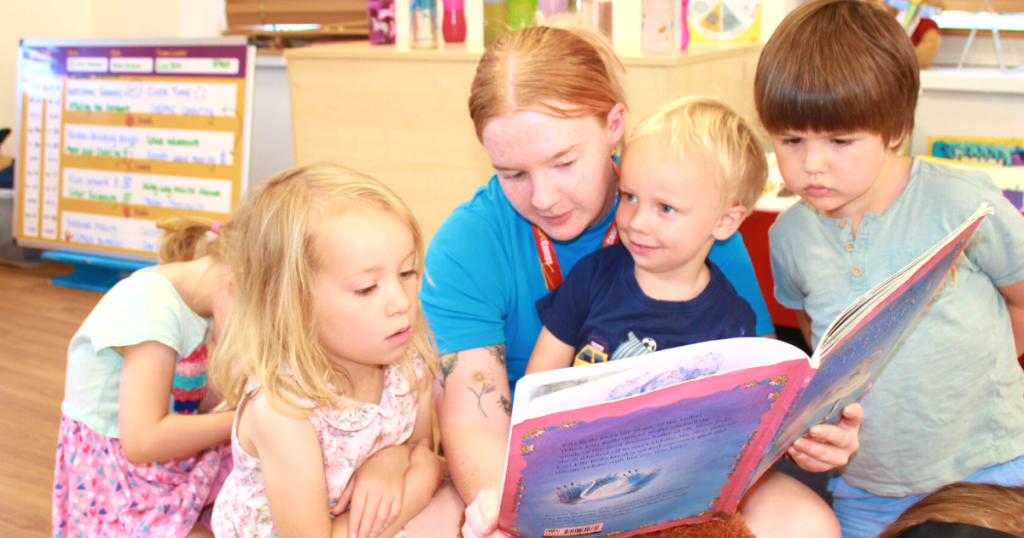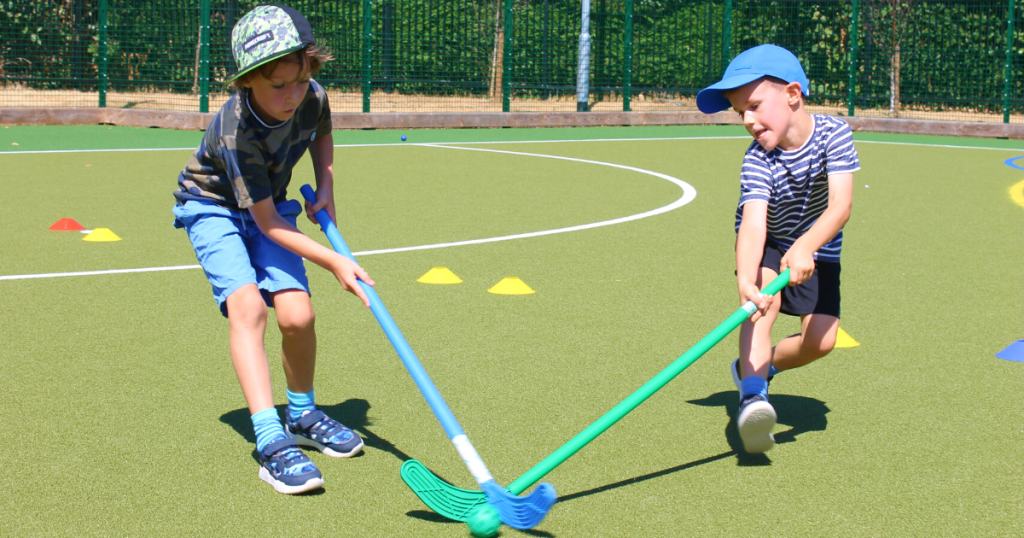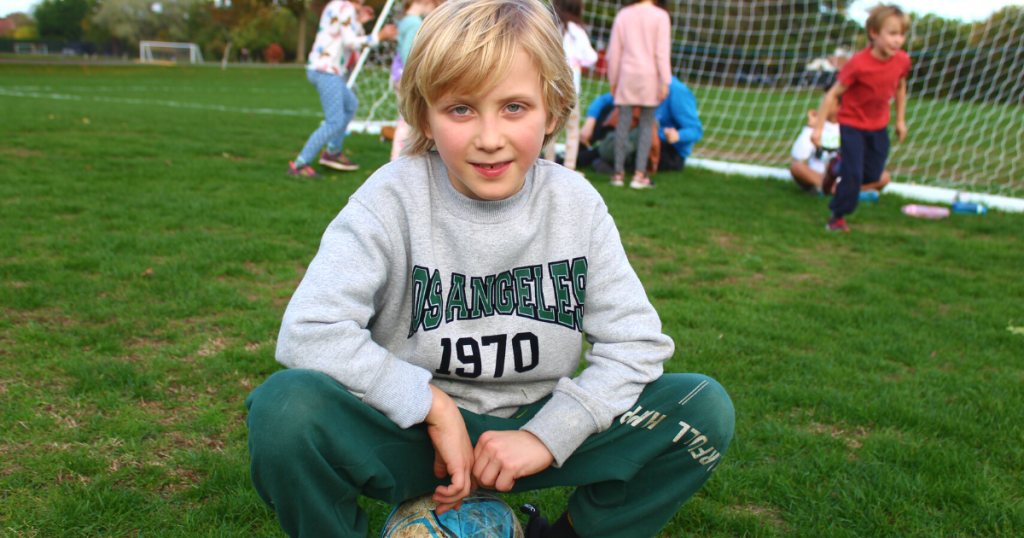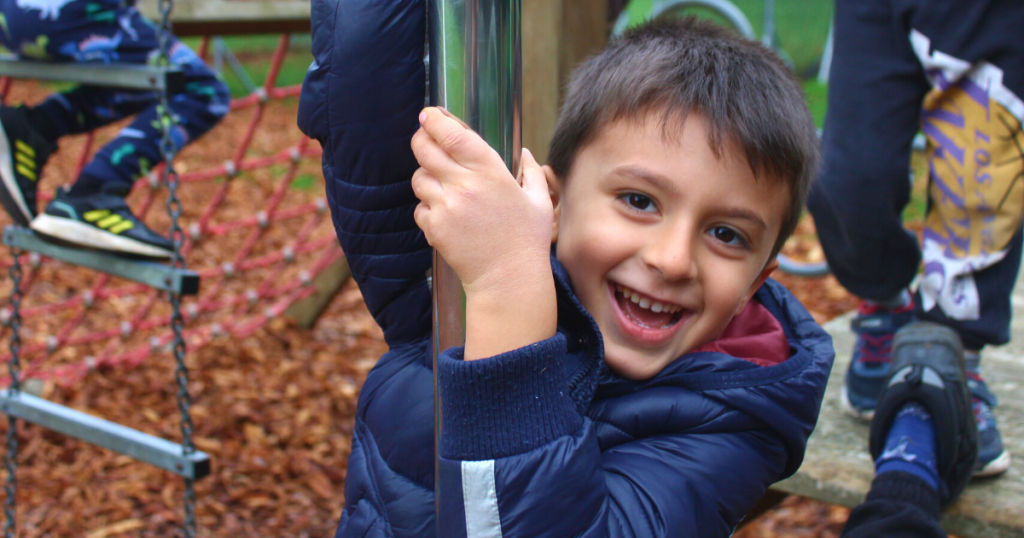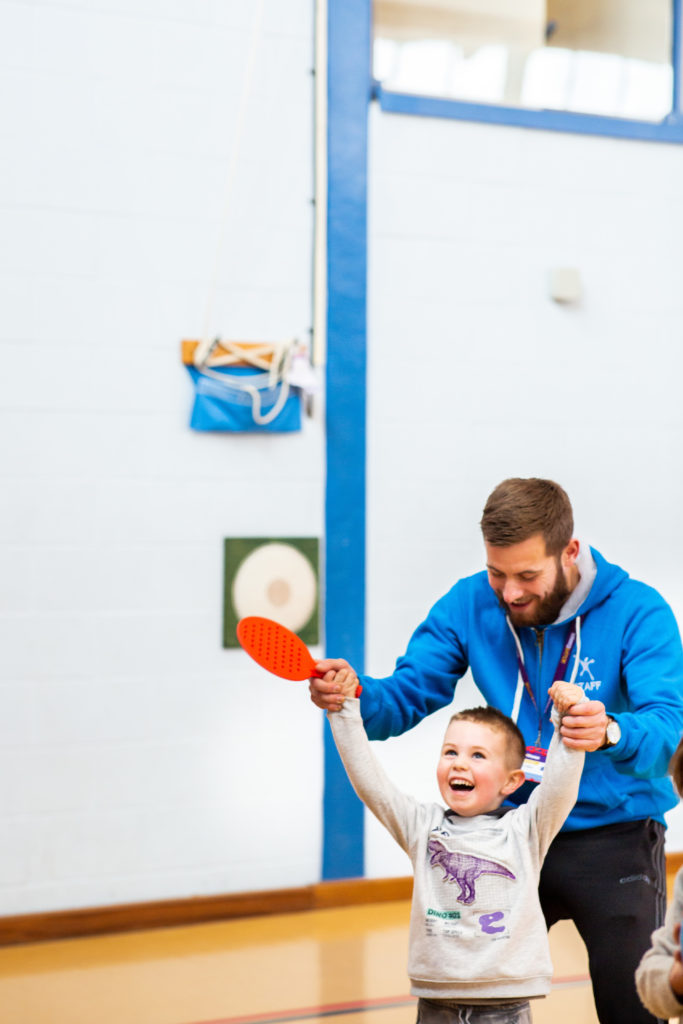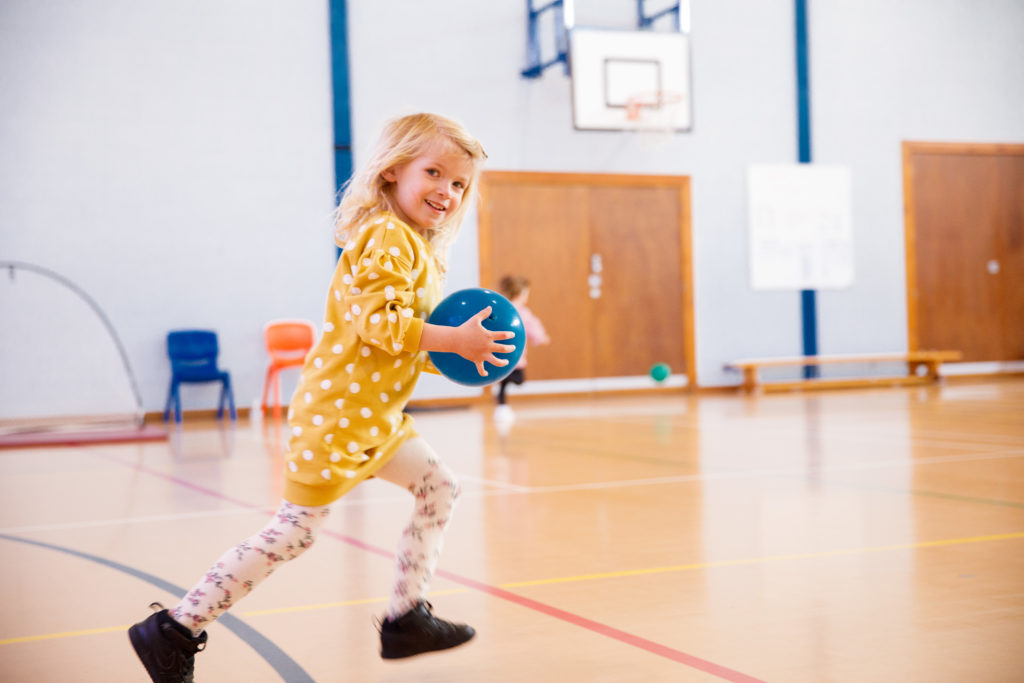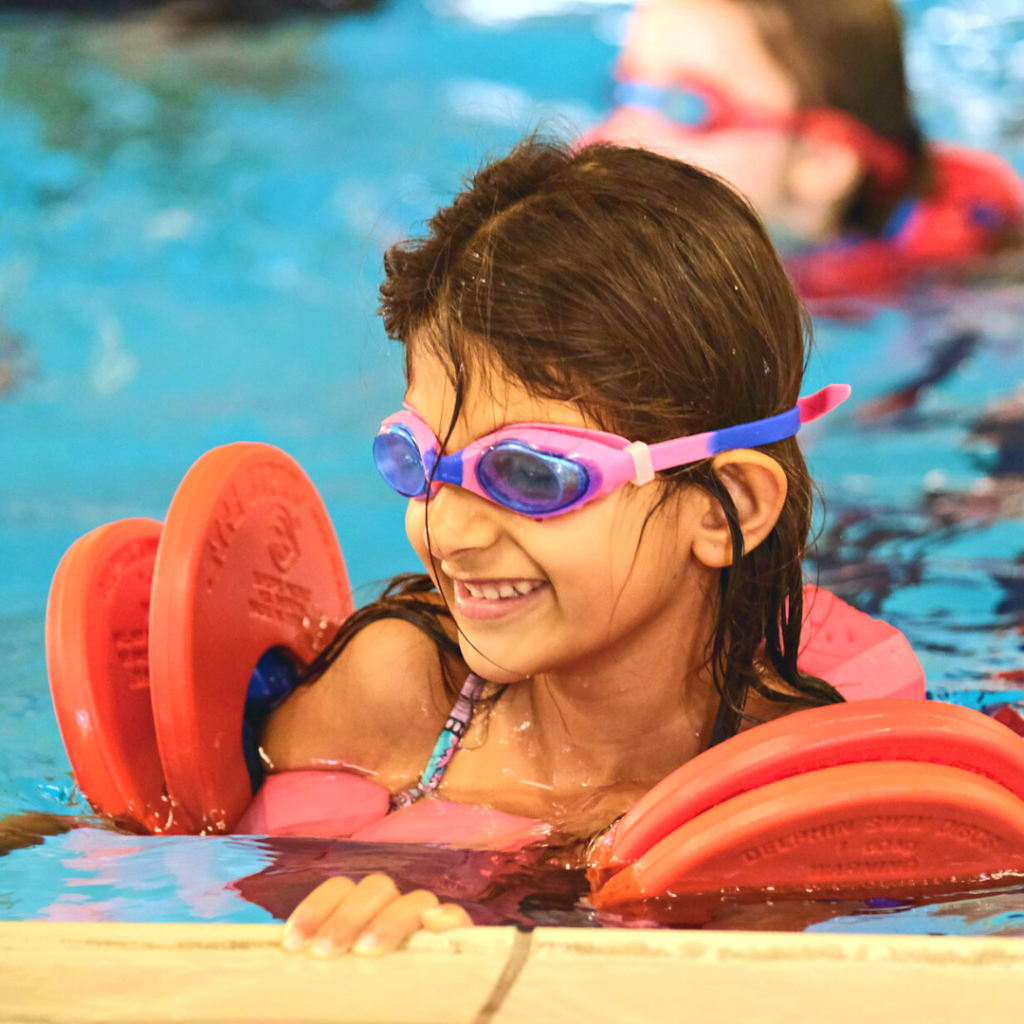 Sample timetable
A flavour of the kind of activities we run at camps in an example timetable...
Oxford Active is excellent at Summerfields school. My children find the days are full of fun and pass quickly. Plenty of fresh air and outdoor exercise. They are put in bubbles with their friends and the staff so welcoming!
Ruth Tate
We absolutely love Active Camps. They are so welcoming and take time to get to know the children, hand overs usually come with a cheery story or funny occasion that happened during the day. Kids always come out with handfuls of crafts, baking or some other creation!
Jess Mackenzie
My daughter really loves Oxford Active Camps - she looks forward to them for weeks in advance, and is always full of excitement at the end of the day, keen to tell me all about the fun she's had and the friends she's made.
Helen Scott
Contact details
Summer Fields School
Mayfield Road
Oxford
OX2 7EN
08:15-18:00, Mon-Fri,
Holidays only