10 of the best Christmas eve tradition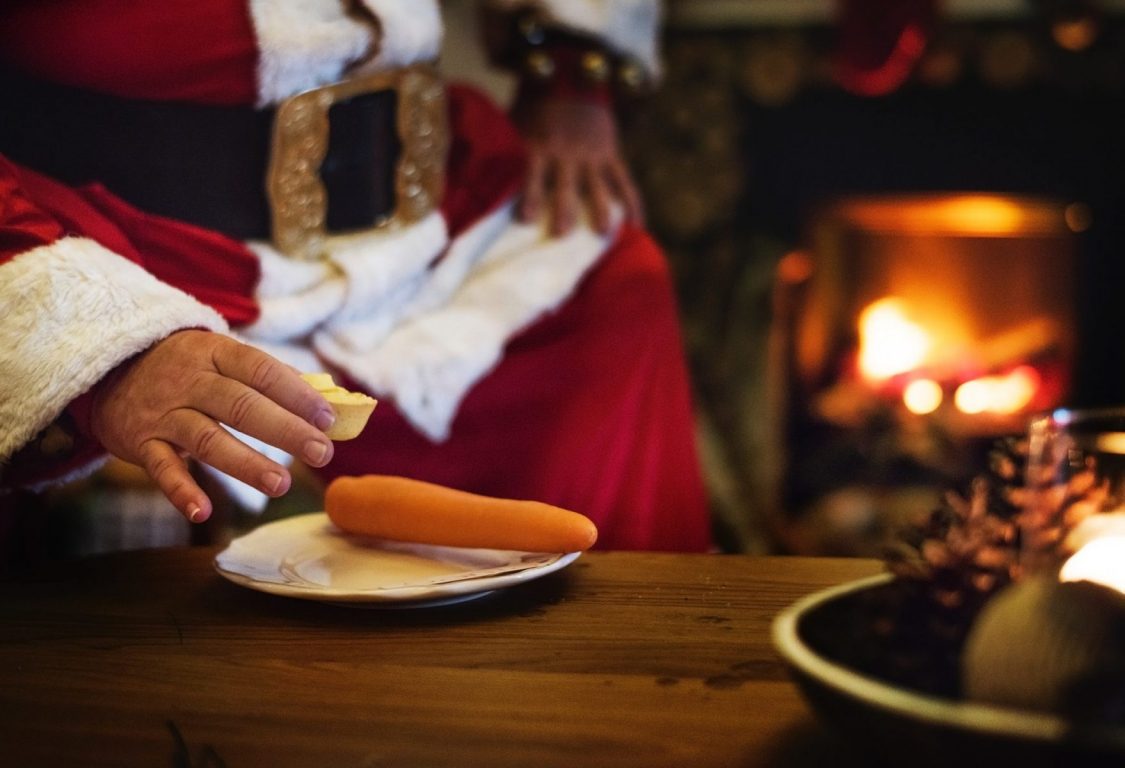 With a week to go before Christmas Eve, why not create some new family traditions with your family this Christmas.
From making your own Christmas Eve boxes to watching a festive film with a hot chocolate, we have 10 of the best Christmas Eve traditions to share with you. We hope some of these inspire you to create some traditions of your own.
Christmas Treasure Hunt
Why not download our Christmas treasure hunt sheet and go for a winter walk in the afternoon to see what you can tick off the list!
Hanging Up Your Stocking
This is probably one of the most important traditions of all. Hanging up the stockings before bed.
Watch a Christmas Film
Emma, our Clubs Operation Manager, watches 'The Snowman' every Christmas Eve. Even more reason to do so, it is 'The Snowman's' 40thAnniversary this year.
Track Father Christmas
Thanks to technology, you can track Father Christmas journey on Christmas Eve with the NORAD app. Why not check to see where he is in the world before bedtime.
Christmas Eve Boxes
Christmas Eve boxes are a recent tradition which has been growing in popularity over the past few years. Traditionally they are filled with new pyjamas, a Christmas book or film, hot chocolate and some sweets. Though you can fill them will anything you like.
Reindeer Food
Mix edible glitter and oats together for Father Christmas' reindeers. Don't forget to sprinkle it outside before it gets dark to help guide the reindeer to your home.
A Treat For Father Christmas
Don't forget to leave out a snack and a drink for Father Christmas. He will appreciate it during his busy night delivering all his presents. Paul, the Oxford Spires Language School Programme Co-ordinator, says growing up, he'd like to leave him a mince pie, some whisky and maybe a carrot for Rudolph.
A Christmas Story
It is pretty much guaranteed you're going to have very excitable children come bedtime. Why not curl up together with a Christmas book after bath time, it's the perfect way to relax little minds before a good night's sleep. Our Camps Operations Manager Dan says when he was growing up his family would read 'T'was the night before Christmas' on Christmas Eve every year.
Go For an Evening Walk
Why not take a walk around the neighbourhood once it's dark and admire all the twinkling Christmas lights? It's a great way to get fresh air before bed.
Baking
Katie, our Marketing Assistant, family like to bake together on Christmas Eve. Growing up, she says they would make gingerbread biscuits together in the morning to eat them together in the evening whilst watching a Christmas film.