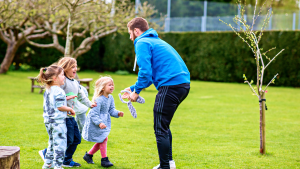 Active Camps – Hampshire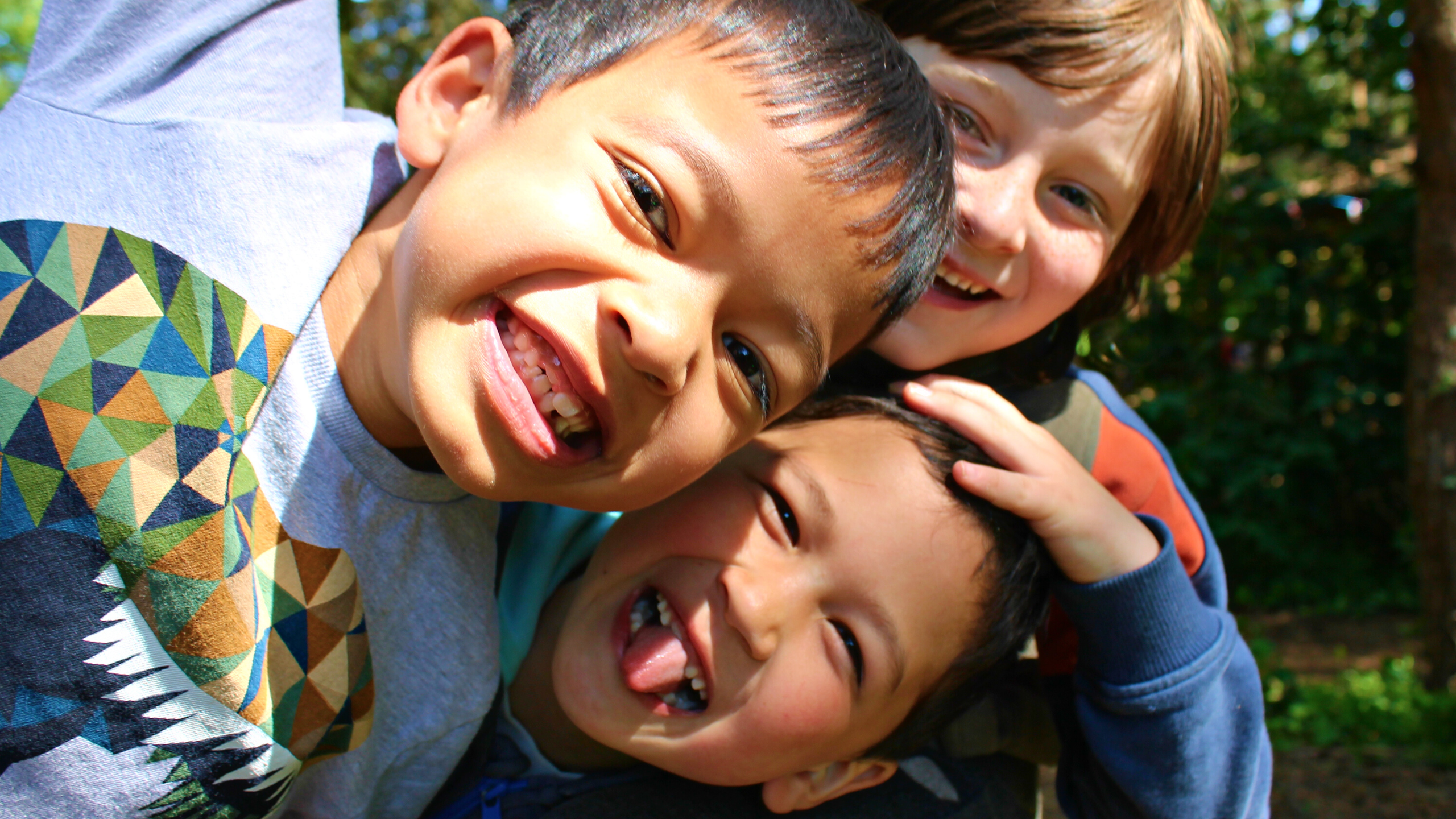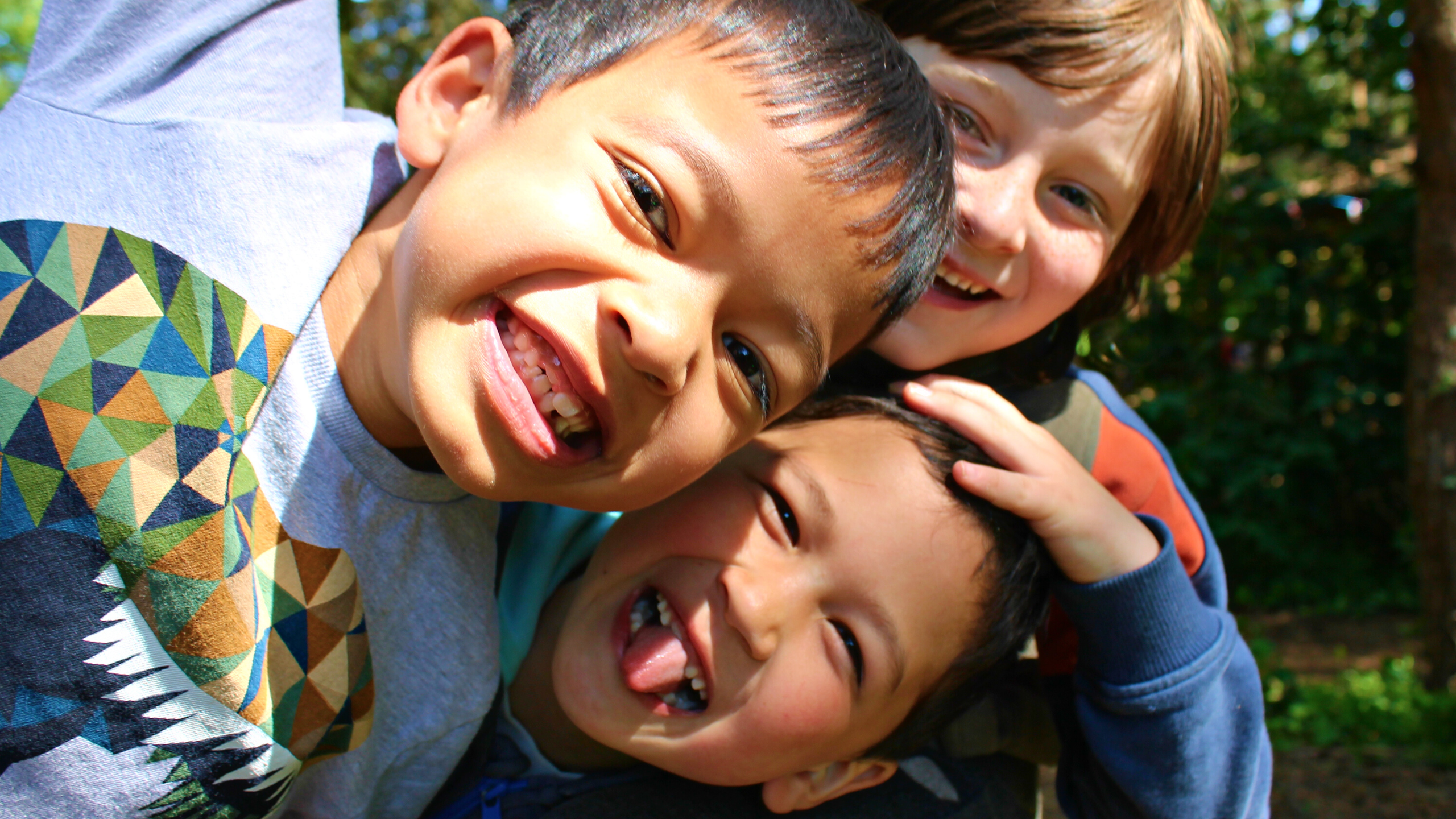 Ideal For
Our Active and Adventure Camps provide high quality, Ofsted registered, school holiday multi-activity camps for 3-14-year-olds in Hampshire and the rest of the South-East.
We offer the following camps in Hampshire and the surrounding areas:
Walhampton School, Lymington (Active Camps 3 – 5 year-old)
Walhampton School, Lymington (Active Adventure 6 – 14 year-olds)
Children are divided into age-appropriate groups with ratios of staff starting from 1:8 for our early years (3-5-year-olds), 1:12 for 6 -9-year-olds, and 1:14 for 10 – 14-year-olds.
At the start of the day, our focus is to ensure children are made to feel welcome and are encouraged to play some icebreaker games to help them settle in well.
Our wide range of activities are tailored for the children by our brilliant activity leaders with engagement and fun being at the forefront of everything we do.
Each day will feature a different range of activities and children will get to participate in outdoor sports and games, plus indoor activities such as football, tag rugby, dodgeball, basketball, table tennis, creative arts, dancing and drama, and also team challenges to name a few!
If being outdoors and having an adventure is more your thing, our Active Adventure Camp running at the stunning Walhampton School, will provide children with the opportunity to immerse themselves in nature, and introduced to basic bushcraft skills such as whittling and shelter building, fire lighting, and archery.  
All our camps based in Hampshire host woodlands, lakes, and hundreds of acres of outside space where we will offer a range of outdoor pursuits that encourage children to explore, and make the most of the amazing outdoor spaces that the schools have available.
Led by our highly qualified staff including teachers and sports coaches, we can guarantee your child will be in the best hands with us.
Times & Price
Prices start from £48 per day or £225 per week (Mon-Fri) – No extra fees to pay.
Sign in 08:15 – 09:15
Sign out 17:00 – 18:00

Booked already?
Check out our pre-arrival information on our Parents Information page.
Video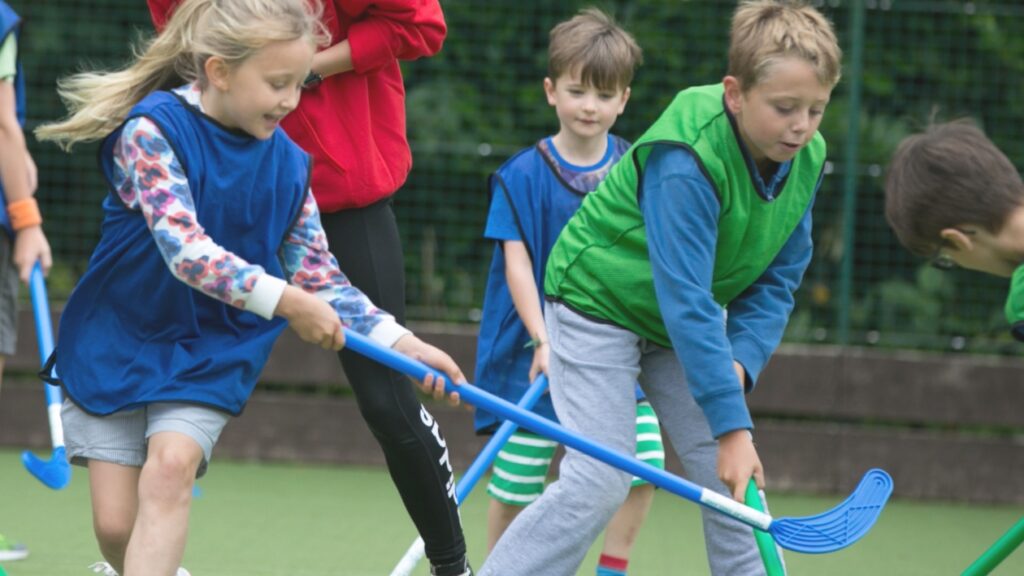 Gallery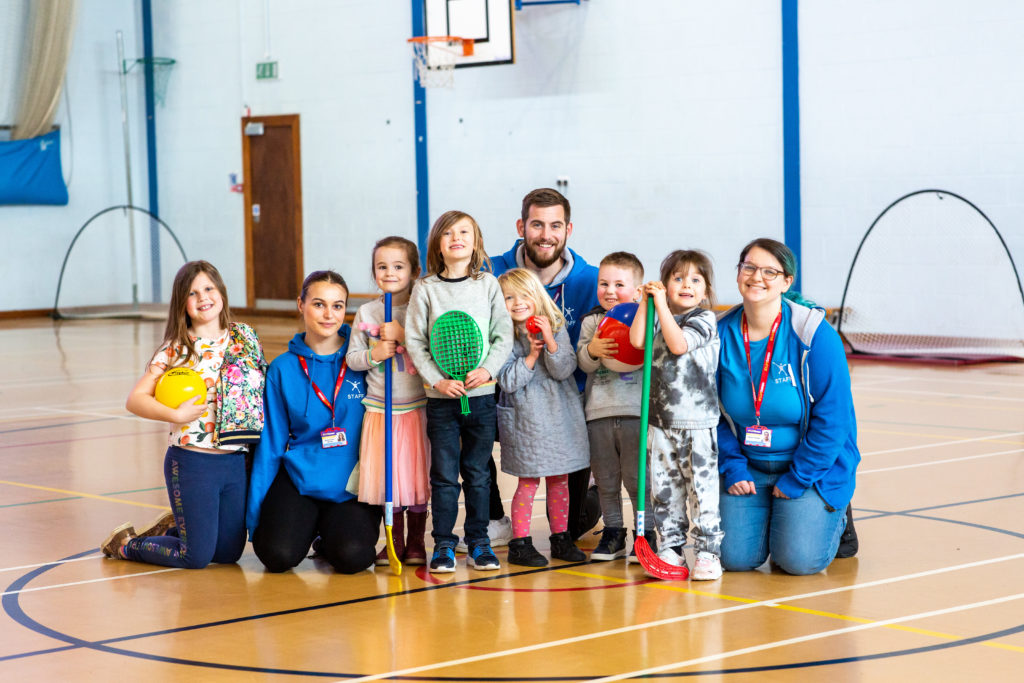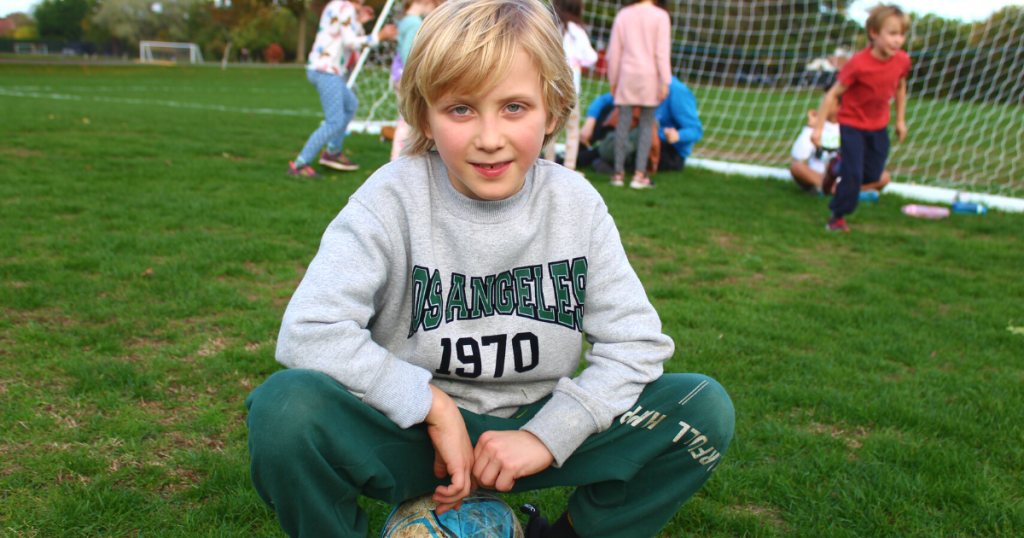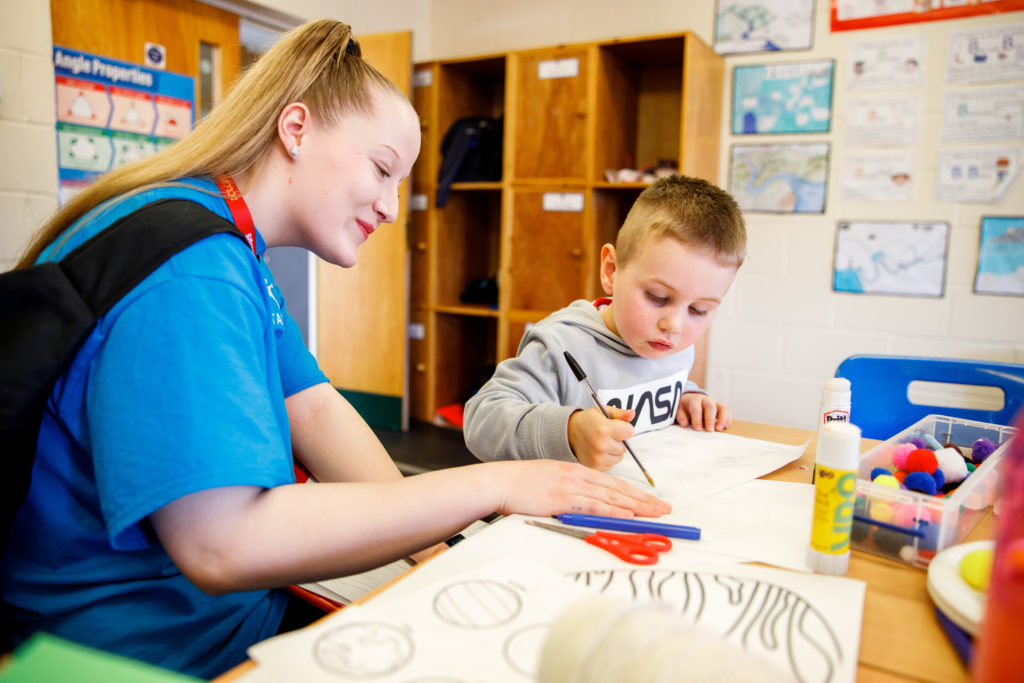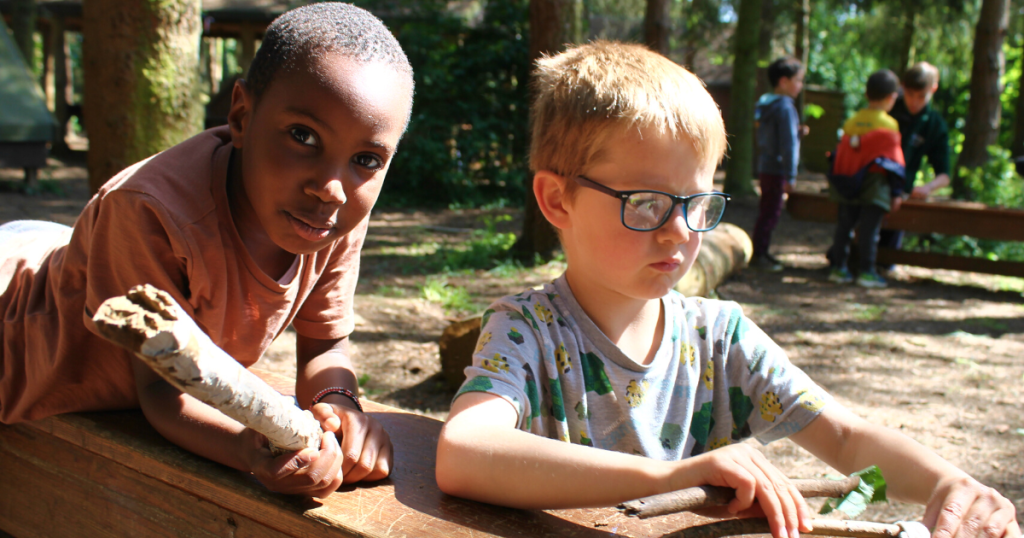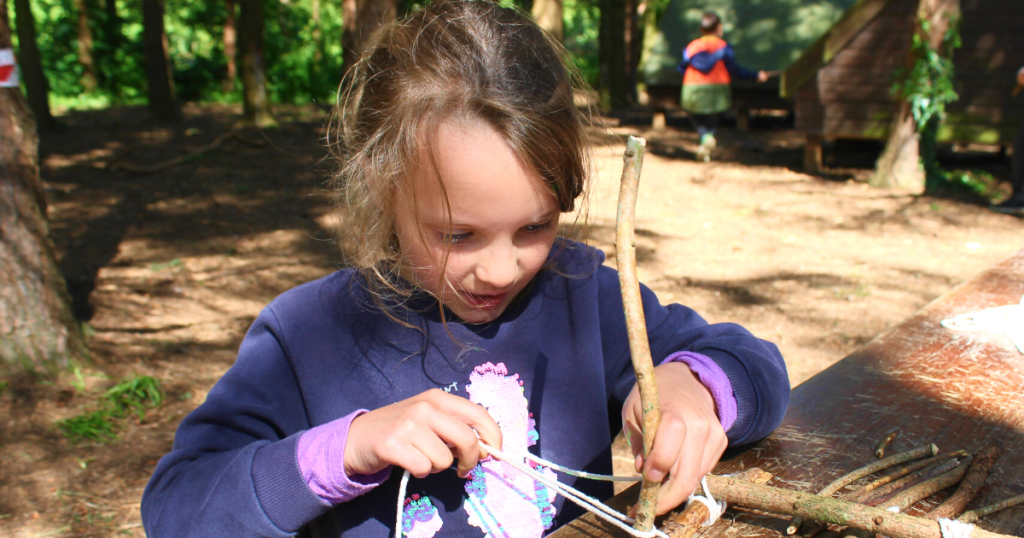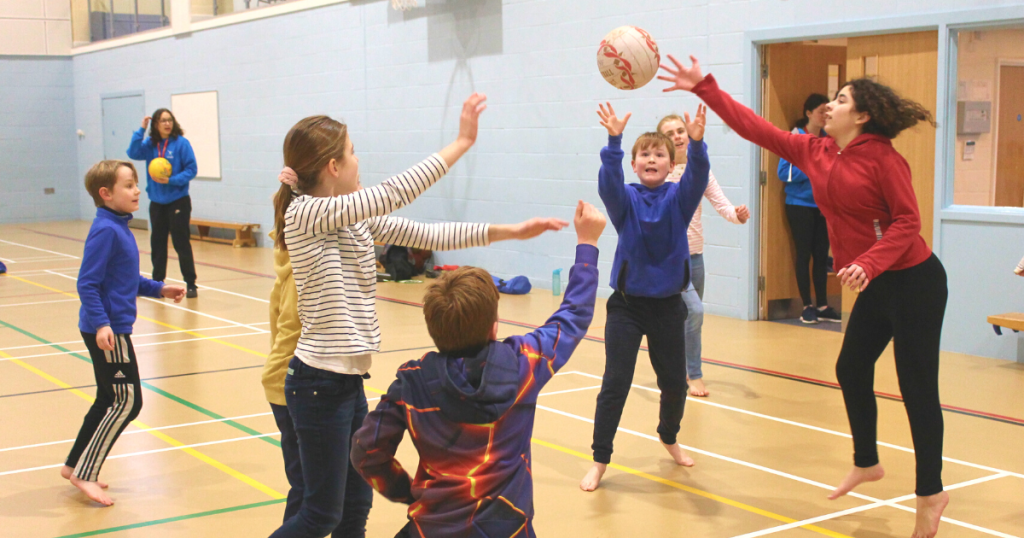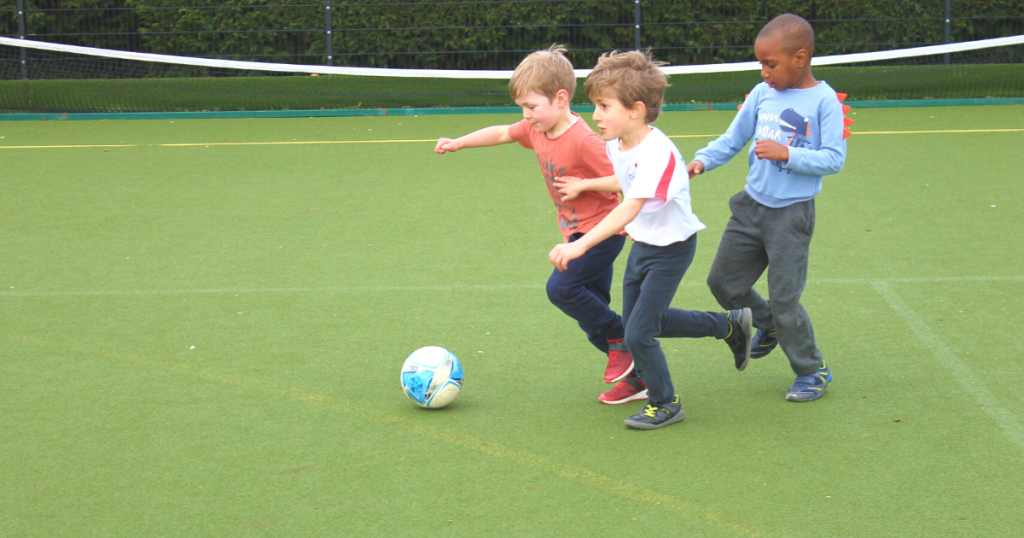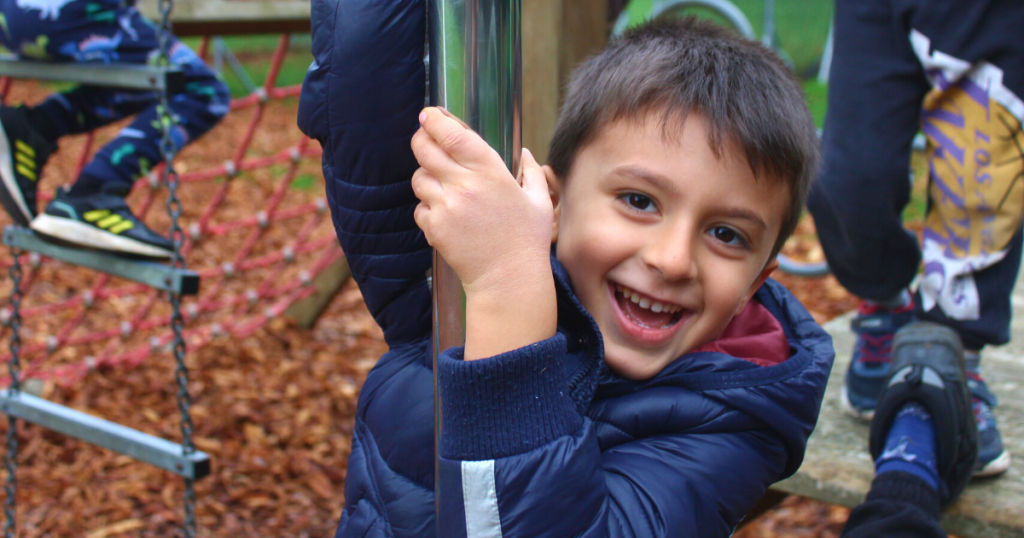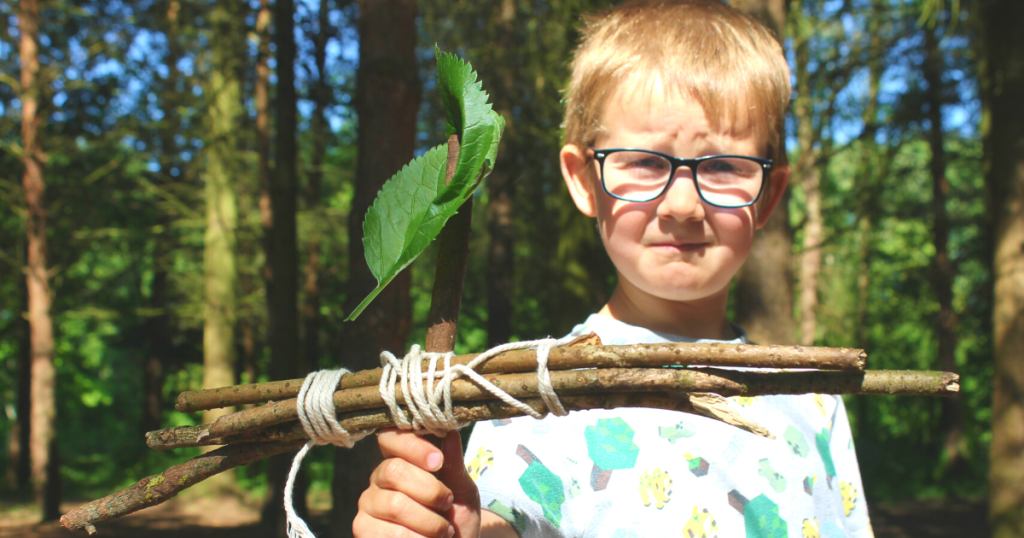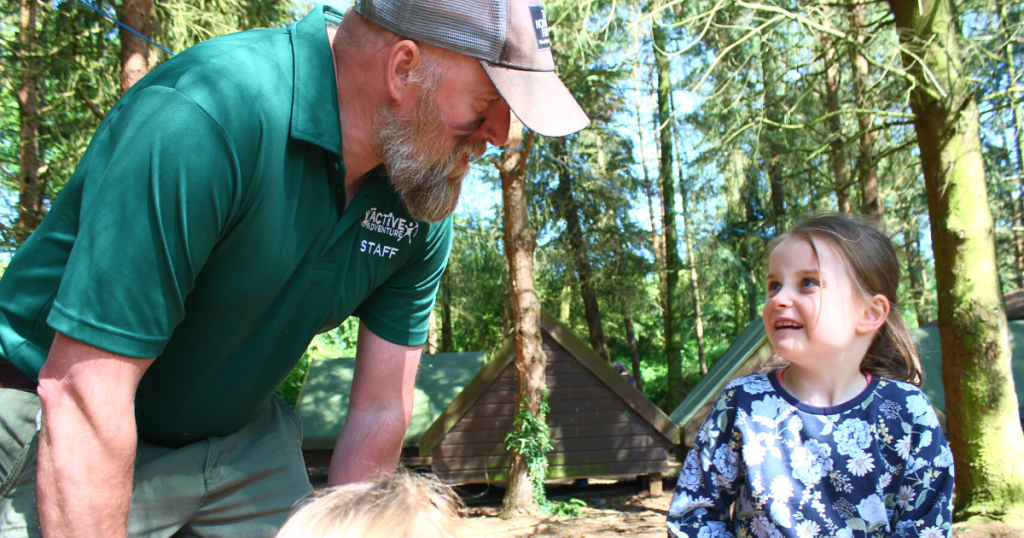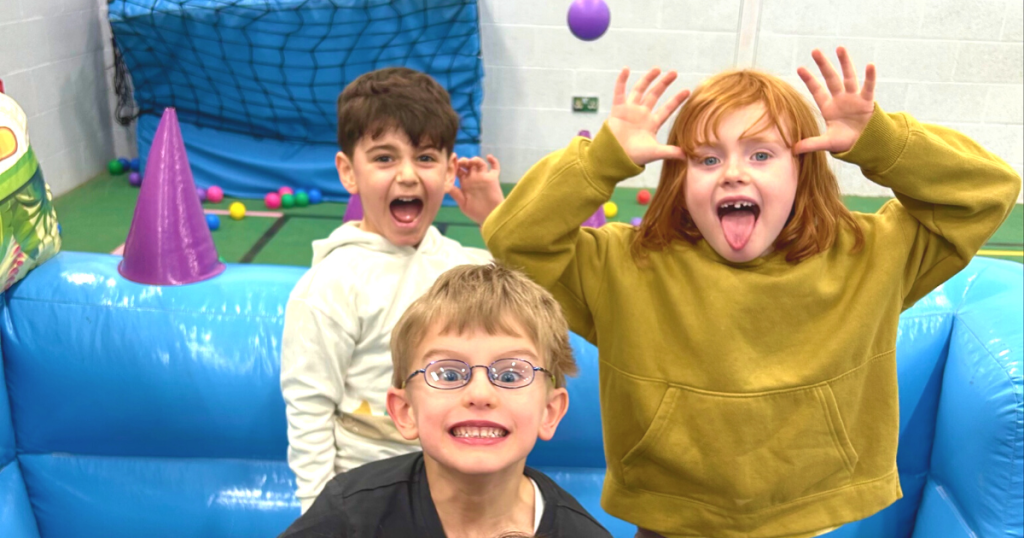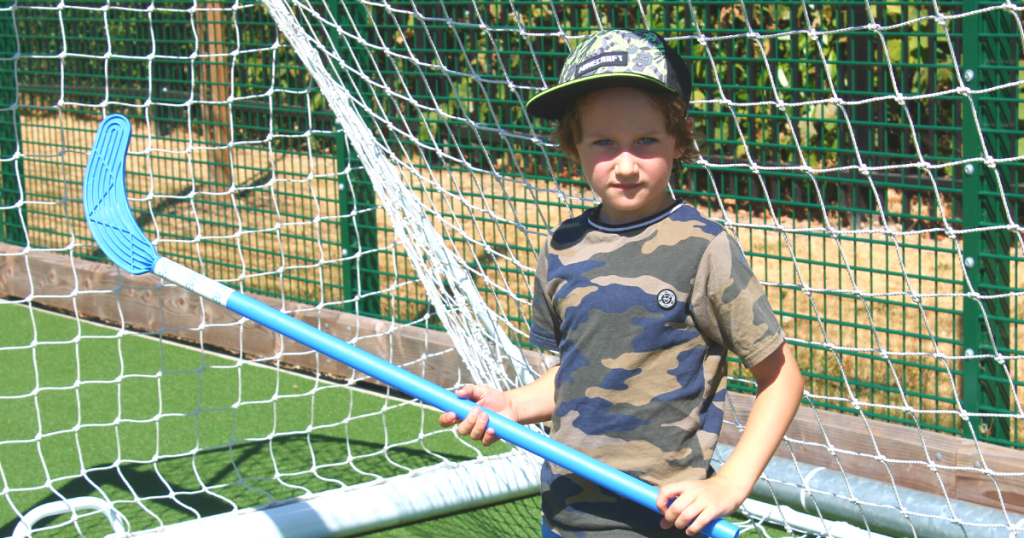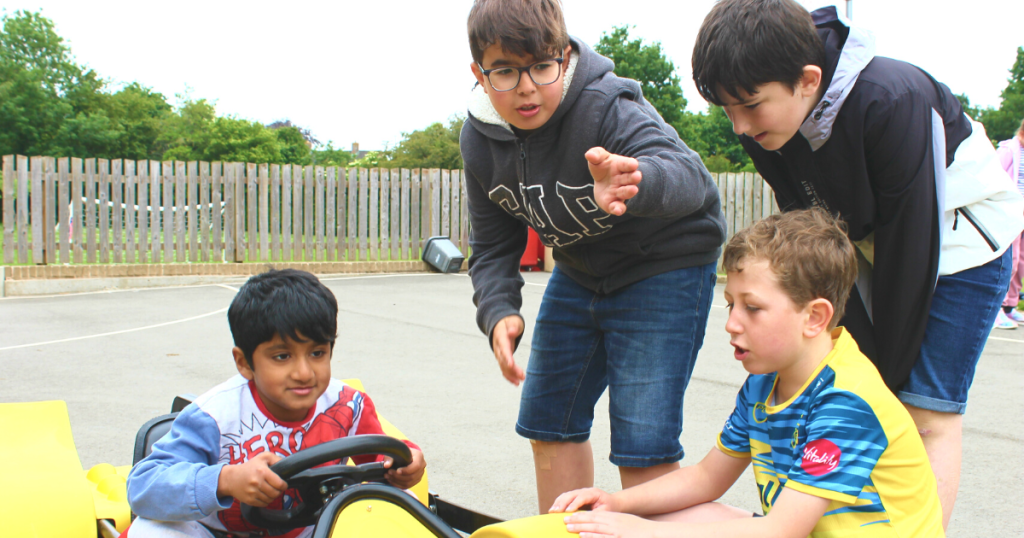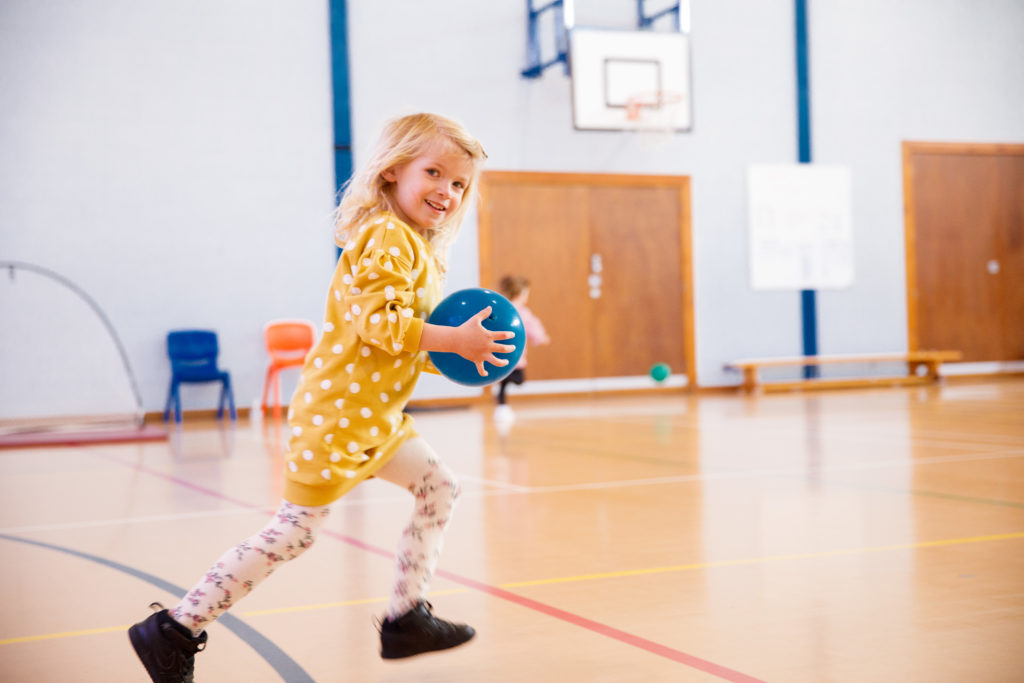 Sample timetable
A flavour of the kind of activities we run at camps in an example timetable...
We absolutely love Active Camps. They are so welcoming and take time to get to know the children, hand overs usually come with a cheery story or funny occasion that happened during the day. Kids always come out with handfuls of crafts, baking or some other creation!
Jess Mackenzie
My daughter really loves Oxford Active Camps - she looks forward to them for weeks in advance, and is always full of excitement at the end of the day, keen to tell me all about the fun she's had and the friends she's made.
Helen Scott
Contact details
08:15-18:00, Mon-Fri,
Holidays only