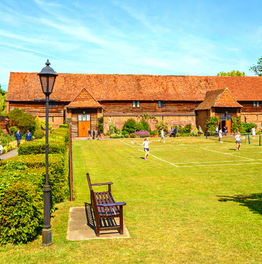 Junior King's School
Description
About this Venue
Junior King's School is a school steeped in history offering first-class education to girls and boys aged 3 – 13 and in 1929 the School expanded to the stunning eighty-acre countryside location at Milner Court, Sturry.
The 16th Century Manor House and Tithe Barn boasts educational, boarding, extra curricular and sporting facilities.
Some key highlights that the school has to offer include, the indoor heated pool, a sports hall, AstroTurf tennis courts, playing fields, art room, music recital room, and The Barn where performing arts shows are carried out.
Ideal For
Our Active Camps are ideal for children between 3-14 who enjoy lots of variety. No two days are the same! The activities are tailored to the children  by our brilliant on-site activity leaders with engagement and enjoyment being at the forefront of everything we do. Each day will feature a range of sports, arts and crafts, team challenges, and wide span games such as capture the flag, obstacle courses, group collages and much more!
Swimming
Junior King's School offers an outdoor swimming pool that is only open in the Summer months. Due to limited pool timings, we are unable to guarantee that every child will swim every day. If your child would like to take part in swimming when it is available, please make sure they bring their swim kit each day. Access to the pool is not guaranteed during every holiday, due to the unpredictable nature of pool maintenance.
Times & Price
£46 per day or £215 per week (Mon-Fri) – No extra fees to pay.
Sign in 08:15 – 09:15
Sign out 17:00 – 18:00

The School gates will not open before 08:15 please be mindful of blocking traffic at this time.
When waiting in the sign-in/out area, please switch off your engines to avoid unnecessary air pollution, thank you.
Unfortunately, we are not able to facilitate collections between 16:00-17:00.
Booked already?
Check out our pre-arrival information on our Parents Information page.
Video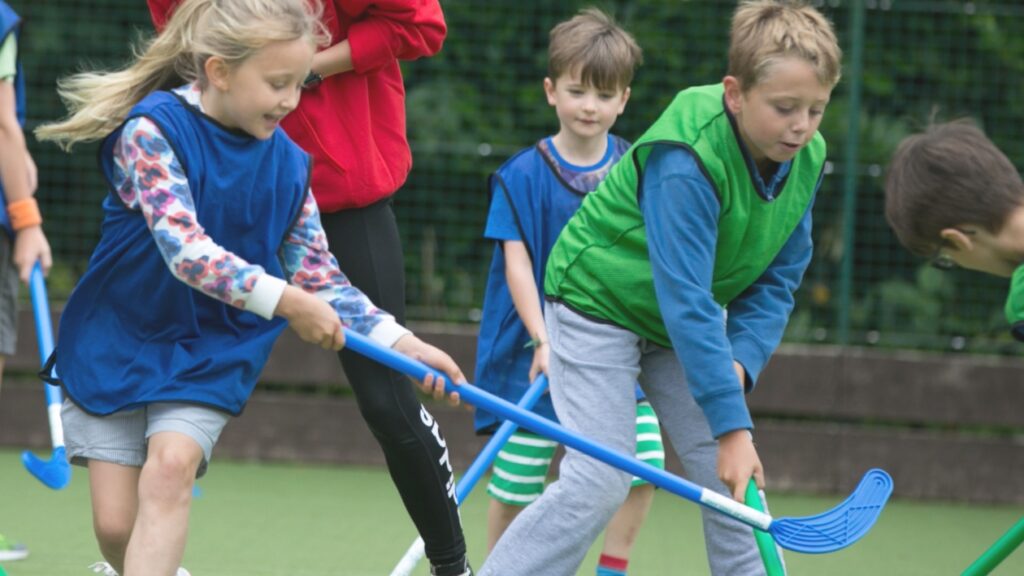 Gallery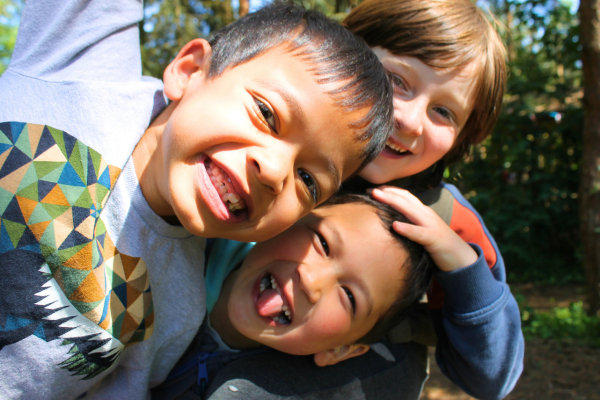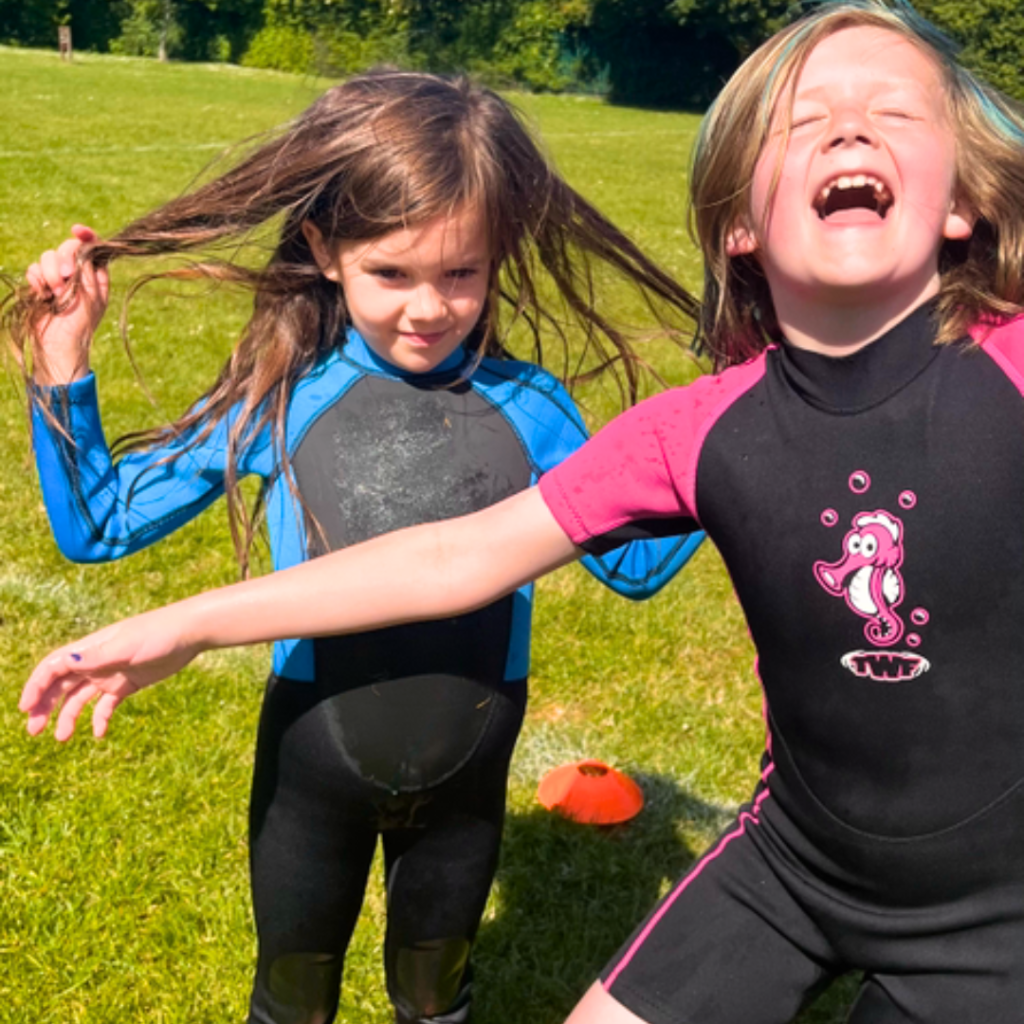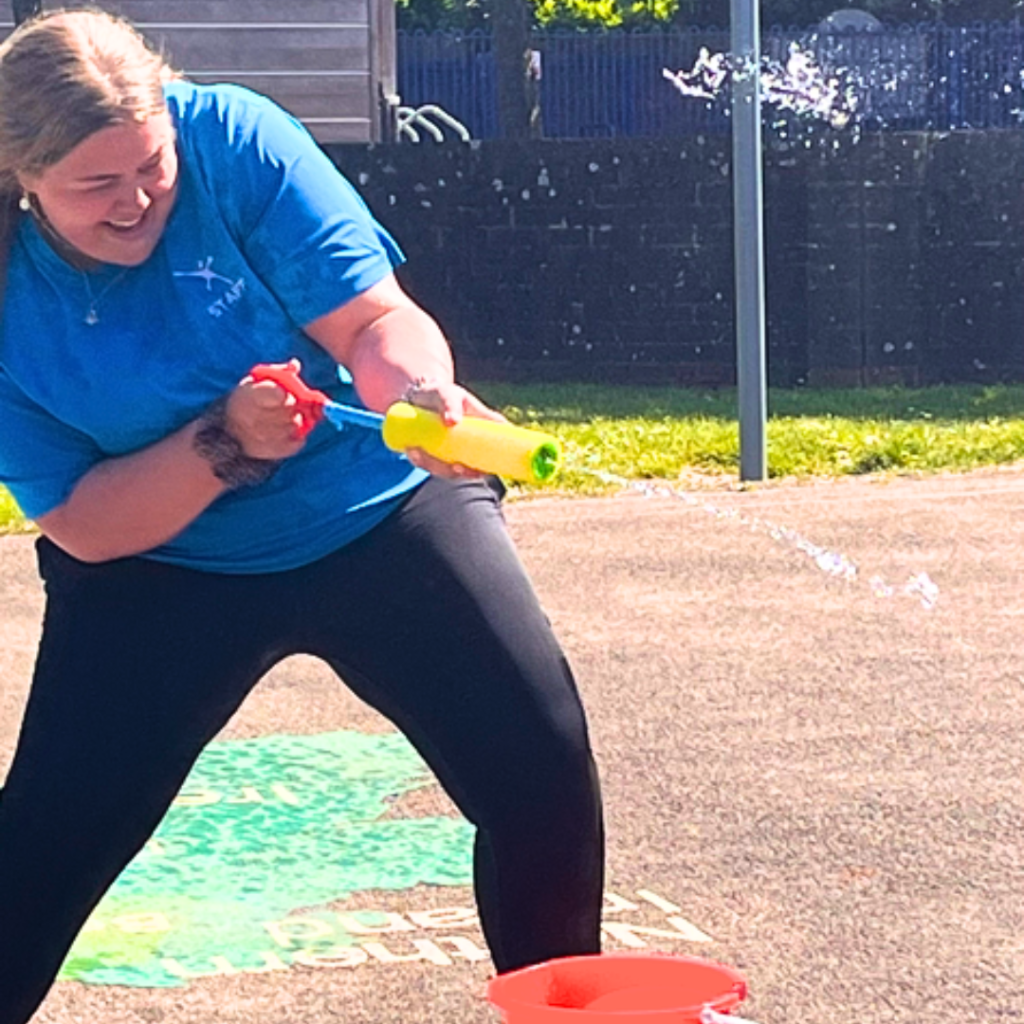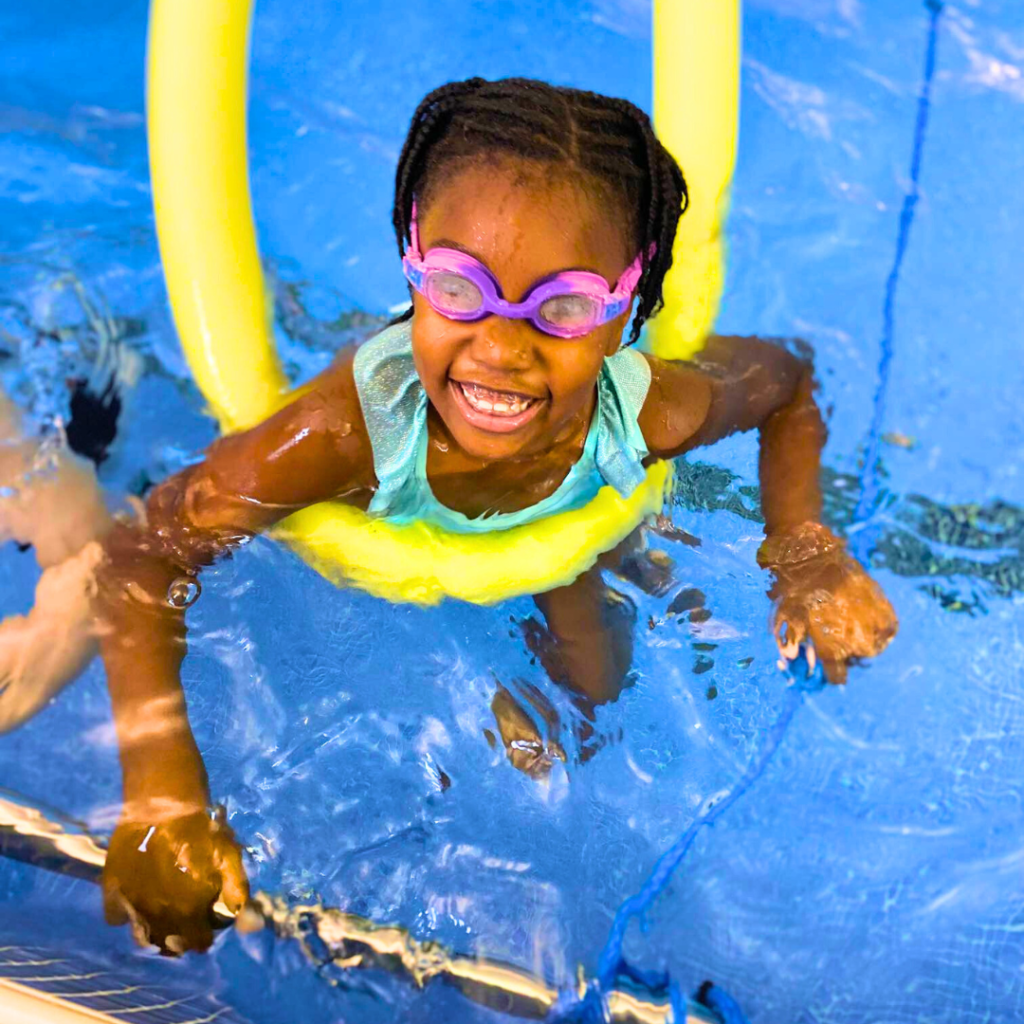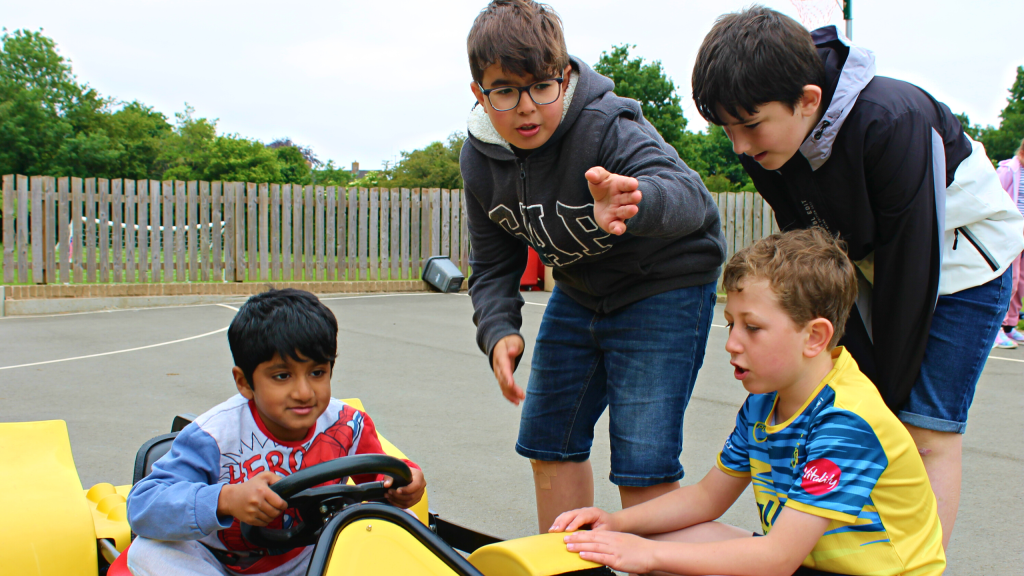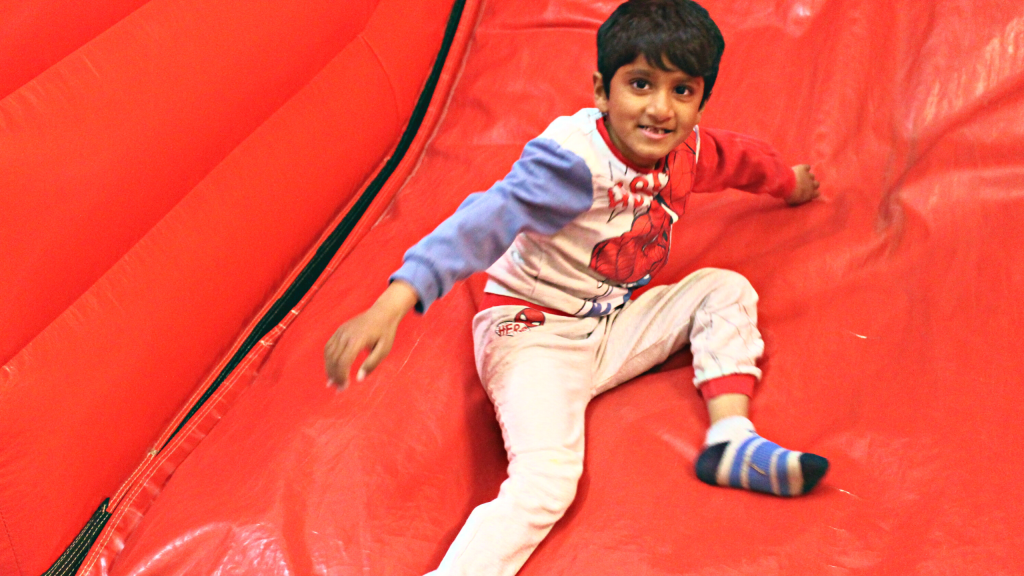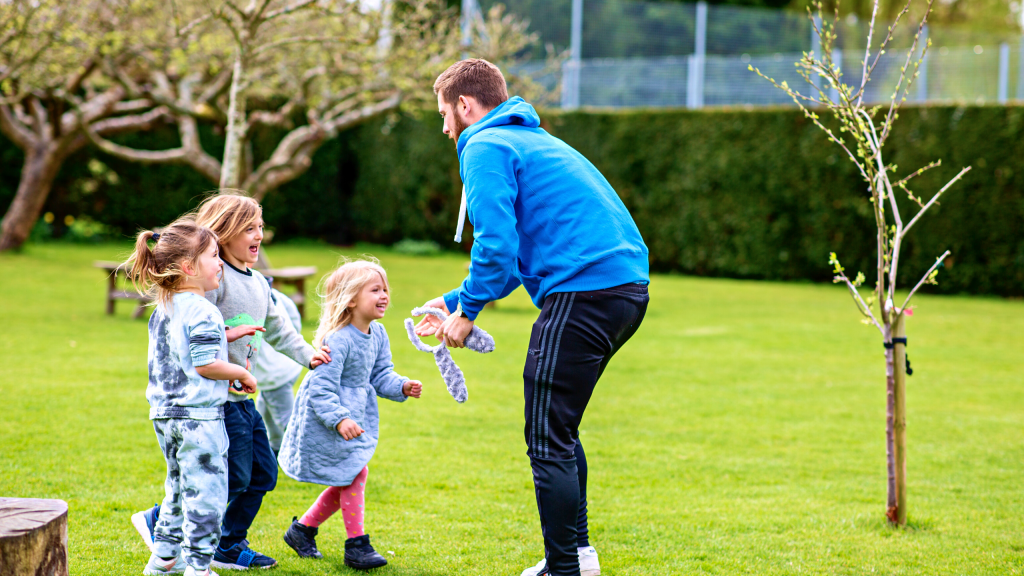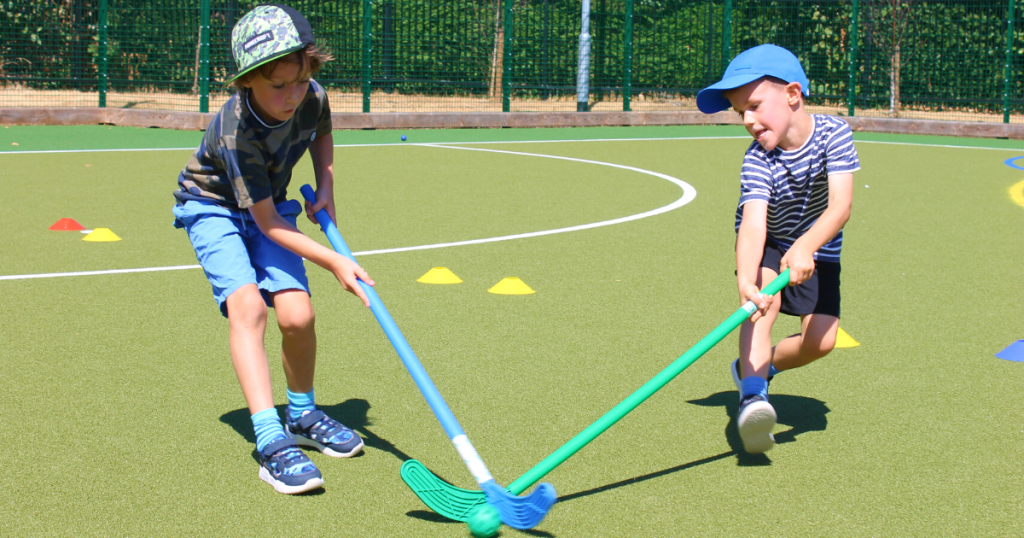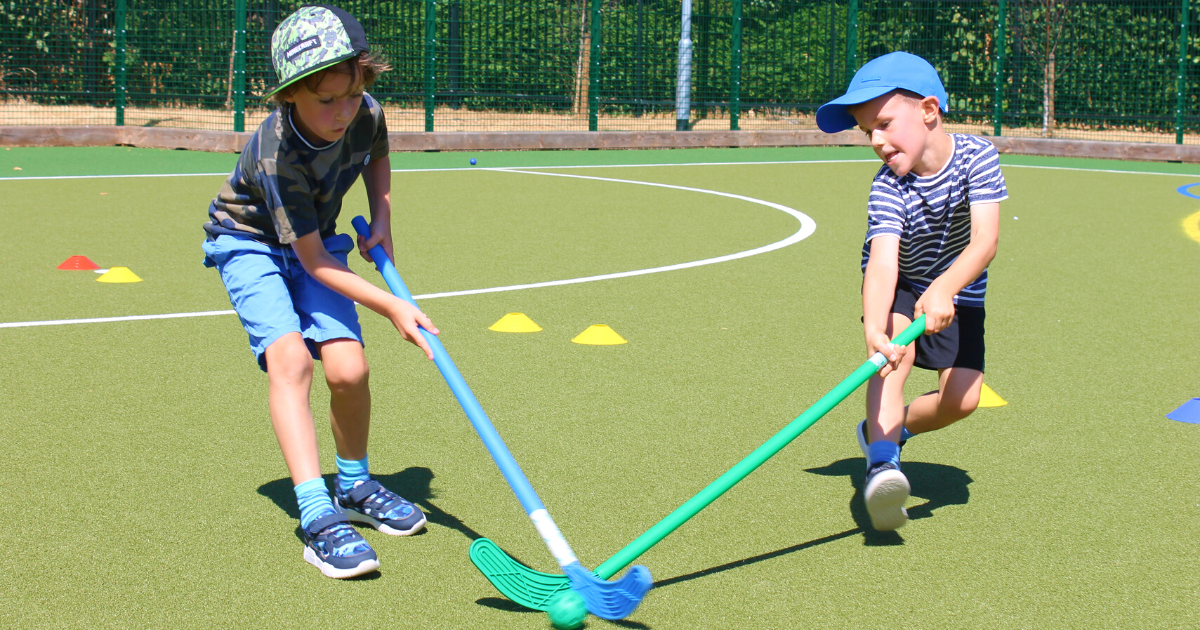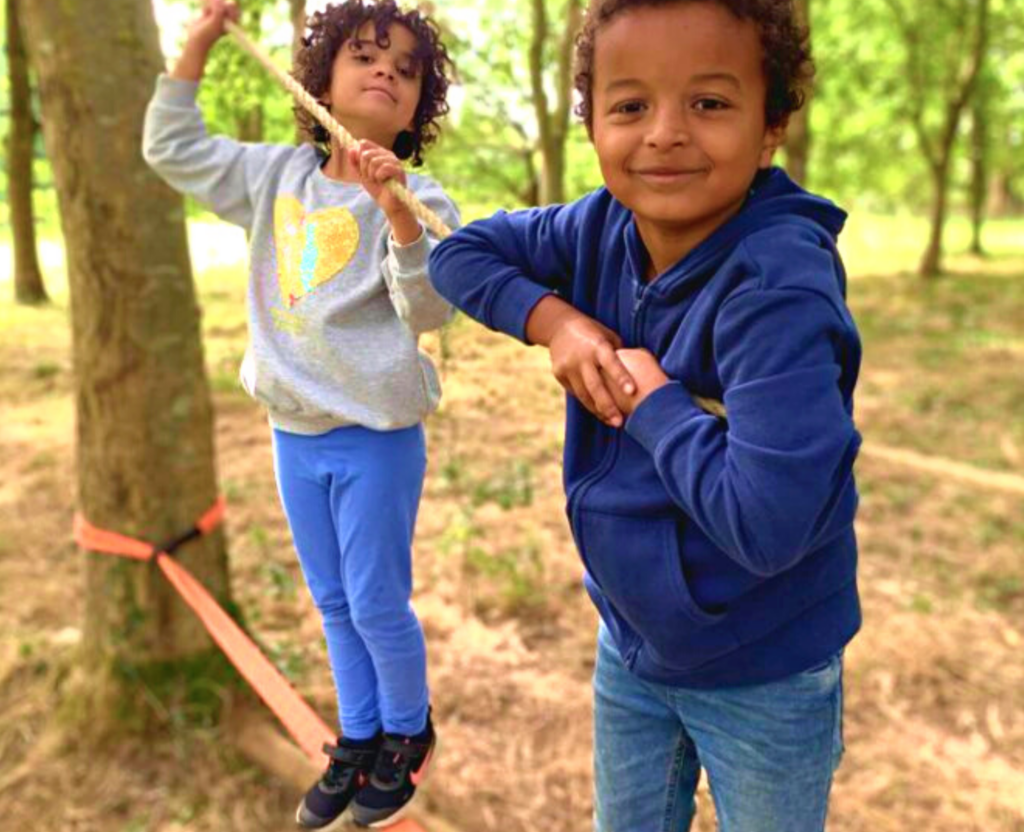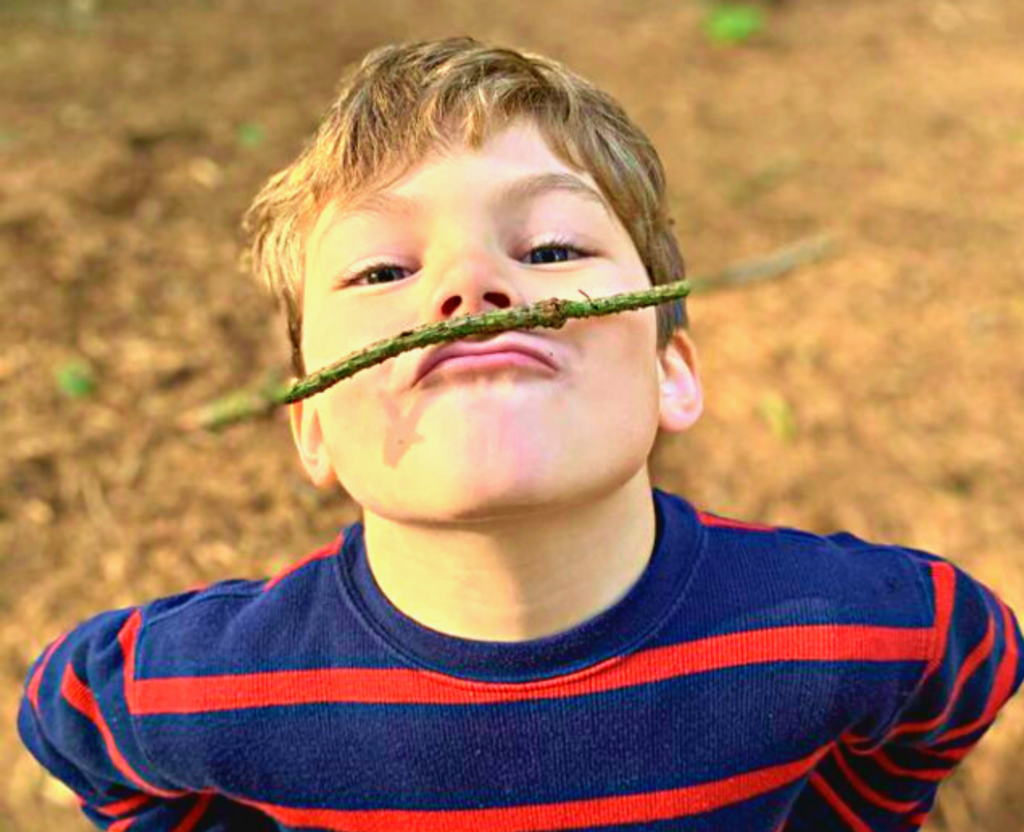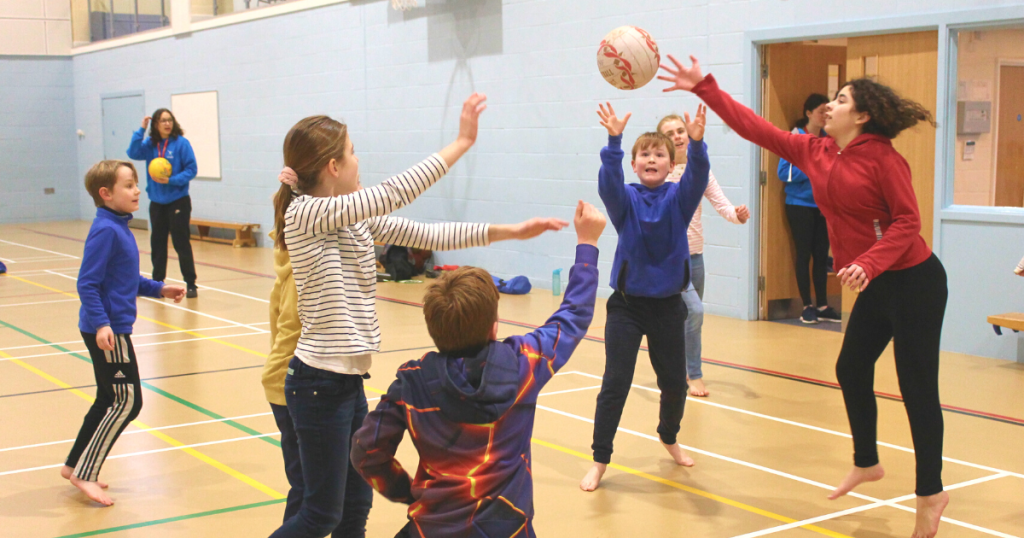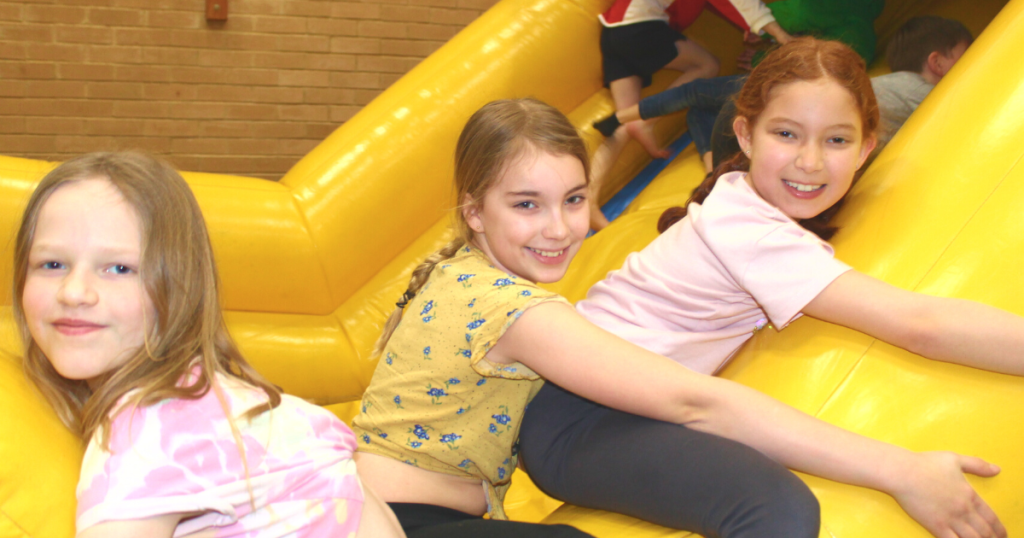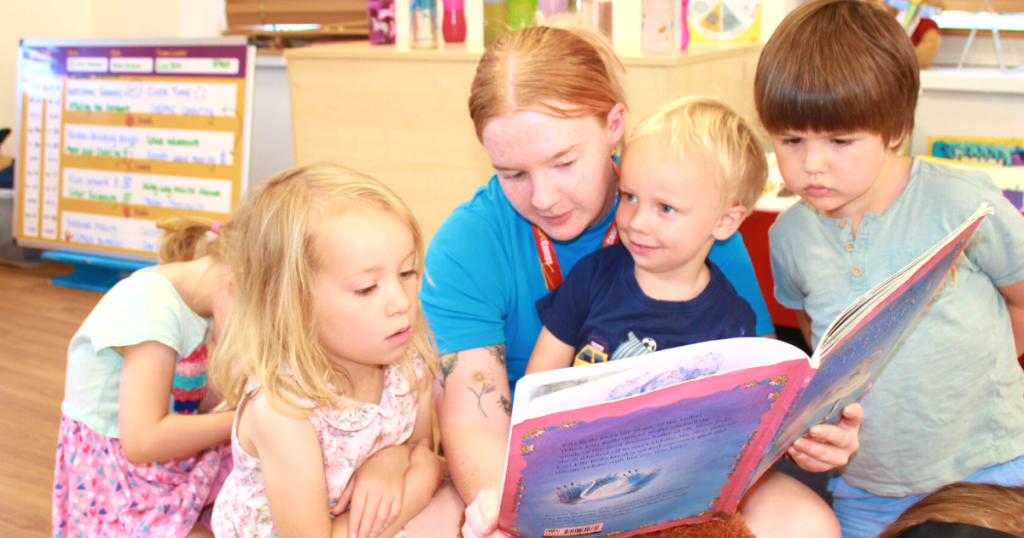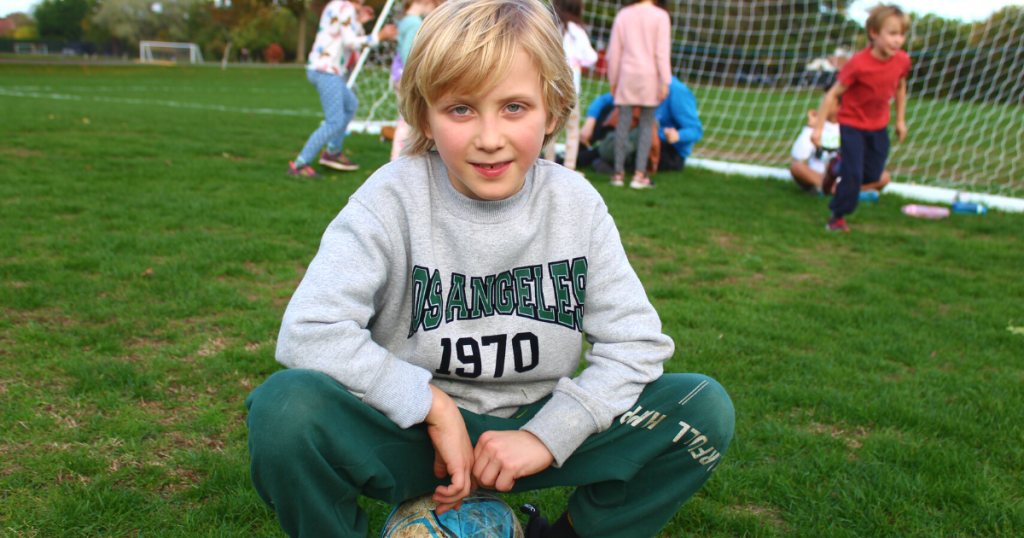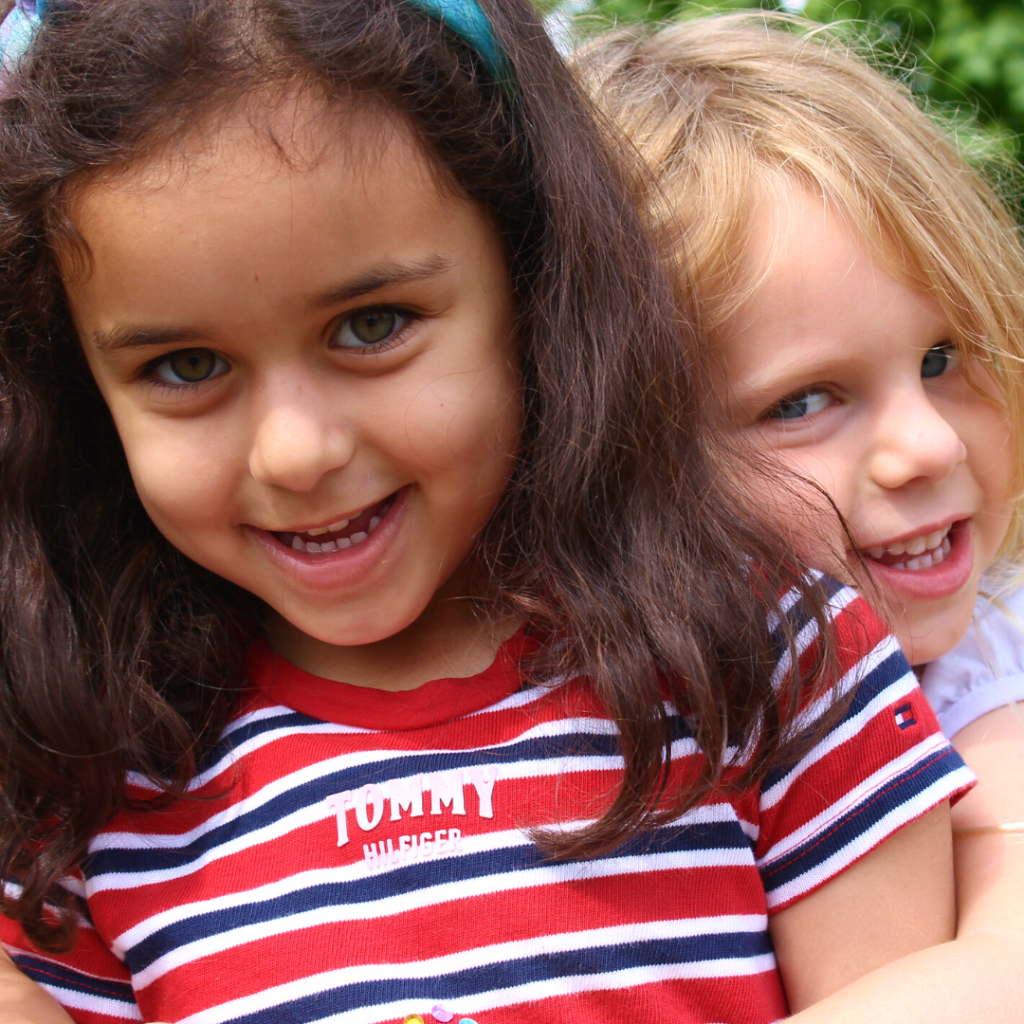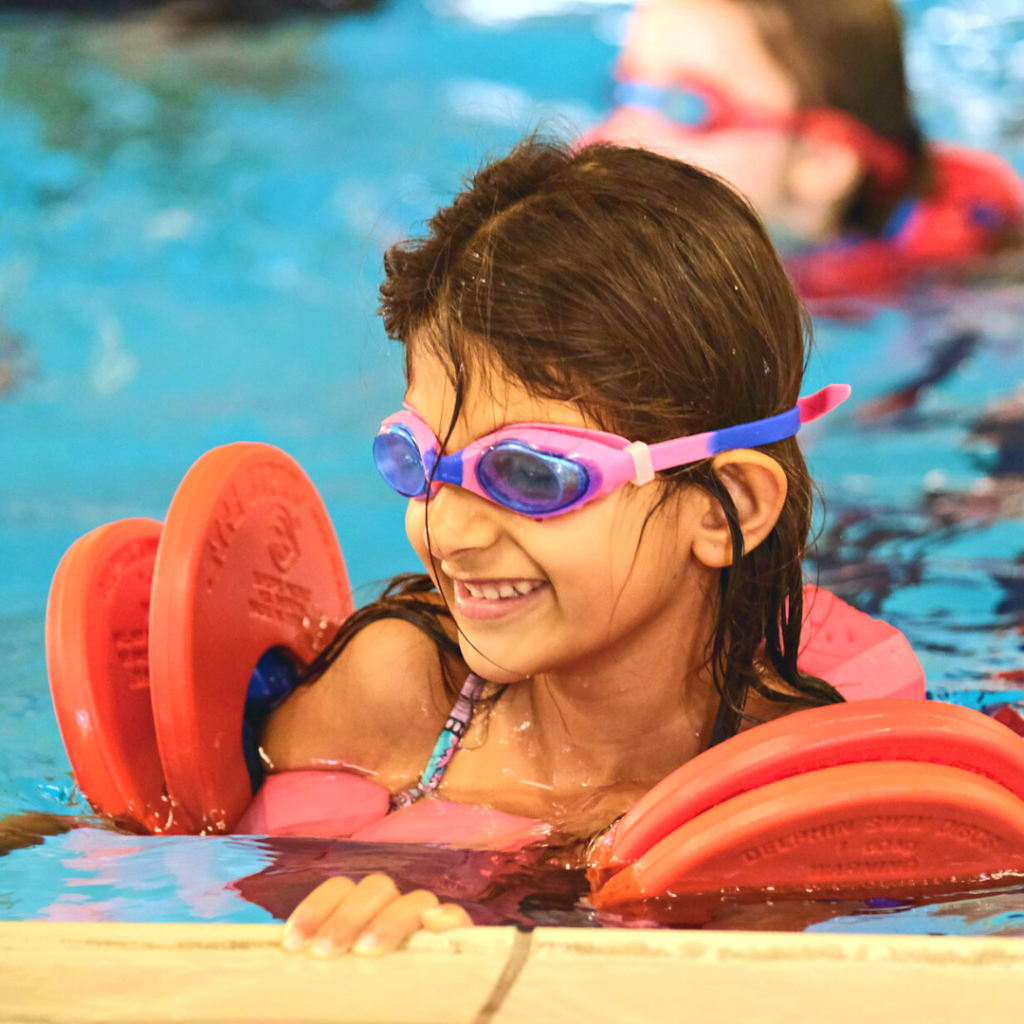 Sample timetable
A flavour of the kind of activities we run at camps in an example timetable...
Contact details
Milner Court
Canterbury
Kent
CT2 0AY

08:15-18:00, Mon-Fri,
Holidays only
We absolutely love Active Camps
We absolutely love Active Camps. They are so welcoming and take time to get to know the children, hand overs usually come with a cheery story or funny occasion that happened during the day. Kids always come out with handfuls of crafts, baking or some other creation! They have a varied and interesting time table and are thoughtful in placing children in groups they think will be best suited. Safety and hygiene are taken really seriously and we have felt safe sending both our children during Covid.
Jess Mackenzie
Oxford Active and Active Adventure…
Oxford Active is excellent at Summerfields school. My children find the days are full of fun and pass quickly. Plenty of fresh air and outdoor exercise. They are put in bubbles with their friends and the staff so welcoming!
Ruth Tate
My daughter can't wait for 'holiday camp'!
My daughter really loves Oxford Active Camps - she looks forward to them for weeks in advance, and is always full of excitement at the end of the day, keen to tell me all about the fun she's had and the friends she's made. The choice of activities and the pace at which they're delivered both seem to me to be very well judged, and the staff are unfailingly enthusiastic, helpful and charming. She will certainly be returning at half term and in the summer.
Helen Scott